Experts Warn That TikTok Influencers Like Charli D'Amelio Are the New Child Stars
Charli D'Amelio, the 16-year-old content creator, has the most followers of anyone on TikTok (currently, over 50 million). Until recently, that title belonged to 18-year-old singer Loren Gray. Both of these young women grew up on their phones, eventually getting famous for their short videos on apps like TikTok. What does it mean, psychologically, for these teens to be TikTok-famous? And how is their celebrity lifestyle, achieved early in life, similar to and different from the child stars from TV and movies?
TikTok stars like Charli D'Amelio face consequences for online fame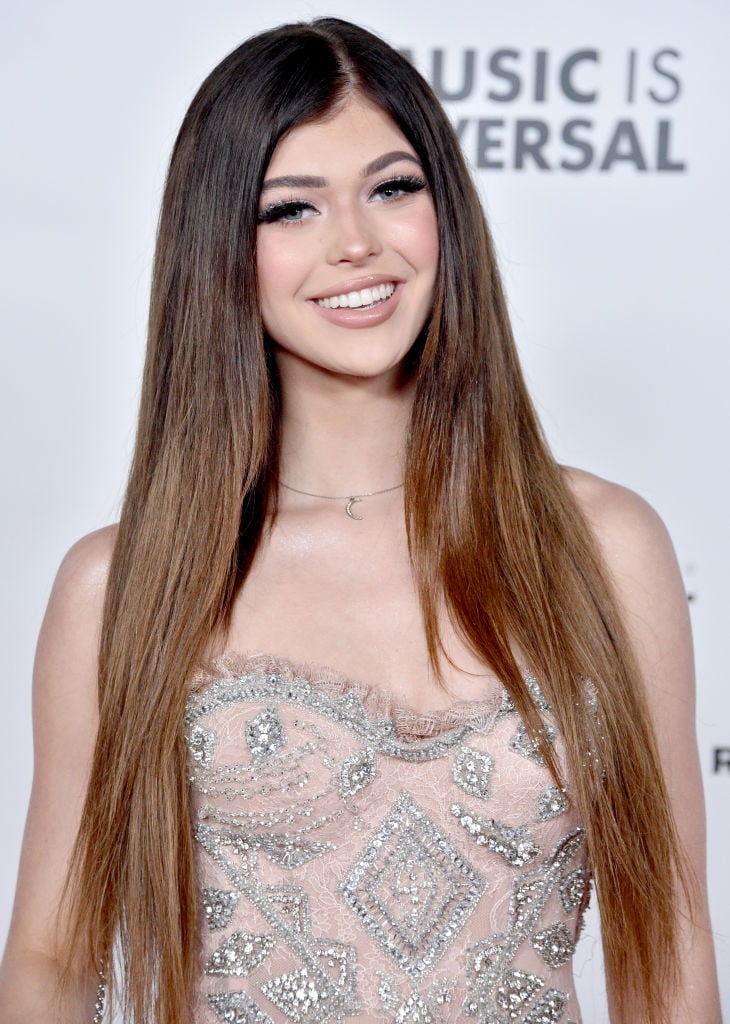 Insider recently published an article on the potential long-term impact of being TikTok and/or YouTube celebrity:
Experts warn that these young influencers will face the typical hurdles of child fame, but with the additional complication of real-time social media surveillance by millions and an algorithmically programmed addiction to the instant gratification of a never-ending barrage of notifications. 
One psychologist described how TikTok fame is different from young TV or movie stars in the past.
"We've had cases of child stars in different eras and different times. But this is a more enhanced and hyper version of that," Ciarán Mc Mahon explained. "I don't know how that will work out, but history would suggest that it's not going to be pretty." 
Child star Drew Barrymore talks fame at an early age
"From the time I became famous in E.T., my life got really weird," actress Drew Barrymore said back in 1989. Being a child star, she explained, was sometimes terrifying: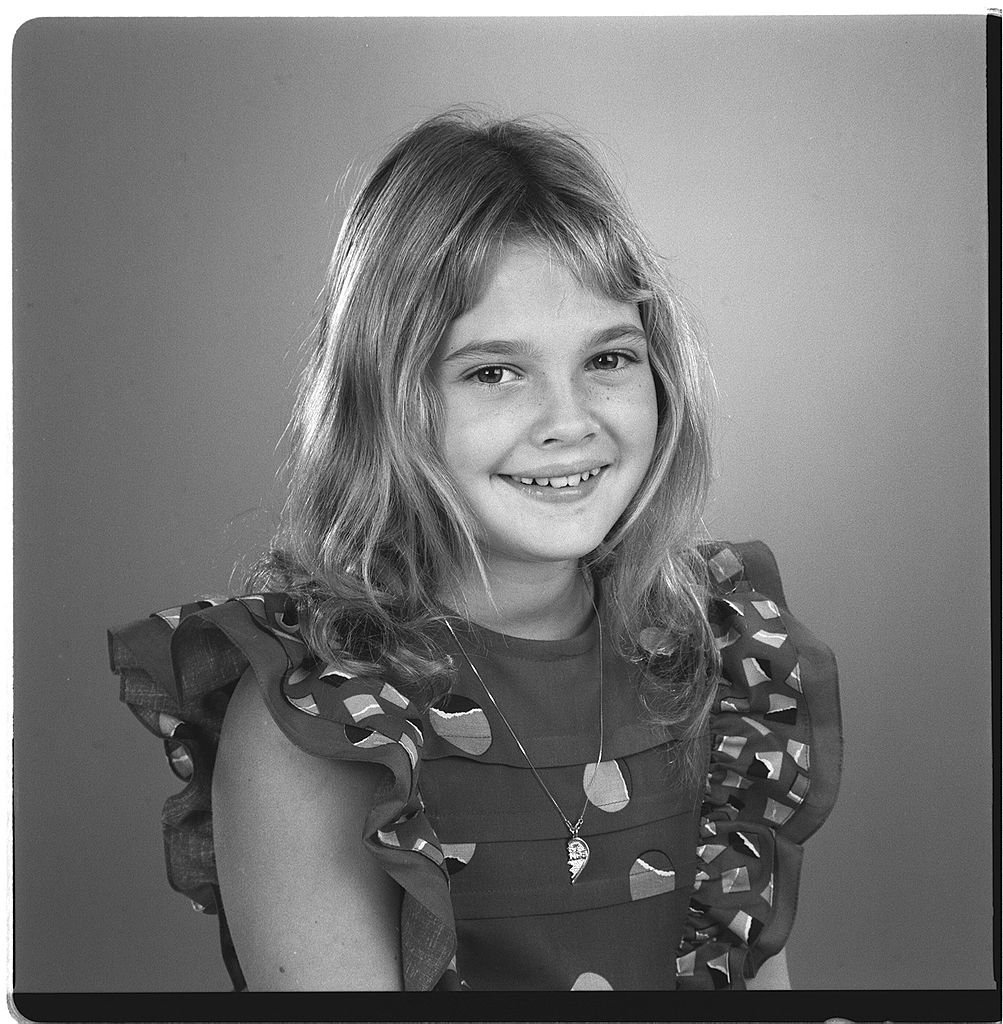 One day I was a little girl, and the next day I was being mobbed by people who wanted me to sign my autograph or pose for pictures or who just wanted to touch me. It was frightening. I was this 7-year-old who was expected to be going on a mature 29.
But it's not just Barrymore. Several other actors and singers who become famous as children tell similar stories. Macaulay Culkin and Michael Jackson, for example, both faced issues that many child stars experienced; Insider reports: "drug and alcohol abuse, mental illness, and familial struggles."
"This is no hard-kept secret: It's been documented thoroughly by celebrity tabloids for years," the publication continued. Donna Rockwell, "a clinical psychologist who specializes in celebrity mental health," explained part of the reason behind these issues to Insider. From TikTok to Hollywood movies, any kind of fame corrupts.
When a person becomes famous, there's so much attention on the famous person that, neurologically, they forget how to tune back out — in other words, how to have appropriate and healthy empathy for other people. …It isn't even a choice when it comes down to it.
The Ph.D. continued that even "for the most grounded of people, getting swept up into the spotlight of fame is very difficult to withstand." And that's talking about adults. For TikTok teens, it could be even harder.
"… for a child, it's 10 times more difficult," Rockwell explained. "It's exponentially more challenging because they haven't even developed a full self yet."
Social media influencers like TikTok celebrity Addison Rae fare better when they post with a cause
However, several YouTube- and TikTok-famous teens have learned how to use their platforms to support a charitable cause or to spread awareness of a political issue. The psychologists say that's good for the famous teens.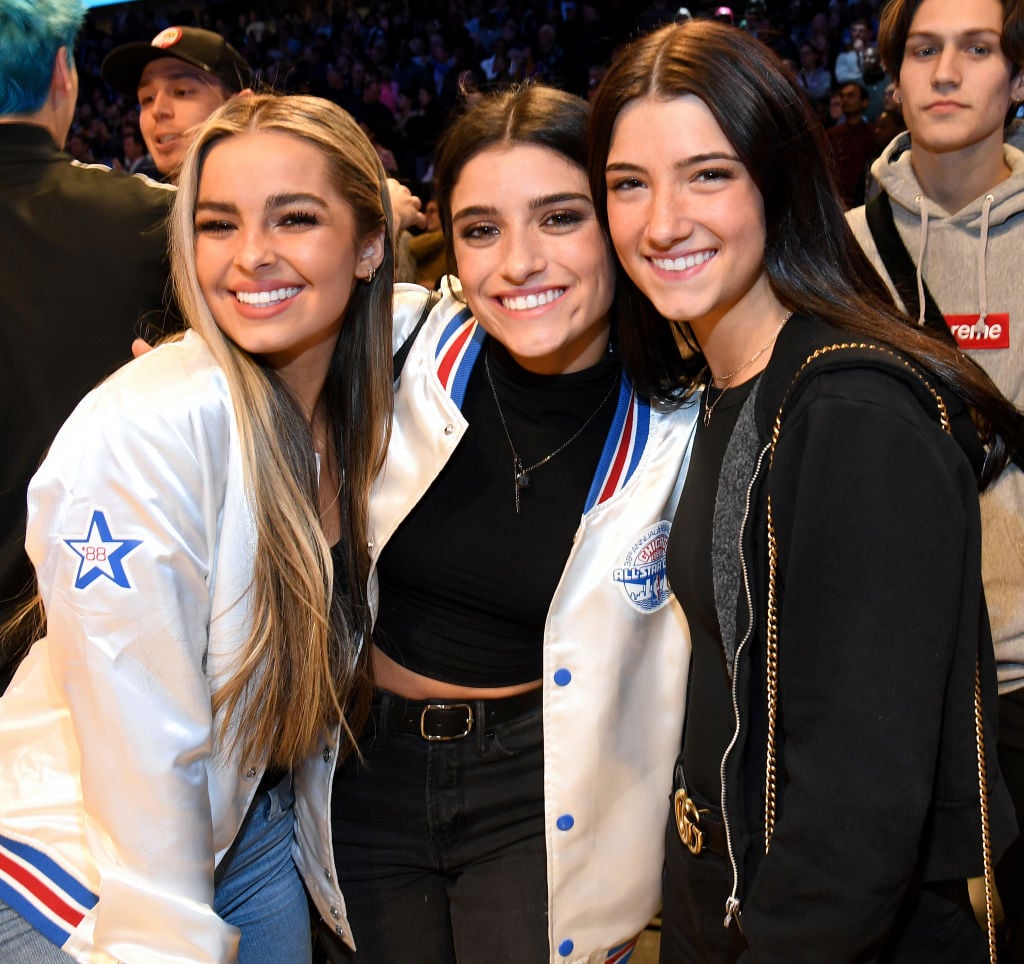 "If you're using your celebrity for good, you can actually come out of it better because you are developing an internal self," Rockwell told Insider. "You are being someone that you can be proud of. You are living out your values."
The publication pointed to many examples of TikTok users already doing this successfully, like "the teenager who filmed makeup tutorials on TikTok while talking about China's treatment of Muslims as they work in internment camps in Xinjian."
Two of the most-followed TikTok creators, the D'Amelio sisters, have also posted on various causes, "including a recent anti-bullying project with Unicef and promoting body positivity." Hopefully, the influencer kids of today — like the queen of TikTok, Charli D'Amelio — are smart enough to avoid some of the mistakes of their famous counterparts of the past.