Explore Kevin Costner's Own 'Field of Dreams' for $250,000
Kevin Costner played a baseball player multiple times during his acting career. When he's not on a movie set, he has the opportunity to play baseball on his own 'Field of Dreams'.
Kevin Costner's career in the entertainment industry spans decades. The 65-year-old actor and director has starred in Oscar-winning movies and played the lead in iconic films. He's also a baseball fan and his movie roles reflect it. Not only that but Costner has an impressive baseball field at his sprawling home in Colorado.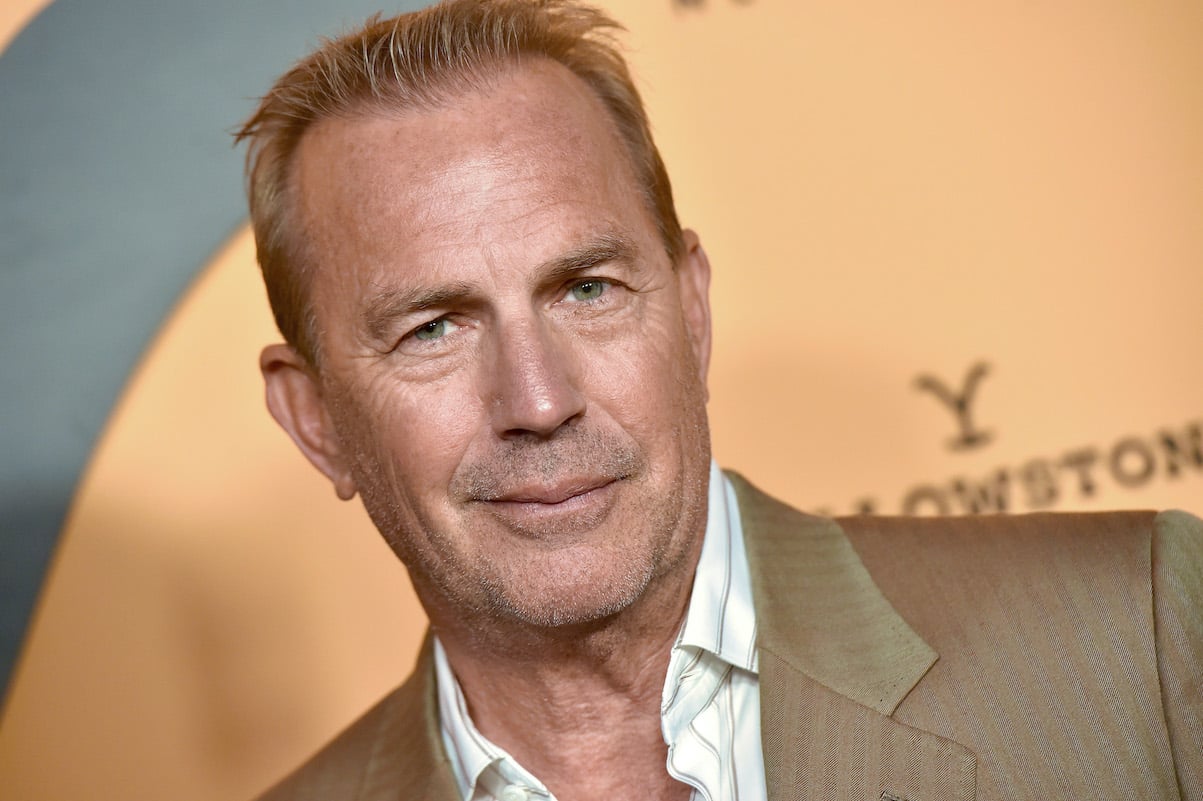 Kevin Costner's starred in multiple baseball movies
There are plenty of movies about baseball. Some of the most popular ones involve Costner. The actor played Ray Kinsella in 1989's Field of Dreams. The movie became a huge hit, raking in $84 million at box offices worldwide. Today, Field of Dreams is one of the most popular sports movies of all time and one of the most quoted. 
A year earlier Costner portrayed Crash Davis, a minor league baseball player in Bull Durham. Not a success right off the bat like Field of Dreams, Bull Durham's now considered a classic baseball film. 
Costner played yet another baseball player in 1999's For Love of the Game. In this instance, he took on the role of Billy Chapel, a veteran pitcher for the Detroit Tigers.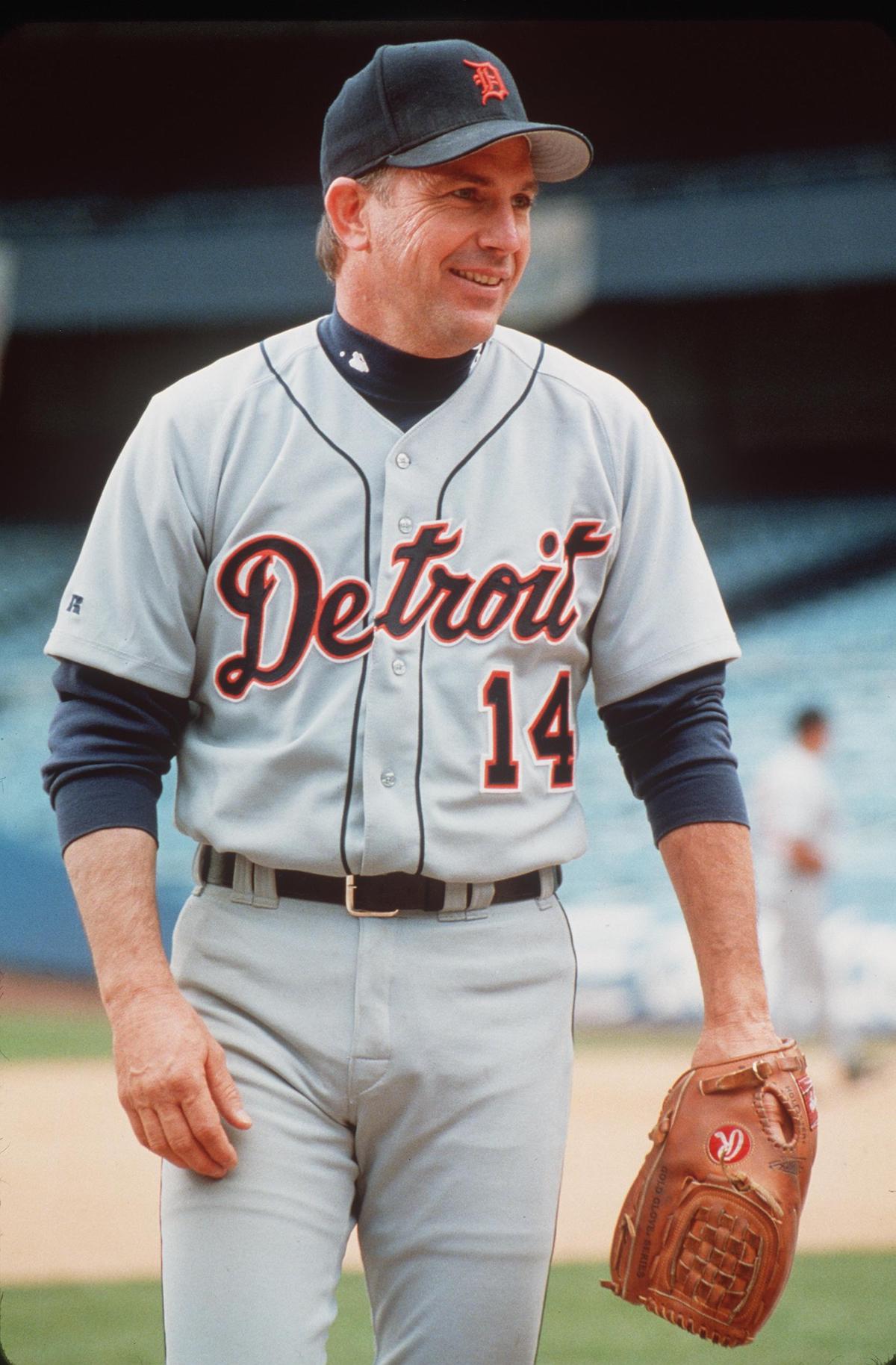 Most recently, Costner narrated Fastball, a 2016 documentary about baseball featuring interviews from current and former pros on hitting and pitching fastballs.   
Kevin Costner has his own 'Field of Dreams' style baseball diamond
As previously mentioned, Costner has a mansion in Aspen, Colorado. The 160-acre estate features all sorts of cool features including a baseball diamond. As previously mentioned, it's not just an average baseball diamond. 
Costner's baseball diamond has stadium lighting just like Field of Dreams as well as an automated pitching machine and sound system. Instead of cornfields surrounding the field, there are stunning mountain views. 
The best part is that Costner rents the estate. Granted, it's for a whopping fee of $250,000 a week. 
Kevin Costner wants to make another baseball movie
Costner's not done playing a baseball player on screen. Per Cut4 by MLB.com, during a 2016 interview with Larry King on an episode of Larry King Now, the actor offered up a little bit about his next baseball movie. 
"I think I have one more in me — it has to do with the Cubs," he said, adding, "I don't know, I have to get it written."
While baseball fans await Costner's movie about the Cubs they can watch him in a completely different project. The actor currently stars in Paramount Network's original series, Yellowstone, as rancher John Dutton. 
Costner's first major role on the small screen, he makes a reported $500,000 per episode. The major payday earns him a spot as one of the highest-paid actors on network TV.