'F9' Director's Cut Adds 2 References to Paul Walker's 'Fast and the Furious' Character Brian
As Fast and the Furious fans know, Brain O'Conner lived even when Paul Walker died. F9 said he was babysitting his kids and nephew Little Brian (Isaac and Immanuel Holtane) while Dom (Vin Diesel), Letty (Michelle Rodriguez) and Mia (Jordana Brewster) were on the mission. Brian drove up for the family barbecue at the end. Now on 4K UHD, Blu-ray, DVD, and digital, an extended director's cut of F9 has more scenes, two of which mention Brian further. 
[Spoiler alert: This article contains spoilers for the F9 Director's Cut and Theatrical Cut.]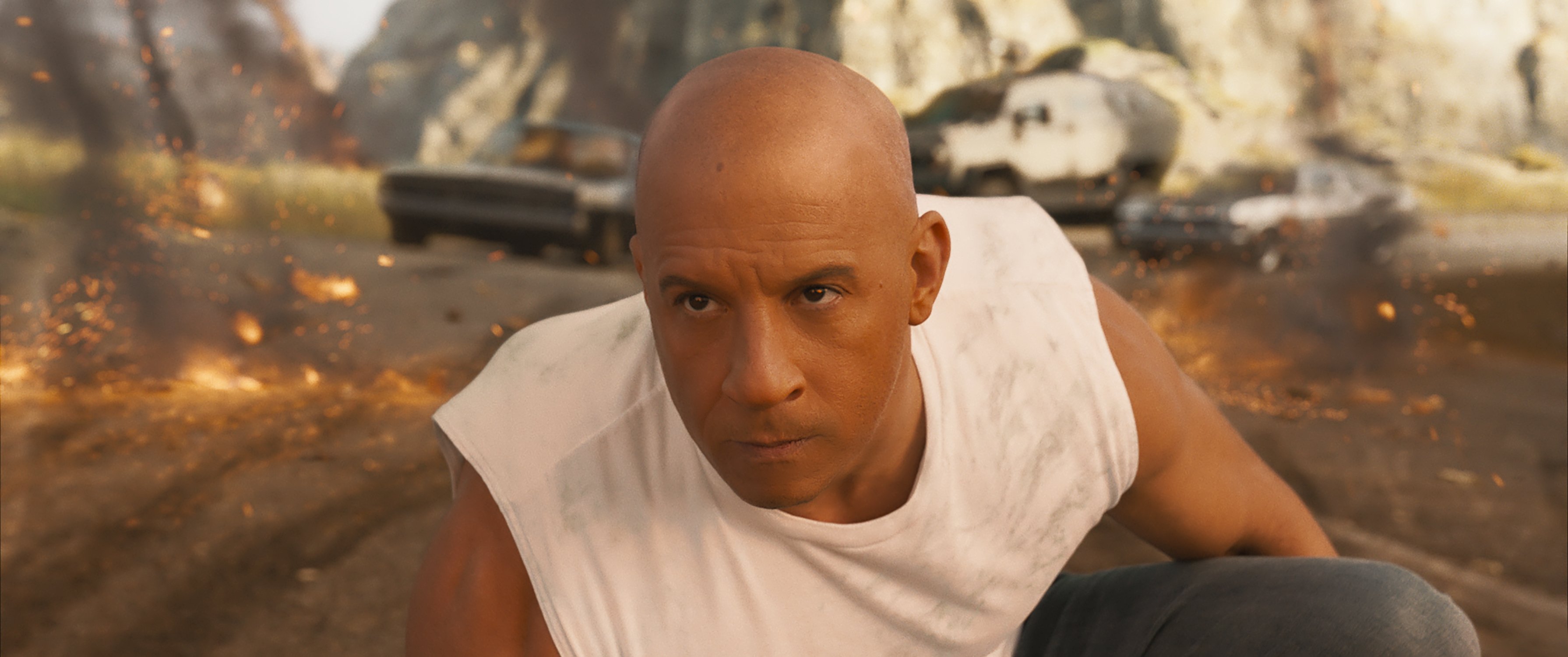 The first new scene appears early in F9. As in the theatrical cut, the team comes to Dom and Letty's farm to show them the SOS video Mr. Nobody (Kurt Russell) left for them. Letty goes with them while Dom stays behind, until he sees the pendant from the Dominican Republic in the video. 
Here is where the new scene occurs. Mia shows up to watch Brian for Dom. It's her first scene in the movie, where in the theatrical cut Mia only showed up after they saw Jakob (John Cena). This is also the first new mention of Brian in F9.
Dom asks about Brian and he and Mia talk about their father, too. It's a small mention of Walker's character, but it continues to keep him alive off screen. If he were alive, friends and family would ask how he's doing. It also confirms he's happy with his decision to stay out of the dangerous missions and be with his family at the end of Furious Seven.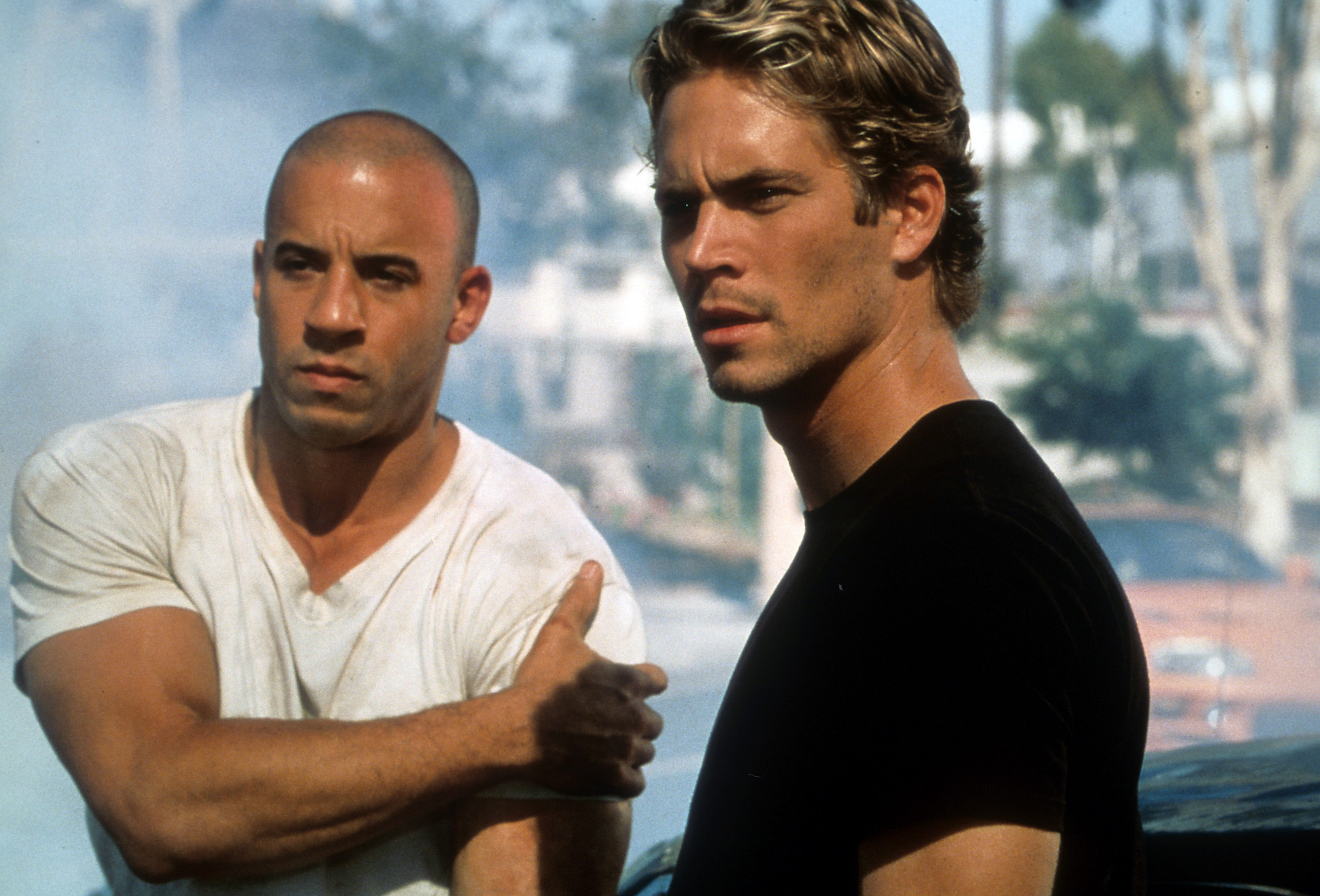 RELATED: 'F9': Vin Diesel Never Met Young Dom Actor Vinnie Bennett Until After Filming — Here's What Diesel Said About His Performance
The next few new scenes don't really add much at all, let alone informing Brian off screen. When the team gets to the hideout, Tej (Ludacris) and Ramsey (Nathalie Emmanuel) have a scene together before Roman (Tyrese Gibson) comes in with his theory that they're immortal. Ramsey and Tej geek out over the retro technology left behind by the former occupants. It's cute but adds nothing. 
Likewise, a scene where Roman finds an old stash of money is also a fun joke, but just takes time away from the plot which is already the longest of the Fast and the Furious franchise. Besides, why does Roman care about cash? Isn't he set for life after Furious 6 already?
Fans waiting to see more of young Mia (Siena Agudong) and young Letty (Azia Dinea Hale) will get the additional flashback scene in the F9 Director's Cut. It's not a whole lot. When young Dom (Vinnie Bennett) gets out of prison, they greet him when he arrives at the street race before young Jakob (Finn Cole) arrives. 
There is also an additional scene when Mia and Letty arrive in Tokyo. They find a bunch of more information about Han (Sung Kang)'s activity with Giselle (Gal Gadot) and Mr. Nobody. It's nice to see Mia and Letty have more scenes together, but it's all exposition and it's all redundant. The ramen scene they share is the heart of their relationship.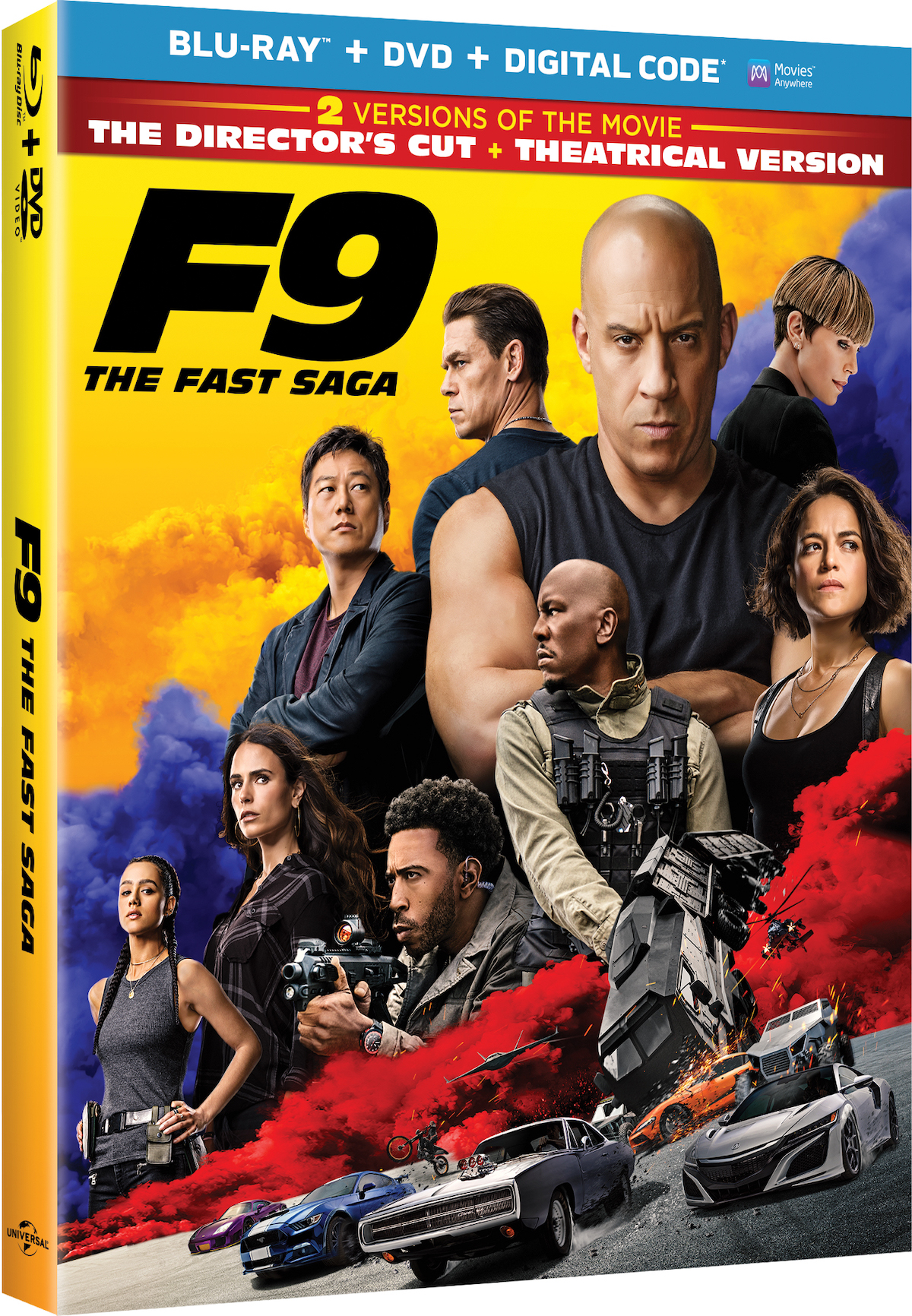 RELATED: 'F9': Vin Diesel and Paul Walker's Pre-Fame Trip to Mexico Still Makes the 'Fast and Furious' Actor Emotional
But, near the end of the director's cut, there is one more scene that is pretty significant. Dom makes a phone call back to Little Brian. Here he mentions his uncle Brian again, who presumably is just out of earshot on the other end of the phone. It is a vital reminder that Brian isn't just a friend sitting on the sidelines. He's family.
Before Dom hangs up, he also tells Little Brian he keeps his promises. This informs the sacrifice Dom is about to make when he brings down the column to help the others escape. Of course, Letty dives into the water to rescue him, but Dom believed he was sacrificing himself to protect his family.
The F9 director's cut adds about seven minutes, making an already lengthy movie even longer. A couple of the scenes do some real lifting for the mythology of The Fast and the Furious, but five of the seven minutes are pretty redundant.