'F9': 'Fast and the Furious' Is Ready for Bollywood, According to Han Actor Sung Kang
Fans of The Fast and the Furious movies have been asking the series to go to space for several sequels now. Given what the gang has done so far, it's not that outrageous. The Fast and the Furious family have brought down a plane and outrun a submarine so space wouldn't even be their final frontier. Sung Kang, who returns in F9, has an even more outrageous idea. 
[Spoiler alert: This article contains spoilers for The Fast and the Furious franchise.]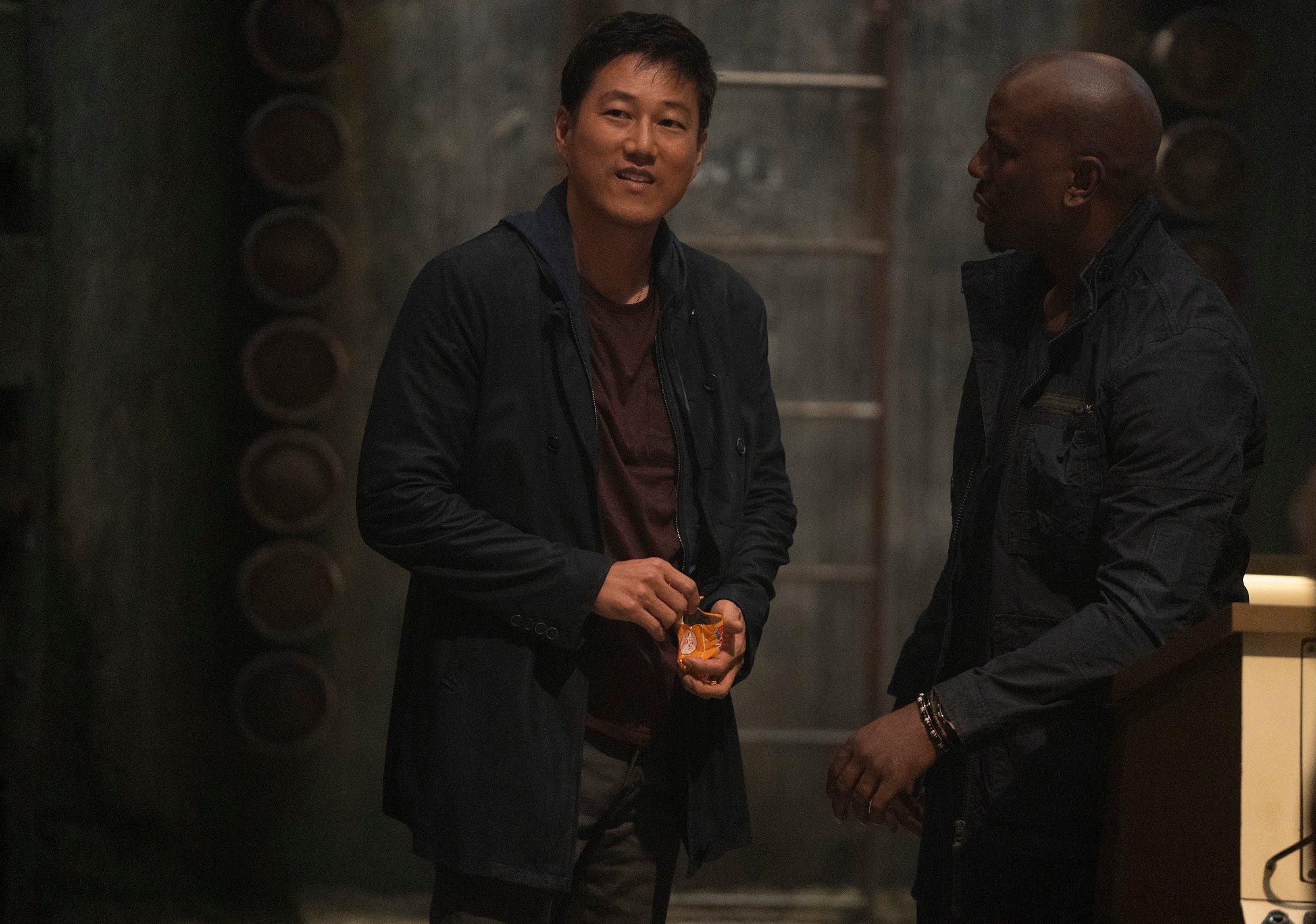 Kang spoke at an F9 Zoom press conference today. Here's what he'd like to see in a future Fast and the Furious movie. F9 is in theaters June 25. 
Who is Han Seoul-Oh in 'The Fast and the Furious'?
Han (Kang) first appeared in The Fast and the Furious: Tokyo Drift. He does not live to the end of the third film, but fortunately he appeared in the fourth, Fast & Furious. Han is part of Dom (Vin Diesel)'s gang, and says he's thinking about going to Tokyo. That sets the next few sequels as prequels to Tokyo Drift. Han appeared in Fast Five and Furious 6 too before finally making the trip to Tokyo.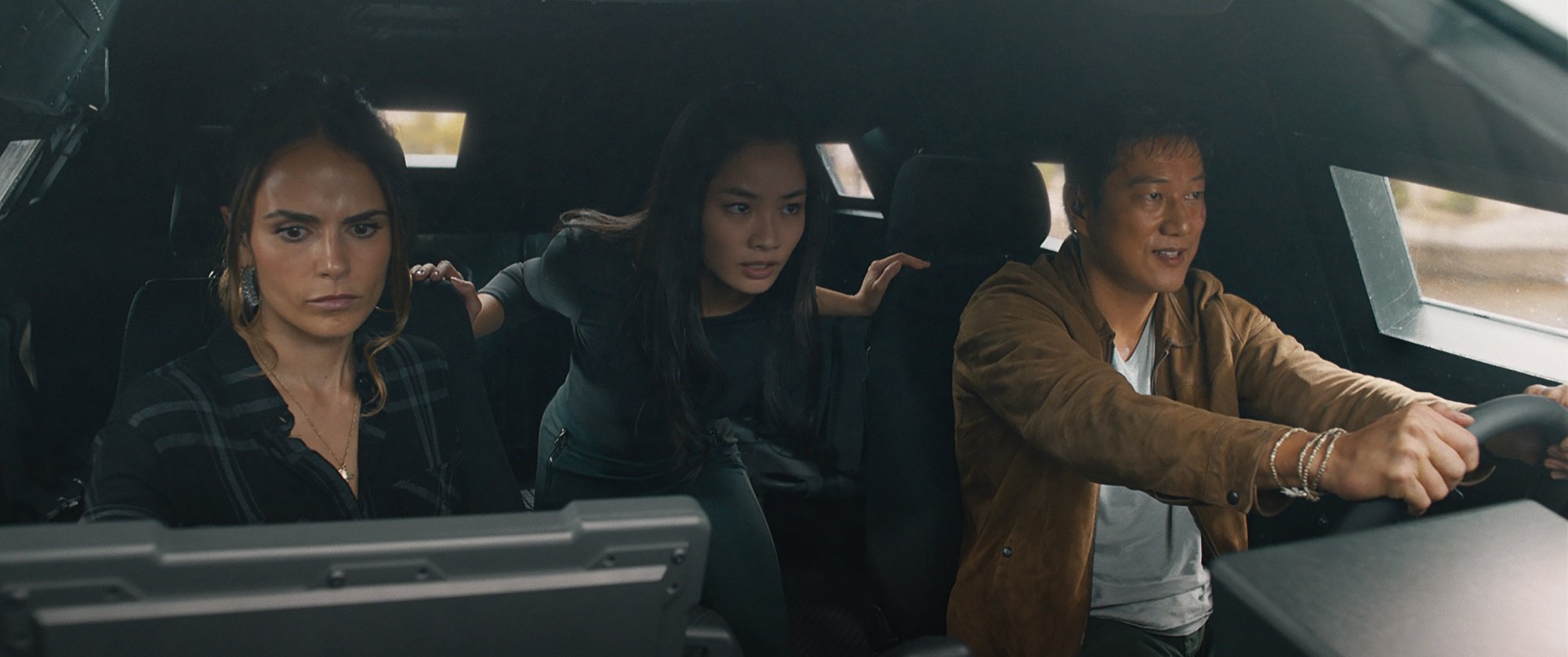 In Furious 7, a computer read out lists Han's full name as Han Seoul-Oh. Although it's spelled to mimic Korean nomenclature, it is indeed supposed to sound like Han Solo from the Star Wars movies. In the mid-credits scene in Furious 6, it turns out Deckard Shaw (Jason Statham) killed Han in Tokyo Drift. However, F9 will explain how Han lived. 
Sung Kang wants to do a 'Fast and the Furious' musical 
Flashbacks that bring back beloved characters are one thing. Going to space is one thing. Kang would love to see The Fast and the Furious embrace musicals, and there is cinematic precedent for it.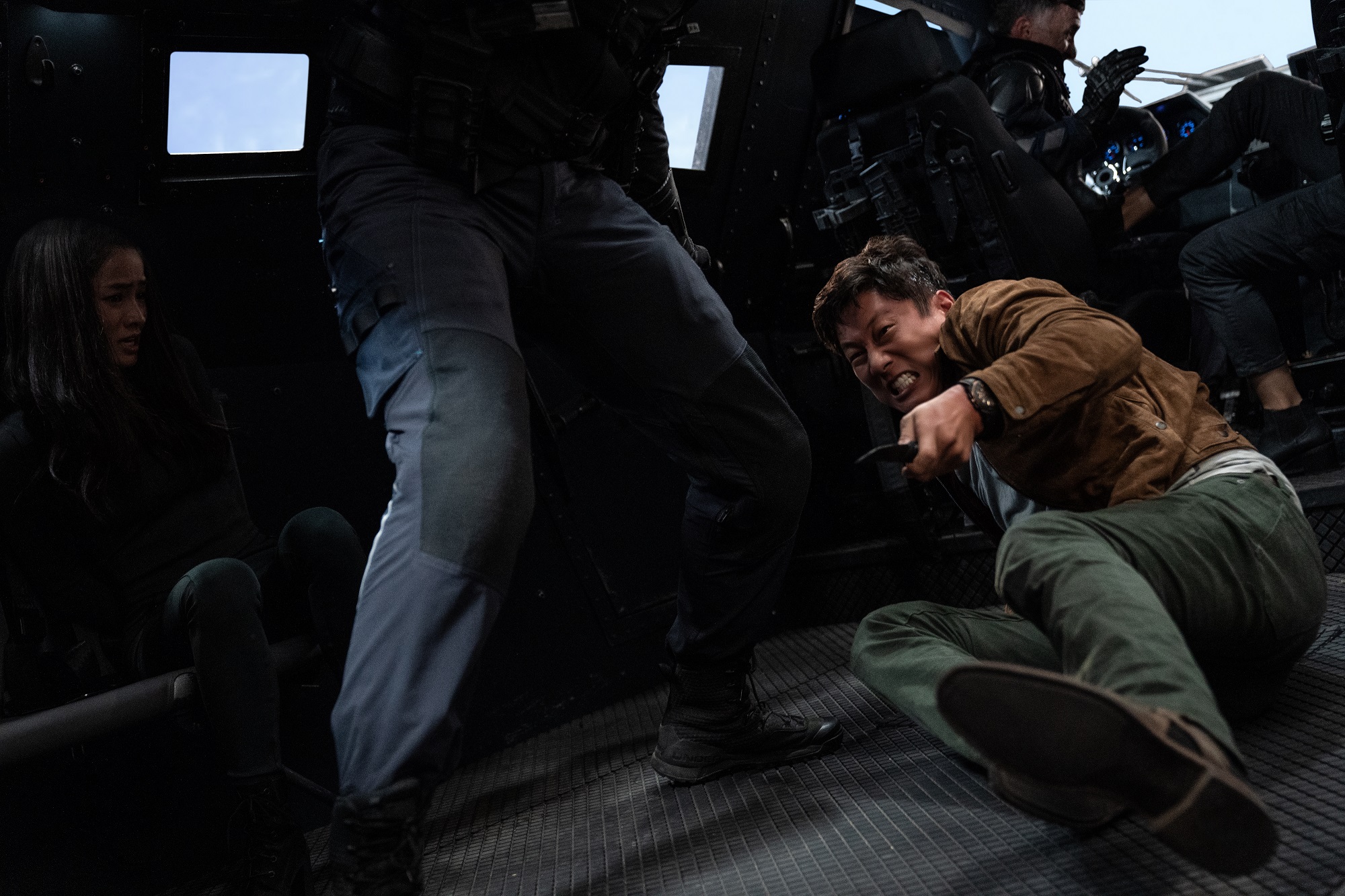 "I always wanted to be in a Bollywood film with the dancing," Kang said. "All of a sudden, it's a serious scene, it's like two guys fighting over a girl and all of a sudden they start doing a Bollywood dance? I would love to incorporate a Bollywood dance sequence in a Fast and Furious movie."
'F9' does fulfill one of Sung Kang's childhood dreams
F9 has all sorts of new, outrageous stunts for the fans. Kang got to live out one of his dreams, although it wasn't the musical idea… yet.
I always wanted to be a UFC fighter. That was a dream to be a champion UFC fighter or boxer. I got to actually have an action scene with a true UFC champion, Francis Ngannou. Just being around someone like that and being able to learn from him and being able to do a pretend fight scene with an actual fighter was something that, as a kid, I would play pretend and have these epic fight matches with an invisible enemy when I was a kid. To be able to do that in real life with an actual champion, that was a pretty cool thing to check off from the bucket list.

Sung Kang, F9 press conference, 6/12/21
Follow Fred on Twitter