'F9' Star Jordana Brewster Says 1 Character Was Cut Out of the Latest 'Fast and the Furious' Movie
F9 introduces more of the Toretto family in the Fast and the Furious universe. John Cena plays Jakob Toretto, Dom (Vin Diesel)'s brother. The film flashes back to them as children, played by Finn Cole and Vinnie Bennett respectively. We also meet their father, Jack (J.D. Pardo), but Jordana Brewster says there's one new character who didn't make the final cut.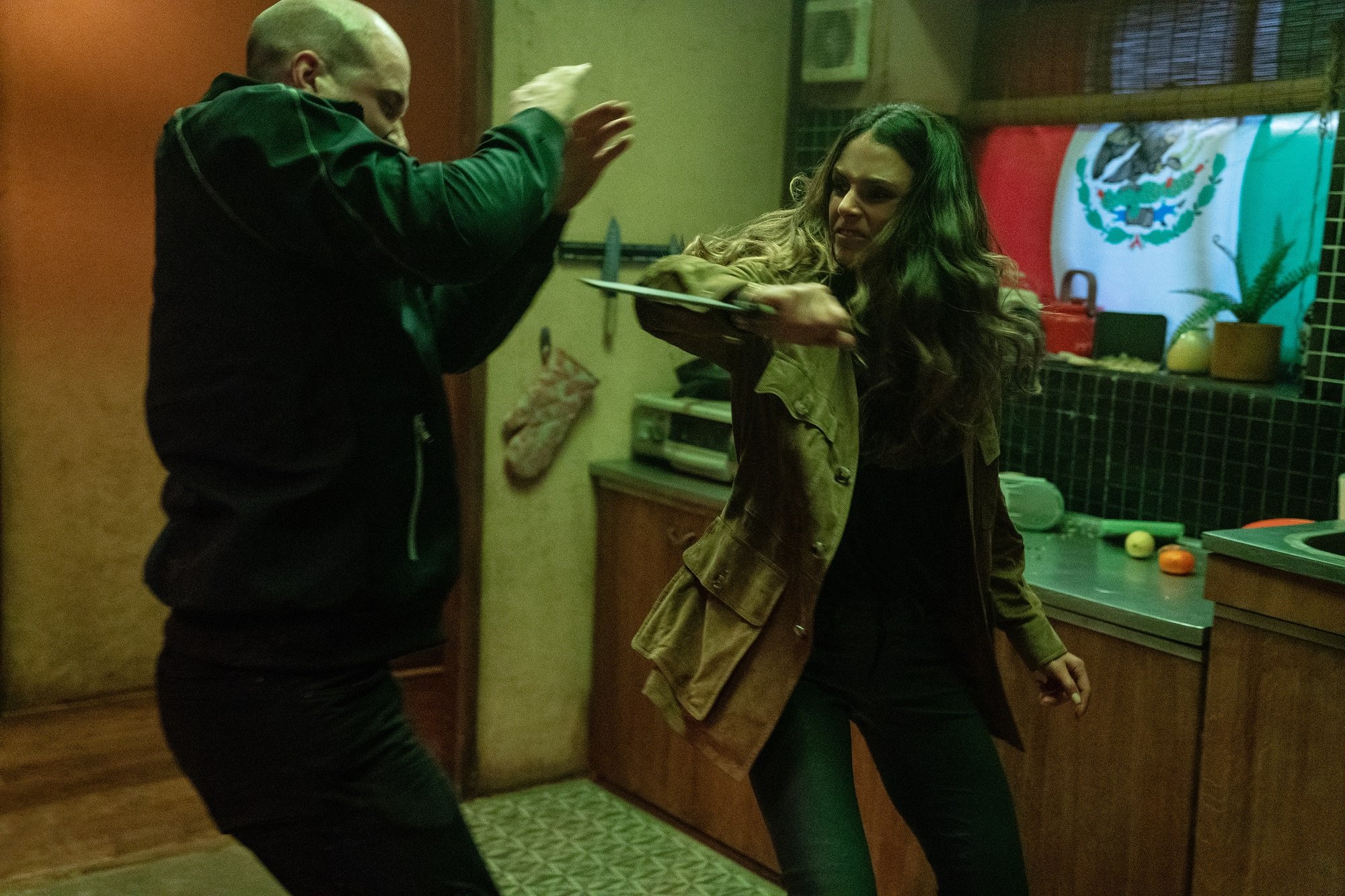 Brewster participated in a F9 press conference on June 12. Discussing the film's Toretto family history, Brewster revealed there was one character initially added who did not end up in the finished film. F9 opens June 25. 
The 'Fast and the Furious' family grows in 'F9'
Dom always calls his racing friends his family, but it turns out his biological family is even bigger than anyone knew. The addition of Jakob Toretto is significant to Brewster, too, because she plays Dom's sister, Mia.
It was a huge development that there's another Toretto brother. It's nice because I think this movie, it does look back. It's a little bit of a retrospective in terms of who our father was, what the history is, what trauma Mia and Dom endured. I feel like now I'm going to use this as a character piece to then build Mia in the next one. It's information I wish I'd had earlier but I also think it's really nice that the audience is let into the Toretto world a bit more and so many questions are answered in this one. 

Jordana Brewster, F9 press conference, 6/12/21
There was even more at one stage in 'F9'
The flashbacks reveal why Dom and Jakob fell out before the original Fast and the Furious started. Mia isn't around for those scenes. Brewster said that she had a younger counterpart at one point.
"I do remember them casting a younger Mia and we just didn't get to meet her," Brewster said.
Brewster added that early versions of F9 may have touched on more of the Toretto family. Ultimately, the final cut focuses on Jakob, Dom and their father.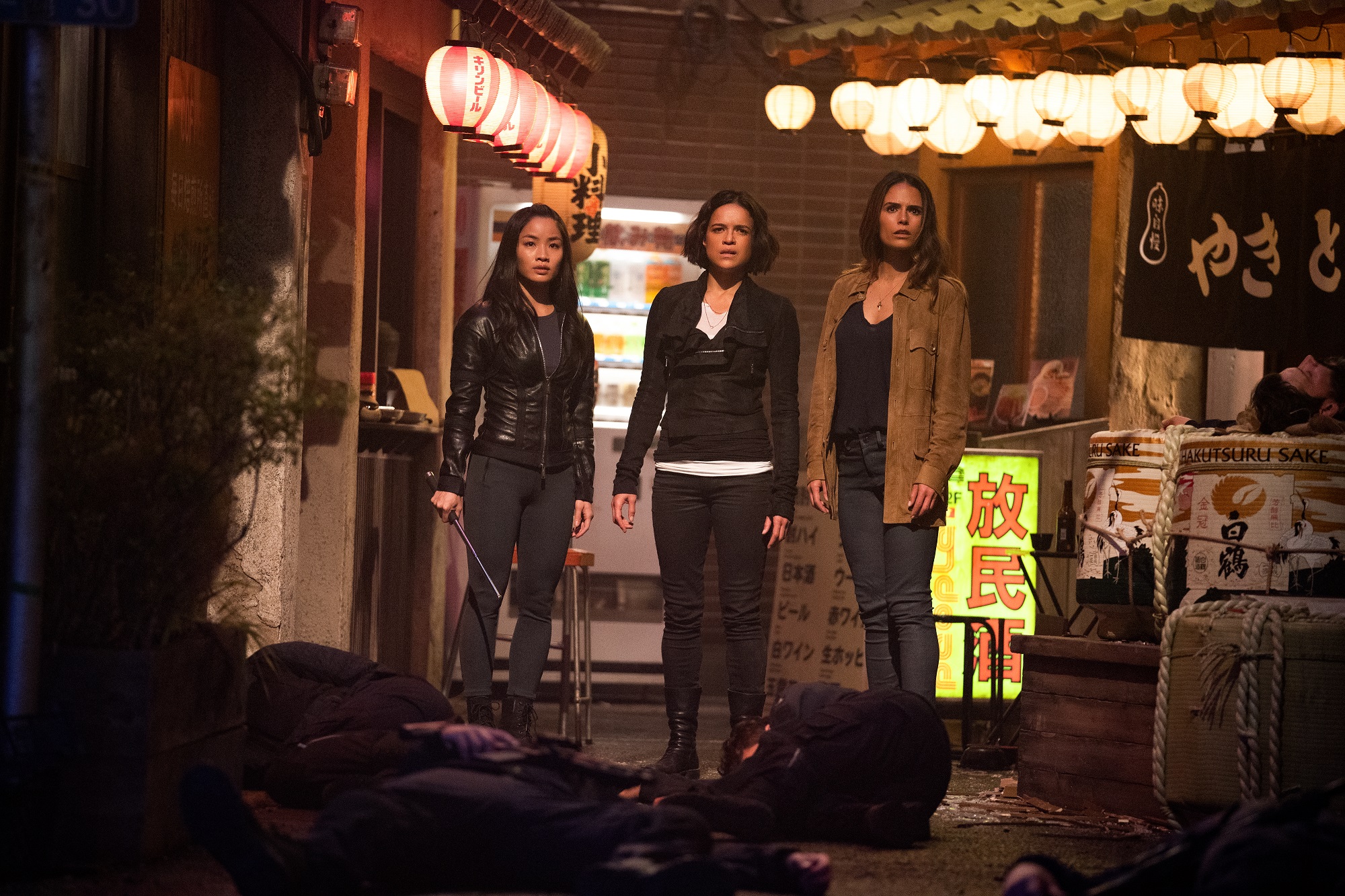 RELATED: 'F9': Vin Diesel and Paul Walker's Pre-Fame Trip to Mexico Still Makes the 'Fast and Furious' Actor Emotional
"I wonder where Mia's mom is and where Jakob and Dom's, where the Toretto mother is, the matriarch," Brewster said. "I wonder if that's a character we could meet in the future. I think that may have been explored. It just didn't make it."
Jordana Brewster is her old 'Fast and the Furious' self again
Mia does help Dom and the gang deal with Jakob in the present day. Having missed out on The Fate of the Furious, because Mia was supposedly home with Brian (the late Paul Walker), Brewster was happy to be back in action.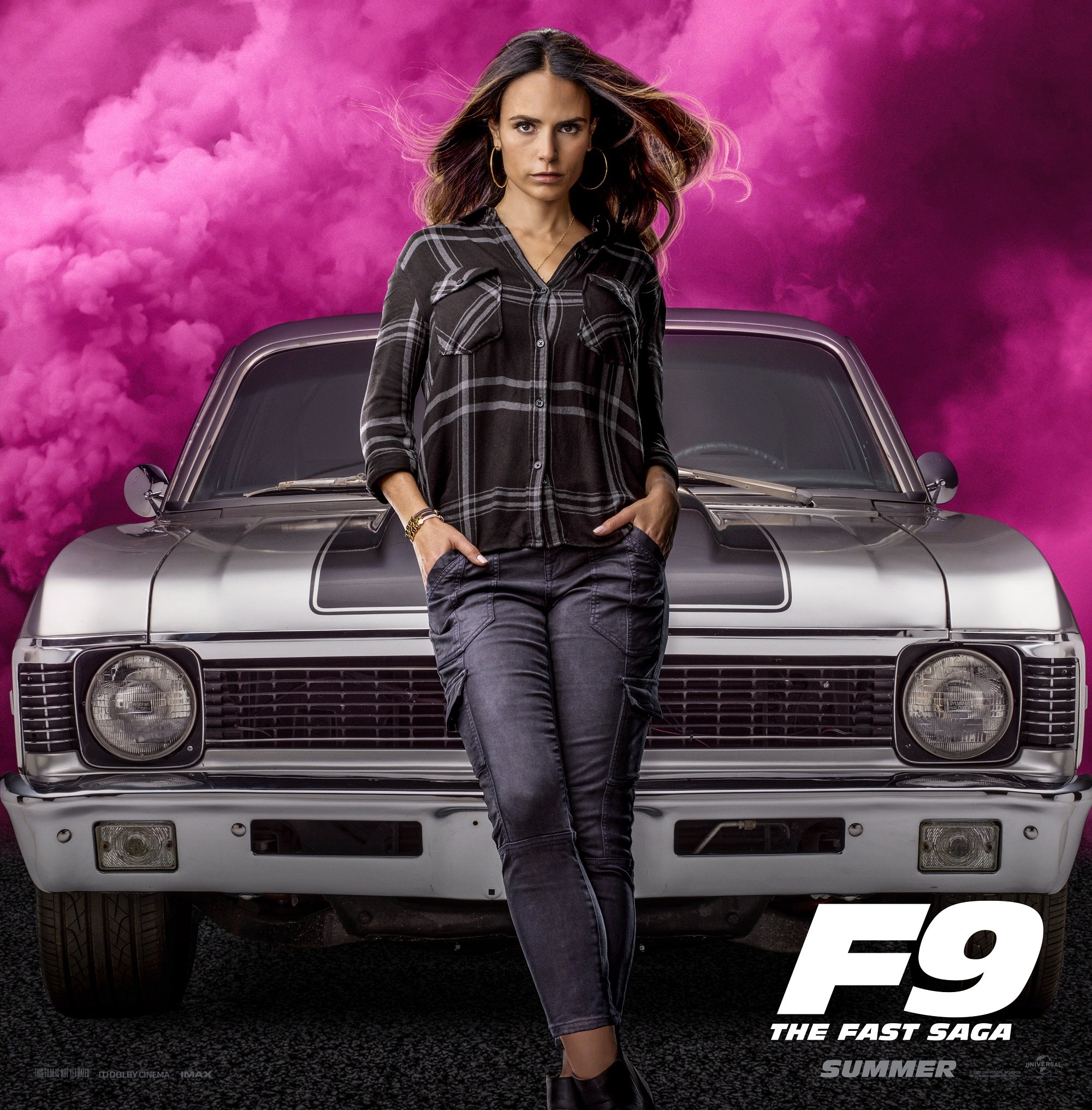 RELATED: 'F9': 'Fast and the Furious' Is Ready for Bollywood, According to Han Actor Sung Kang
I think in some ways, Mia's come full circle. I think when I go back and I watch the  first film, Mia was really headstrong, really independent and if you think about it, she had to be because she grew up with Dom Toretto and now we know Jakob Toretto. We don't really know whether she had a mother figure in her life. She had to really hold her own and you saw her be a part of the action in the first one and that sort of faded into the background as she became a mom and she was more of a partner. I feel like now she's back to that super powerful female who's back in the action. That's really where I like to be so hopefully that trajectory continues for Mia.

Jordana Brewster, F9 press conference, 6/12/21