'F9': Jordana Brewster Admits 'The Fate of the Furious' Made Her 'So Sad'
Mia Toretto is back in F9. Jordana Brewster plays Dominic Toretto (Vin Diesel)'s sister in the Fast and the Furious franchise. After the original cast returned for Fast & Furious in 2009, Brewster was also in Fast Five, Furious 6 and Furious Seven. However, the tragic circumstances of Paul Walker's death meant she could not be in The Fate of the Furious.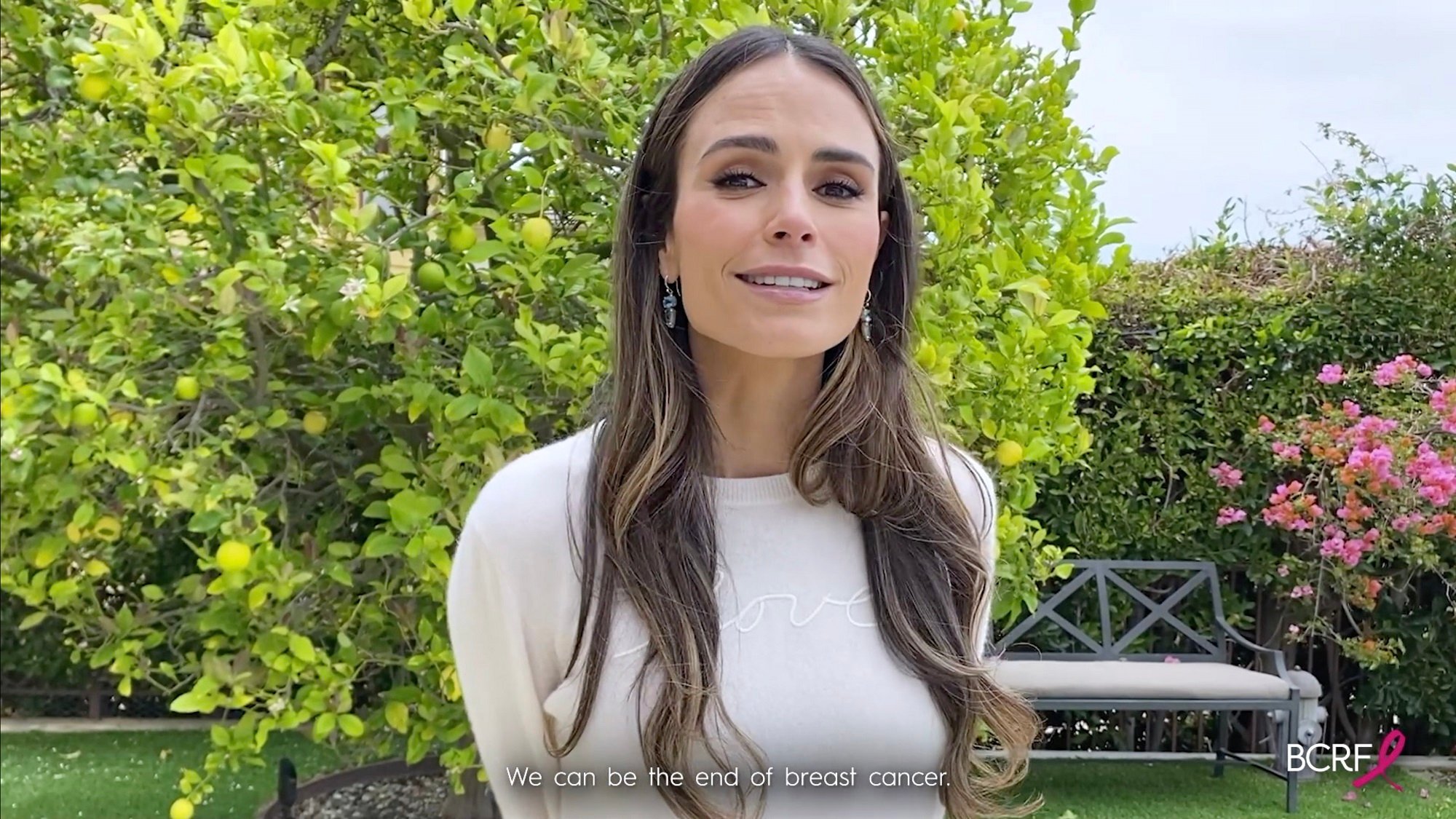 Brewster participated in the F9 press conference on June 12. Speaking about her return to the franchise, Brewster admitted her absence from The Fate of the Furious made her sad. You can see Mia again in F9 on June 25.
'The Fate of the Furious' reopened old wounds for Jordana Brewster
Walker died before completing Furious Seven. The film reworked the plot to have Brian O'Conner (Walker) retire at the end. However, since Mia was his significant other and they had children together, that meant Mia had to stay home from The Fate of the Furious mission, too.
"I was so sad to be, for a very good reason, left out of 8," Brewster said. "But, it was so sad for me to see it coming out and to see the posters all over the place."
F9 found a way to include Mia while still explaining Walker's absence from the movie. She actually says Brian is at home watching their kids, and Dom's son.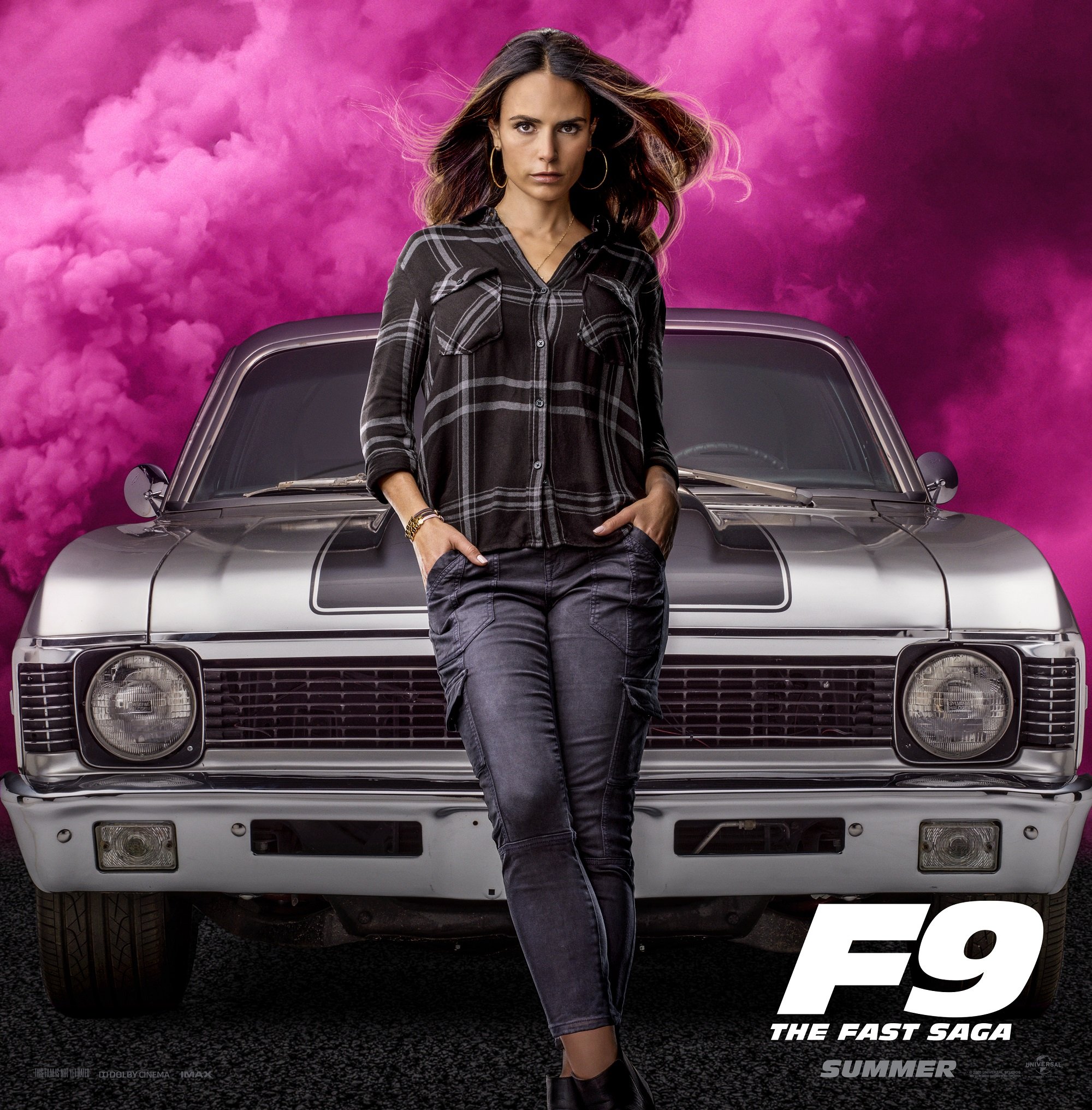 "So once I got the call to join I was thrilled," Brewster said. "I was also particularly thrilled because I got to be there for the entire shoot. In 6 and 7 I didn't have the same opportunity because I was on a television show. I sort of missed out on so much of the action, so on this one I relished every minute."
Jordana Brewster still misses Paul Walker 
Every Fast and the Furious sequel since Seven is missing Walker. In the films, Brian is still alive off camera. However, Brewster said not having Walker on set is everybody's loss. 
"Gosh, Paul had this way of making everyone feel so comfortable on set and making everyone feel like they were seen," Brewster said. "I miss that, just that level of ease and that level of comfort. He's irreplaceable." 
Keeping Brian alive is easier after 'Furious Seven'
Furious Seven required the use of doubles, outtakes from previous films and computer effects to finish Walker's scenes. Walker's brothers helped complete the film. Since future scripts could simply keep Brian out of the action, it has been easier to address Brian off camera without extensive manipulation of Walker's image.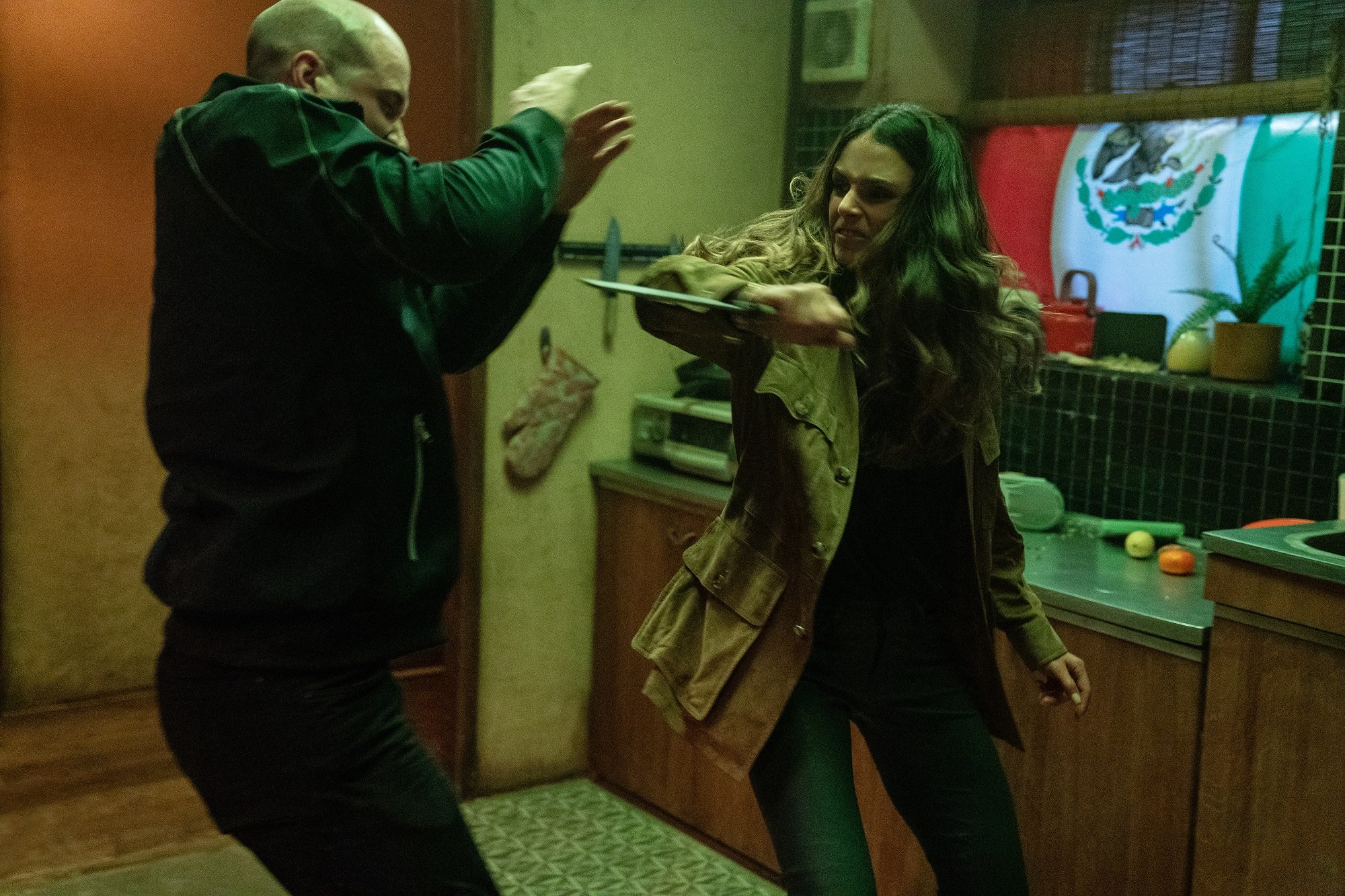 "It felt incredibly strange shooting the scenes in Seven because all of my scenes were shot without Paul," Brewster said. "And they were shot with either his brothers or with a double. So that was incredible. That was just a very strange experience. But I think the way that Brian is kept alive within the universe and the way that he's honored, it doesn't feel strange. It just feels like it's sad and it's something that shouldn't be. That's the only way I can describe it."
Follow Fred on Twitter