This 'F9' Newcomer Confirms He'll Be Back in 'The Fast and the Furious 10'
The Fast and the Furious family grew in F9. The movie sequel introduced Dominic Toretto (Vin Diesel)'s long lost brother, Jakob (John Cena). It also flashed back to show Dom and Jakob as kids (Vinnie Bennett and Finn Cole). Michael Rooker played another new family member, Buddy.
F9 showed Buddy was the mechanic for Dom and Jakob's father, Jack (J.D. Pardo) and took care of Jakob after Dom kicked him out. Rooker spoke with Showbiz Cheat Sheet about his role in The Suicide Squad by Zoom on July 18. We asked him about his future in the Fast Saga and he confirmed Buddy will be back. 
After 'F9', Michael Rooker will be in 'Fast 10'
The Fast and the Furious 10 and 11 are intended to be a two-part conclusion to the Fast Saga. Whether they follow F9's nomenclature as F10 and F11 or boast some other clever name remains to be seen. Rooker said he's on call for the next film.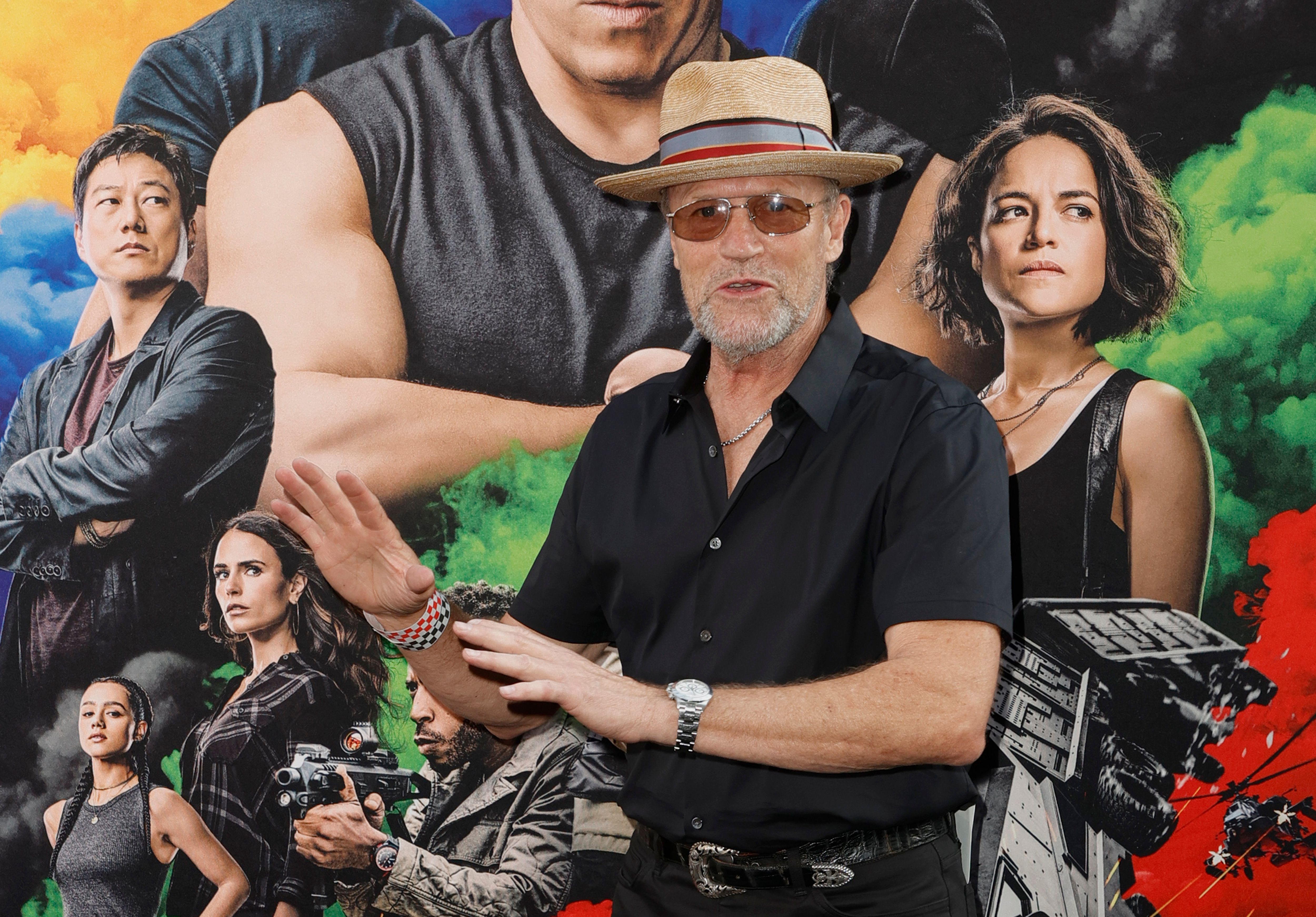 RELATED: 'The Suicide Squad' Star Michael Rooker's Savant Costume Was Actually More Restrictive Than His 'Guardians of the Galaxy' Yondu Costume
"I'll be back in 10 most likely," Rooker said. "I don't know if that's a big secret but I don't think it's a big secret. These guys are very loyal to their actors. They bring their actors back. As you know if you've seen any of these, you know they bring the actors back and I'm no exception to that rule."
Michael Rooker wants more action in the next 'Fast and the Furious'
Rooker's only regret with F9 was that he didn't get to do any major action scenes. He's in the pit crew in Jack's fatal race, and Dom visits Buddy in his auto shop in the present. Rooker hopes that will change in Fast 10.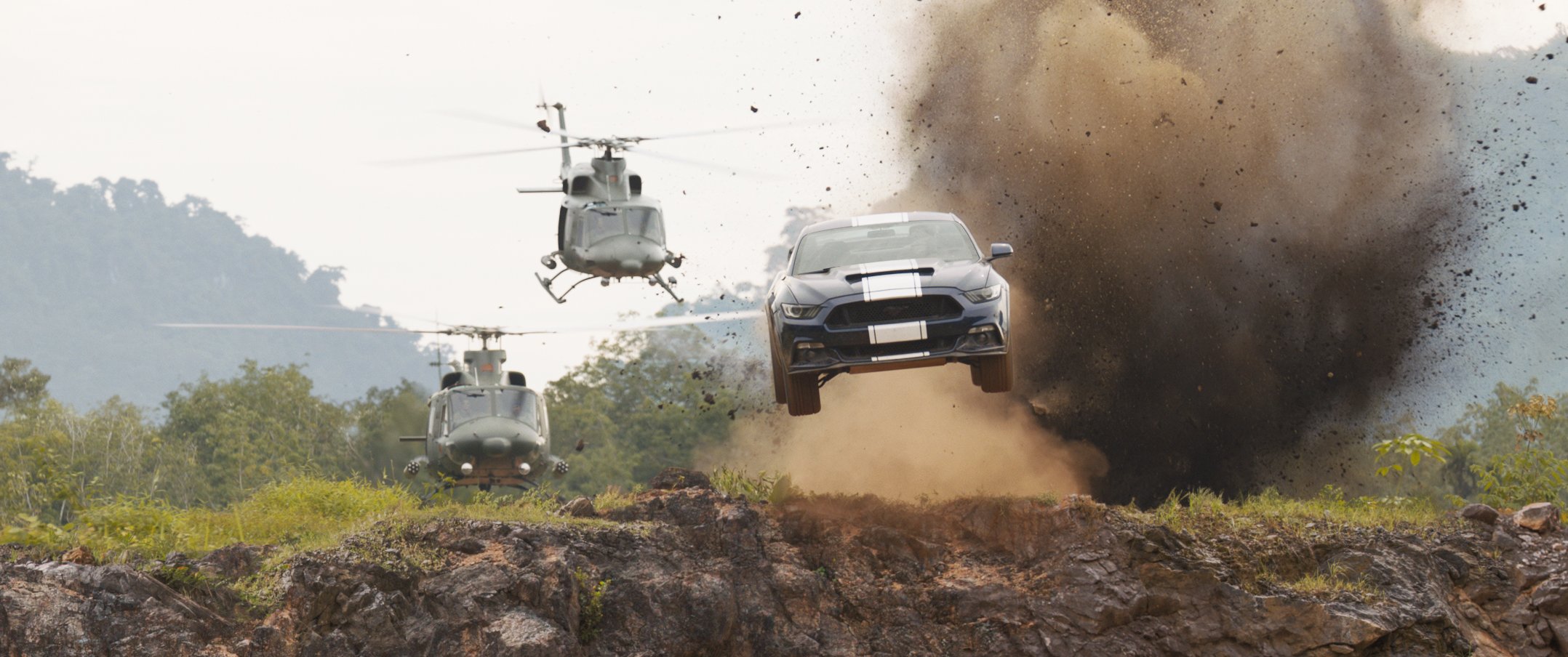 RELATED: 'F9': The Ending Explained and What it Means for 'The Fast and the Furious' Saga
"I'm looking forward to kicking some more ass on Fast 10," Rooker said. "Maybe I'll get to do some more stuff. My role in Fast 9, I was a mechanic so I didn't do a lot of action stuff, although I am reliving Days of Thunder on the racetrack there, right? So it was really kind of cool, great guys and what a beautiful family to be a part of."
'Fast 10' could place Buddy in any era like 'F9'
Rooker played Buddy in both 1989 flashbacks and present day scenes in F9. So, the next movie could also give him more flashbacks or involve him in present day action.
"Oh, there's going to be a lot of stuff, so present day I looked just as fit as I did when I was 20 years younger, 25 years younger," Rooker said. "How did you like that transition? All they did was put the mullet on me. That's it, put the mullet on me because I already had my beard. They colored my beard a little bit and I looked 25 years younger. I really, truly did. It startled me and stunned me. I was like whoa, man, I wish I could have a mullet right now. My hair's curly. My mullet really seriously, it would really look ugly. A straight haired mullet, that was cool."