'F9' Star Sung Kang Says Returning to the 'Fast and the Furious' Films as Han Made Him Nervous Like the First Day of School
Fans of The Fast and the Furious: Tokyo Drift were delighted to see Han (Sung Kang) reappear in Fast & Furious. When Furious 6 proved to truly be Han's final appearance, fans demanded #Justice4Han. Well, he's finally back in F9, but that didn't mean it was easy for Kang. 
[Spoiler alert: This article contains spoilers for previous Fast and the Furious movies.]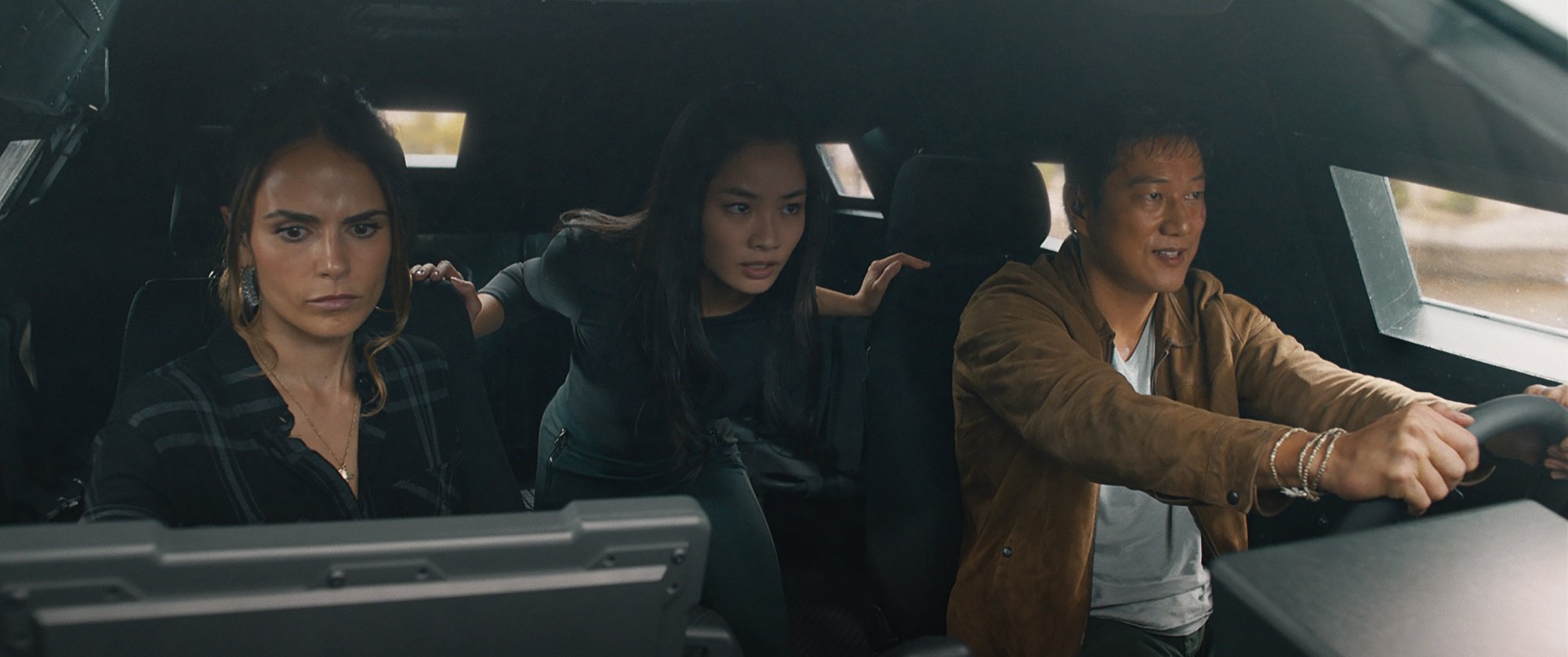 Kang participated in an F9 press conference on June 12. Discussing his return to the Fast and the Furious franchise, Kang admitted he was nervous on the first day of filming. F9 opens June 25.
'Fast 9' was a whole new world for Sung Kang
Han died in Tokyo Drift. Fast and Furious films four through six proved to be prequels. Furious 6 finally caught up to Han's "death" but F9 reveals all was not what it appeared.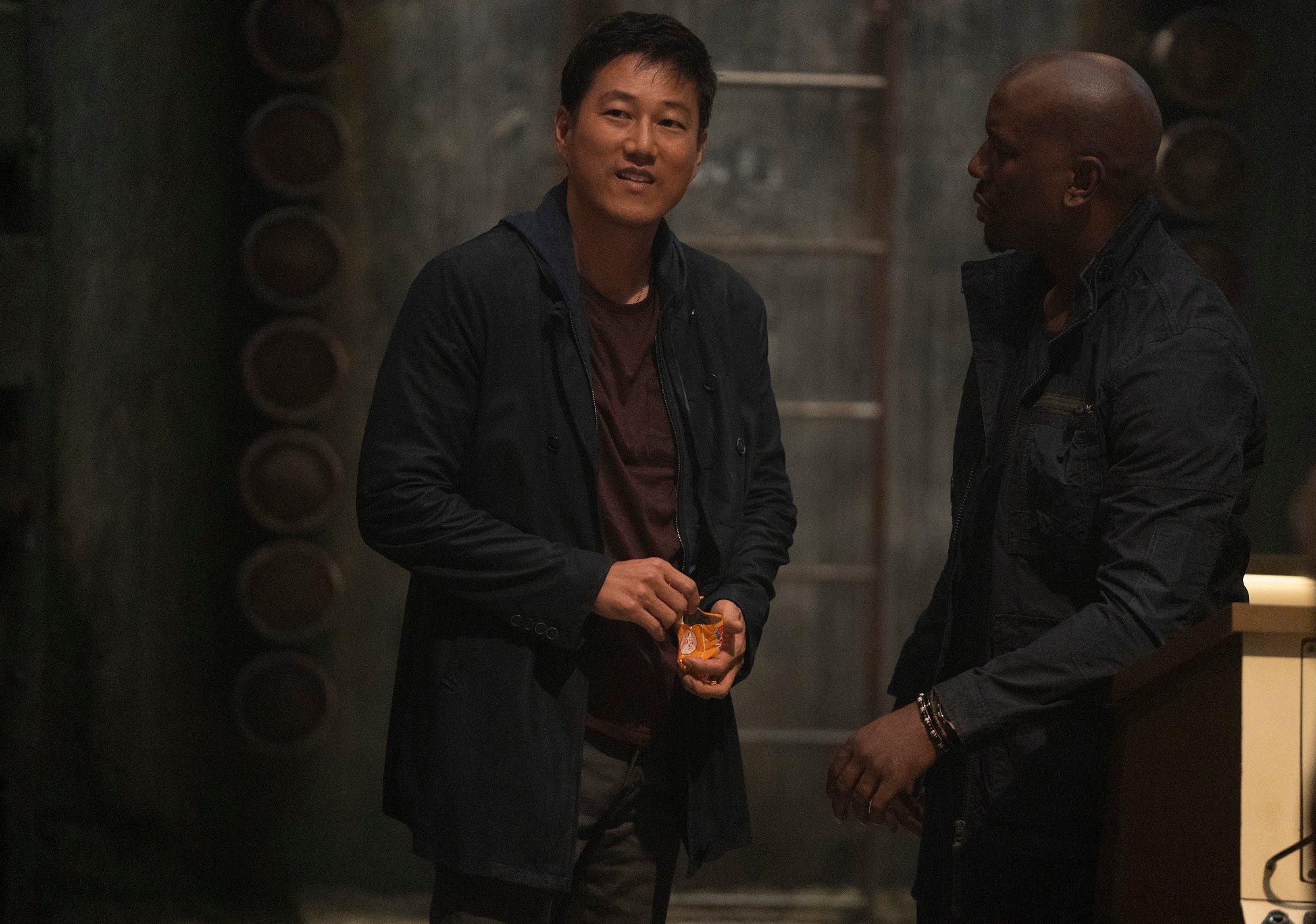 RELATED: 'F9' Star Jordana Brewster Says 1 Character Was Cut Out of the Latest 'Fast and the Furious' Movie
"I was nervous before the first day of shooting," Kang said. "It's like when you go to a new school for the first time. You wonder if you're going to eat lunch by yourself or people are going to talk to you. Going back to set, it was like slipping into old shoes and being around old friends. I think because I've been able to grow with the character and age with the character, it was much easier to slip into Han again. It wasn't that difficult."
'F9' is the first official 'Tokyo Drift' reunion
Although subsequent films allowed Kang to return as Han, F9 is the first one to feature Kang, Lucas Black, Shad Moss and Jason Tobin in the same movie since Tokyo Drift. 
It's an example of when you've been away from your family and then all of a sudden, there's going to be a family reunion. You get to see the faces that all these shared memories. It's fulfilling because you feel like there's a time where maybe you would never see these people again or you won't be able to be part of these memories. So being invited back, come on. How often can this happen in a Hollywood story? I keep coming back, I keep coming back, they keep inviting me back. I feel like it's just a gift, to be able to come and hang out with your friends and play pretend. In this playground, come on. 

Sung Kang, F9 press conference, 6/12/21
Han's first 'F9' scene was a doozy
The first scene Kang filmed for F9 was when Dom (Vin Diesel) sees Han is actually still alive. Perhaps that's why Kang was so nervous to return to set.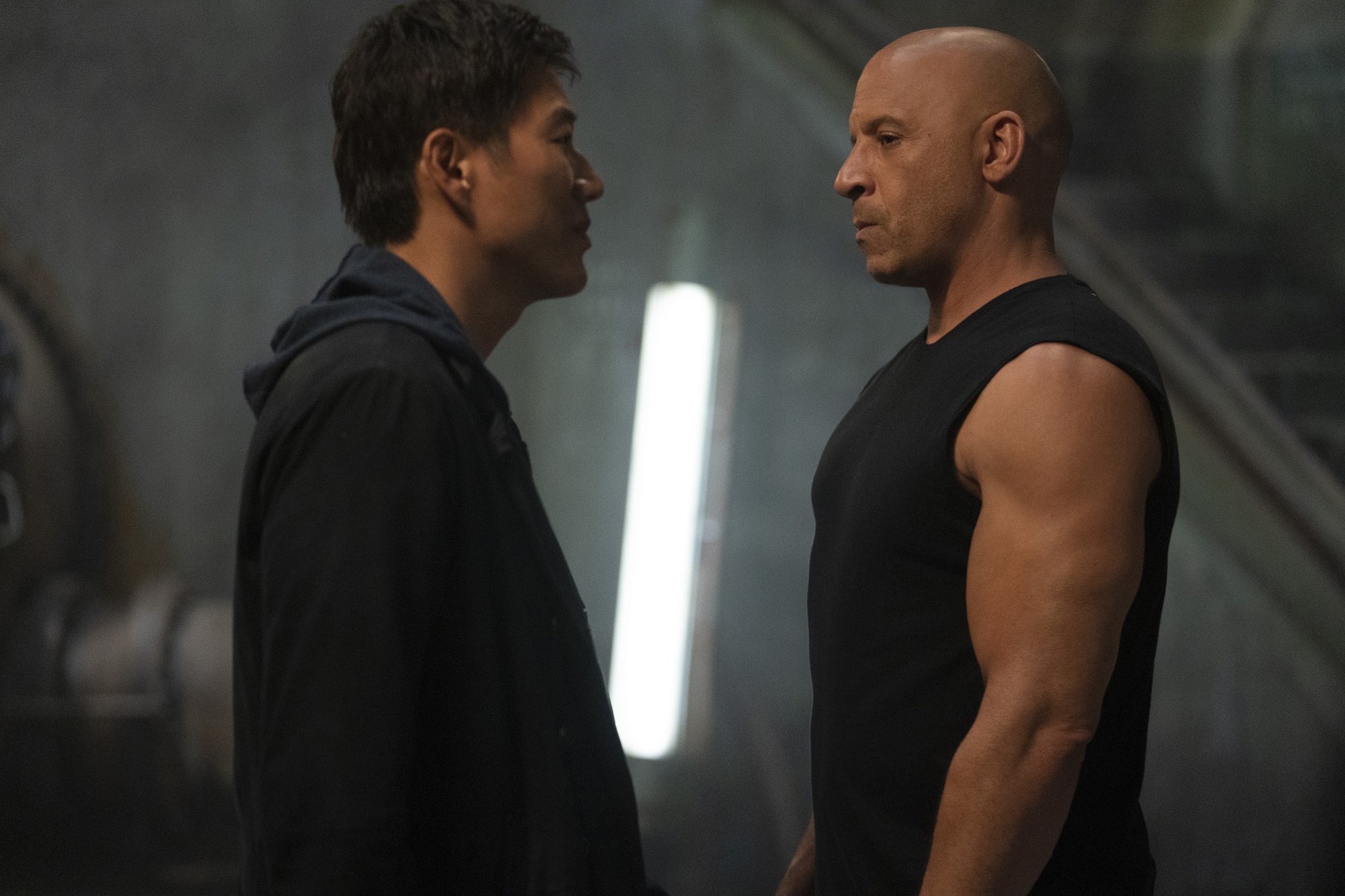 RELATED: 'F9': Vin Diesel and Paul Walker's Pre-Fame Trip to Mexico Still Makes the 'Fast and Furious' Actor Emotional
"It was special," Kang said. "It was the first time I actually saw everybody. I was nervous. The night before, it was like going back to school for the first time. You wonder if people are going to hang out with you or you're going to eat lunch by yourself. So then I go back and have those hugs. In between takes, I share stories and catch up. You can tell. It was real. Even I was a little surprised because you think it's just going to be a fake hug, but there was some bromance there."