'F9' Totally Contradicts Another 'Fast and the Furious' Movie And Nobody Noticed
After nine films, the Fast saga has come pretty far from its humble beginnings. You can't expect everything to line up. The Fast and the Furious introduced the street racing family. They've survived deaths, amnesia, and secret babies but F9 has a major plot point that contradicts one of the earlier entries.
[Spoiler alert: This article contains spoilers for the Fast Saga.]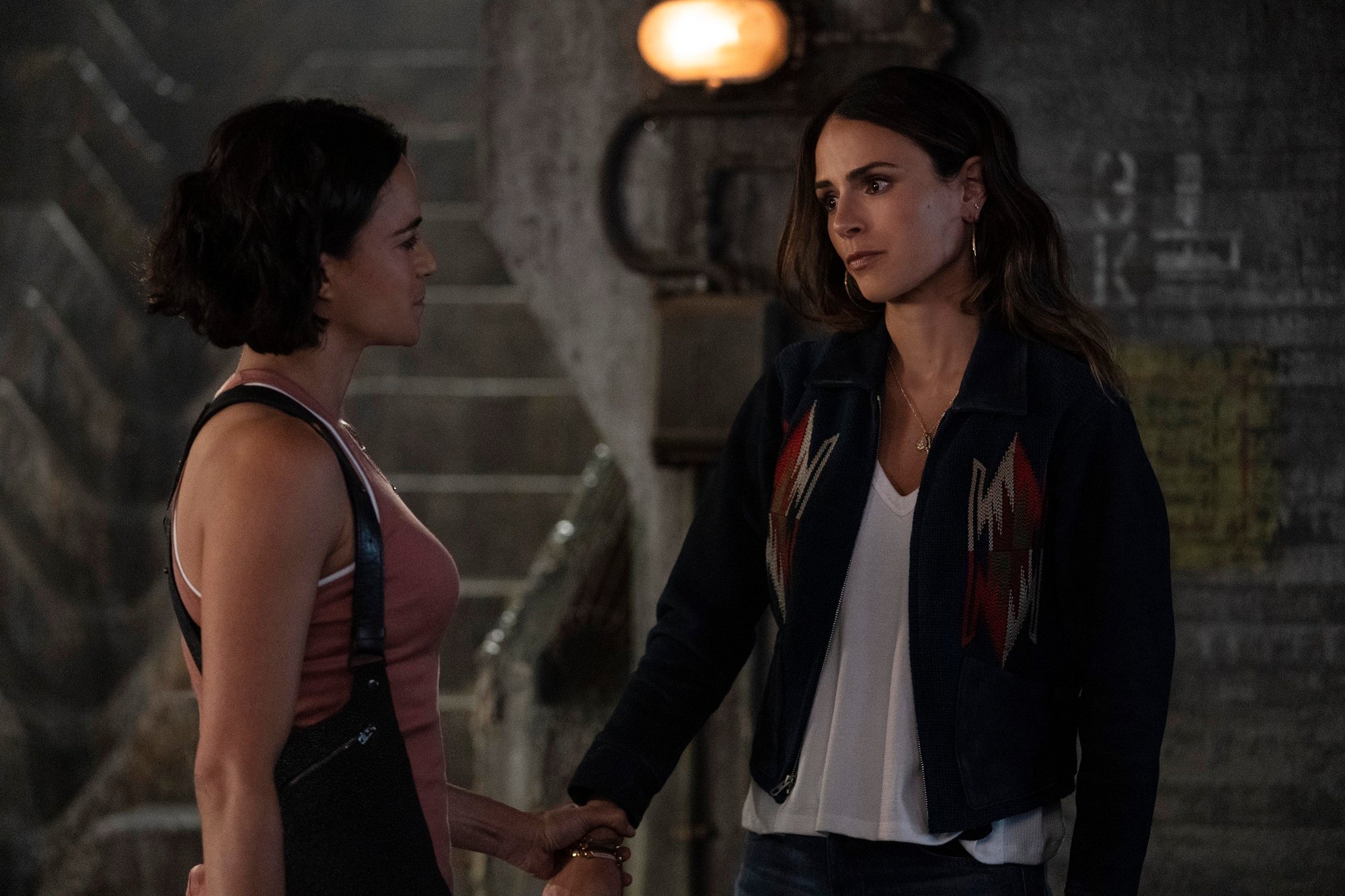 Who are the characters in 'F9'
Dom (Vin Diesel), Letty (Michelle Rodriguez), Mia (Jordana Brewster), Roman (Tyrese Gibson), Tej (Ludacris), Han (Sung Kang), and Ramsey (Nathalie Emmanuel) return for F9. The Fast and the Furious: Tokyo Drift characters Sean (Lucas Black), Twinkie (Shad Moss), and Earl (Jason Tobin) return, too.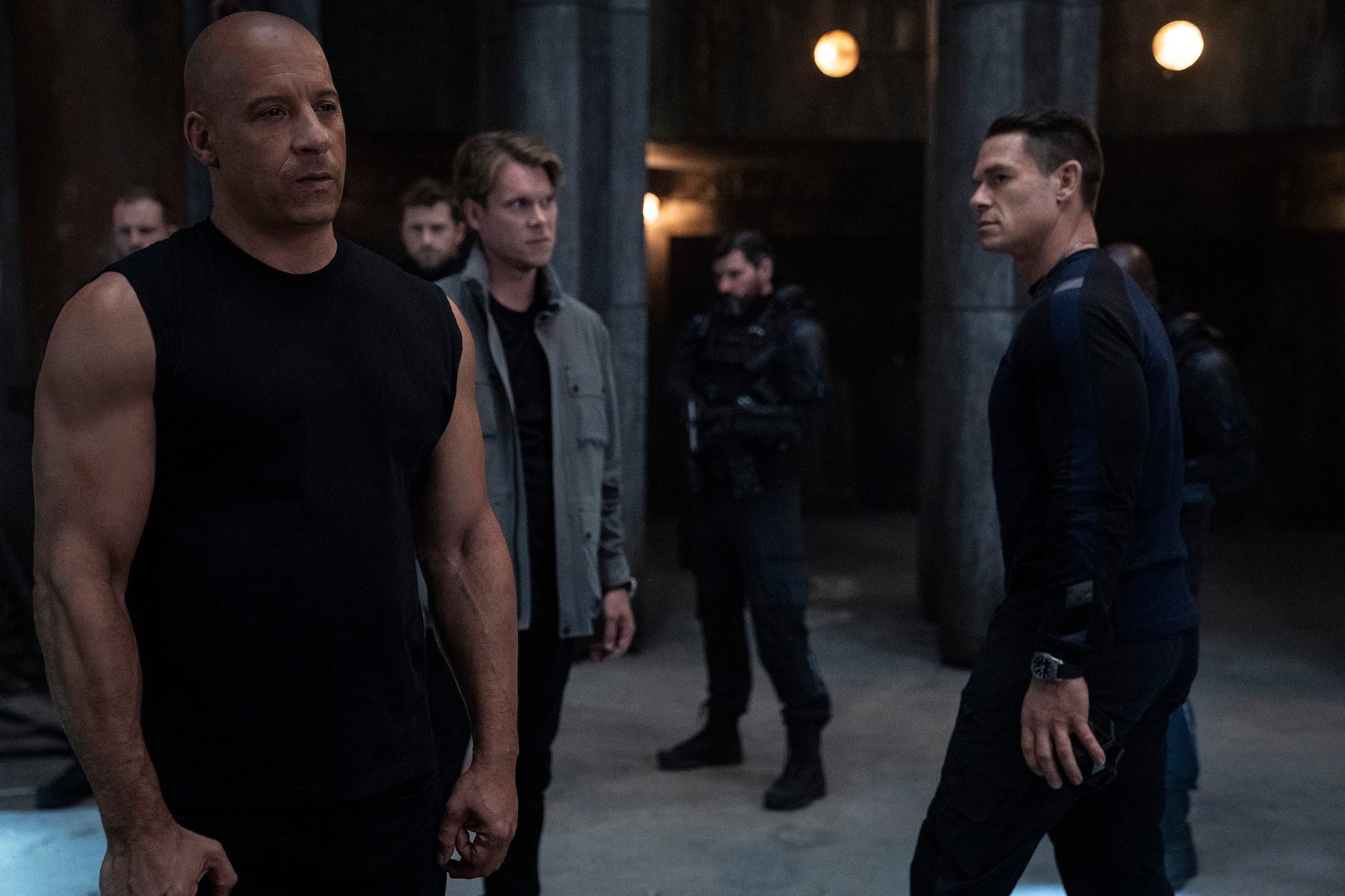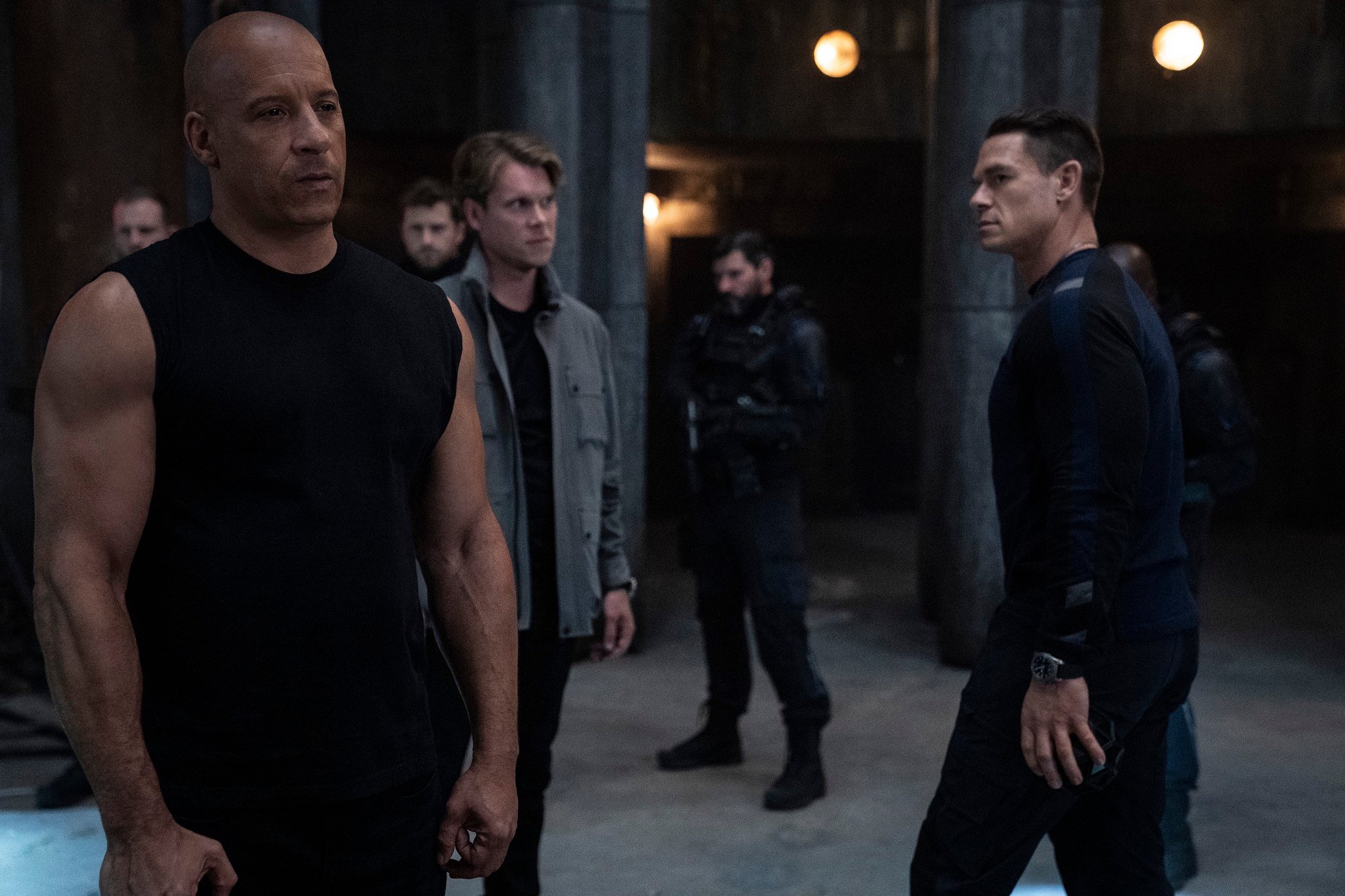 RELATED: 'F9': Sung Kang and Justin Lin Reveal the Real Reason They Brought Han Back to 'The Fast and the Furious'
Villain Cipher (Charlize Theron) is back, and so is Deckard and Owen Shaw's mother, Queenie (Helen Mirren). John Cena joins the Fast and the Furious family, literally, as Dom's long lost brother, Jakob. This is what poses a minor problem.
A previous 'Fast and the Furious' movie confirmed there were no other brothers
It's understandable that people missed this, including the writers of F9, because it comes in one of the least popular entries. Fast & Furious was the fourth film. It was important because it brought back Diesel, Walker, Brewster and Rodriguez after a sequel with an all new cast and another with only Walker returning.
RELATED: 'F9' Star Jordana Brewster Says 1 Character Was Cut Out of the Latest 'Fast and the Furious' Movie
Dom returns to Los Angeles for revenge on the man who killed Letty (don't worry, she's actually still alive, obviously). This forces him to hash out his relationship with Brian for the first time. When Dom and Brian leave to confront the villain, Mia says, "How do you say goodbye to your only brother?"
You hear that? Her only brother! Of course, they never thought of Jakob until F9, so obviously in Fast & Furious Mia thought Dom was her only brother. You could say that they cut Jakob out of their lives according to the F9 flashbacks so technically Mia may consider Dom her only brother at that time. But it's clear she meant it literally at the time and, in all likelihood, F9 screenwriters Daniel Casey and Justin Lin forgot (even though Lin directed that one too!).
We forgive the 'Fast' Saga
Look, fans of The Fast and the Furious are a pretty forgiving bunch. Violating the continuity of Fast & Furious doesn't ruin F9. In fact, part of the joy of the franchise has been undoing previous entries. We've allowed amnesia, we've allowed Han to appear in prequels to Tokyo Drift, and again as F9 confirms he's alive. We'll allow the "only brother" line even as they introduce Jakob.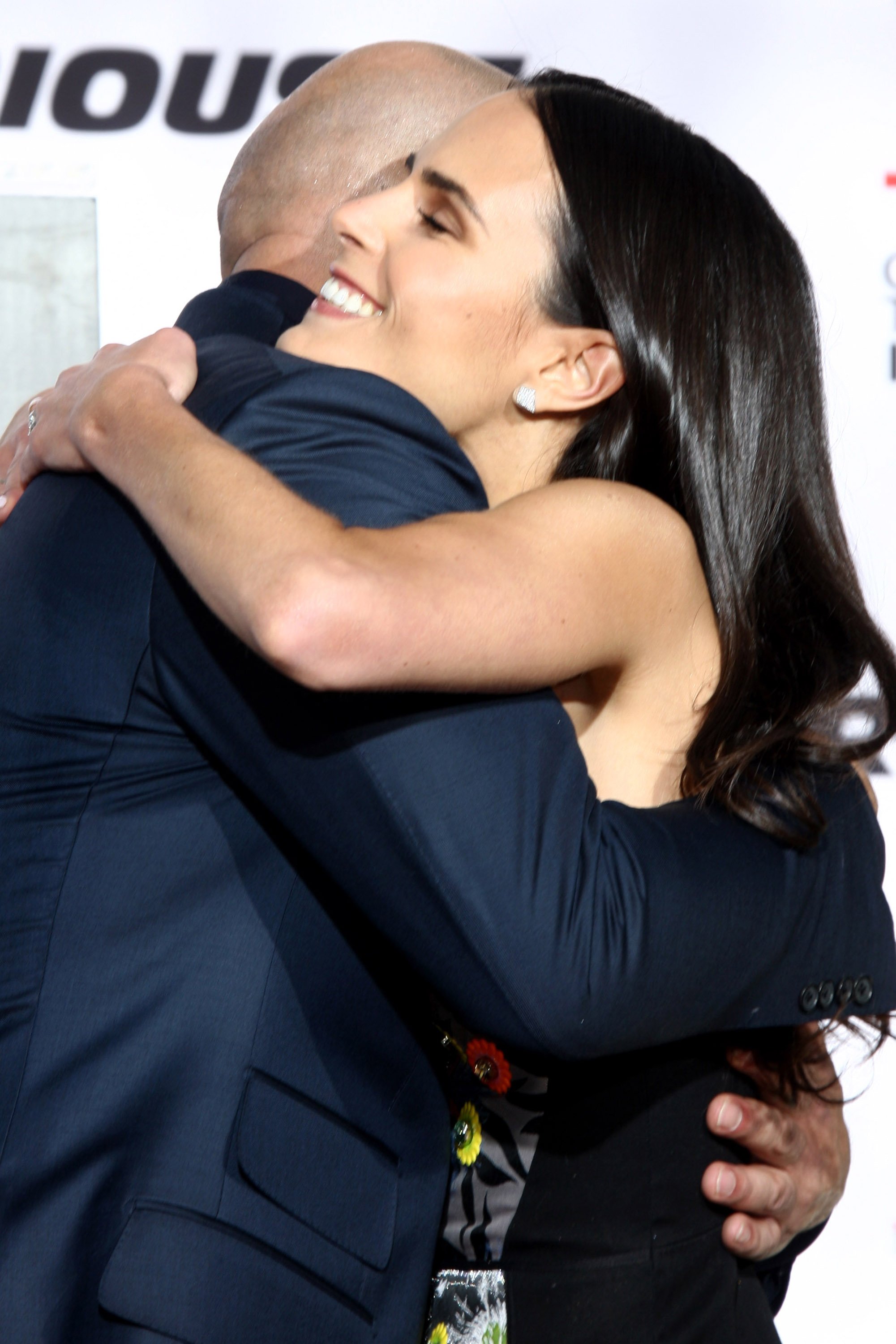 RELATED: 'F9': Vin Diesel and Paul Walker's Pre-Fame Trip to Mexico Still Makes the 'Fast and Furious' Actor Emotional
Fast Five has a potential error too. When Dom suggests they split up in Rio, Mia refuses. She says, "I already lost my family once. I'm not going through that again." She's referring to the first movie as the time she lost her family, but as F9 shows, she lost her family when her brothers were young, too. So, while F9 explains why nobody ever mentioned Jakob until this particular movie, it doesn't quite check out against the previous eight. The introduction of Jakob calls into question a few moments from the past where characters might have brought him up before.