'F9' Star Vin Diesel Says He Looks for a Miracle Every Day He's On Set
Vin Diesel discusses his approach to acting and producing on the 'Fast and the Furious' movies. All the way through 'F9', he says, he looks for a miracle every day.
It's no miracle that The Fast and the Furious franchise has made it to nine movies. There are 10 if you count the spinoff Hobbs & Shaw. The movies are awesome and the fans love the characters. Still, star and producer Vin Diesel says he's always looking for a miracle, even in F9.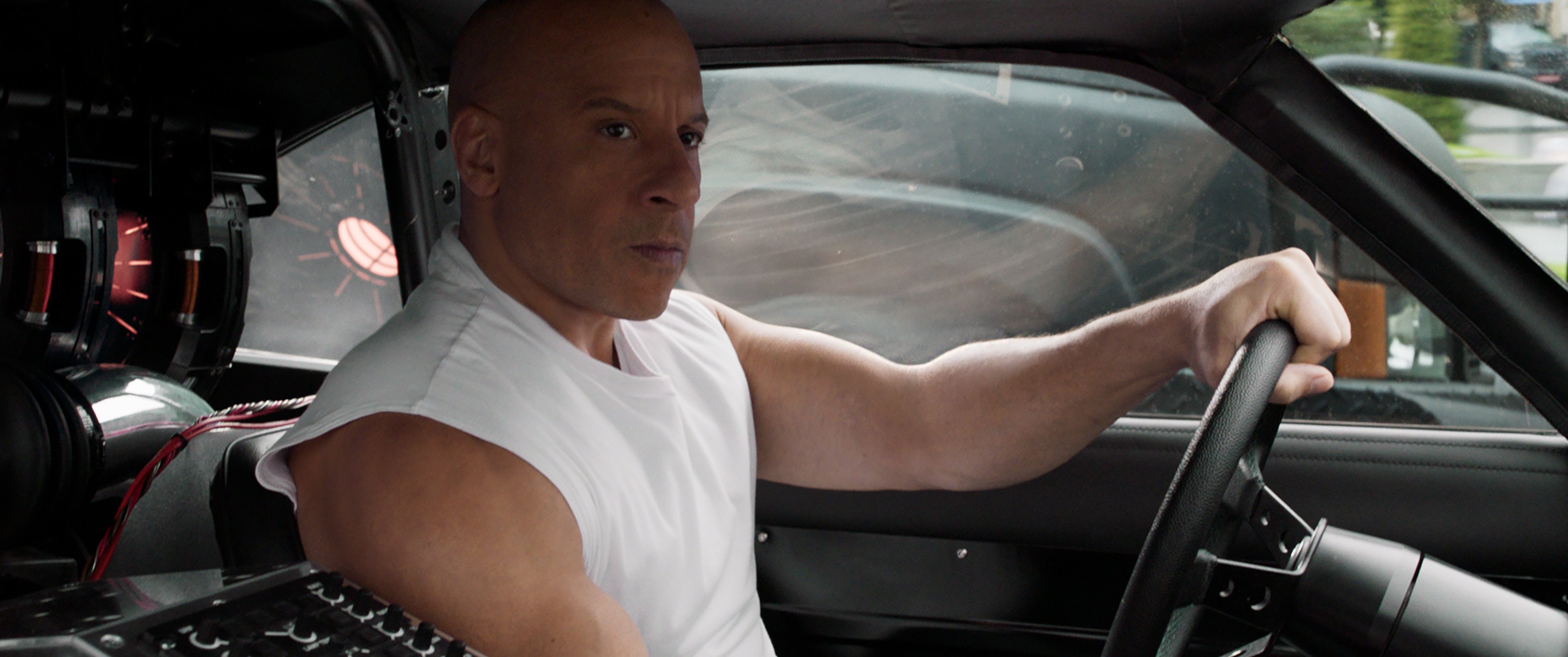 Diesel spoke at a F9 press conference on June 12. Here's what he said about finding miracles every day he makes a Fast and the Furious movie. F9 is in theaters now. 
Vin Diesel finds 'The Fast and the Furious' miracles
Dom (Diesel) is the patriarch of his makeshift family in the Fast Saga. Diesel plays that role on set, too. Justin Lin is the director, but Diesel is always alert to the possibilities.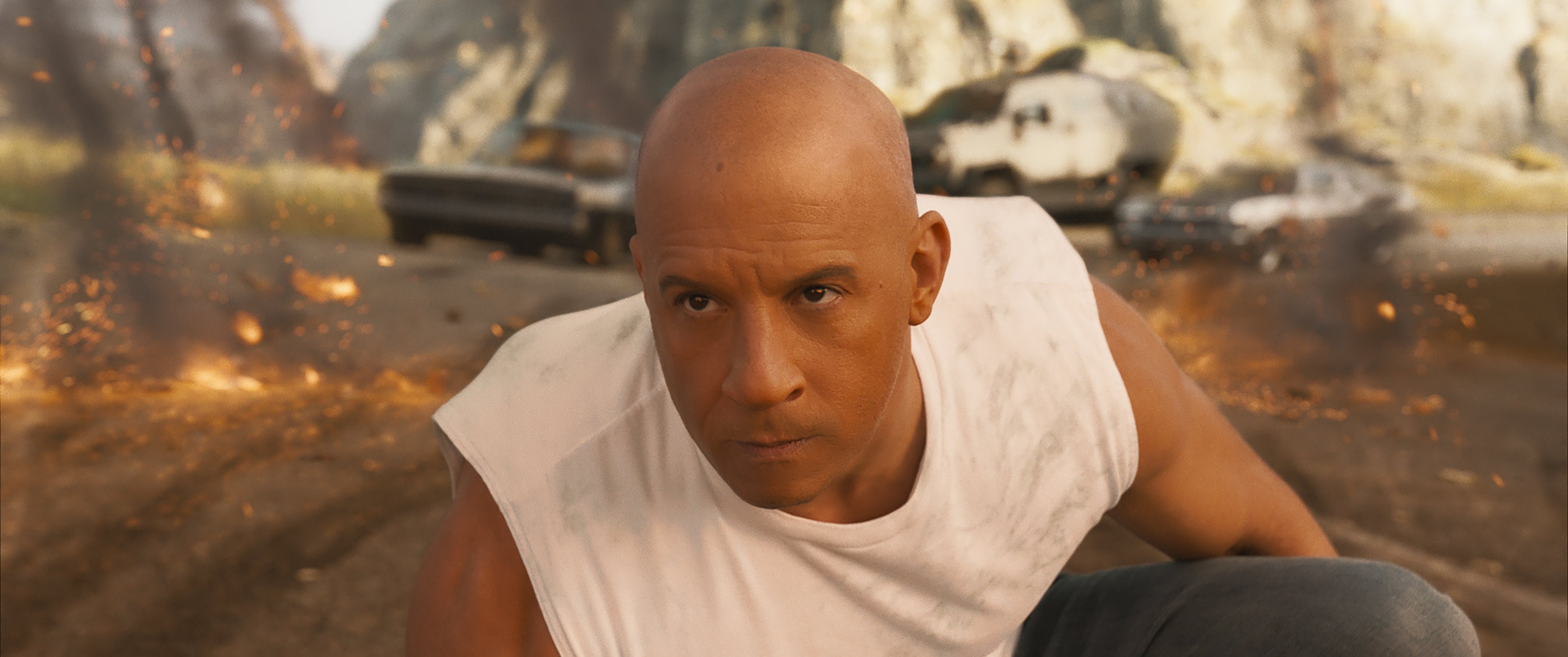 "When I'm on set, everyone is very serious because I'm very serious," Diesel said. "Meaning when I'm on set, I believe as a filmmaker every second there's an opportunity to find a miracle. And so I'm thinking about it and thinking about it and searching for it and trying to be open enough to receive whatever the miracle could come from that day. I believe you go into filmmaking as prepared as possible, but also prepared to receive whatever kind of miracle that could factor into the magic that you're creating."
Miracles happened behind the scenes on 'F9' too
Diesel said his pursuit of miracles extends into down time too. John Cena joins F9 as Dom's long lost brother, Jakob. Diesel said their off screen camaraderie improved their on screen chemistry.
What we do is off set, we get together on the weekends and we do all of our bonding there. For example, in order for John Cena to play Jakob with that kind of anger and for Dom to have that, for us to feel that comfortable to go that heavy toe to toe, we had to counter that with weekends where we were with the family. He's playing football with my son or playing Mozart on the piano with my daughter. All of that helps to create the film because you're allowing people to feel comfortable enough to go to the places that they need to go to in order to realize their characters and their character relationships.

Vin Diesel, F9 junket, 6/12/21
John Cena was a gift from the beyond
Casting Jakob was a big decision for Diesel. Diesel reiterated past comments that he felt the late Paul Walker guided him to Cena.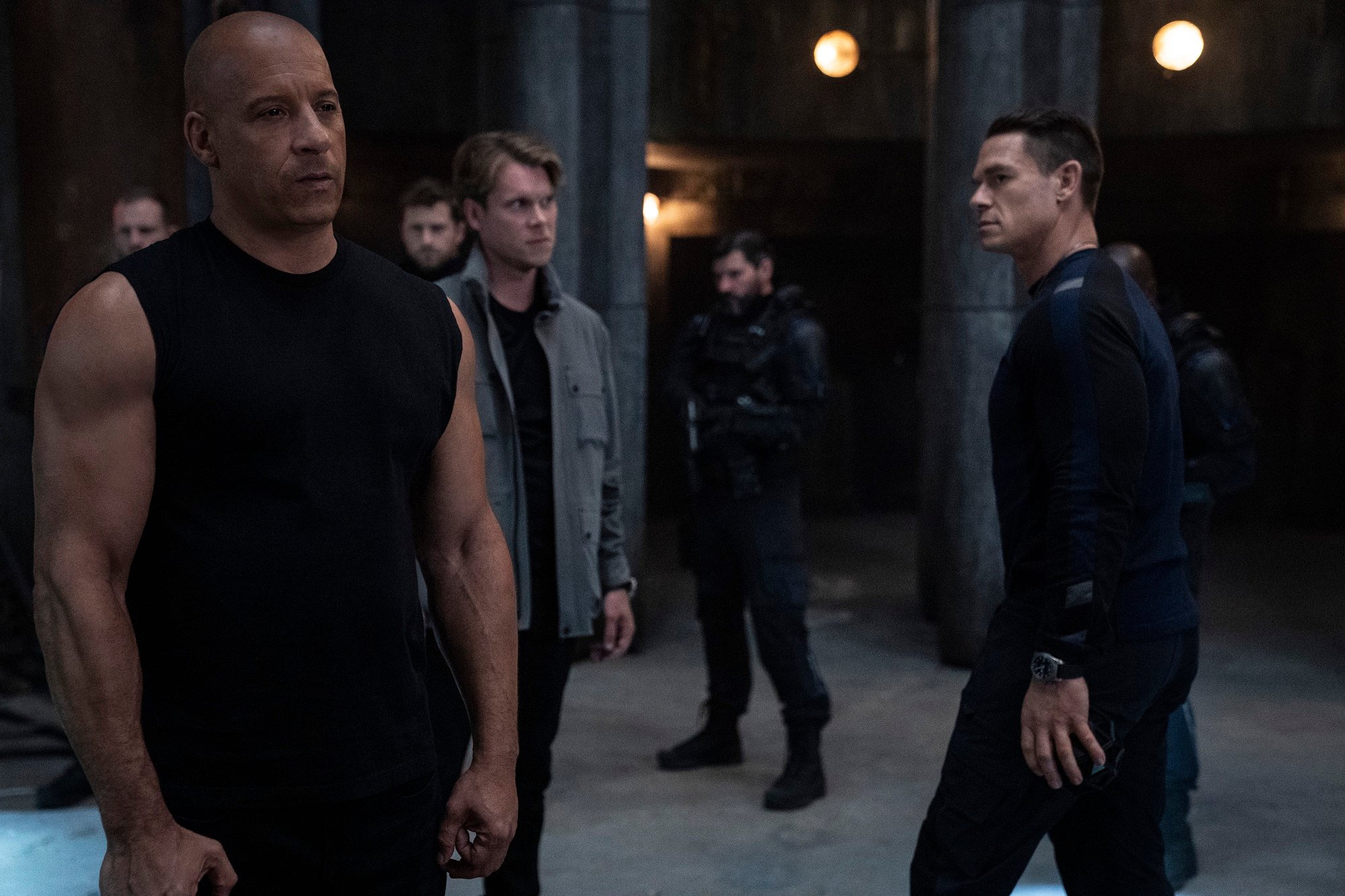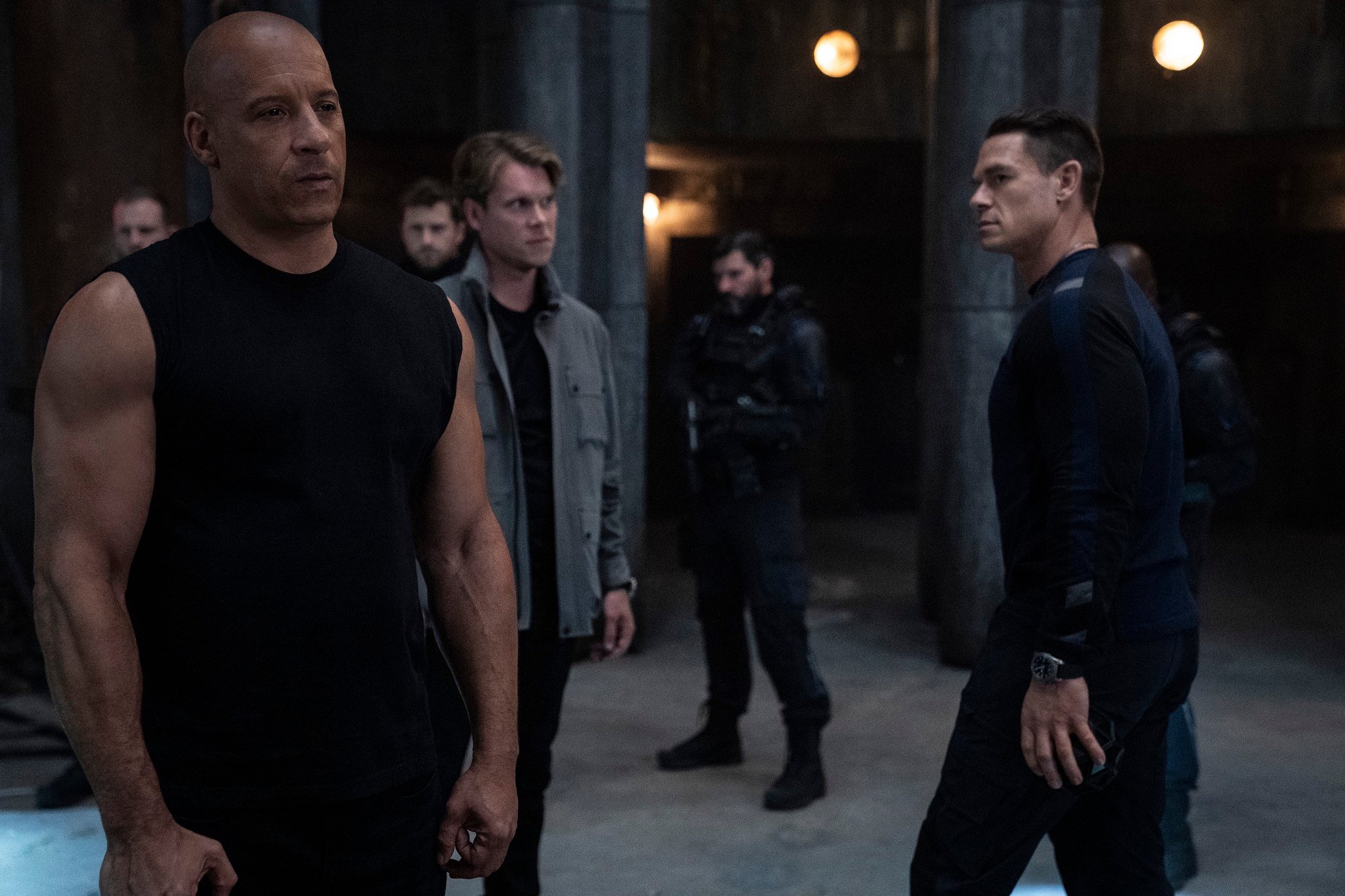 "I remember the day that one of the other producers said, 'You know, John Cena's always wanted to be a part of this franchise, would you like to meet him?'" Diesel said. "When I said, 'Yeah, have him come into the Dom shrine,' where I go into that Dom state of mind, months before I go to film to try to block out all my life. I try to meditate on who Dom is. He comes into the shrine. That day, if you go back to my Instagram, and you read the caption, it reads, 'Thank you, Pablo.' The reason why is because I had felt that Pablo had relieved my anxiety about the casting and cast it to John Cena as Jakob."