'F9' Stars Vin Diesel, Ludacris, Tyrese Gibson Know 3 Reasons 'Fast and the Furious' Fans Will Return to Theaters
F9 was one of the first movies to postpone its release in 2020 due to the coronavirus (COVID-19) pandemic. Theaters have been reopening throughout 2021, showing films like Tom & Jerry, Raya and the Last Dragon and A Quiet Place Part II. Still, F9 may be the first movie a lot of people see in a theater in over a year. Stars Vin Diesel, Ludacris and Tyrese Gibson are here for it.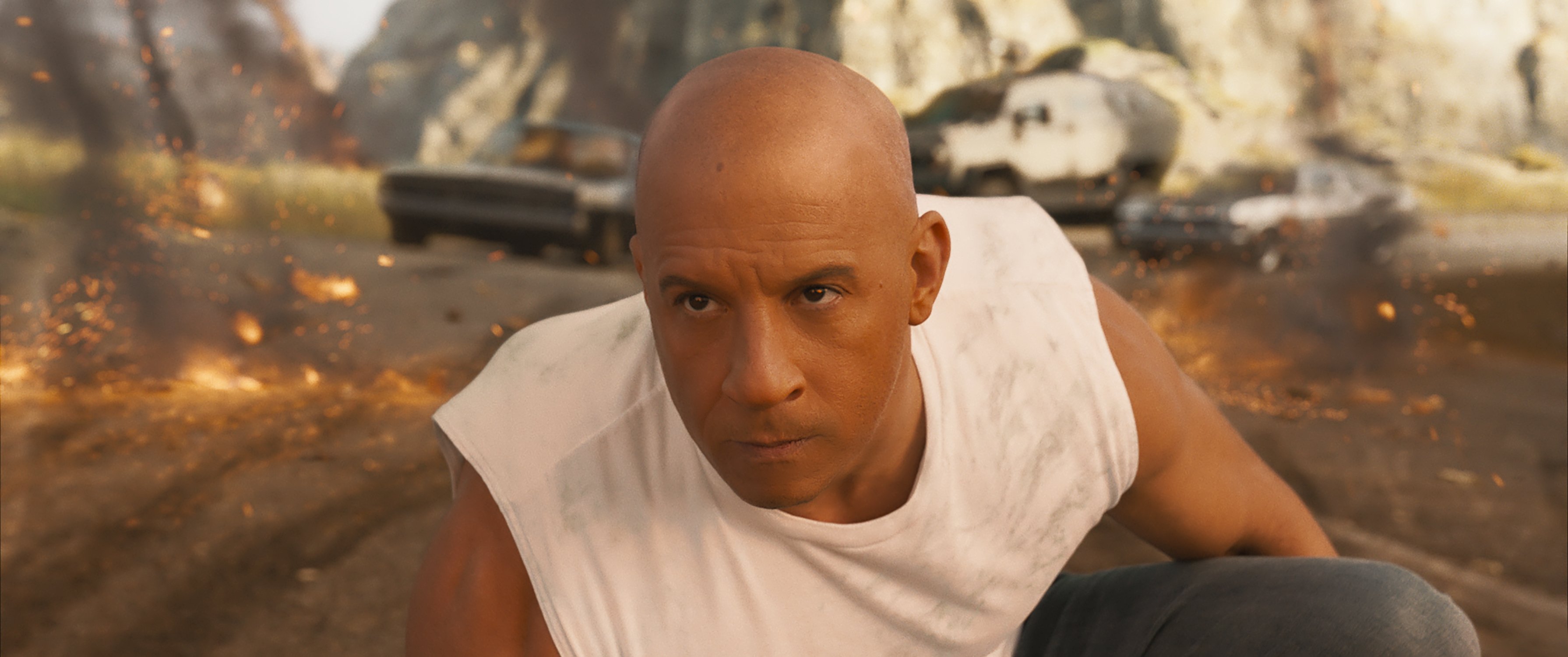 Diesel, Ludacris and Gibson spoke at a F9 press conference on June 12. They shared their thoughts on Fast and the Furious fans coming back to movie theaters after the pandemic. They can do so June 25 when F9 opens in theaters. 
Vin Diesel knows people already made plans for 'F9'
Throughout the year 2020, movie fans got to watch a lot of big movies at home. Many 2021 films are simultaneously available on VOD or HBO Max and theaters. Diesel knows the Fast and the Furious fans will show up to theaters for F9.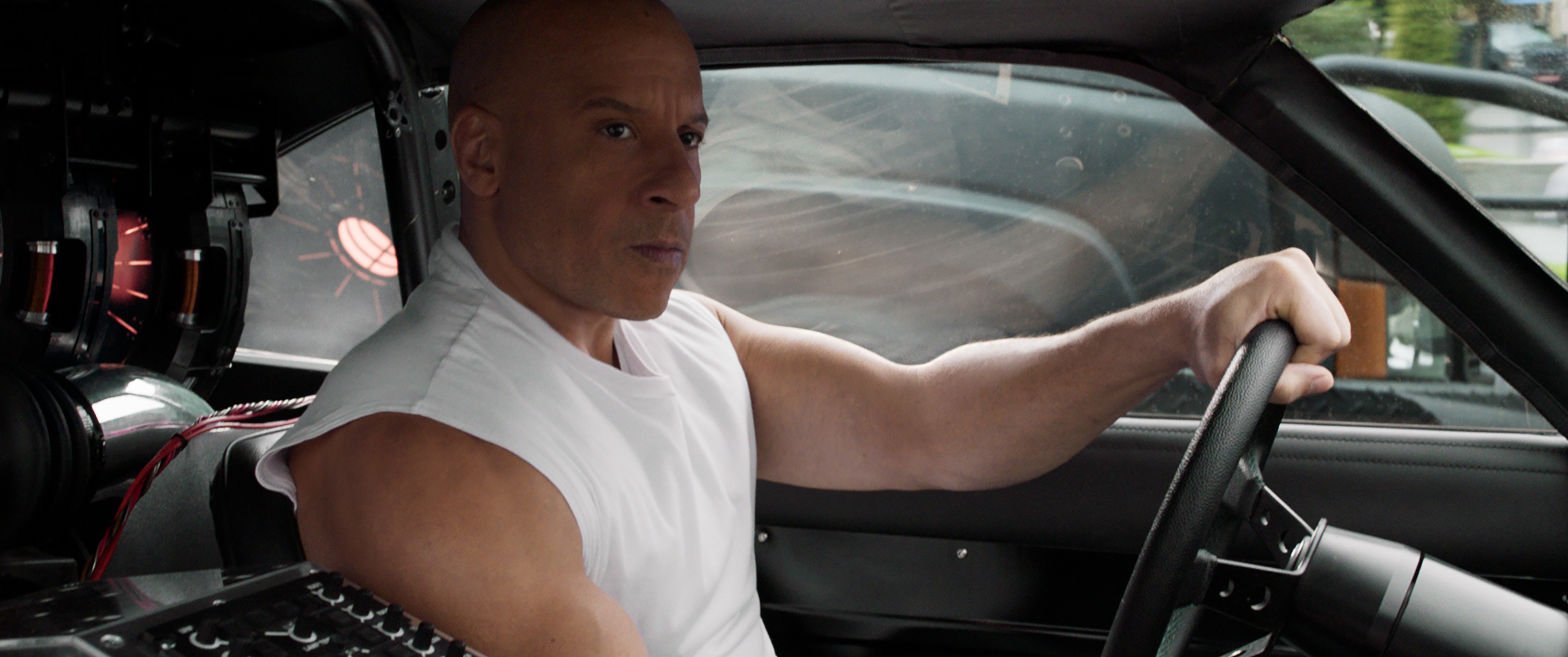 "The anticipation of what happens next," Diesel said is the reason people will flock to theaters. "I've never seen a franchise, it's a very special and unique thing to have an audience see your movie and then as they're walking out of the theater, go to the ticket booth to try to get a ticket for the next movie that isn't even made yet. That's a testament to how in tune the fans are to the film."
Ludacris says 'F9' will remind you why you go to movie theaters 
Ludacris returns as Tej in F9. The recording artist and actor reflected on a year without movie theaters.
"Sometimes you don't know how much you miss something until it's taken away from you," Ludacris said. "Man, this pandemic has taken away our theaters for over a year and now it's time to go back and enjoy yourselves and realize why we love the theater so much in the first place."
Tyrese Gibson says 'The Fast and the Furious' are more than just movies 
For Tyrese Gibson, returning as Roman, F9 is not just another piece of content. The fact that it's going to be in theaters means something.
The one thing that I have been getting from everybody as far as the fans, this is not just a movie. This is a movie that creates an experience before the movie, during the movie and then after that movie. What does that mean? People always get dressed, everyone goes to get their cars washed, put the armoral, shine the tires, put on their best perfumes, colognes, they get to pull out all their hot rod shirts and the LED lights on their cars, the tail pipes are loud, people normally are racing on the freeways. Even though they're supposed to be safe, they're always racing on the freeways and roads to get to the theater. They all meet up to watch the movie. 

Tyrese Gibson, ,F9 press conference, 6/12/21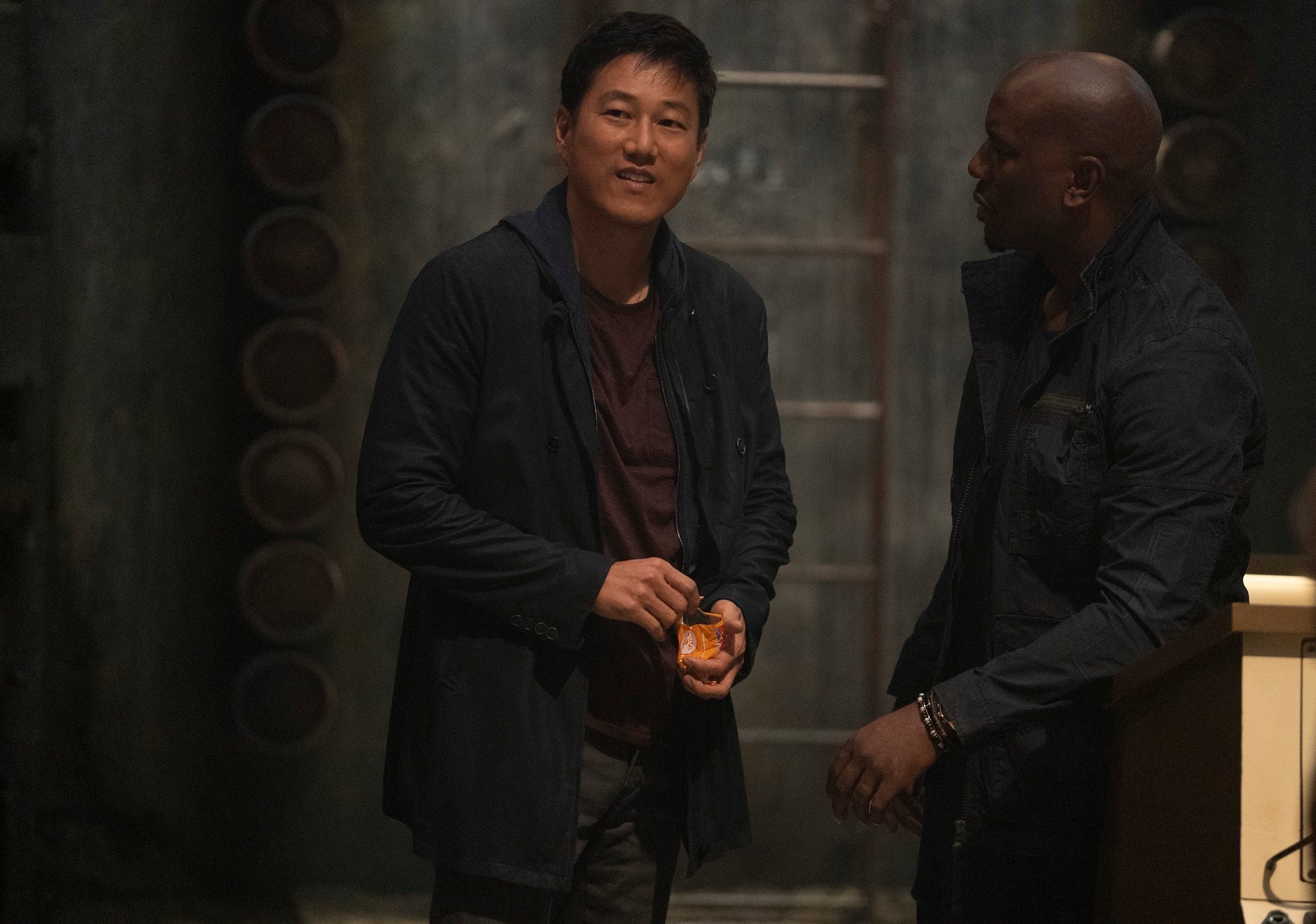 Diesel agreed.
"Of course, the number one reason is because Fast and Furious has always been that movie that you can watch from anywhere in the world and feel like you belong in Toretto's backyard at that Barbecue Table," Diesel said. 
Gibson continued, "Another fan said that a year without Fast and the Furious is like someone asking you to skip a holiday. There are certain traditions. We've been doing this for a while now and we do not take the fans, the love for granted. It's a big deal still to this day for us to do these movies, let alone the fans embracing it the way they do around the world."