'F9' Star Vinnie Bennett Admits He Had 'No Idea What I'm Doing' In This 'Fast and the Furious' Scene
Vinnie Bennett makes his Fast Saga debut in F9. The latest Fast and the Furious movie delves into Dom (Vin Diesel)'s past and the brother, Jakob (John Cena), we never knew he had. Bennett plays young Dom in flashbacks set in 1989. The flashbacks add up to a mini Fast and the Furious prequel starring Bennett.
[Spoiler alert: This article contains spoilers for F9.]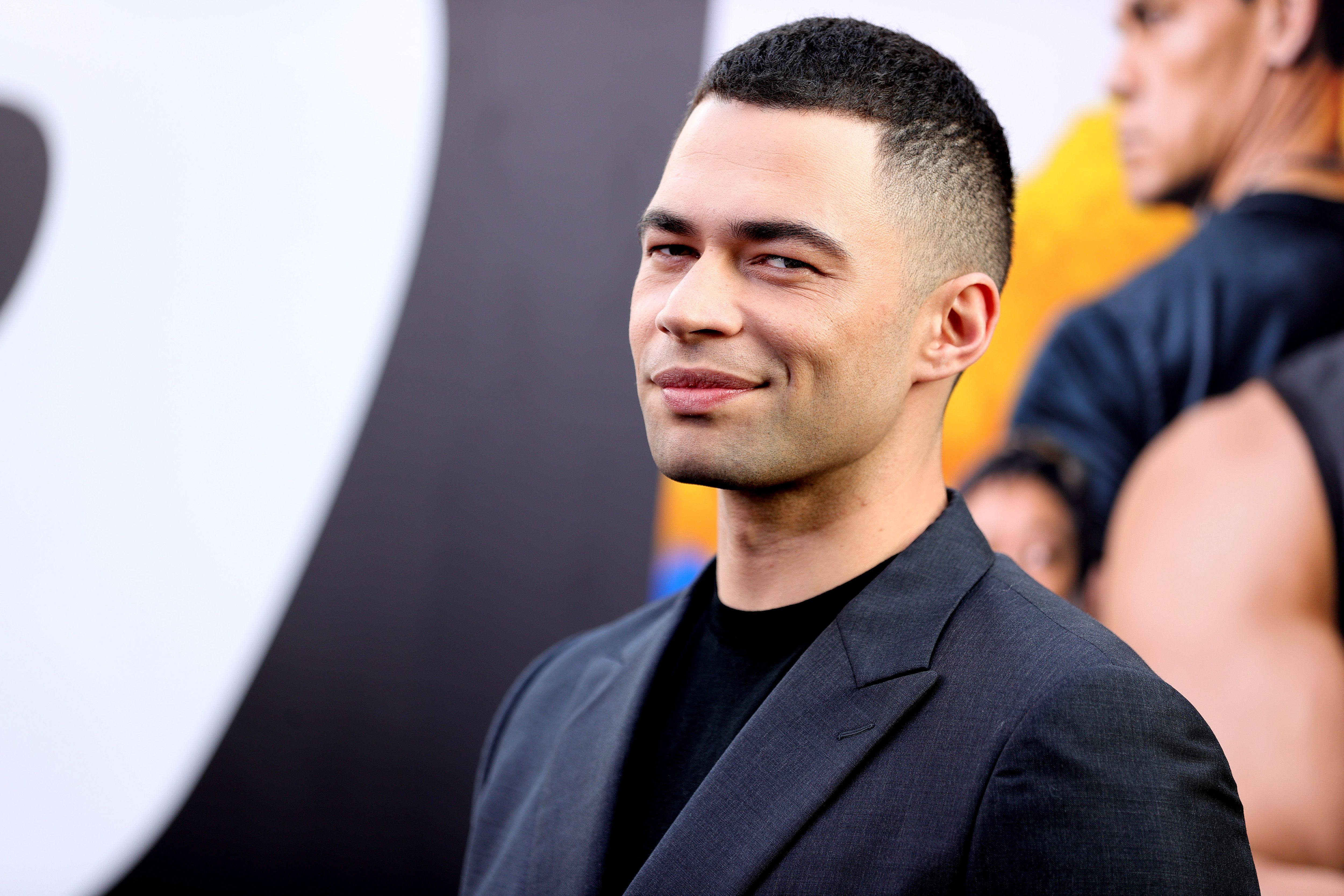 Bennett spoke with Showbiz Cheat Sheet about his role in F9 on July 2. As he said he did not get to meet Diesel before playing young Dom, Bennett also revealed to fans a scene in which he's totally faking it.
The saga of young Dom and young Jakob in 'F9'
F9 begins with a flashback to young Dom helping his father, Jack (J.D. Pardo) on the race track. Poor Dom witnesses Jack's fiery death in a crash. Later in the movie, when Jakob appears as an adult, further flashbacks reveal a young Jakob (Finn Cole) also on the track with Jack and Dom.
Dom goes to jail for beating the other driver with a socket wrench, an event we've been hearing about since the original The Fast and the Furious. In prison, Dom meets young versions of Leo (Cered) and Santos (Ozuna), who explain to him how a tweak under the hood can help a driver throw a race.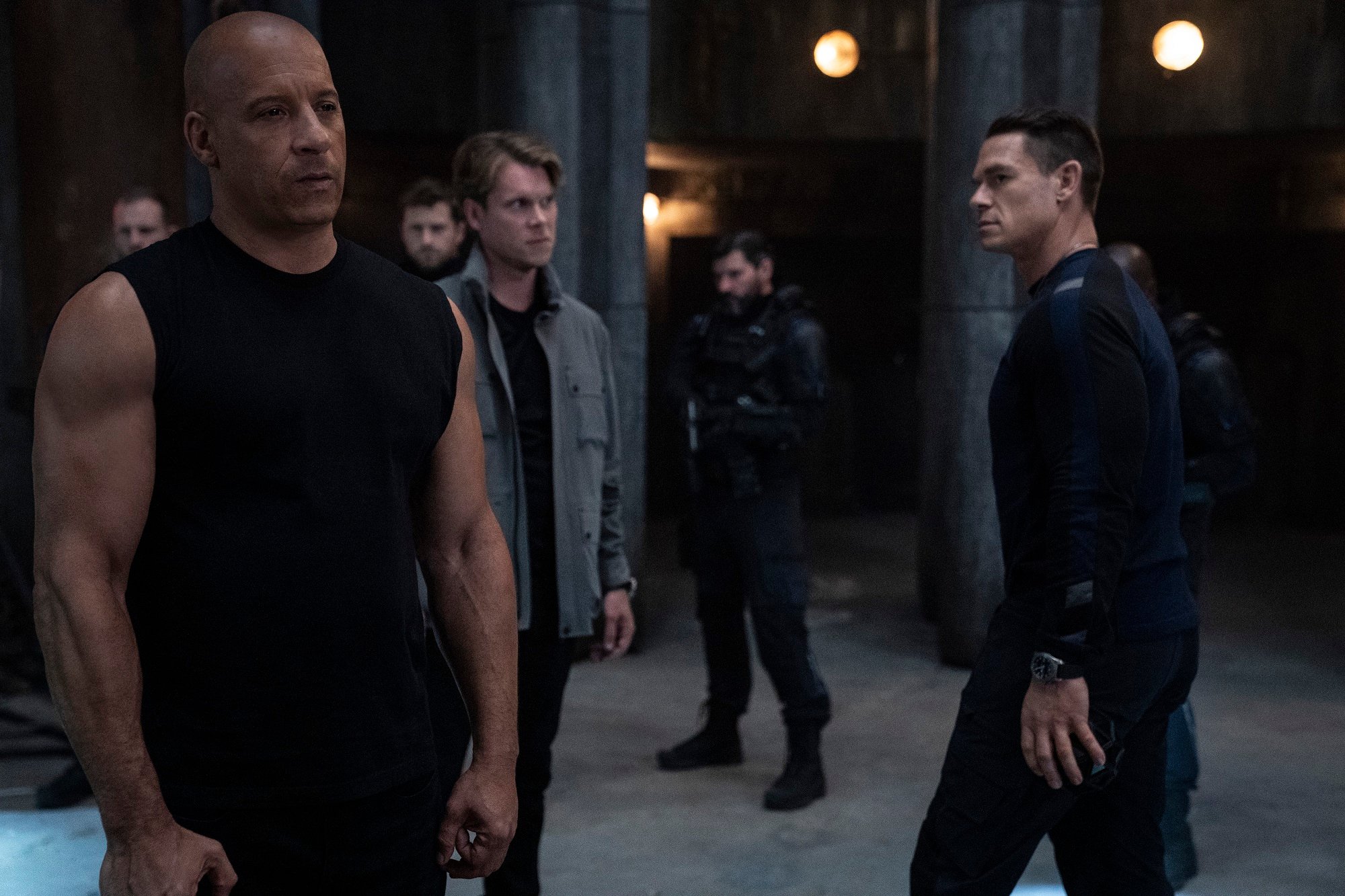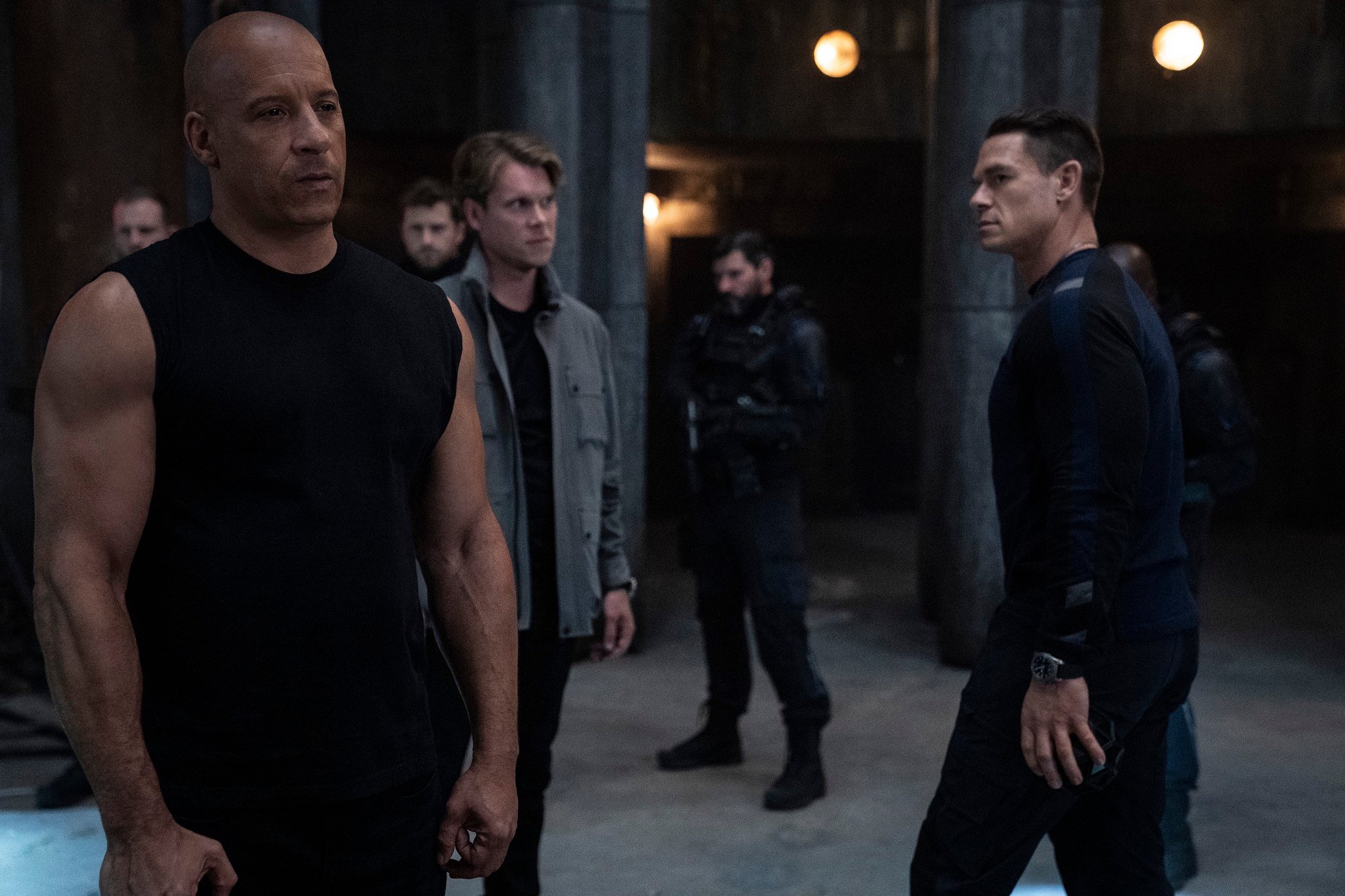 RELATED: 'F9': The Ending Explained and What it Means for 'The Fast and the Furious' Saga
However, that fix can also be deadly. Dom realizes that's what Jakob did to Jack's car, and confronts Jakob when he's out of prison. This leads to a traditinal street racing party like we saw in the original Fast and the Furious.
Vinnie Bennett is no 'Fast and the Furious' mechanic
In the prison auto shop scene, Bennett admitted he didn't know what Dom was fixing in the prison car. Director Justin Lin didn't either. They just improvised.
"Oh man, I have no idea what I was doing," Bennett said. "I was like, 'Okay, so Justin, what exactly do I need to be fiddling around here because I don't know an engine to save my life?' He's like, 'Uh, okay, you see this here? I think you can just be tightening that bit.' 'Okay, all right, sounds good.' So we just did that."
Vinnie Bennett also bowed out of this 'F9' scene
Dom challenges Jakob to a street race for their family. If Jakob loses, he has to leave. No wonder he's so angry as an adult. However, in the interest of safety, Bennett had to leave the race to the stunt professionals, too.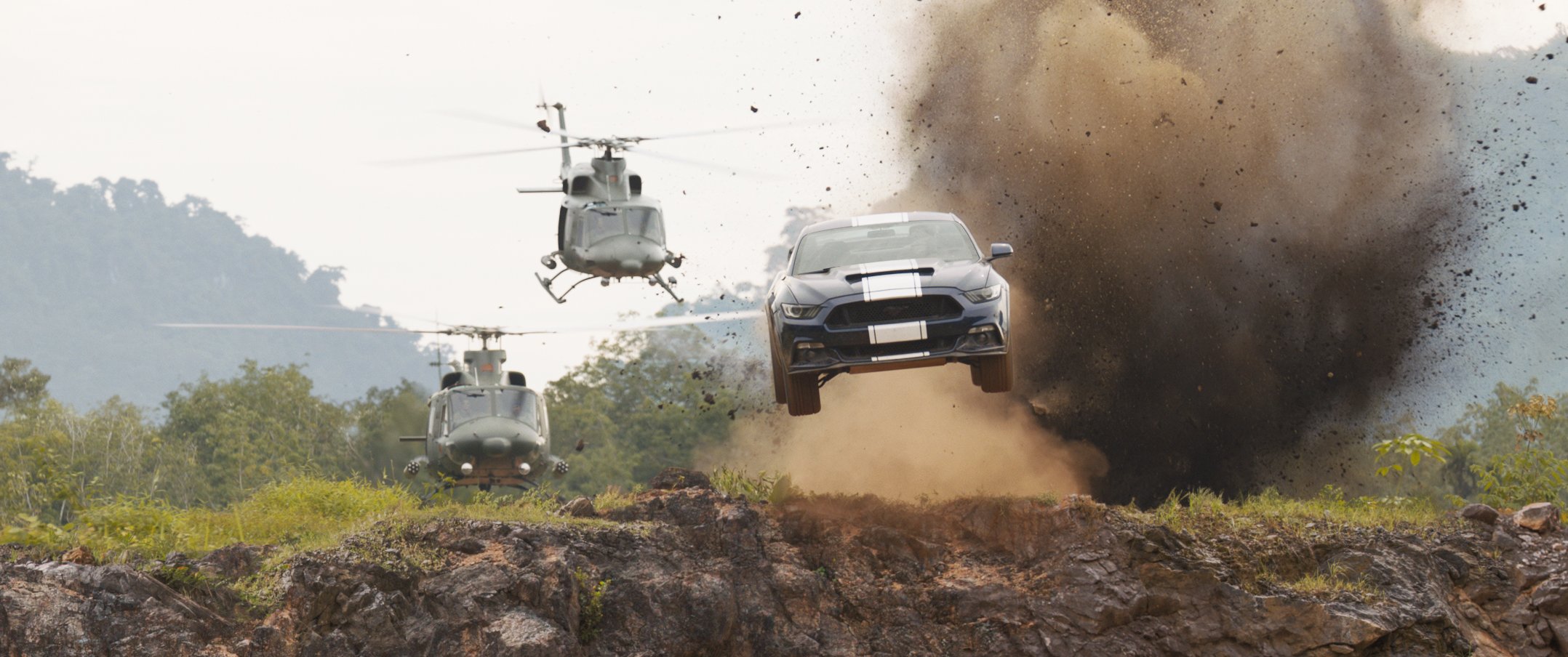 RELATED: The 'Fast' Saga's 16 Fastest, Most Furious Chases and Races Including 'F9'
"Finn and I, we got to sit in the cars and started them up and started revving them for the pre-race," Bennett said. "Then as soon as it was time to take off, we jumped out and the real drivers came in and did their thing which was amazing."