'F9': Who Plays Young Dom in the 'Fast and the Furious' Flashbacks?
F9 expanded the Fast and the Furious family with the introduction of Jakob Toretto (John Cena). The latest in The Fast Saga didn't stop there. It also flashed back to when Dom (Vin Diesel) and Jakob were kids. The young counterparts had several significant scenes so Showbiz Cheat Sheet wanted to know more.
[Spoiler alert: This article contains some spoilers for F9.]
Vinnie Bennett play young Dom in the flashbacks. Bennett spoke with Showbiz Cheat Sheet by phone on July 2. We'll have more with Bennett about making F9, but first here's a bit of his background and how he landed the monumental role of young Dom.
Before 'F9', Vinnie Bennett grew up in New Zealand
Bennett speaks with a New Zealand accent, as he grew up in that country. He had to shed his accent to capture Diesel's voice.
"My father is native New Zealand Maori," Bennett said. "I think my family has some Native American bloodline as well from up in Washington. My mom, she is New Zealand European and I think our family on that side came to New Zealand from France. Quite a mix."
Before playing Young Dom, Vinnie Bennett always wanted to act
Bennett said he was an actor ever since he was a child. He would pursue it professionally as a teenager about a decade before F9 came his way.
"I feel like I've been telling stories to my mom after I finished school about some other kids,' Bennett said. "I feel like I would always have to really embody other people to explain the situation and really help paint the picture. But, I remember doing a school production when I was about 10 and then it wasn't until 2009 when I was 17 in my second to last year of high school that I tried to do drama again."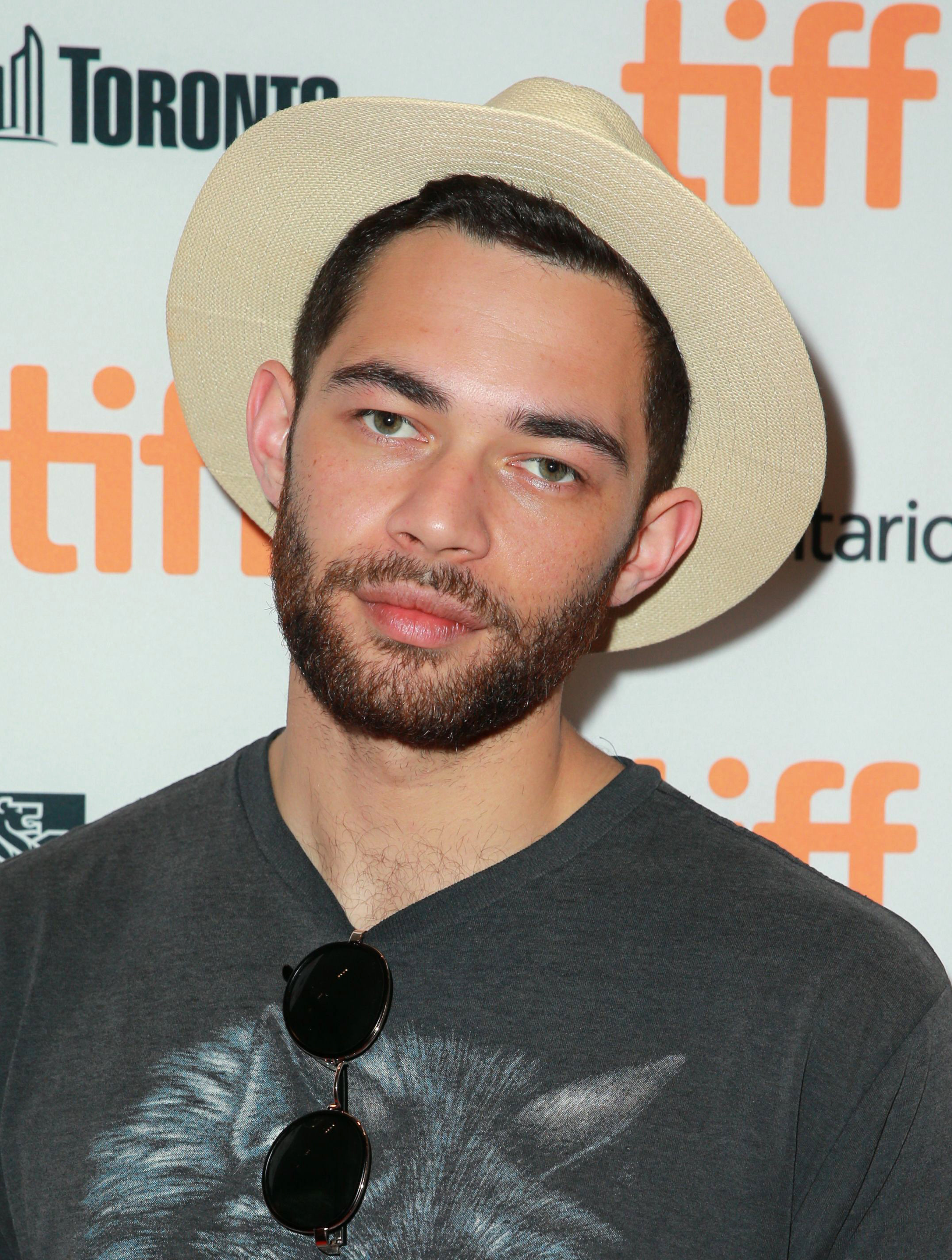 RELATED: 'F9': The Ending Explained and What it Means for 'The Fast and the Furious' Saga
Bennett was at the Aranui High Shool in Christchurch, New Zealand when he made acting his focus.
"The school I was at, it was kind of rugby or nothing and I was terrible at rugby," Bennett said. "So I thought let's give drama a go and I really enjoyed it. So then the next year I really focused on drama as a priority at school. And then from there I got into theater and then a couple years after that, that's when I started getting stuff on TV and other films. It would all depend on the project in New Zealand."
'F9' didn't tell Vinnie Bennett he was auditioning for Young Dom
When the F9 audition came along, Bennett was open to any part they were casting. They didn't reveal the role was Young Dom at first.
"All I knew was it was for Fast and Furious, the new one," Bennett said. "They didn't give me any details about the role. I believe the name on the sides that I was given was Derek. I'm like okay, who in the Fast and Furious universe is Derek? The audition scene was the opening scene on the race track so it was very fast paced and action packed. It's unusual for an audition to have a scene with so much going on but I didn't know who it was for. So I just went in and did something, how I felt the scene was."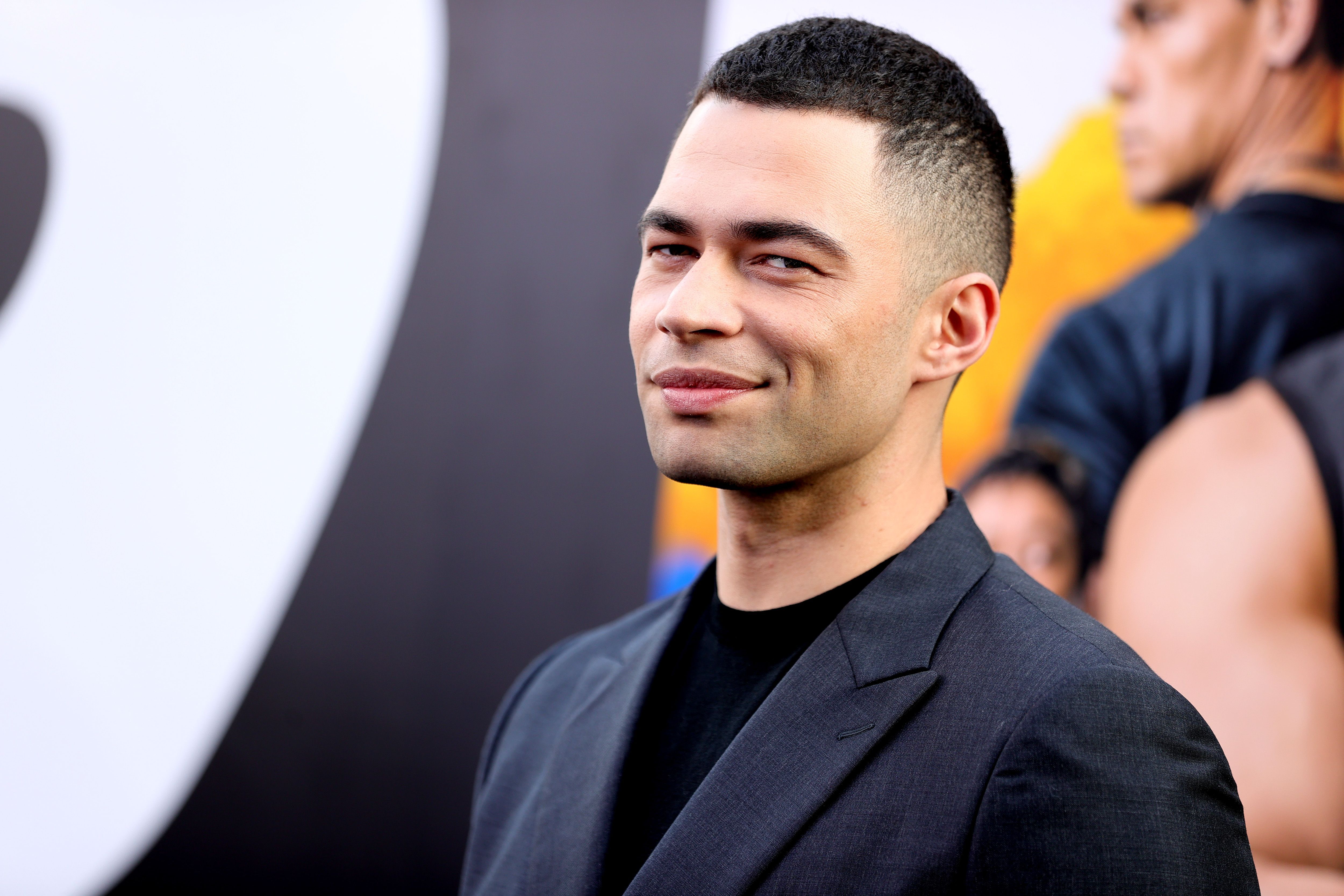 RELATED: 'F9' Is the First 'Fast and the Furious' Movie Where These 2 Original Cast Members Have a Scene Together
For his F9 callback two weeks later, they gave him more details so he could prepare.
"Rachel Tanner, the casting director, called me and she's like, 'Hey, look, I should probably fill you in. This is young Dominic Toretto. So in this movie, they're going to go back and have some big flashback chunks, etc.'" Bennett said. "So then I was able to start the process of embodying Dom."
It was another three to four weeks before Bennett did his third audition, which was between himself and another actor in London. Obviously, Bennett got the role in F9.