'F9': Will There Be a Young Dom Spinoff With Vinnie Bennett?
Vinnie Bennett spoke with Showbiz Cheat Sheet about playing young Dom in 'F9'. Bennett says he's started to hear official talk about spinoffs and shares what he knows about the early stages.
F9 took the Fast and the Furious franchise to places it never went before. In addition to going someplace they didn't need roads, F9 also took the Fast Saga back. Vinnie Bennett played Young Dom in a series of flashbacks set in 1989. Those beg the question: Is a young Dom movie coming?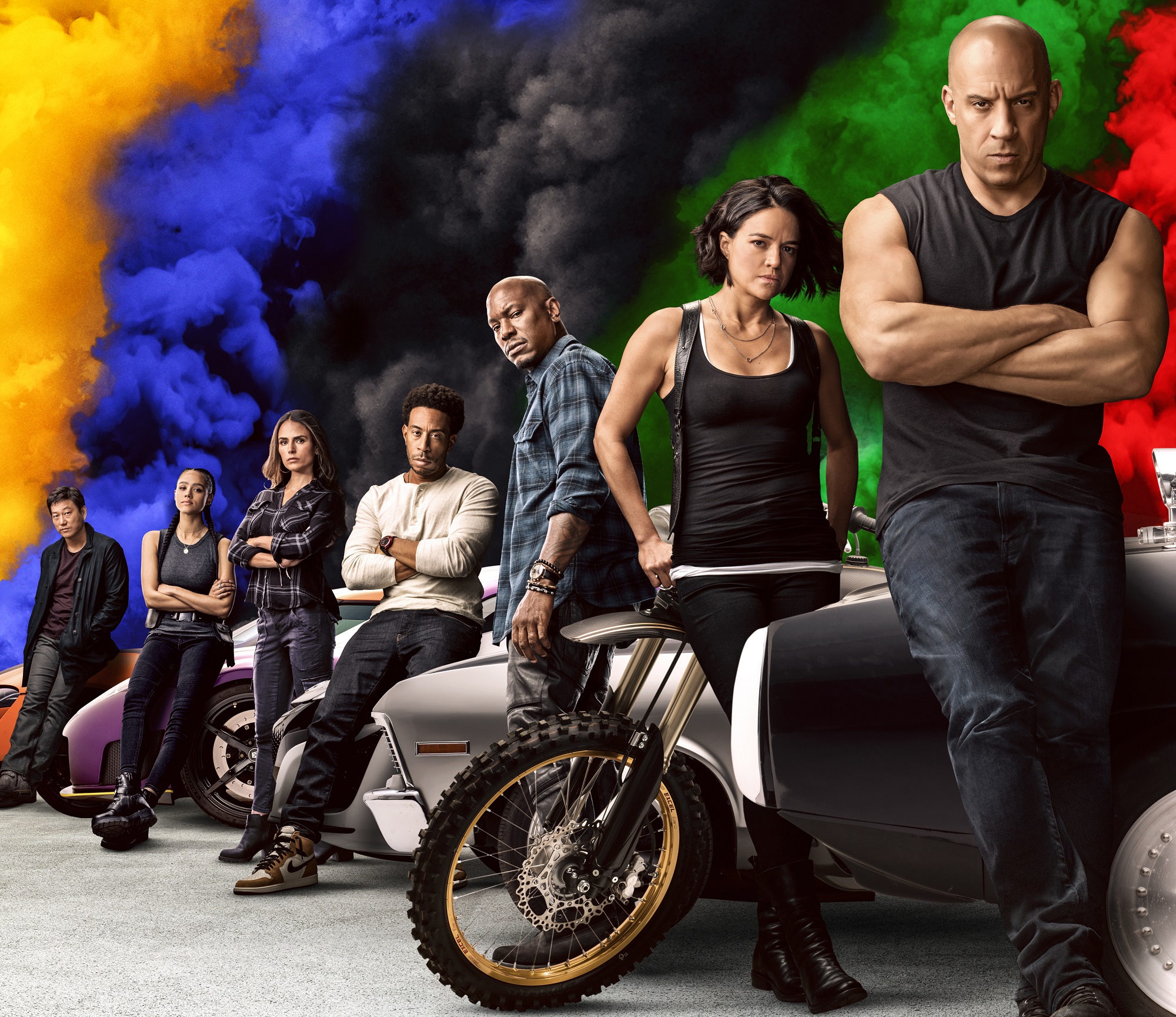 Bennett spoke with Showbiz Cheat Sheet about his role in F9 on July 2. While describing a deleted scene from the movie, Bennett speculated that the filmmakers may be leaving room for more spinoffs. But, have they signed him for future movies? 
What Vinnie Bennett has heard about more 'Fast and the Furious' movies after 'F9'
There's a lot of time between 1989 and 2001's The Fast and the Furious. At some point by the late '90s Bennett would have to transform into Vin Diesel. However, a Young Dom prequel has plenty of room to play in before then.
"I've obviously heard a few whispers but no, I haven't been spoken to by the producers about that yet," Bennett said. "I feel like it might be a thing. It could be a thing soon."
What about more flashbacks in 'Fast 10' and 'Fast 11'?
F9 was the first Fast and the Furious movie to include flashbacks to an era earlier than the films took place. If they told the story of young Dom and young Jakob (Finn Cole), they could include more in the next two sequels they have planned. Again, Bennett has not heard anything official.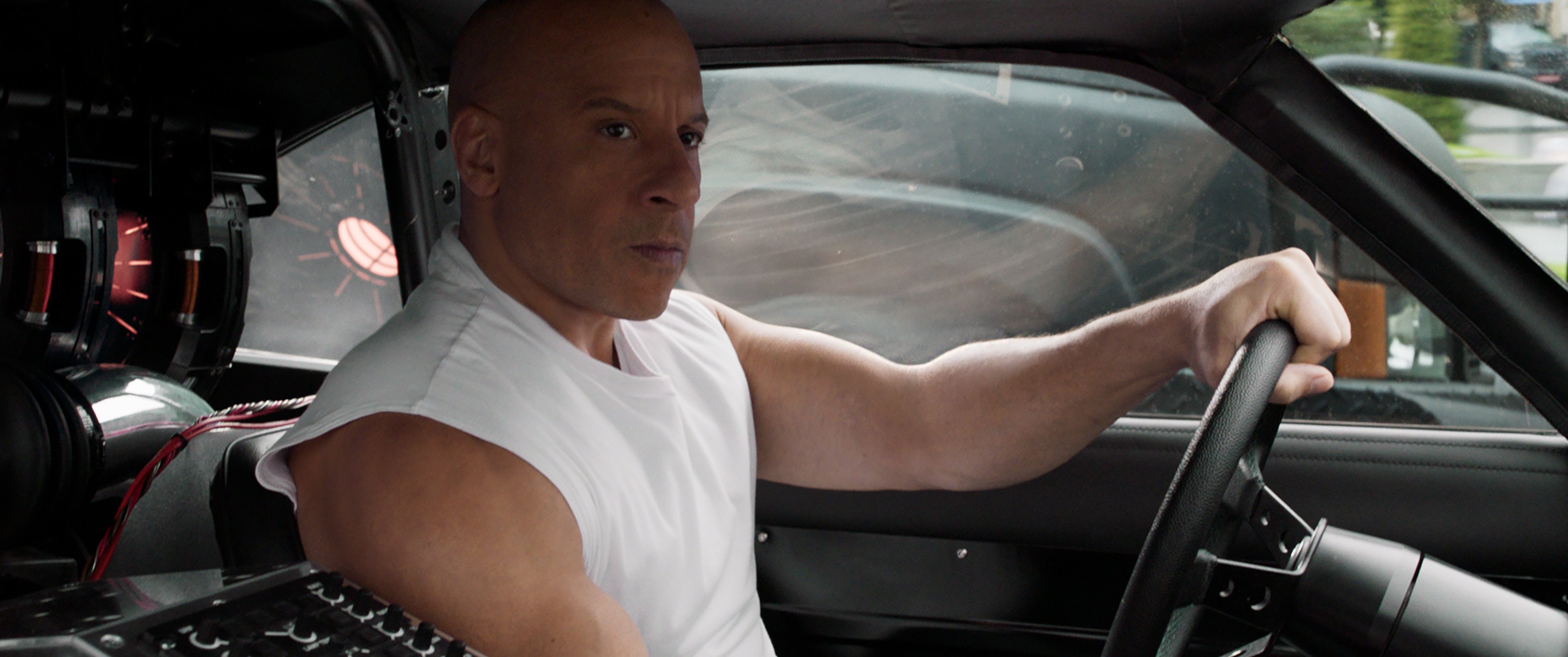 "I'm trying to think about where young Dom could possibly fit in any kind of 10, 11, etc.," Bennett said. "If there is some kind of space for the character, some more flashbacks, I'd be more than happy to come back for it."
Bennett liked playing in the 1989 era.
"It would be cool," Bennett said. "It's a cool era. Now I feel like late '90s, early '90s, early 2000s, it's been long enough now that it's kind of got its own nostalgia to it."
Until then, Vinnie Bennett is having a great summer
There's plenty of time for the Fast and the Furious franchise to decide where they want Bennett. Since F9 opened June 25, Bennett has been enjoying the summer.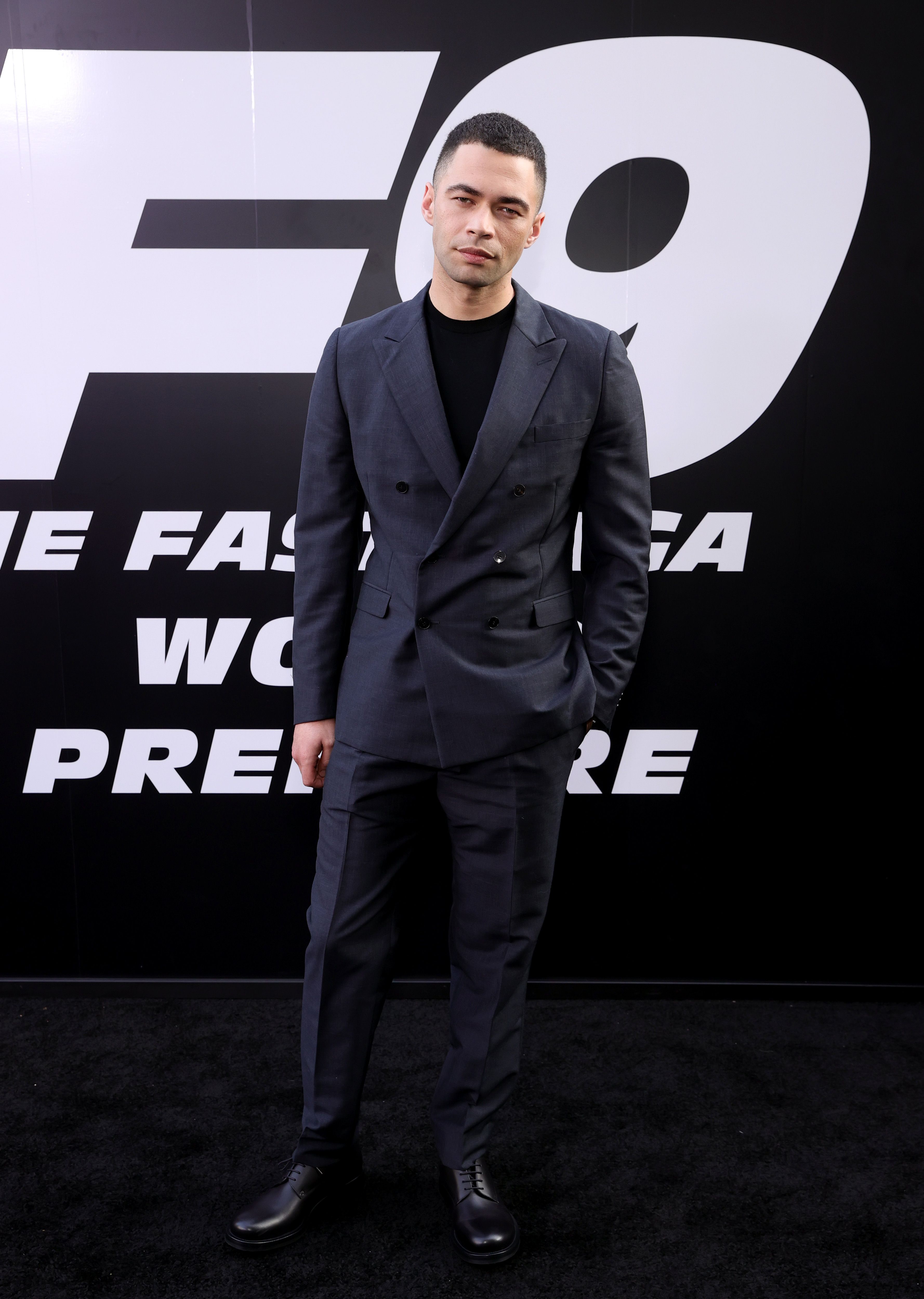 "It's been winter in New Zealand and I just got back maybe three weeks ago," Bennett said. "So it's been good to come into one thing this summer and two, the buzz around the film that we've been waiting so long to see."
Bennett is a bit harder to find on social media than Diesel and some of the other F9 cast. However, they've found him.
"I get on Instagram and stuff," Bennett said. "I'm not on Twitter so I haven't been seeing anything but yeah, there's been some really nice, lovely messages. It's all been pretty positive which I'm extremely grateful for because fans are so important in this franchise. I'm really pleased that I was able to achieve what I set out to do with this role."