'Face/Off 2' Will Reunite John Travolta and Nicolas Cage If They Approve the Script, Director Says
'Face/Off 2' director Adam Wingard discusses why John Travolta and Nicolas Cage's characters were so important to him in making a sequel to theier 1997 action film.
Paramount hired Adam Wingard to direct and Simon Barrett to write a new Face/Off movie. There had already been nearly two years of development on a Face/Off remake with different filmmakers. Wingard excited fans when he revealed he was making a sequel to Face/Off. Now, Wingard tells Showbiz Cheat Sheet that he does indeed want John Travolta and Nicolas Cage to reprise their roles in Face/Off 2. 
[Spoiler alert: This article does contain spoilers for 1997's Face/Off.]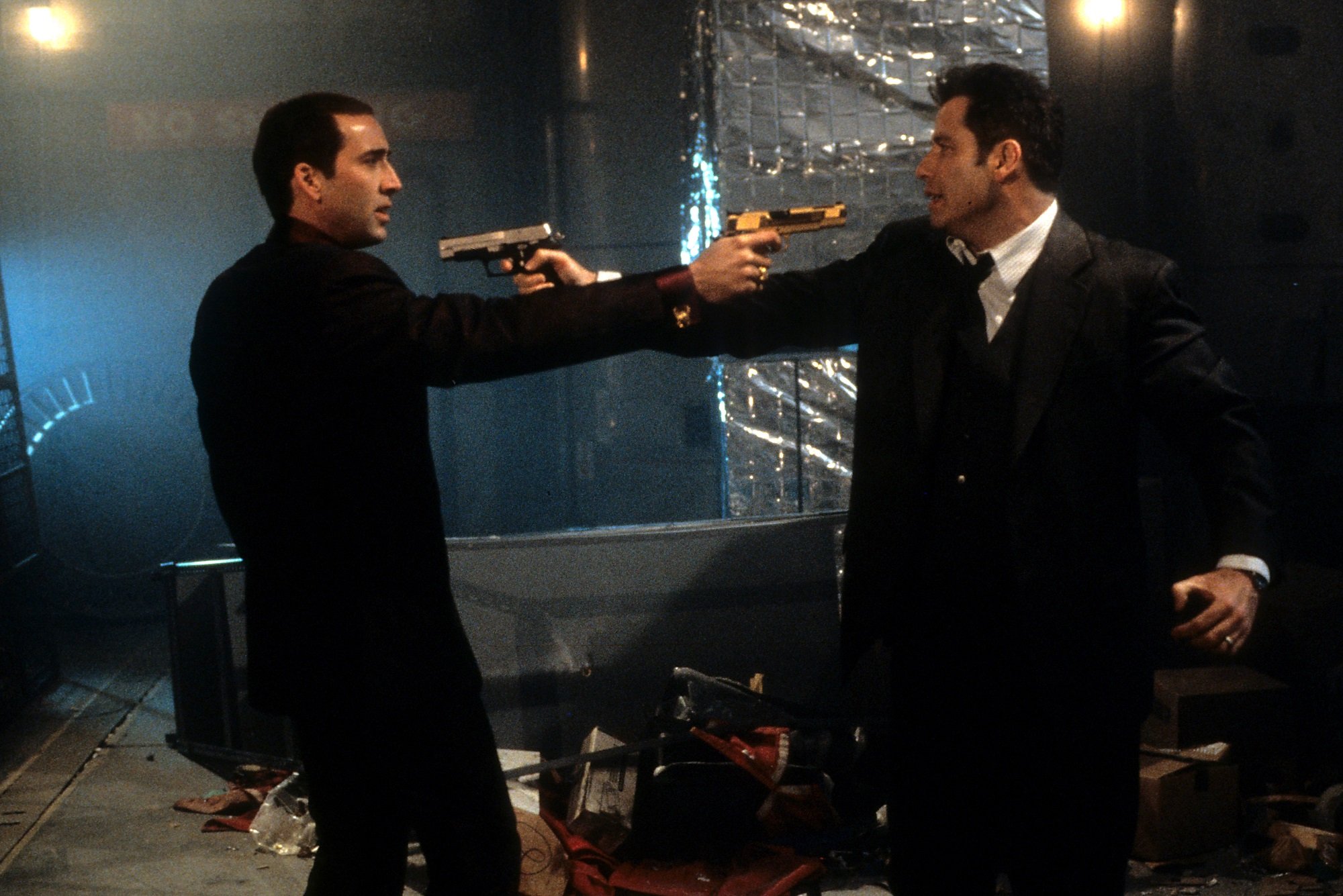 Wingard spoke with Showbiz Cheat Sheet about his latest film, Godzilla Vs. Kong. We'll have a lot more with Wingard about the monster movie before it premieres March 31 in theaters and HBO Max. First, here is what he said about Travolta and Cage reprising their roles in his Face/Off 2.
'Face/Off 2' would focus on John Travolta and Nicolas Cage's characters
In Face/Off, Sean Archer (Travolta) was on the trail of Castor Troy (Cage), who killed Archer's son. When Archer captures Troy, he must switch faces with his enemy to go undercover and find out where Troy has planted a bomb. Unfortunately, Troy wakes up and takes Archer's face. The film ends with Archer getting his face back, but Wingard has more in store for them in Face/Off 2.
"Some people just assume when I say that that it just means it takes place in the world of Face/Off," Wingard said. "To me, Face/Off isn't about a procedure or anything like that. It's not about the world that the characters exist in. It's about Sean Archer and it's about Castor Troy. That's what this movie is about. It's the continuation of that story. It's hard to talk about other than that but this is, to me, the definitive continuation of that saga."
John Travolta and Nicolas Cage have tentatively agreed to 'Face/Off 2'
There were other directions in which a Face/Off 2 could have gone. It could have been two entirely different people switching faces. It could have dealt with the aftermath of the Archer/Troy swap. However, to make a sequel about Archer and Troy requires the participation of Travolta and Cage. Wingard says the actors are interested, but they still get script approval.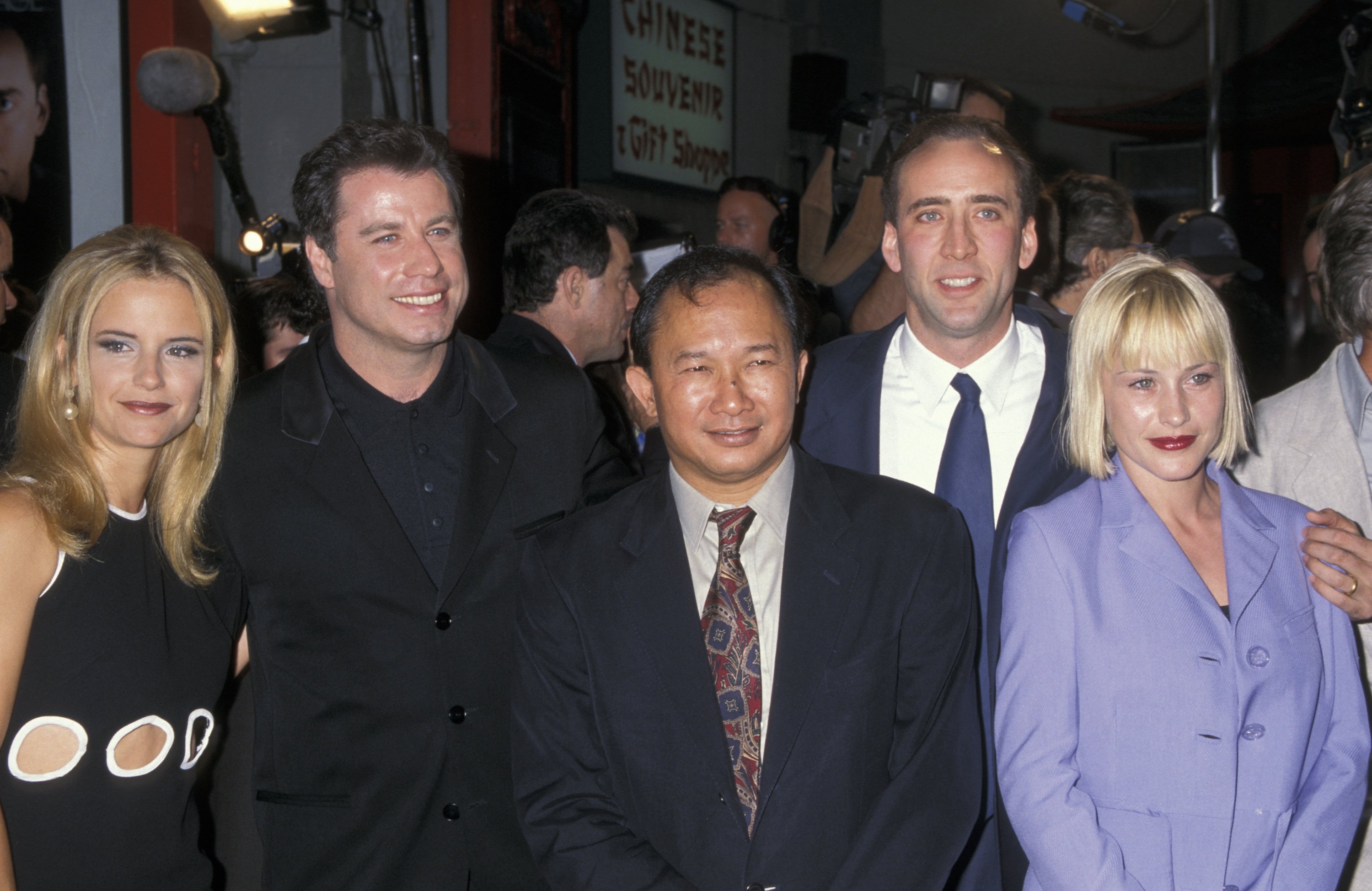 "We're still writing the script so it's still in early phases," Wingard said. "Simon and I are very close to turning in our draft to Paramount soon. We'll have to get over those hurdles of do they like this movie? They've read our outline. Everybody's on board with it but actually turning in the script's a different thing so we'll see how everybody reacts to it."
Could there be more faces to off?
The return of Castor Troy and Sean Archer also overlooks the minor detail that Archer presumably killed Troy at the end of Face/Off. That's never been an issue for movies. We saw his body collapse, but he woke up without a face so he can wake up from that. Perhaps they can meet up with other people who switch faces. Maybe this time, two women could switch faces. Sounds like that's not where Barrett and Wingard are going with Face/Off 2.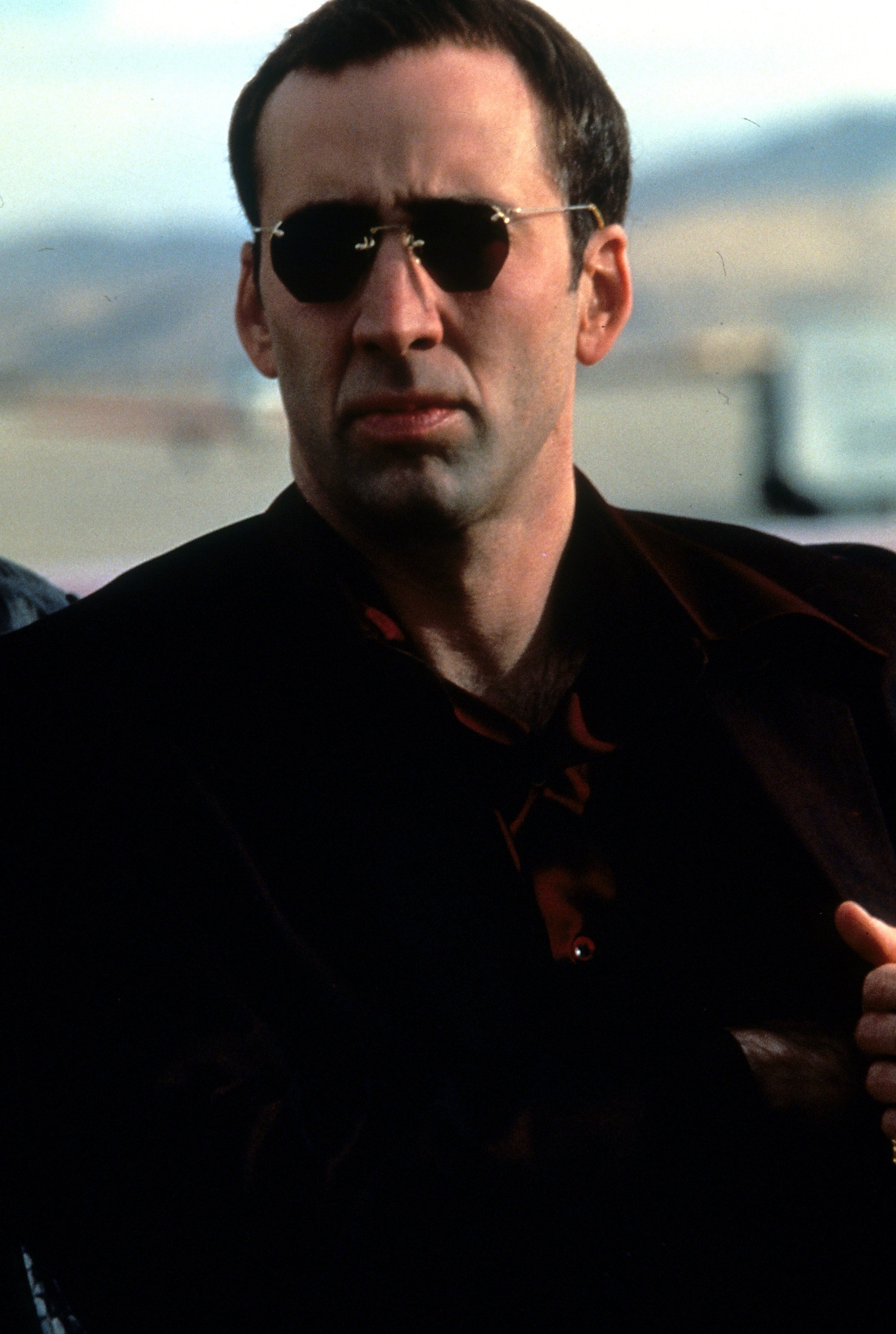 "It's not that I would be opposed to that but again, this is a story about Sean Archer and Castor Troy," Wingard said. "To stick with that, the story is leading us in a very specific direction."