'Face/Off': Is the New Movie a Remake of or Sequel to the Nicolas Cage/John Travolta Classic?
There's a new 'Face/Off' in the works. Director Adam Wingard clarified whether he was making a sequel to or remake of the Nicolas Cage/John Travolta film.
Face/Off was the peak of Nicolas Cage action movies. He played both the hero and the villain thanks to the premise by writers Mike Werb and Michael Colleary. Sean Archer (John Travolta) had to switch faces with his nemesis Castor Troy (Cage) to stop a bomb. But, Troy woke up from a coma and took Archer's face. Director John Woo took the outrageous premise seriously, showing each character relate emotionally to their enemy's families, along with Woo's artful action. For over 20 years, there was never a sequel to Face/Off.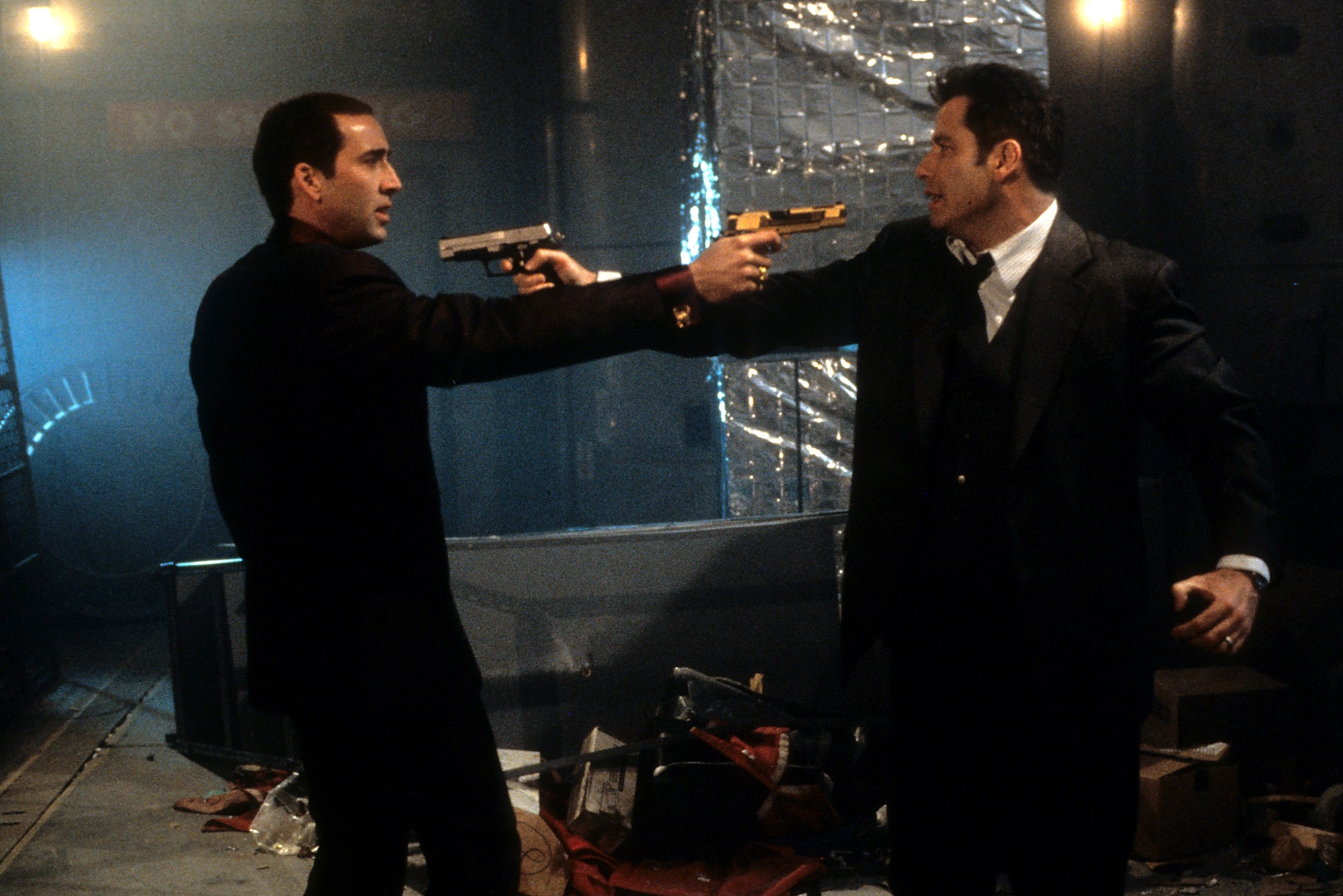 Paramount hired Simon Barrett to write and Adam Wingard to direct a new Face/Off on Feb 11. Here's how the project has evolved since the remake was first announced. 
Paramount announced a 'Face/Off' remake in 2019
Deadline first reported on Sept. 9, 2019 that Paramount was rebooting Face/Off. At the time, Oren Uziel was writing the script with producers Neal Moritz and David Permut. That was already 22 years after the 1997 original, and it was intended to be a remake with a new cast.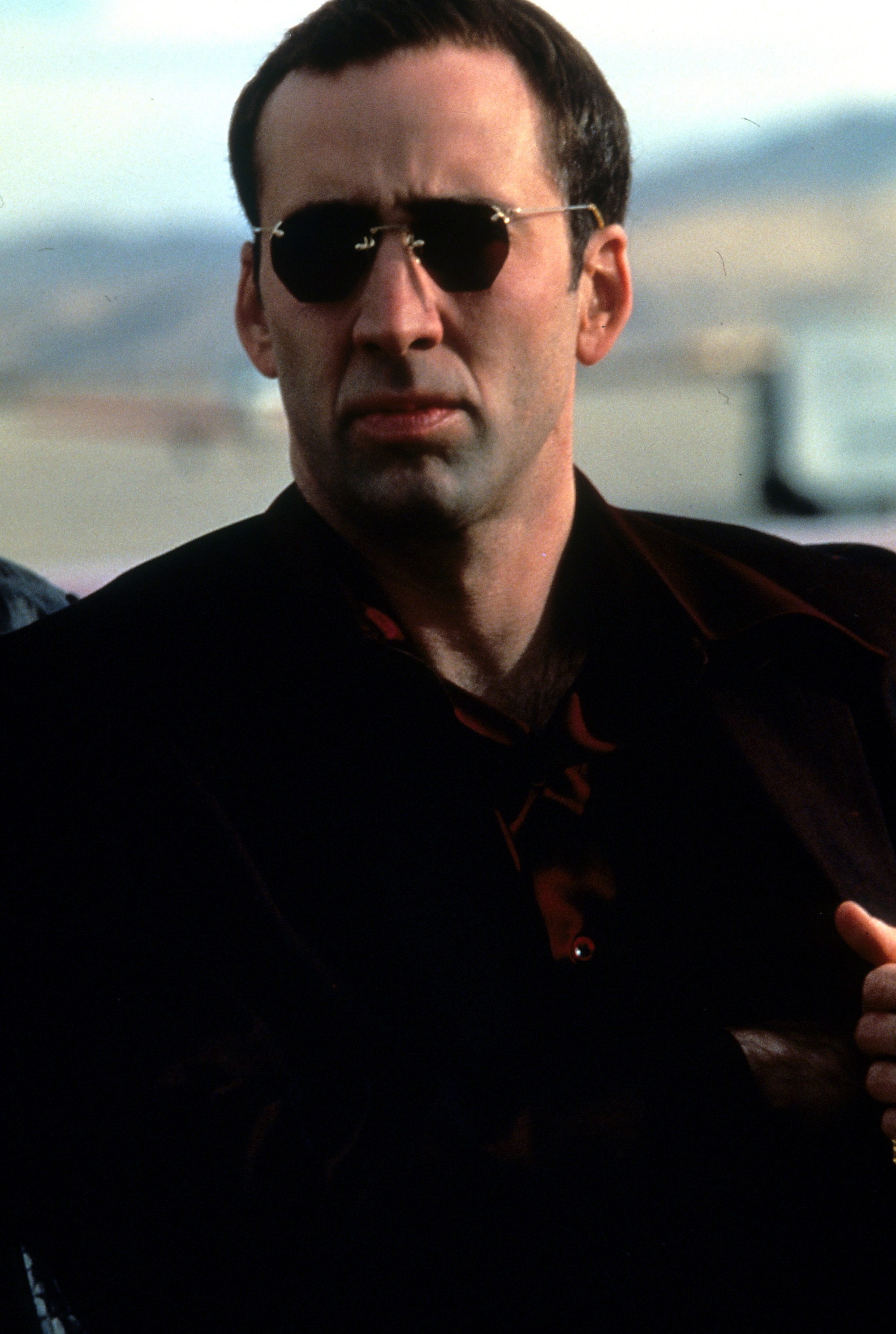 Paramount hired Adam Wingard and Simon Barrett for 'Face/Off'
Variety reported Paramount hired Wingard and Barrett on Feb. 11. It makes sense that they didn't just hire Wingard to direct Uziel's script. Wingard and Barrett have been a team since the 2010 horror movie A Horrible Way to Die. Barrett also wrote You're Next, The Guest and Blair Witch which Wingard directed, as well as segments in the V/H/S and ABCs of Death anthologies.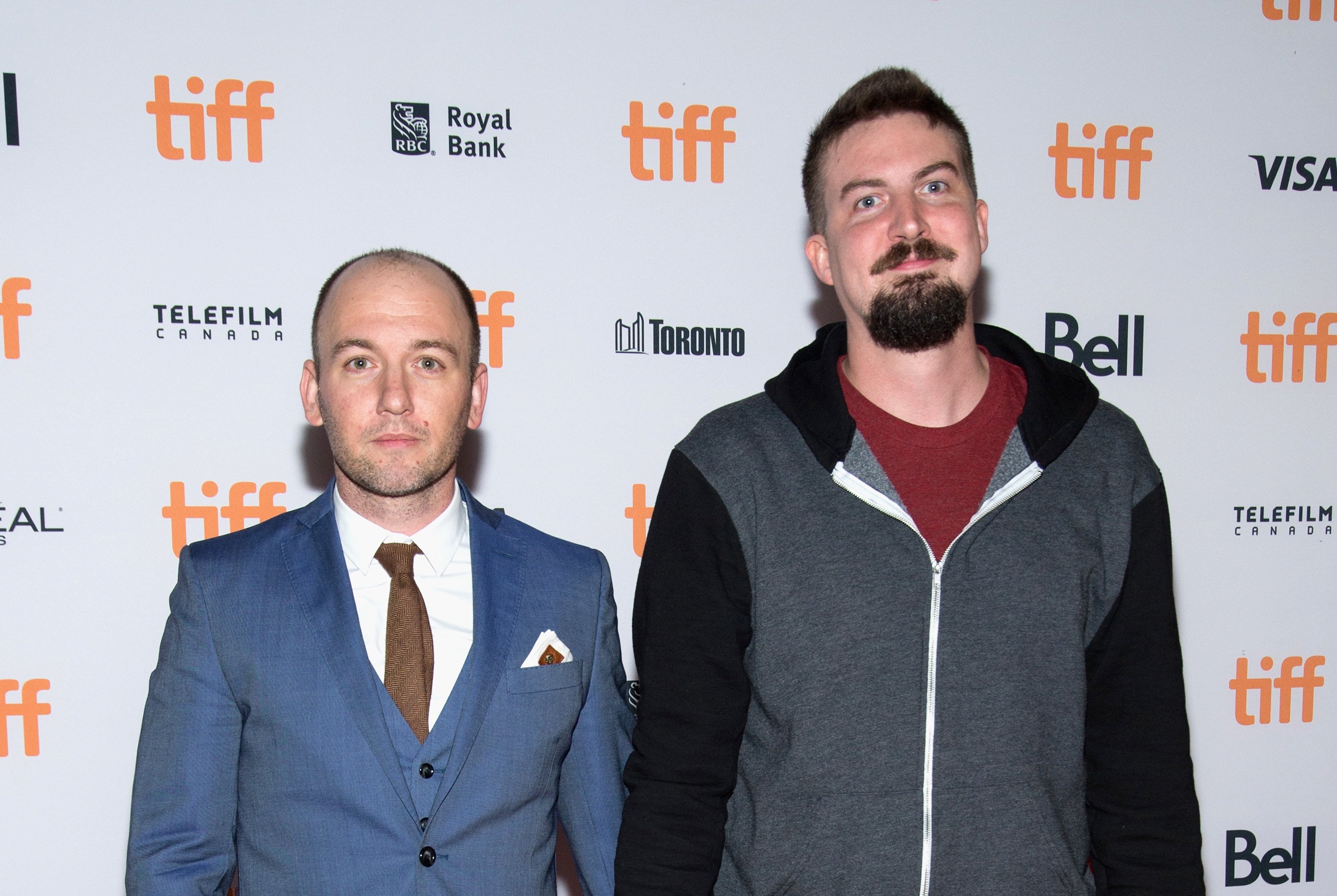 You're Next and The Guest especially show Barrett and Wingard have the right sensibilities for Face/Off. Both are ultraviolent action movies with a sense of humor. In You're Next, masked assailants attack a family's remote home. Only one of the sons is dating a woman (Sharni Vinson) with survivalist skills, so she turn the tables on the killers. 
The Guest starred Dan Stevens as a soldier visiting the family of a war buddy. His action skills reveal themselves in outrageous action scenes too, ultimately posing a threat to the family. Wingard also directed Death Note and Godzilla vs. Kong separately.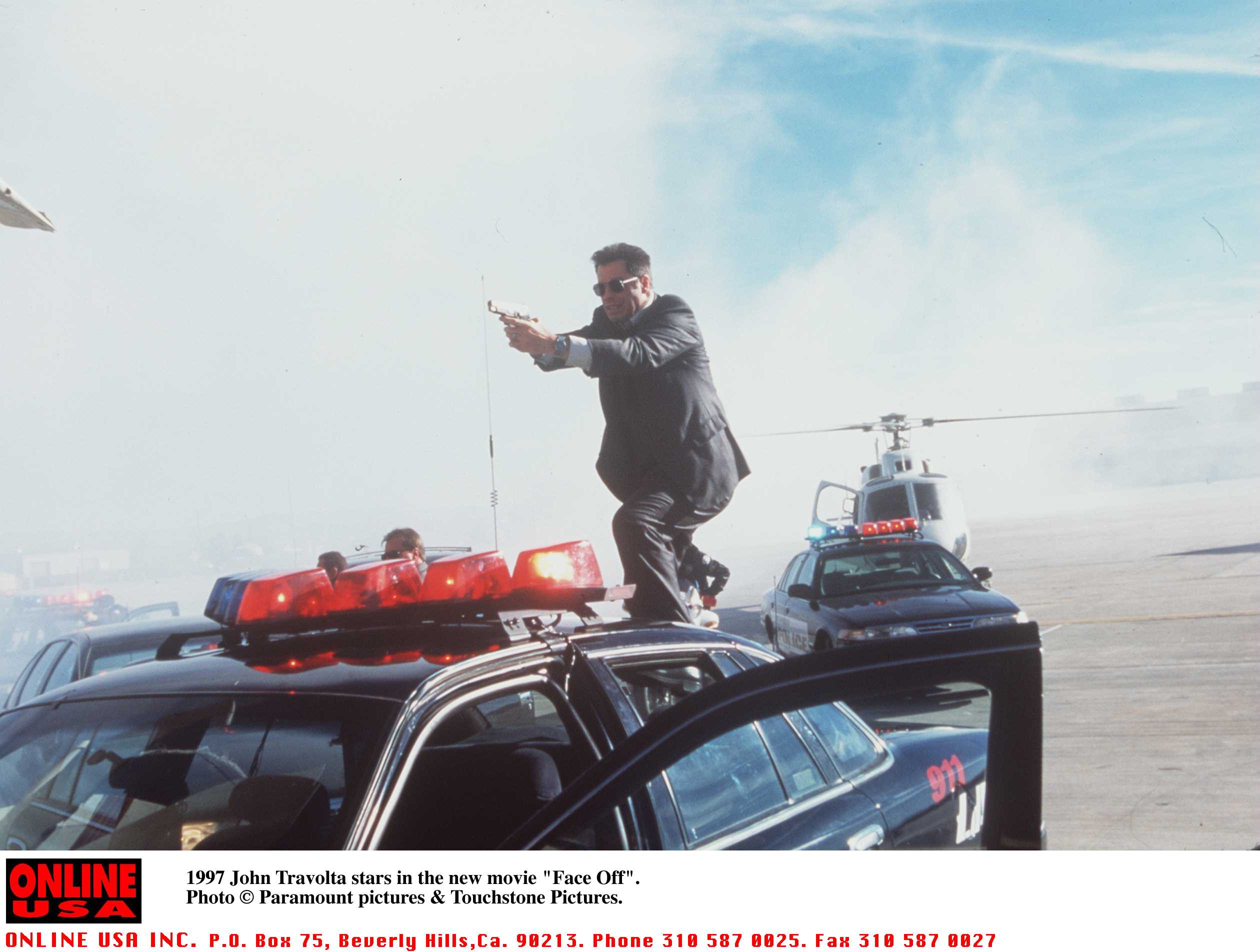 The new 'Face/Off' will be a sequel 
To clear up some of today's news, Wingard took to Instagram. He posted a picture of Cage impersonating a priest in the original Face/Off and confirmed the direction his and Barrett's film is taking. 
"I would NEVER re-imagine or remake FACE/OFF," Wingard wrote. "It's a perfect action movie. Simon Barrett and I are writing a direct SEQUEL! :) :)"
But will Travolta return? Or will Cage? Even if Castor Troy is dead, perhaps they saved his face for an emergency! A Face/Off sequel does not necessarily need to feature the same characters. It only needs to have the same face transplanting technology, which frankly should have improved in the decades since the original.
A Face/Off between two women feels long overdue, and if the characters are not both White that could take the sequel into some interesting territory if handled sensitively. Just promise there's going to be a scene where one of the character asserts they want to take the other one's face off, and repeat the phrase face/off over and over again.