'Facts of Life' Star Lisa Whelchel Recalls the Most 'Creepy and Fascinating' Item from 'Collector's Call'
Showbiz Cheat Sheet chatted with former Facts of Life star Lisa Whelchel about her show Collector's Call. Here's a peek into our discussion. Showbiz Cheat Sheet: What is Collector's Call all about? Lisa Whelchel: It's a show on MeTV network, and I travel the country finding people who have really amazing collections, and we profile …
Showbiz Cheat Sheet chatted with former Facts of Life star Lisa Whelchel about her show Collector's Call. Here's a peek into our discussion.
Showbiz Cheat Sheet: What is Collector's Call all about?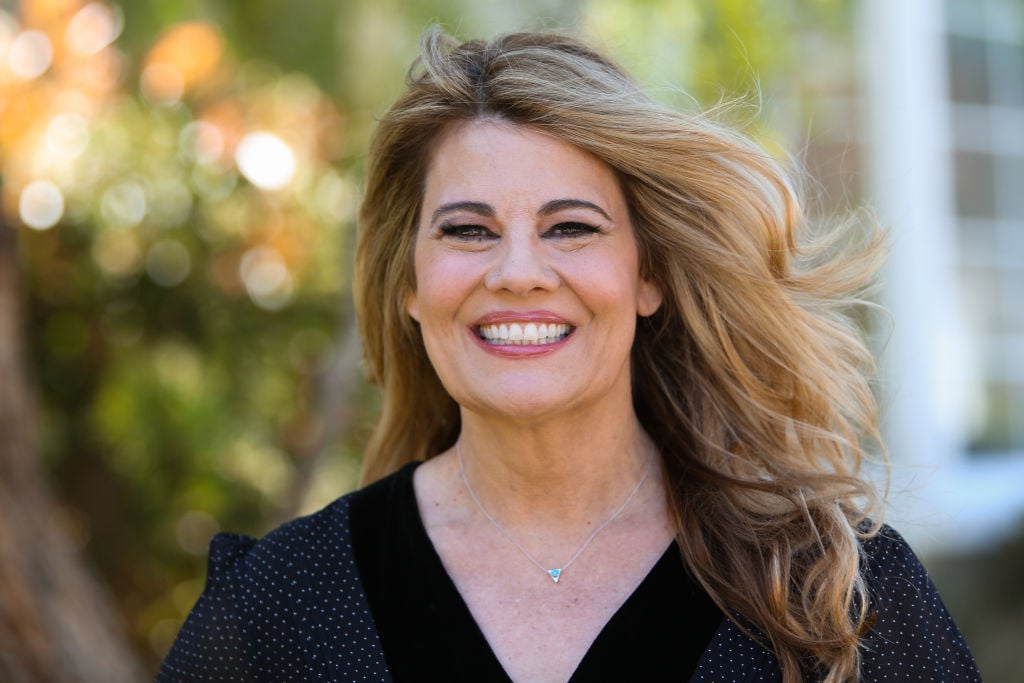 Lisa Whelchel: It's a show on MeTV network, and I travel the country finding people who have really amazing collections, and we profile some of their pieces. They usually have tens of thousands of pieces, so we pick the top 10 and talk about them, because each piece typically has a really fascinating story behind them—how they got it, how much it's worth, what makes it collectible. But my favorite part is hearing the stories about the collectors.
Typically, their collections started in childhood and it's a way to hold on to some aspect of their childhood. I think at the same time, viewers remember things from their own childhood. That's a feel-good state of mind and it's something we can certainly benefit from more these days.
CS: What was it about the show that made you want to host?
LW: I'm a life coach primarily now. I started that about three years ago after my kids flew the nest. I got certified as a life coach because I am just fascinated by people, and what makes them tick, and their stories. This show gives me that because collectors are some of the most fascinating people in the world and they have some of the best stories.
CS: Are you a collector? If not, what would you collect if you decided to start a collection?
LW: I'm not a collector; I'm much more of a purger. I'm one of those weirdos who likes to move because I like to go through things and simplify and pare down. I'm not a collector. I guess I'm living vicariously through each of the collectors. If I was a collector, I would probably save a few things from my career.
CS: Which collector story stood out the most for you? Why?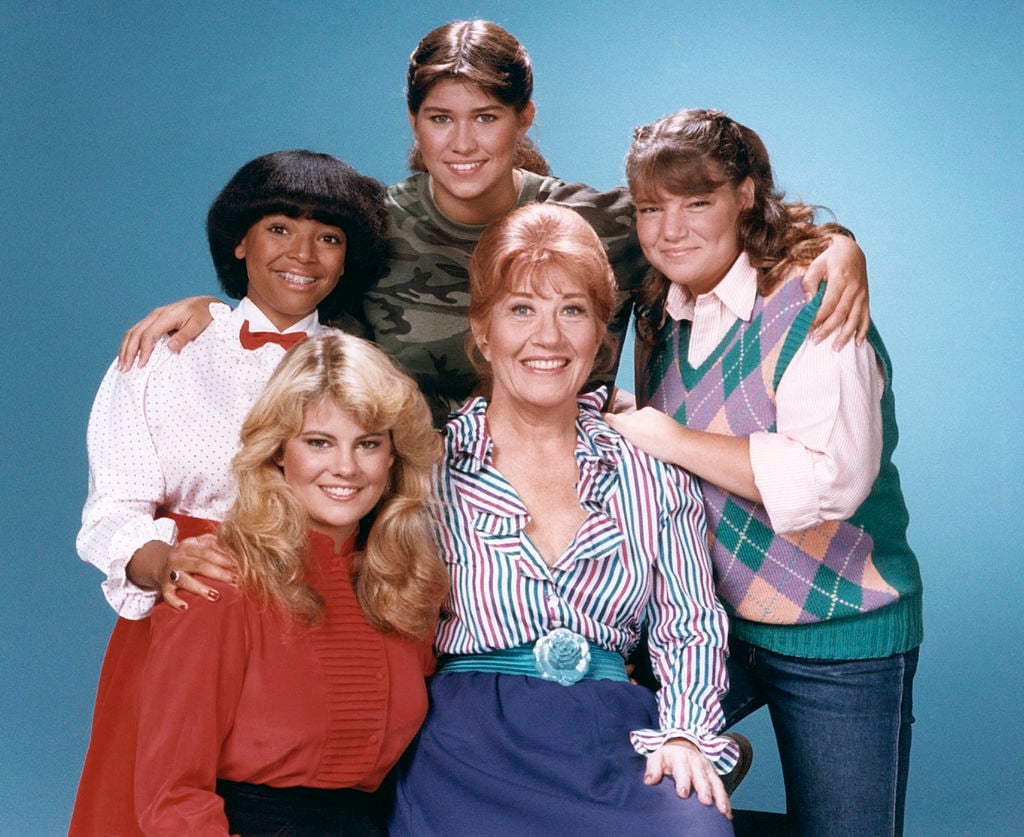 LW: We did a show this season of Charlotte Rae's memorabilia. Charlotte passed away, she played Mrs. Garrett on The Facts of Life. Her son reached out to the other actors on the show and said he had some of her memorabilia. He asked if we would be interested in some of the duplicates.
It was a real treat for me, because having worked with her for a decade, and having known her for years, I think I learned more about her just filming that show. I learned about her life before she was on The Facts of Life. She had an illustrious career, and many of the memorabilia was from that.
One item of hers that stuck out the most was her Molly the Mail Lady hat. I didn't know she was a semi-regular on Sesame Street. She was Molly the Mail Lady and she had her hat from that show. So, it brought me back to my own childhood.
CS: What was the most surprising item you've seen on the show?
LW: I'd have to say the item that epitomizes the uniqueness of collectors and collectibles that caught my eye is a gentleman who collected hair from presidents. He had a lock of hair from George Washington, Abraham Lincoln, John Kennedy, Martha Washington.
That's just creepy and fascinating. One of the words I've learned is it's important to add the provenance for each item–the certificate of authentication–and he had it.
Read more: Charlotte Rae's Death, Net Worth, and How She Made Her Money after 'The Facts of Life'
Follow Sheiresa @SheiresaNgo