'The Falcon and the Winter Soldier' Creator Teases Episode 5 — 'It Just Gets Real, You're Going to Cry'
The Falcon and the Winter Soldier is now playing on Disney+, and, so far, fans are loving it. The series stars Anthony Mackie and Sebastian Stan as the titular characters. Viewers are finally getting the chance to get to know these two much better than ever before.
According to creator Malcolm Spellman, things are going to get "real" very quickly. By episode five, he promises fans will be in tears.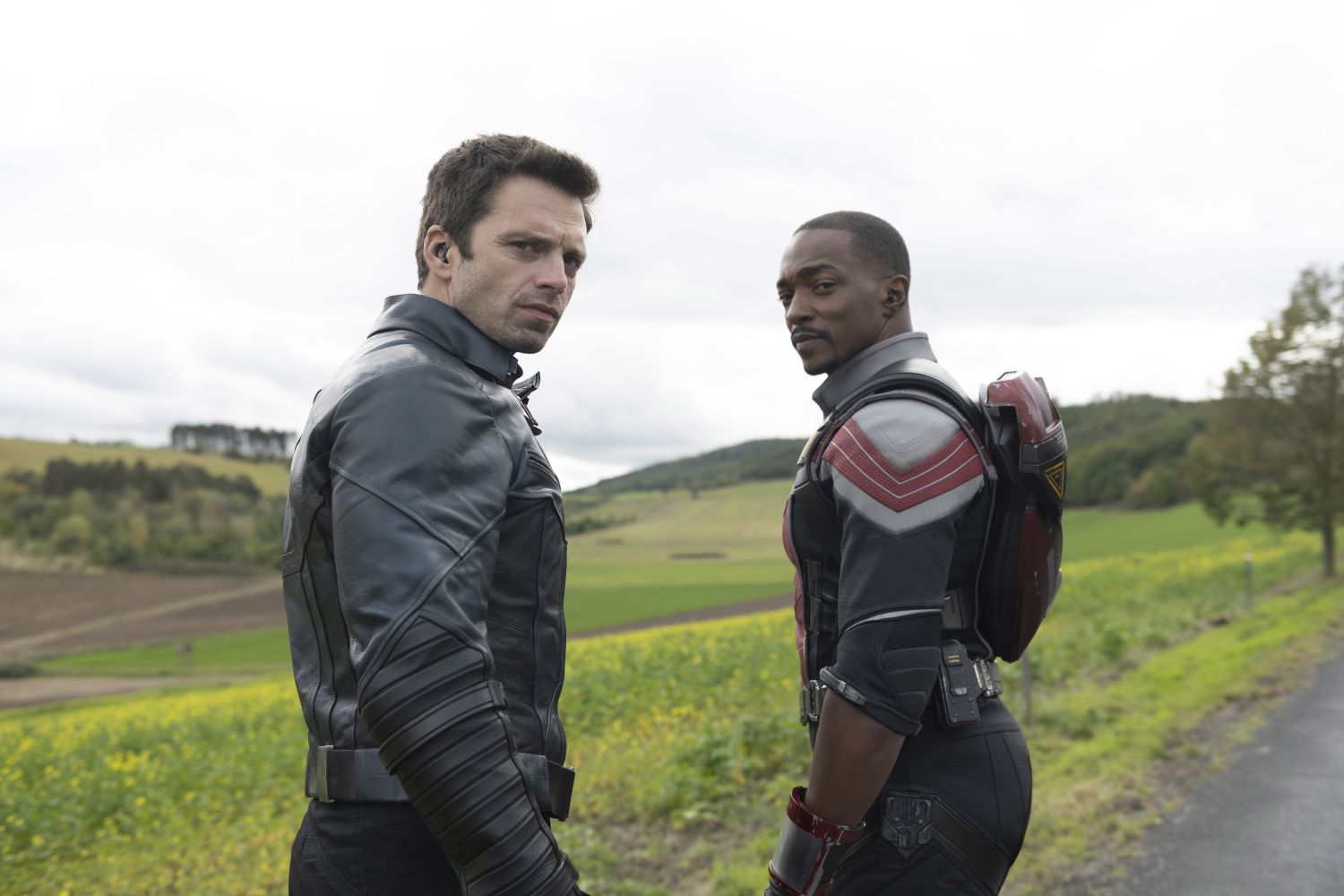 'The Falcon and the Winter Soldier' introduced a new Captain America
During the first episode of The Falcon and the Winter Soldier, it was revealed that neither Sam Wilson nor Bucky Barnes would be taking over for Steve Rogers' Captain America. Instead, that title went to John Walker (Wyatt Russell). But not everyone is thrilled with Rogers' replacement – both on the series and among MCU fans.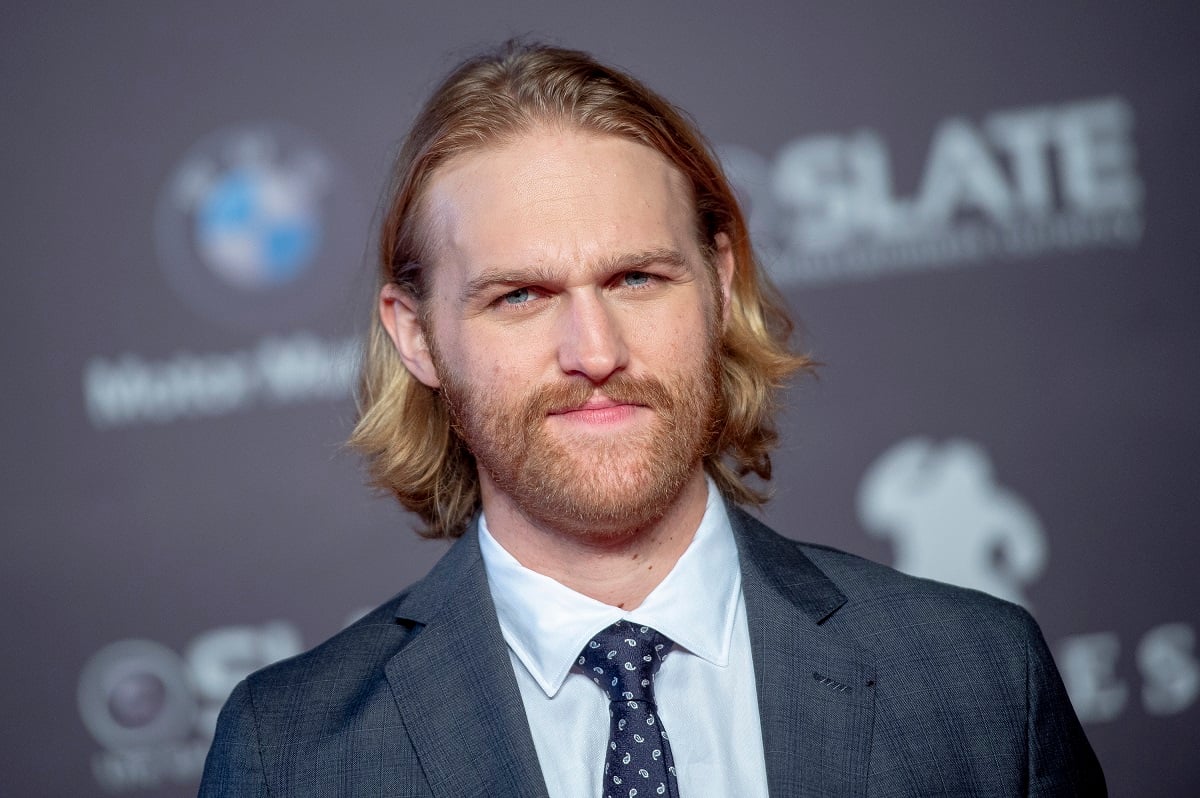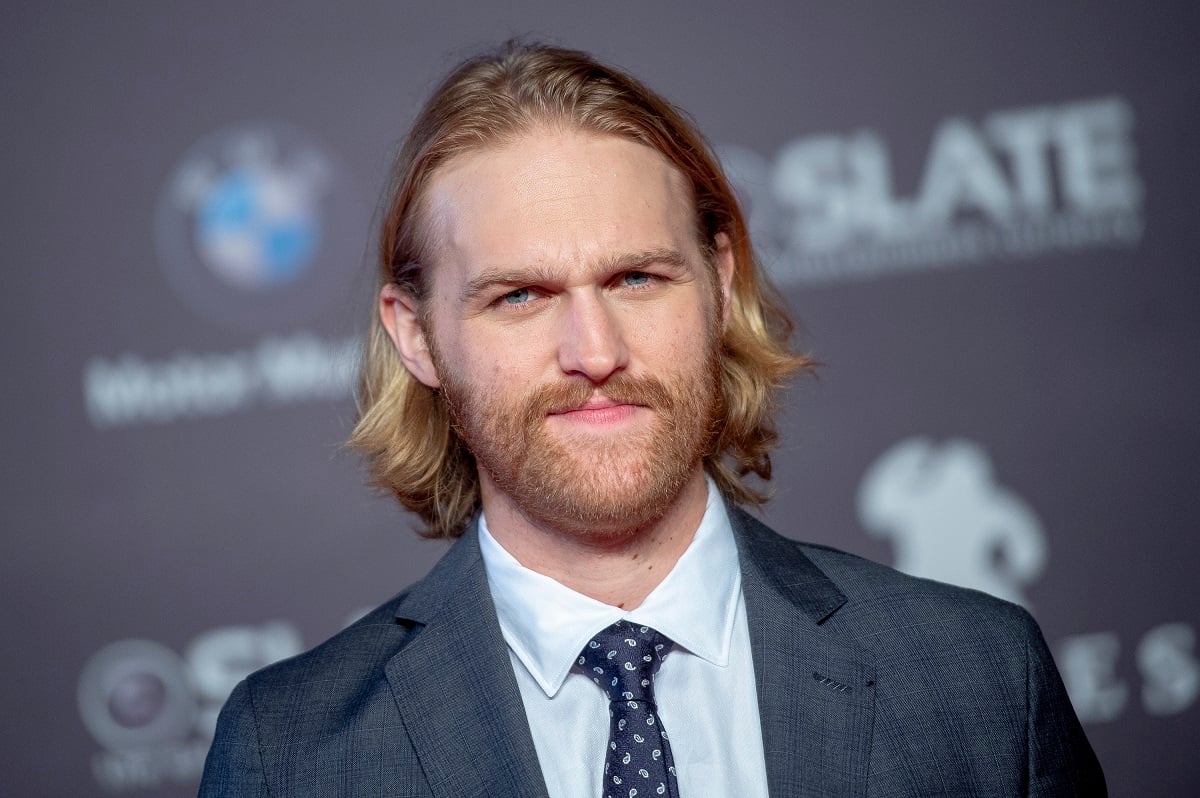 Walker has seemingly earned the public's trust after taking over the Captain America mantle. But by episode two, it was clear that neither the Falcon nor the Winter Soldier were on board with the idea. There was an intense, verbal exchange between the titular duo and the new Cap. It looks like a physical fight could be on the horizon.
Who is John Walker?
John Walker made his debut in the Marvel Cinematic Universe in episode one of The Falcon and the Winter Soldier. He is a decorated war hero chosen by the United States government to take over as Captain America.
The reason he gets the opportunity is because Sam essentially turned it down and gave Cap's vibranium shield to the Smithsonian. But things might not stay this way for very long. Before season 1 comes to an end, fans believe there's a strong possibility Sam will suit up as Captain America.
Captain America has a sidekick
John Walker jumped straight into the action as Captain America in episode two. And to the surprise of many, he had a sidekick. Lemar Hoskins, aka Battlestar, is essentially Walker's Bucky Barnes.
As CBR.com points out, Battlestar's debut could be a bit of foreshadowing for when Sam Wilson becomes Captain America. If Falcon does eventually decide to become Cap, then he will also have a sidekick.
Of course, this would most likely be the Winter Soldier. This would be the perfect time for the white star, surrounded by a red and blue circle, to show up on his arm. Just like in the comics.
Creator Malcolm Spellman promises tears in episode 5 of 'The Falcon and the Winter Soldier'?
The new Disney+ series will feature just six episodes in season 1. Spellman says his favorite episode is number five, and he's excited for everyone to see it. He promises that it will leave fans in tears.
"Hands down, five, it just gets real. And five, you're going to cry," Spellman told Comicbook.com.
Spellman also revealed that there is an "episode five character" with a "strong" personality who he would love to see partnered with someone like Thor.
"There are characters in our series who I would love to see partnered with like – it's a very, very grounded character — partnered with one of the big world-shakers like Thor or someone like that… The personality is so strong, it's the episode five character. I'd love to see that character with Thor," Spellman explained.
Who will be the 'episode five character'?
In Marvel's first Disney+ series WandaVision, there was a huge cameo in episode five from Evan Peters as the fake Quicksilver. With Spellman promising another big character in episode five of The Falcon and The Winter Soldier, fan theories are going wild about who they will see this time around.
The possibilities are endless when it comes to the upcoming episode five cameo. There's no guarantee it will be an Avenger, either. There's a chance the character could be a villain. According to The Direct, the titular duo will head to Madripoor eventually. This could be where the mysterious episode five character appears.
The Falcon and the Winter Soldier is now playing on Disney+, with new episodes added every Friday.