Famed Showrunners, Amy Sherman-Palladino, and Chuck Lorre, Both Wrote for 'Roseanne'
Amy Sherman-Palladino and Chuck Lorre are known for the same thing. Both started their careers as show writers and eventually worked up to crafting their own hit series. Both have created wildly successful and beloved television shows but rarely do their paths seem to intersect. In fact, they are seldom talked about together. Still, the two unique showrunners have something in common. Lorre and Sherman-Palladino worked on the same show early on in their careers. That is right; they both penned episodes of Roseanne. 
Chuck Lorre worked as a writer on 'Roseanne' for two seasons
Lorre spent two years working on Roseanne. It was one of his earlier writing gigs. Before joining Roseanne in 1990, he wrote for My Two Dads and created storylines for Fraggle Rock and Charles in Charge. Roseanne, by that point, was already a hit, and joining the writing team was kind of a big deal. Still, things didn't go well. According to Decider, Lorre left the series after two years due to "creative differences."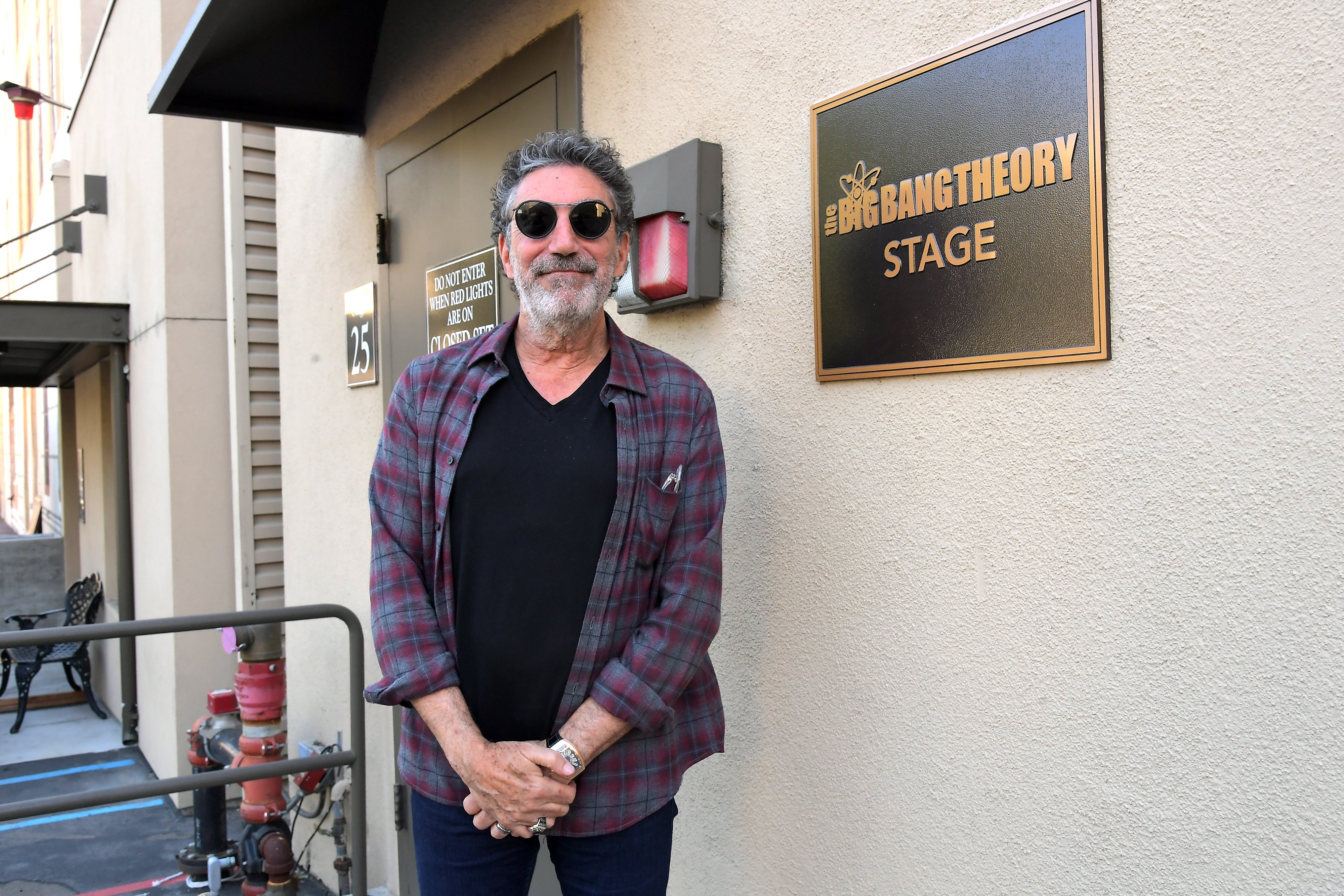 Lorre may have left Roseanne on less-than-friendly terms, but he didn't hold a grudge against the cast. Lorre utilized several key cast members in The Big Bang Theory. Johnny Galecki, the actor who played David Healy during the show's original run and its reboot, took on the role of Leonard Hofstadter in The Big Bang Theory. Sara Gilbert and Laurie Metcalf also appeared. Gilbert played Darlene Conner and then Leslie Winkle. Metcalf portrayed Jackie Harris on Roseanne. She appeared on The Big Bang Theory as Mary Cooper. 
Amy Sherman-Palladino spent four years as a writer and producer on 'Roseanne'
Sherman-Palladino also wrote for the famed sitcom, but her tenure was longer than Lorre's. Sherman-Palladino joined the writing team in 1990, too. She ended her time on the series in 1994, four years before its demise. During her time with Roseanne, Sherman-Palladino wrote several episodes and co-produced two dozen more.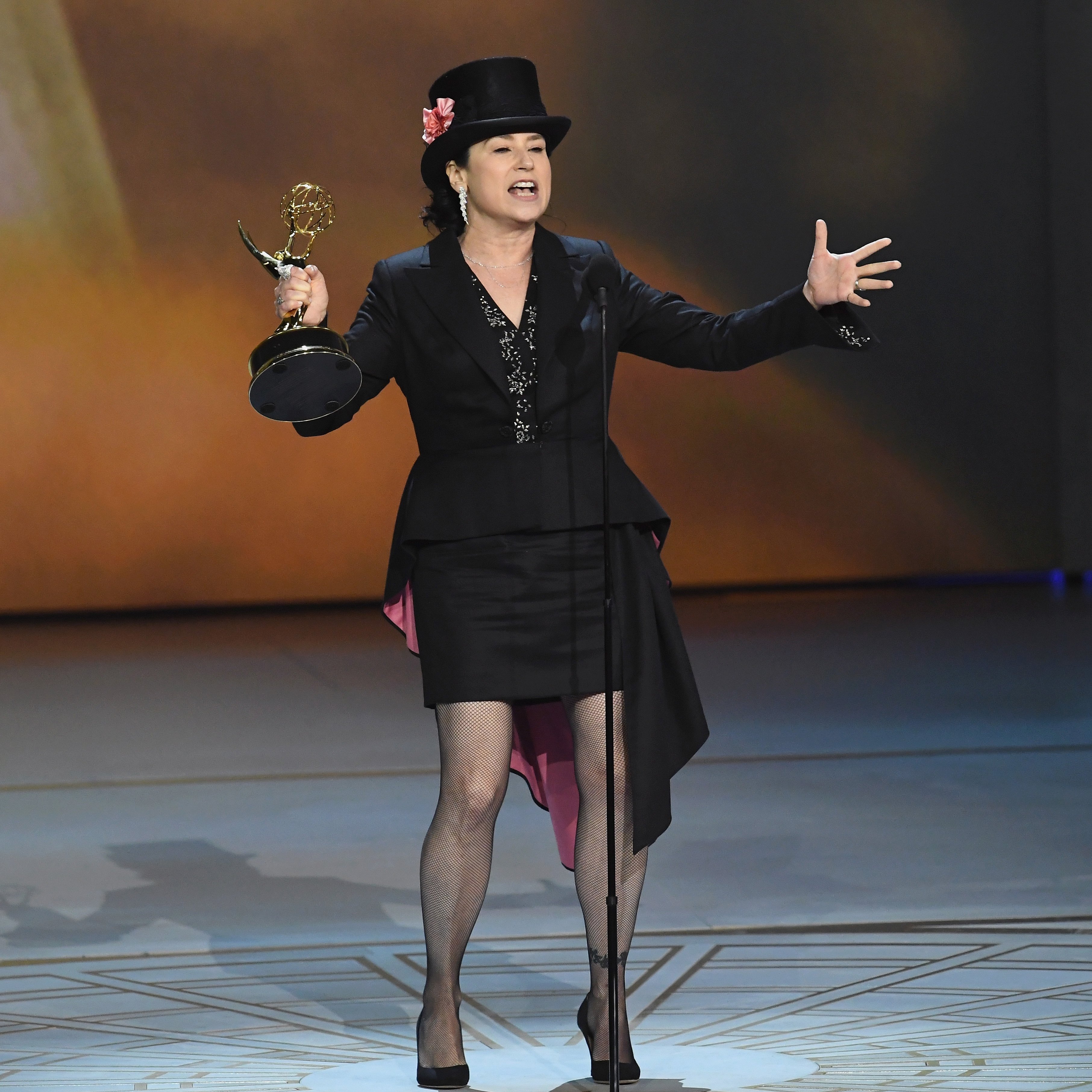 Roseanne was Sherman-Palladino's first Hollywood writing job, and she even garnered an Emmy nomination for her work. It would be several decades before she earned a win, though. Her first win came in 2018 for The Marvelous Mrs. Maisel. She has won six in total. 
Amy Sherman-Palladino and Chuck Lorre's careers have only overlapped that one time  
Sherman-Palladino and Lorre's careers on Roseanne overlapped for two full years. According to IMDb, they worked on several episodes together during their respective tenures. That is the only time their careers have converged, though. Lorre left first, setting his eyes on crafting his shows. Sherman-Palladino's journey to show creator was a bit longer.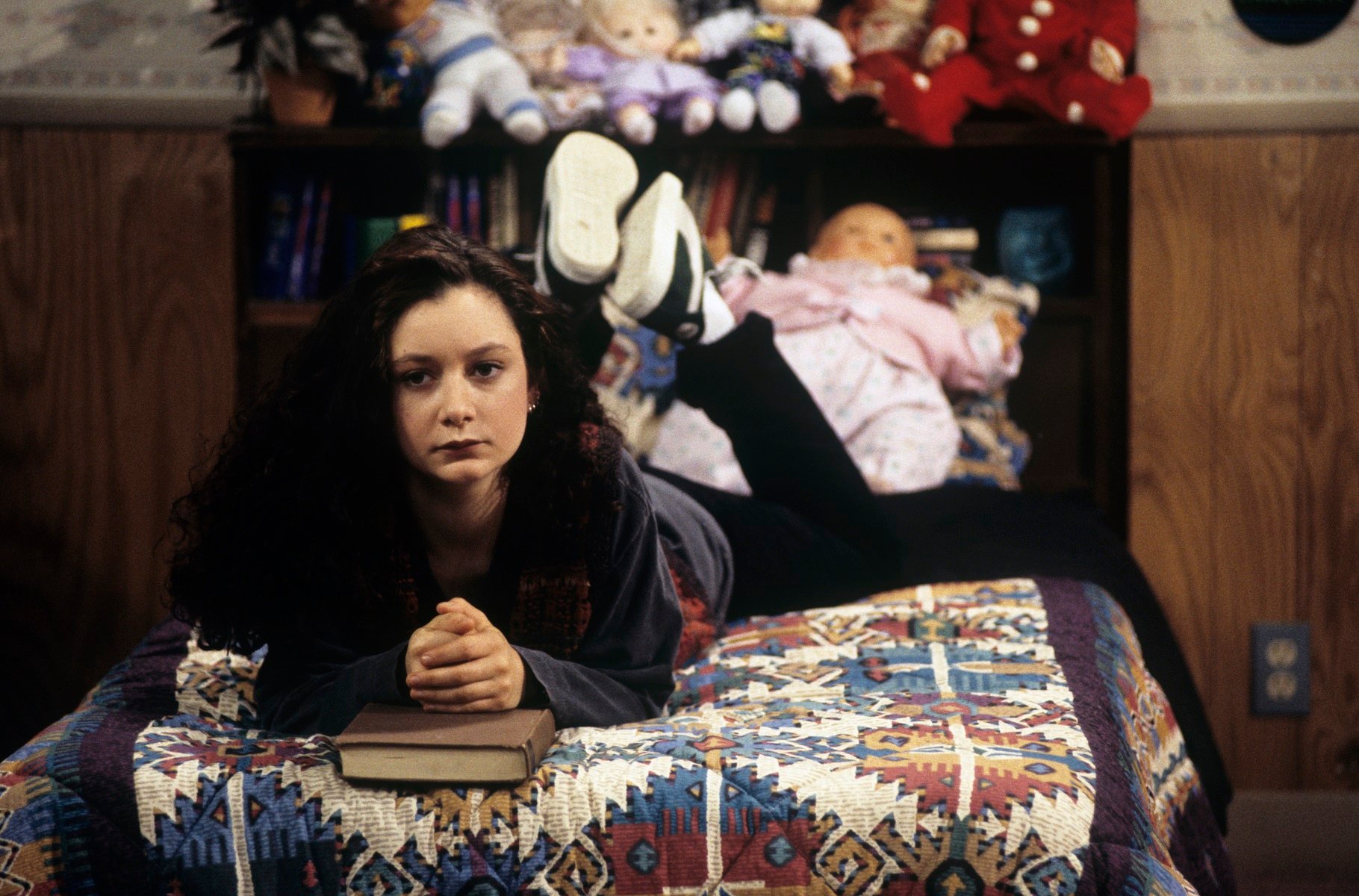 Immediately following Roseanne, Lorre created two shows. Grace Under Fire was his first success. The show, which followed the life of a poor, single mother, ran for 112 episodes. He followed it up with hits like Cybil, Dharma and Greg, and Two and a Half Men. Sherman-Palladino left Roseanne and found more work as a writer and producer. In 1996 she created the show Love and Marriage¸, but it was short-lived. Four years later, she struck gold with Gilmore Girls, and the rest is history. These days she is best known for her Amazon content.