'Families of the Mafia': Season 2, Episode 1 'Reflections' Addresses Billy O'Toole's Death
The MTV reality series Families of the Mafia is back with all-new episodes. Learn more about the two new families joining the Families of the Mafia cast in season 2, plus what the Gravano, O'Toole, and LaRocca families got into after season 1.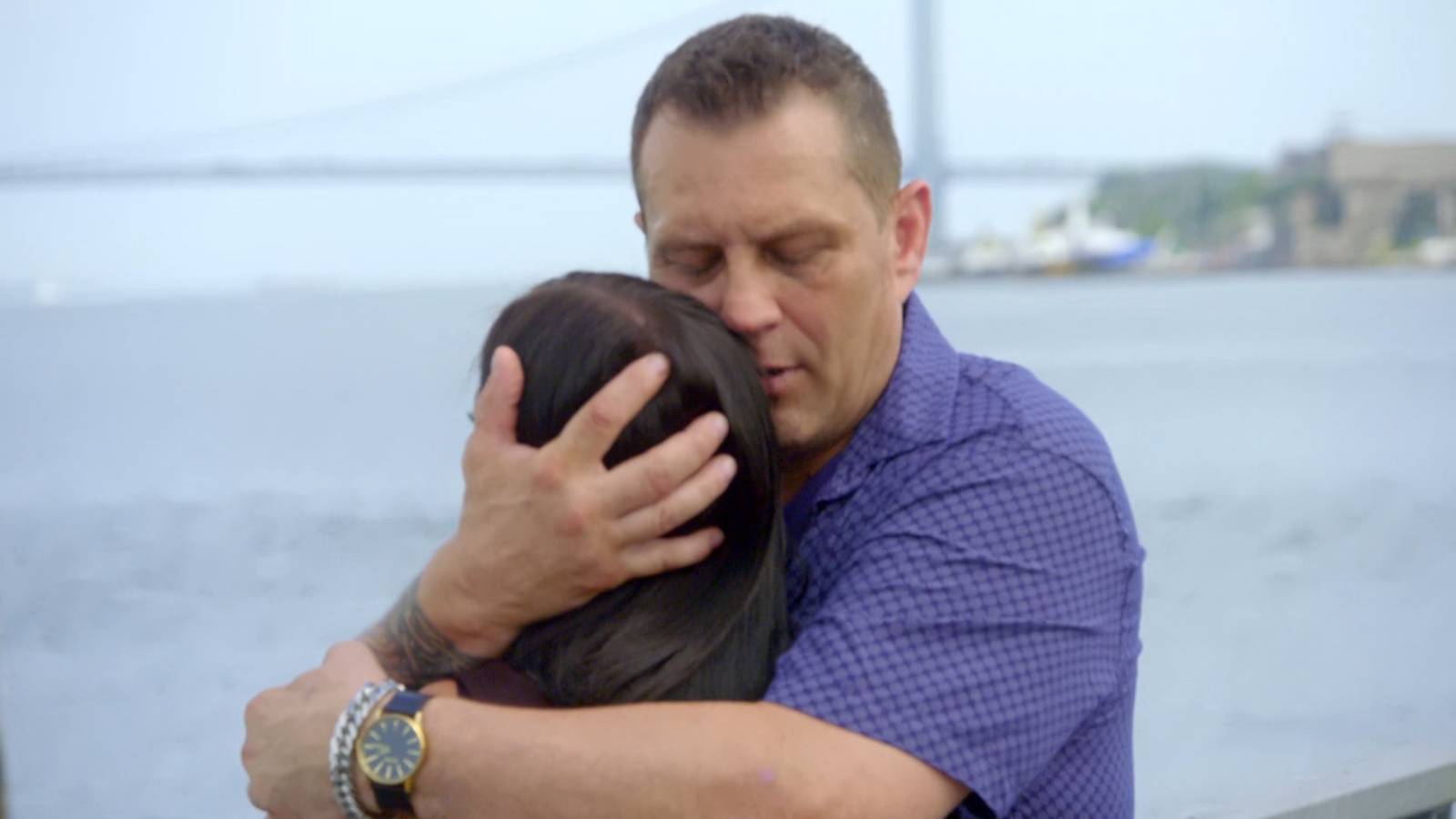 'Families of the Mafia' cast grows by two families
While we didn't meet the new families in the season 2 premiere of Families of the Mafia, we did get a preview of the infamous names joining the show. This season will feature the Nayfeld and Cutolo families. 
Boris Nayfeld is a former Belarusian/Russian mob boss and heroin trafficker who operated out of Brighton Beach, New York City. His family joins the cast of the MTV reality series as well as the family of William Cutolo. Also known as "Billy Fingers" or "Wild Bill," Cutolo is a mobster who has ties to the Colombo crime family.
Billy O'Toole's 2019 death addressed in 'Families of the Mafia' Season 2
Billy O'Toole and his ex-wife Jess were a big part of Families of the Mafia Season 1. O'Toole spent much of his time trying to repair his relationships with his kids. 
By the end of the season, O'Toole was dead. In the season 2 premiere, we learn authorities believe O'Toole died by suicide on July 14, 2019. 
"We don't know how it happened or what happened," Jess tells cameras. "It breaks my heart to see them in pain over this."
O'Toole's surviving family does not believe he died by suicide. Considering O'Toole's previous involvement in the Westies Irish Mob, his family believes there may have been some foul play involved. In the sneak peek of the season, it's clear O'Toole's kids do some digging into his death.
Karen Gravano is in a relationship with Xavier Williams in 'Families of the Mafia'
In season 1 of Families of the Mafia, Karen Gravano was focused on helping her father, Sammy "The Bull" Gravano, adjust to life outside of prison. She was also concerned about her daughter, Karina Seabrook, and her relationship with her boyfriend. 
RELATED: MTV: Every 'Ridiculousness' Spinoff and When to Watch
At the start of season 2, Karina is single and pursuing her dreams in New York. Meanwhile, Gravano has moved on to helping her boyfriend, Xavier Williams, get out of prison. 
As Gravano explains in the episode, Williams has been in prison for 20 years on crack cocaine charges. "[He's] someone who I have to help get his life back," Gravano says to cameras.
With the help of her legal connections, Gravano is hopeful she can get Williams out of prison under the First Step Act. Williams seeks to file a motion to shorten his sentence for a nonviolent drug offense.
Gina LaRocca still wants her criminal record expunged
Last season, Gina LaRocca sought legal counsel to have her criminal record wiped clean. But due to the coronavirus (COVID-19) pandemic, her expungement is still on hold. 
Now, LaRocca is focused on her three kids, especially her oldest son Christian. In the season 2 premiere, LaRocca says she's still working on rebuilding her relationship with him.
Families of the Mafia episodes air Thursday nights on MTV. Stay tuned to Showbiz Cheat Sheet for updates.