'Families of the Mafia' Season 2, Episode 2: 'Redemption' Recap
Families of the Mafia is back on MTV with all-new episodes. In the season 2 episode "Redemption," Karen Gravano shares details of her family's arrest in 2000 for allegedly running an ecstasy drug ring. Plus, the O'Toole's hire professional help to dig into Billy O'Toole's mysterious death.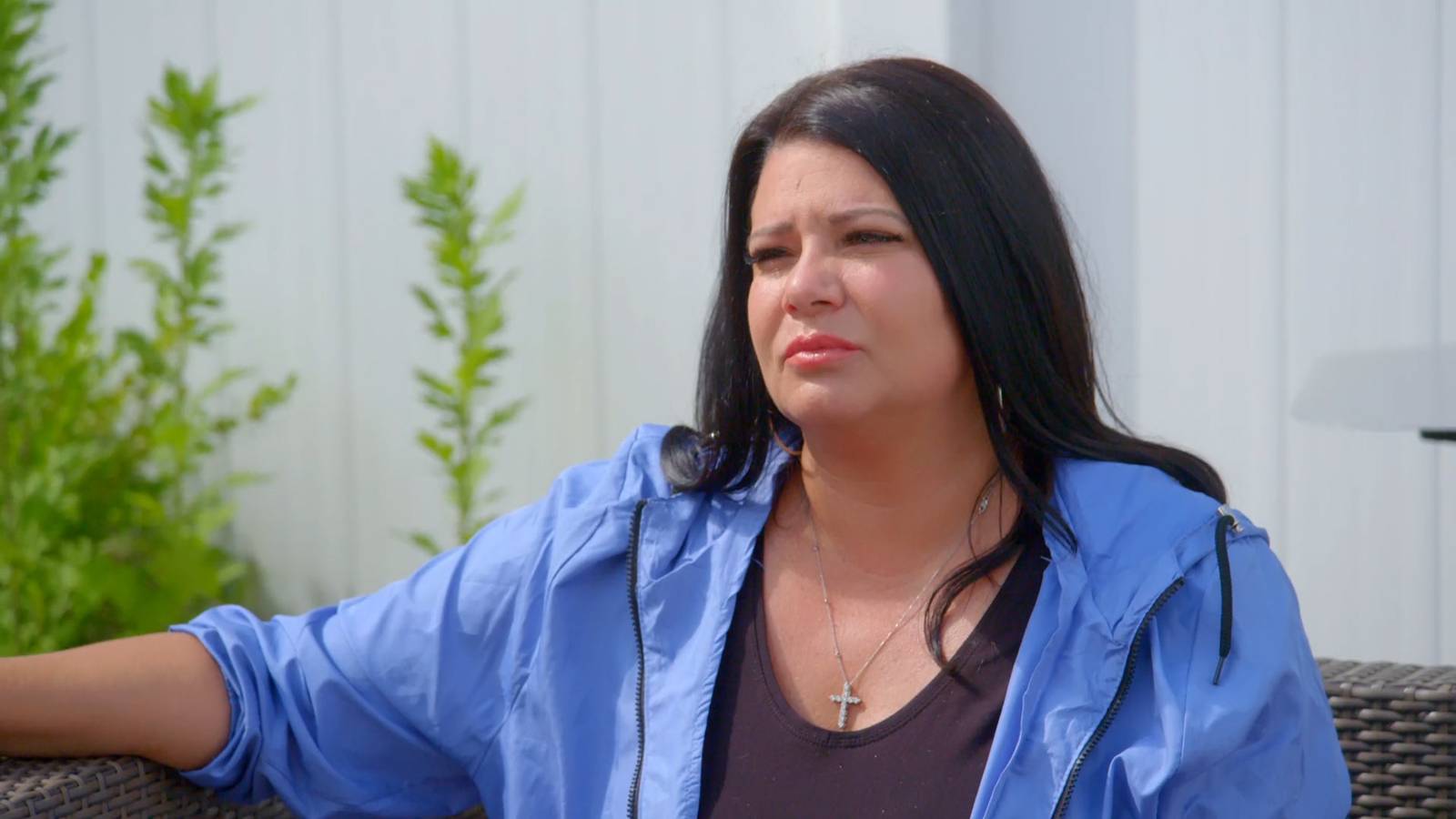 Karen Gravano shares details about Sammy 'The Bull' Gravano's involvement in an ecstasy drug ring 
Most of the world knows Gravano for her drug-related charges in 2000. In "Redemption," Gravano tells her daughter Karina Seabrook about her desire to discuss that case In an upcoming documentary. "They're doing an episode about the mafia and drugs," says Gravano. 
On June 29, 2001, the Gravano family faced a judge in an Arizona courtroom on drug-related charges for conspiracy to distribute dangerous drugs. Sammy "The Bull" Gravano was accused of running an ecstasy drug ring with the help of Karen and her brother Gerard. 
"That was blown way out of proportion," Gravano adds. After moving to Arizona in 1998, she welcomed Karina into the world the following year. She was arrested in February 2000, but the story everyone knows isn't necessarily the truth.
"A group of kids being investigated for multiple years was selling ecstasy in The Valley," Gravano explains to cameras. "One of these kids befriended my brother and Gerard did get involved with drug deals." 
According to Gravano, her father lent Gerard money. When the authorities got wind of who Gerard was to "Sammy the Bull," the case suddenly became about him being a drug kingpin. 
Karina is upset with her mother's decision to do the documentary, as is Karen's mother. But Gravano wants to set the record straight. 
Billy O'Toole's family hires a private investigator in 'Families of the Mafia' Season 2
O'Toole died on July 14, 2019. The authorities say O'Toole died by suicide, but his family thinks otherwise. In "Redemption," they work to hire a private investigator to do some digging. 
Matt O'Toole — Billy's oldest — connects with an investigator named Steve from Staten Island. "He was found upstairs in a construction site," Matt explains. "No lights, no nothing. This happened in the middle of the night, supposedly." 
Matt and the rest of his family were told Billy died by suicide, but the actual cause is unclear. But as Matt points out in "Redemption," his father wasn't in a "suicidal sense." 
"There was no suicide note, no text message," Matt adds. "It doesn't make any sense." According to the autopsy, there were pills in O'Toole's system that could have been the cause of his death. But he was also found with wire wrapped around his neck. With this information, the private investigator will help the O'Toole kids get the closure they need or seek justice for their father's death.
'Families of the Mafia' dives into the Cutolo's life in witness protection
Allie Persico and Jackie DeRoss have been in jail for 20 years for the murder of William "Wild Bill" Cutolo. But as William Cutolo Jr. explains in "Redemption," they didn't have anything to do with the murder. 
Cutolo and his family are newcomers to Families of the Mafia. They have been in witness protection for 20 years, but now William Jr. wants to help free the men who are wrongfully in prison for the murder of his father. While his testimony could help prove Persico and DeRoss' innocence, Cutolo's wife fears doing so could put him in the public eye and by proxy, in danger.
Tune in to Families of the Mafia Thursdays at 9 PM EST on MTV.