'Families of the Mafia': Why Mafioso Sammy 'The Bull' Gravano Agreed to Be Part of the MTV Series
Families of the Mafia highlights four families with ties to big names in the mafia. One of those names is Sammy "The Bull" Gravano, a former underboss of the Gambino crime family. Find out why this mafioso was so willing to be filmed for the MTV series.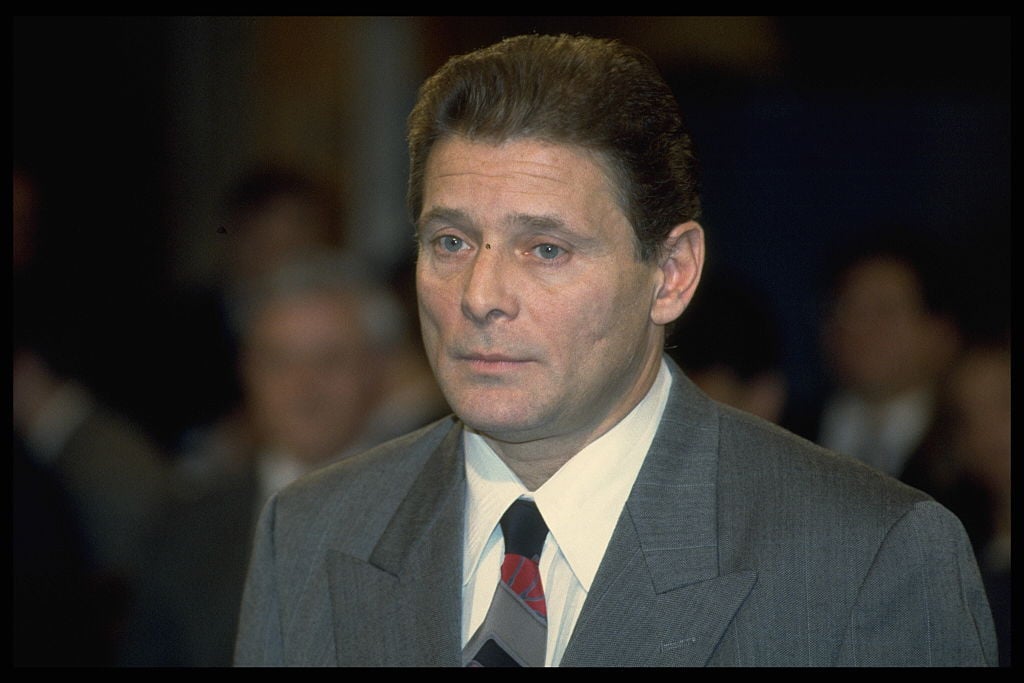 Sammy 'The Bull's Prison Sentence
In 1991, Gravano confessed to his involvement in 19 murders. Later, he served as a government informant and helped to bring down 39 mobsters, the most notorious being John Gotti. After that, Gravano was not well-liked in the mafia community, as made evident on the VH1 series Mob Wives.
In February 2000, Gravano was arrested to running a multimillion-dollar ecstasy ring that included his wife, son, Karen, her then-boyfriend David Seabrook, and 30-some other people.
Gravano was released early from federal prison in 2017 after he served a majority of his 20-year sentence. He will be on federal parole for the rest of his life, but according to Families of the Mafia , Gravano is keeping his head down in Arizona.
Why Sammy 'The Bull' agreed to do 'Families of the Mafia'
It may seem strange that a mafioso would agree to do a show that puts him directly in the public eye. And yet, Gravano is featured in Families of the Mafia, and discussed in almost every episode.
"I think when he came home, he wanted to rebuild his relationship with [Karina]," Gravano's daughter told Fox News. "He pretty much spent most of her life in prison. And seeing that I've done shows and a book before, he supported me."
The premise of the show also helped. "I also sat down with him and explained exactly what [the show] is going to be about," the mafioso's daughter explained. "It's not like he came out [of prison] and then wanted to do reality TV. We were filming and I was like, 'You're such a big part of my life, my story. This is who we are. Let's share our experience with others.'"
Given her previous experience defending her father's name on shows like Mob Wives, Karen thought it best to include her father in the series and let him address the public in his own way. "Once I explained it to him in that way, he agreed and wanted to support me."
Now, the Gravano's embrace their past, as seen on Families of the Mafia. "This is who I am no matter what," Karen shared. "People will always judge me because of my name. So instead of hiding from that, I want young people to learn from our mistakes and hopefully learn from it. Or maybe they will just see how important it is to have a relationship with your family."
Will 'Families of the Mafia' return for another season?
Season 1 of Families of the Mafia is only six episodes, and many fans are curious about the show's return for a second season. With a copyright lawsuit pending and the coronavirus (COVID-19) pandemic going on, it's hard to say whether or not Families of the Mafia will have a second season.