'Family Karma' Wedding Coming Soon to Bravo? Amrit Kapai Is Ready
Could Family Karma be the next series to have a wedding spin-off? If it is up to Amrit Kapai, he'd love to document his wedding to Nicholas Kouchoukos during Bravo's Family Karma Season 3. But he's not the only cast member who is in wedding planning mode.
Amrit Kapai would be happy to feature his wedding on 'Family Karma'
Kapai's main reason for wanting to televise the nuptials is to show other LGBTQ+ couples their journey to the alter. "The more that people are able to see our story and relate to us the better; it's all about exposure," he told Page Six. "It's all of us showing a person out there who maybe hasn't come out or hasn't mustered the courage — to show them, like, you can do the same thing."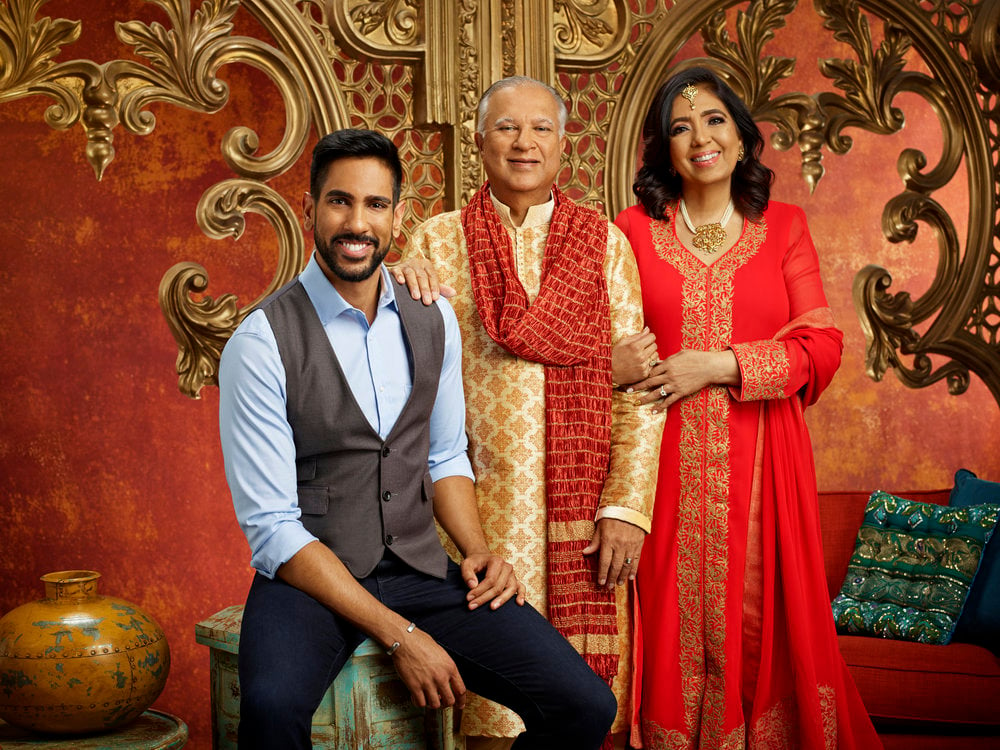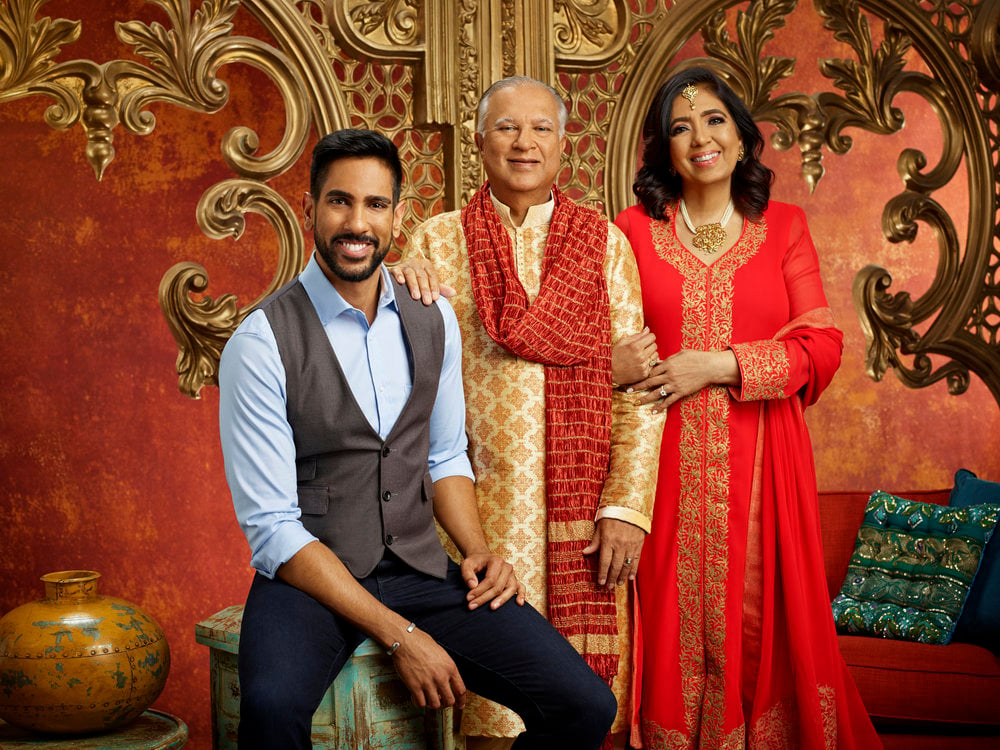 He also wants to show how the couple plans to handle some Indian wedding traditions. "One of the events during the wedding is called the Mehndi ceremony and it's usually when the bride puts on like henna all over her arms and her legs," he said. "And obviously, we don't have a bride in our wedding and I don't think Nicholas is going to be the 'bride.'"
The 'Family Karma' family will be a focus during the wedding
Instead of the focus being completely on the couple, Kapai would love to incorporate the family too, especially his mother. "But I kind of want to make it an event that's focused on my mom, because when she was growing up in India they didn't have a ton of resources to throw at her or her wedding," Kapai remarked. "So to give her, like a fancy Mehndi … I would love for my mom and Nicholas' mom to be guests of honor at a Mehndi."
He added about the season, "You're going to see a lot of storylines come full circle. You're going to see more of the dynamic between our moms, which is really cool because you get to see their stories and how they're processing … So that's all going to be really touching."
'Family Karma' couples are also in wedding planning mode
Kapai and Kouchoukos aren't the only cast members preparing for a wedding. Viewers witnessed the reunion between Vishal Parvani and Risha Sadana as the couple got engaged for what they thought was the ninth time. Parvani and Sadana began season 2 at odds. Sadana wouldn't wear her engagement ring because she wanted Parvani to "grow up." He finally proved to her he was ready to move forward and they got "re-engaged" during the season finale.
Shaan Patel and his girlfriend also got engaged to girlfriend Pooja. Patel posted about his engagement party on Instagram in March 2021. "It's all about the #details," Patel wrote in a post. "For us, the engagement ceremony was bringing our families together and strengthening the promise we made to each other. Can't wait to take the next step and continue our journey together."