'Family Matters' Celebrates 30 Years: Behind The Scenes Secrets of The Successful Show
Family Matters was different from any other sitcom that aired. Though it featured an all African- American cast, unlike other family sitcoms of its time, it was more relatable. The Winslow family was down to earth, which clearly resonated with viewers if they were able to sustain nine successful seasons!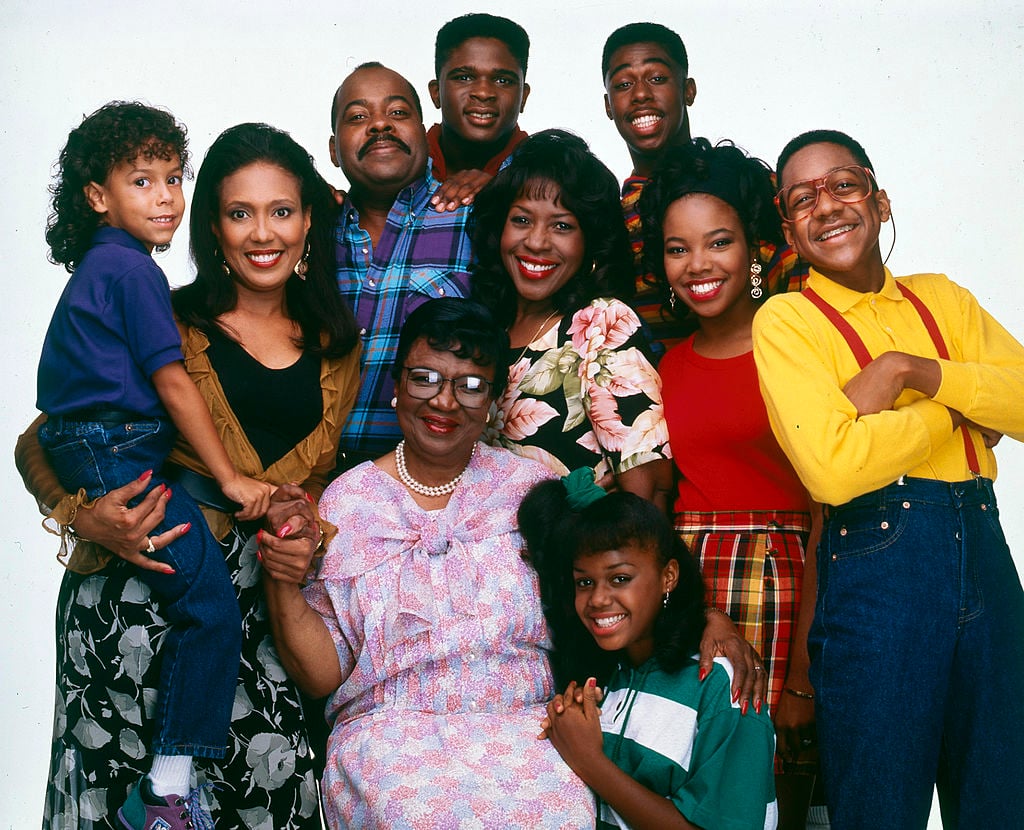 The series is a spin-off of Perfect Strangers and chronicled the life of a Chicago family. Midway through the first season, their nerdy neighbor Steve Urkel (Jaleel White), was introduced. Initially a one-off character, Urkel became a breakout star, leading him to join as a main character. His interactions with the Winslow family provided the comedic relief among the lessons the show intended to tell.
Thanks in part to Urkel, Family Matters is the third longest-running sitcom with an African-American cast in television history. In honor of the show's 30th anniversary, here are five behind the scenes secrets of the show.
Steve Urkel was inspired by a real person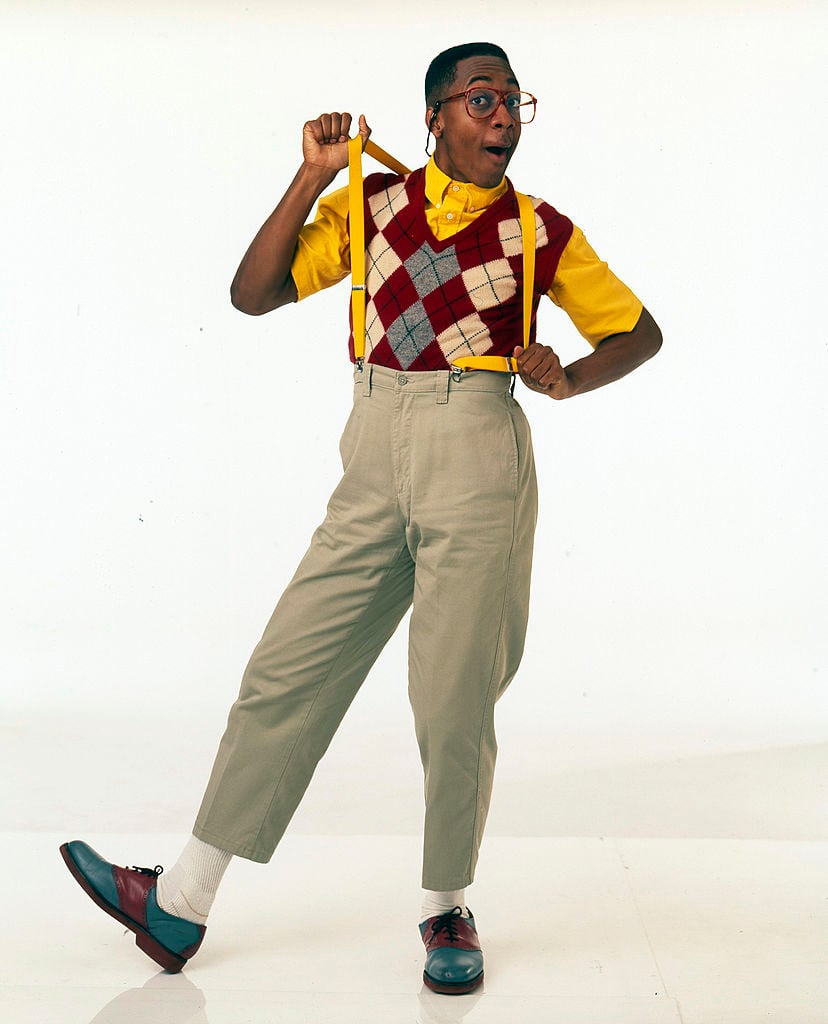 Family Matters co-creator Michael Warren named Urkel after his friend, Steve Erkel. He would later regret the decision once the character's popularity grew and he became a focal point of the show. Remember, Urkel was only supposed to appear in one episode. As the show progressed, the real Erkel received thousands of prank phone calls from fans of the show. There wasn't much work to do back then to find out someone's phone number, with the exception of a search through the local yellow pages. I'm sure he changed his number quite frequently as a result. 
Steve Urkel became a hot commodity 
The television nerd was such a hit with viewers that the merchandising industry took note and he became a brand of his own. There were Urkel posters, books, lunch boxes, clothing, trading cards, and a talking doll. In 1991, he even made it to the dining room table for families to enjoy over breakfast. Ralston Cereal introduced an Urkel-branded breakfast cereal called Urkel-Os. Unlike the other cast members, Urkel also appeared in other shows, as himself. He had guest spots in Full House, Step by Step, and Meego. 
The 'Family Matters' cast did not like the Urkel fandemonium…at first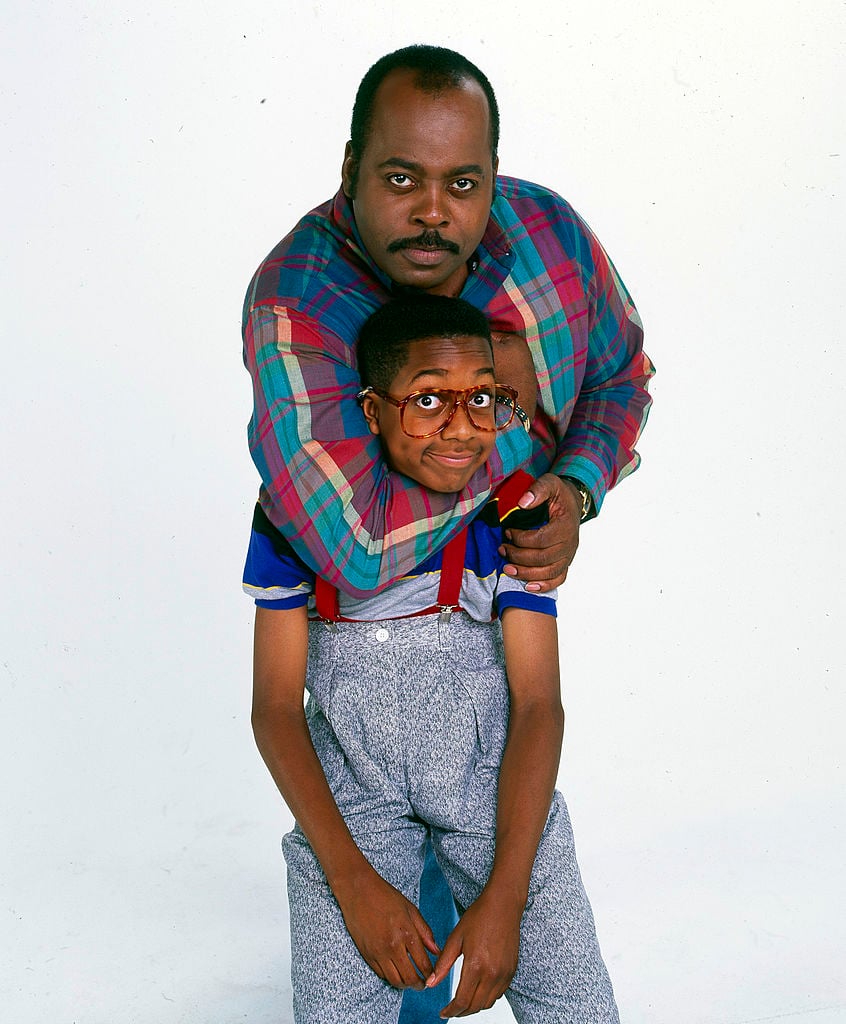 Family Matters was initially a show about the Winslows. While the family and their dealings remained a core part of the show, Urkel became a focal point and was heavily involved in the storyline, to the annoyance of the rest of the cast. In a 2011 interview with Vanity Fair, Jaleel White admitted that the cast was not receptive to his character's fame. "Things were definitely strained in the early going," he said. "There's no sense in hiding that. There was a division between myself and the rest of the cast, but over nine years and 215 episodes, obviously relationships get better. I still talk to certain cast members to this day."
Here's the real reason why the youngest Winslow was fired from the show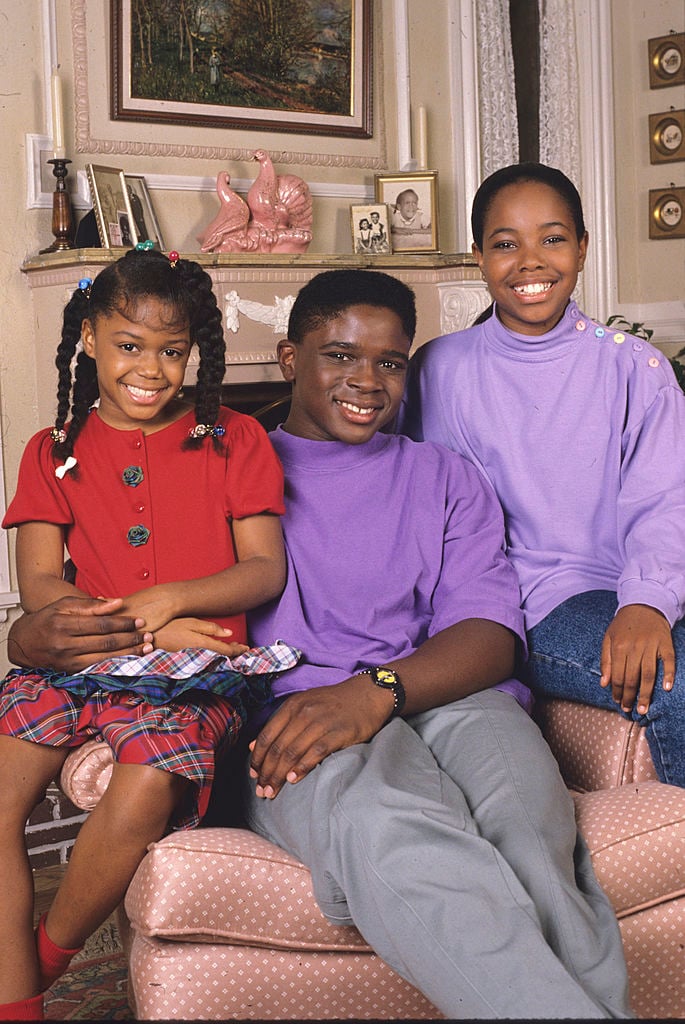 In the show's fourth season, the Winslow's youngest daughter, Judy, is seen walking upstairs to never return. She didn't make any appearances throughout the remaining five seasons, nor was ever mentioned again on the show. Rumors surfaced that it was due to her demanding more money. But in a 2009 episode of TV One's Life After, her mother/manager, Gwyn Foxx, revealed that wasn't the case. Instead, she says she asked producers for her daughter's character to have more of an integral storyline that showed her character development. According to Foxx, producers told her that the Judy character would get more camera time "when pigs fly" and was written out of the show. 
Despite being an all-Black show, there was a racist joke made by a producer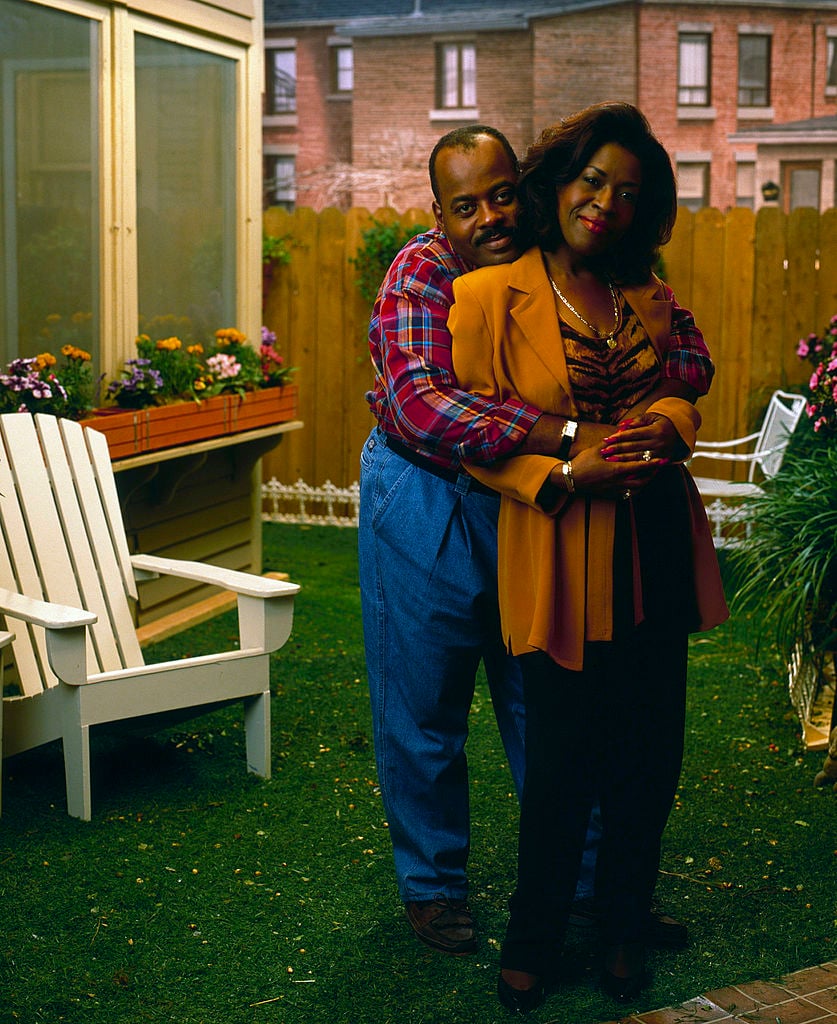 While social media celebrates black love today, Carl and Harriet Winslow were the representation of that during a time when black love was not featured on the small screen as much. The actors took their roles seriously and wanted to ensure it was highlighted positively and authenticity. They made sure that writers didn't include any references in the material that were stereotypical towards the black community, including anything relating to colorism due to their brown skin, or weight because Carl was on the chubby side. But one joke about another character named Uncle Cornelius almost made it. The cast recalled the moment on a recent TV One special celebrating the show's 30th anniversary:
"We were given a script. When I read it the first time, I didn't say anything to anybody. I said, 'I know they gon do a rewrite they're going to take that out of there.' Wednesday, that's when all the extras came in. We performed it to time it up for everybody. They brought in Uncle Cornelius. Uncle Cornelius was as Black as Thelma's pants. [Jaleel White] said, 'Hi, Uncle Cornelius. How's the baboon heart? Don't let me catch you hanging from the chandelier.' And the camera went on Uncle Cornelius and there he was, this very, very dark-skinned man. I was so upset. Then I told Reggie and then I heard some of the producers laughing. Cuz one of them said, 'Put a banana in his hand.' I said Reggie, you need to go and straighten this out because I'm about to tear the ceiling off the place. Go and straighten it out."

TV One
He did just that and the joke never made it to air. Thankfully, the actors had enough integrity to take a stand!
All nine seasons of Family Matters are currently available for streaming on Hulu.