'Family Ties': How Playing Alex Completely Changed Michael J. Fox As an Actor
Michael J. Fox has played everything from a werewolf to a rock and roll star over the years, but the role that brought him to prominence was the ever well dressed Alex Keaton on the TV show Family Ties, which gained new attention recently after WandaVision spoofed it. 
So it's no stretch at all to say Family Ties changed Fox's life – and part of that change was Fox's acting philosophy.
How did Michael J. Fox get famous?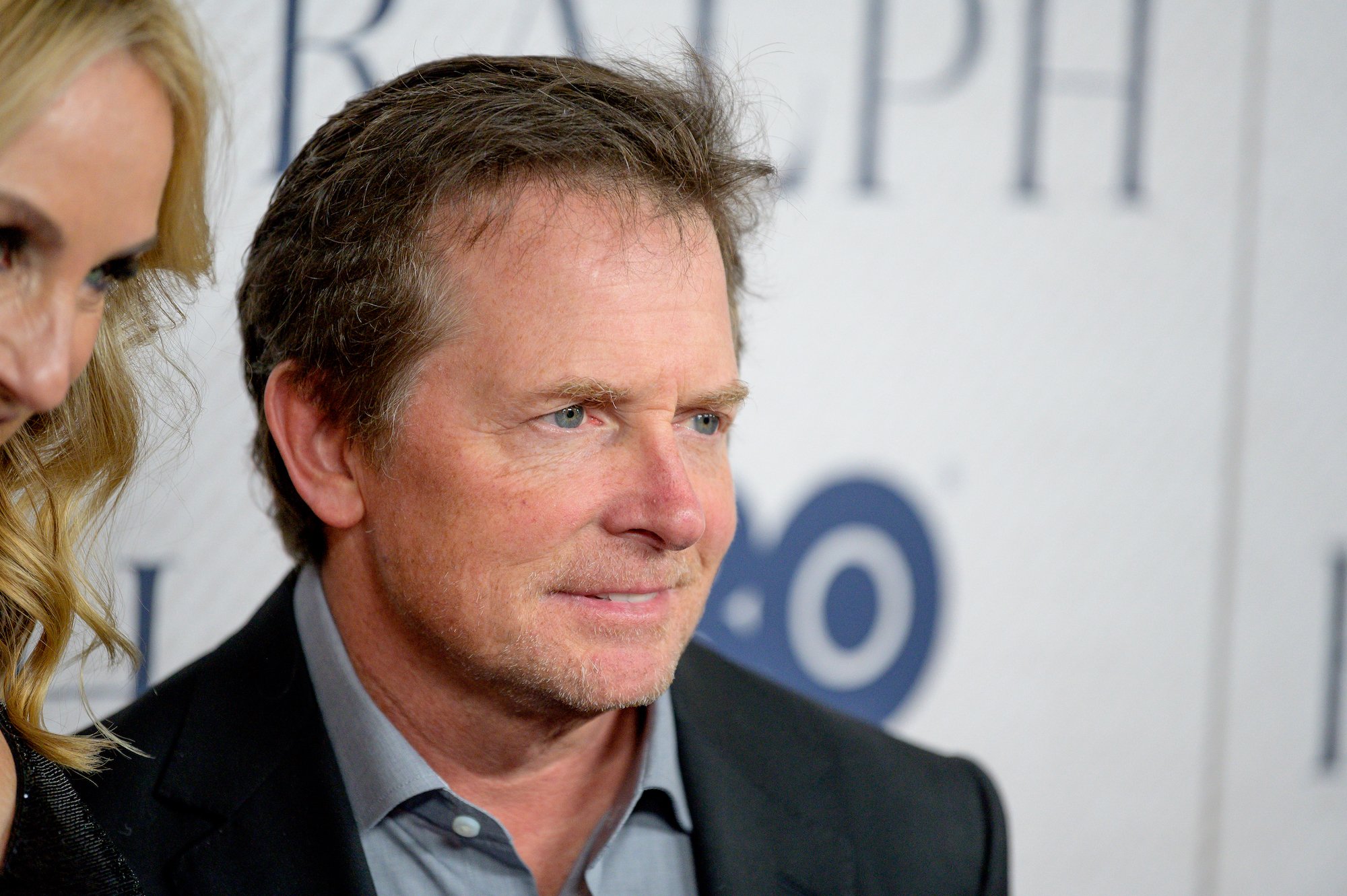 According to his Biography.com entry, Fox began his acting career at age 15, playing a role on the TV series Leo and Me in 1976. His other early credits included the TV movie Letters from Frank and the series Palmerstown USA, before finally landing Family Ties, which debuted in 1982. He got the part of Alex Keaton over another actor who would become well known to 80s audiences, Matthew Broderick. 
Fox initially didn't get his other most famous role, Back to the Future, with Eric Stoltz initially being cast. However, even though Stolz did begin filming, he wasn't bringing the energy the producers really wanted to the part, according to Vulture.  They made the tough decision to let Stolz go, and Fox filmed the role concurrently with Family Ties. 
Playing the conservative son in a progressive family, Fox would go on to win three consecutive Emmys as Alex, and his star increased exponentially after Back to the Future. His other 80s credits included The Sweet Smell of Success, Light of Day and Casualties of War. In the 1990's he returned to TV with Spin City. 
How did 'Family Ties' change Michael J. Fox?
Fox has long been known for his engaging, affable presence, and that was based partly on one of the stars of the golden age of Hollywood: James Cagney. While hosting a 1992 documentary on Cagney, Fox said, "Somebody asked me, 'How are you different from other actors your age?' I said, 'They all want to be James Dean. I want to be James Cagney. In other words, less brooding and introspective, and more brash and energetic. 
Mental Floss quoted Fox as saying "What I learned about acting, especially doing that show, is that I thought of acting, when I was younger, as something [where] you put on a character. You're trying to be somebody else, and really what it is, is trying to take stuff off. That's the great fun of playing Alex: he is a kid who's putting on all this stuff, and when it was really effective was when you see him naked. You see he's just this scared kid."
As it happens, Fox almost lost the part of Alex too. NBC President Brandon Tartikoff said, "'I love the show, you've just got to get rid of the kid. I can't see that face on a lunchbox." Years later, Fox gave Tartikoff a lunchbox with Fox's face and a message: "This is for you to put your crow in. Love, me."
What is Michael J. Fox doing now?
Fox has stepped away from acting in recent years to become an advocate for sufferers of Parkinson's Disease, which Fox has been battling since the 1990s. He formed a nonprofit organization, the Michael J. Fox Foundation for Parkinson's Research. He has also written a new memoir, No Time Like the Future: An Optimist Considers Mortality. He has been candid about his recent struggles, including a fall that shattered his arm. 
The Vineyard Gazette quoted Fox as saying, "Golf fueled some of the attitudes in life that are reflected in the book — particularly gratitude," he said. "You just feel completely helpless, no matter how skilled you are, no matter how what you bring to it . . . but you just love the game."