'Family Ties': Justine Bateman's Character Wasn't Always the Mallory You Remember
More often than not, TV shows aren't always what they seem. It's easy to assume they were always a representation of what they were intended to be, but that's not always the case. In fact, they're so influenced by the cast and outside experiences that they're rarely 'unchanged' throughout the series.
As for Family Tie's Mallory, Justine Bateman's character wasn't always the girl you remembered and actually went through a major change after the Pilot episode. 
Bateman's career and thoughts on fame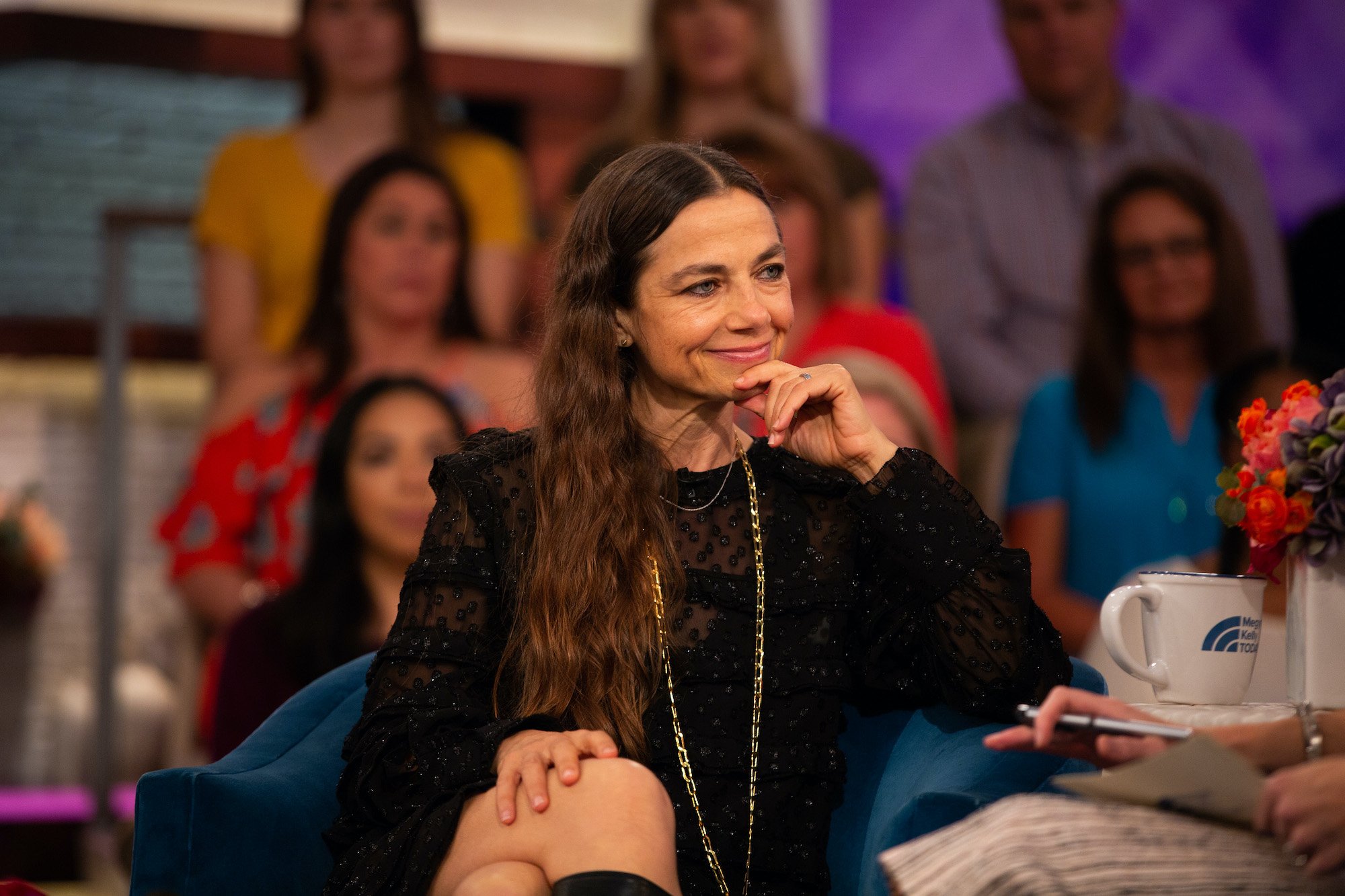 Since becoming widely known as Mallory from Family Ties in 1982 to '89, Bateman dabbled a little more in acting before doing a career switch and heading into college instead. From there, she went to UCLA and graduated with a degree in Computer Science and Management, with hopes of pursuing a career in Tech. 
Aside from her iconic role, the writer/author is also known for producing recent films Violet and Five Minutes and her appearance as Nellie in her brother's hit show Arrested Development. 
In an interview with Today about her book Fame: The Hijacking of Reality, which details the fame-obsessed society we live in, Bateman touches on the raw and emotional toll of being famous.
"Fame becomes a component in the foundation of your reality. Just like where you live, what language you speak, what job you have, and things like that," the Family Ties star explains. "[when] our or anybody's reality change[s], it's extremely traumatic. Fame disintegrating is traumatic as well."
The Mallory you likely remember
Mallory Keaton, in many ways, reminded many fans of the 'typical' portrayal of an airhead cheerleader who didn't think before she spoke. She was the second oldest child of four kids and a fashionista-inspired teenager. While she was considerably kind and compassionate, she just had a lot of scenes that 'dumbed' her down to a materialistic girl who only thought of boys and shopping.
If one line could sum it up, not much does it better than when she told her mom and dad in frustration, "I'm trying to make a snack. I forgot how the blender works."
One major change was made to the actor's fictitious character 
According to an interview with Variety, the UCLA graduate admitted the way we've always seen Mallory on Family Ties isn't exactly what she was intended to be at the beginning. 
"It actually came out of working with Mike [Fox] because initially she was not written like that. She was just kind of a normal sister," the Family Ties star revealed. "And they would write these digs that Alex had on Mallory — just regular brother-sister digs — and the number of reactions you can play to that; you can be annoyed, you can roll your eyes, and then I'd get to a point where I'd just pretend it was a compliment. And the writers saw that and went, 'Oh, s–t, if she thinks that's funny, that's so great.' So we just started going in that direction."
The major change made to Justine Bateman's character in Family Ties was the complete opposite of her real self, taking a very intelligent (will-be) college graduate and condensing her down into a boy-crazy and shopping-obsessed teenager. Still, fans thought she played the role effortlessly and hope for nothing but the best as she takes on new ventures as a college graduate.