'Family Ties': Michael J. Fox Almost Didn't Make It Past the Series Pilot
Back in the '80s, the NBC network struggled to find a hit comedy TV show that would resonate well with audiences. At the time, there weren't many sitcoms featuring nuclear families. Gary David Goldberg, therefore, decided to capitalize on the shortage of family-oriented sitcoms by creating a show about an Ohio-based family.
The show revolved around a former liberal hippy couple raising their family of four during a Reagan-led government. Although the show ended in 1989, Family Ties has become one of the most prominent tv shows in entertainment history. Interestingly enough, Family Ties would have looked much different if NBC executives would have had their way with the show's casting of the lead character Alex Keaton.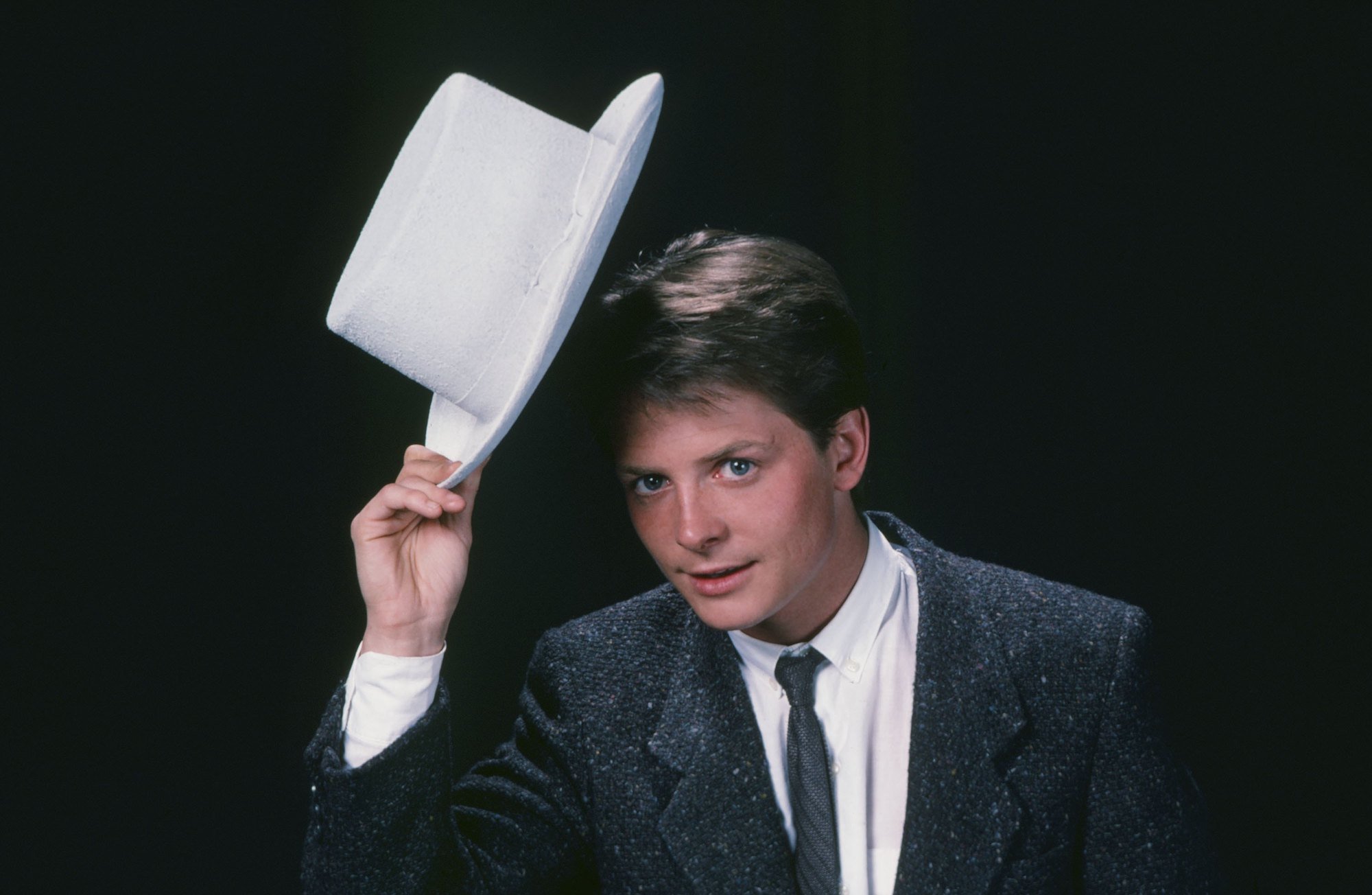 What college did Alex Keaton go to?
Alex was the oldest child of Elyse and Steven Keaton. Alex's full name is Alex P Keaton, although the initial P is never revealed throughout the series. Elyse gave birth to Alex while the couple was on an assignment in Africa. The couple had gone to Africa after being influenced to take part in the Peace Corps by John F Kennedy. Steven works at a local public broadcasting service station as the manager, while Elyse works as an independent architect.
When the show starts, Alex shows a passion for wealth and economics and advocates for supply-side economics. He is seen as a Reagan-loving conservative who believes in Reaganomics. Alex thoroughly enjoys reading The Wall Street Journal and watches Wall $treet Week without fail. Alex has his sights set for Princeton but loses his chance of getting in after Mallory realizes her boyfriend was cheating on her, and Alex has to tend to her. Alex gets into the fictional Leland University after receiving a scholarship. He excels at school and even teaches economics as a teaching assistant.
How old was Michael J. Fox on 'Family Ties'?
Having grown up in Canada, Michael J. Fox wasn't a part of any American political concept. As Family Ties progressed, Fox's character developed, and both conservatives and liberals took to Alex. Fox said that his character was loved on all sides. When asked what he thought about his character, Fox said he thought Alex was a scared kid. He compared the Reagan-loving teenager to a "mansion made out of rice paper." He said that he thought Alex looked terrific and felt good about what he gave out to the world, but the illusion could be destroyed at the poke of a finger.
Fox continued to note that he had fun watching his character recover from anything life threw at him and hoist himself back up. The actor said that Alex was a reflection of himself, adding that he learned a lot about acting from playing the part from the ages of 21 to 28. Fox also said that he based his character, Alex, on his brother, noting that he sourced a lot of inspiration for Alex from his brother.
Michael J. Fox almost didn't make it after the pilot
While Fox's portrayal of Alex Keaton was nothing but flawless, he wasn't the showrunner's first choice to play Alex. When Goldberg created Alex, he had Matthew Broderick in mind. He had seen the actor's audition tape and thought he was the best person to play Alex. Broderick, however, turned down the role because he didn't want to relocate to Los Angeles.
With casting director Judith Weiner's insistence though, Goldberg ended up casting Fox. Fox, however, hit another snag when he almost got fired after the pilot. According to Mental Floss, Brandon Tartikoff, the then NBC president, said that he couldn't see Fox's face on a lunchbox. Years later, when the show was ranked number two on TV, Fox made Tartikoff a lunchbox with his face and attached a witty note on it. Tartikoff ended up loving the gift and reportedly kept it on his desk until he died.