'Family Ties': Michael J. Fox Savagely Trolled a Network Exec that Insulted Him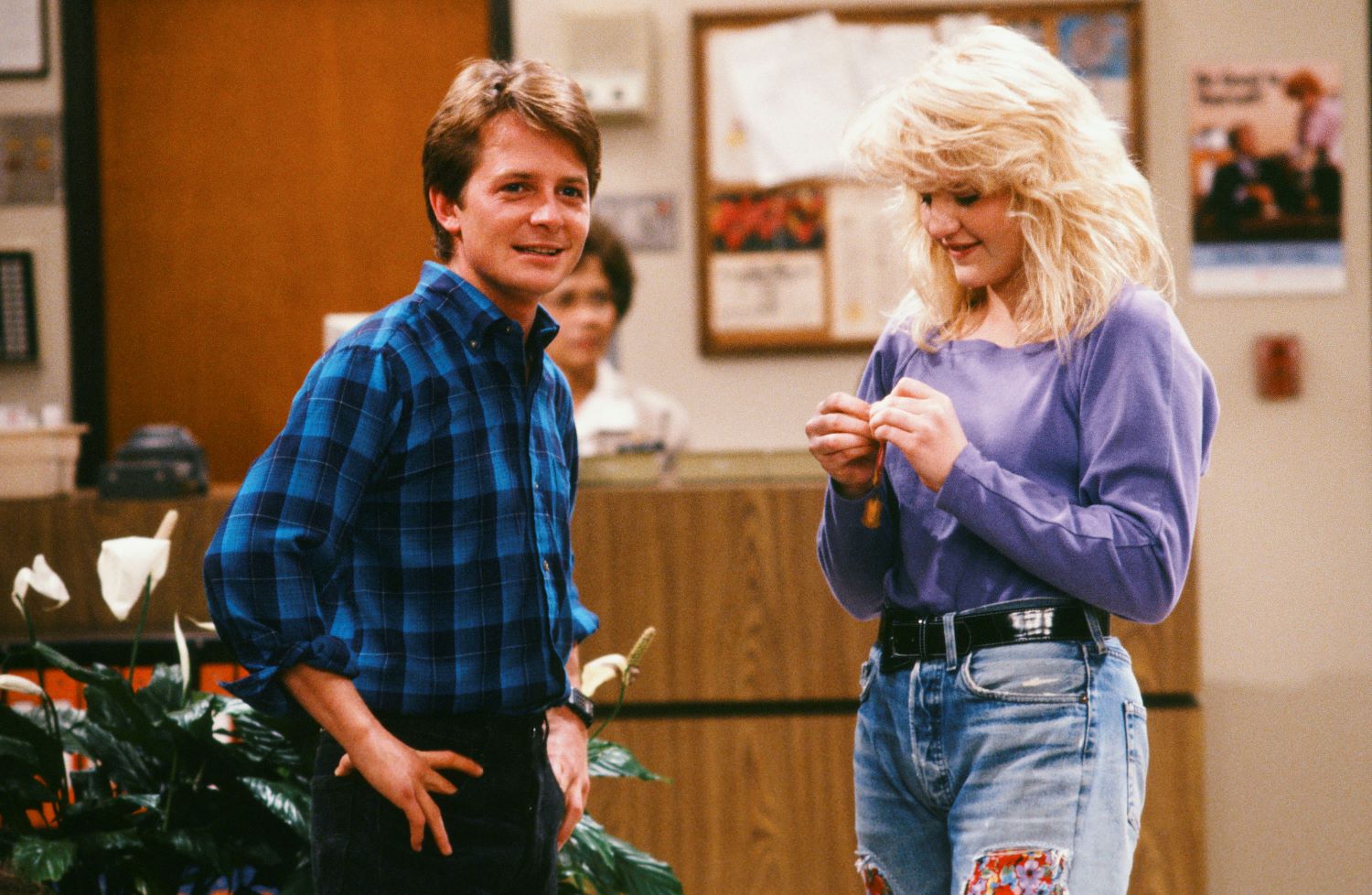 Michael J. Fox was Hollywood's cutie in the '80s, starring in films like Back to the Future and Teen Wolf. But before he became a movie star, Fox had a recurring role in the hit comedy Family Ties. 
His casting as the witty Alex P. Keaton was perfect. But there was one network executive that had doubts. After the exec suggested Fox's face wasn't appealing enough, the actor trolled him with the perfect gift. 
'Family Ties' launched Michael J. Fox's career
When Family Ties premiered in 1982, Fox was still a rising actor. He had previously appeared in a few movies and a handful of TV series. But his role as Alex Keaton is what made him an audience favorite. 
The NBC sitcom followed hippie parents, Steven (Michael Gross) and Elyse Keaton (Meredith Baxter), and their three children — Alex, Mallory (Justine Bateman), and Jennifer (Tina Youthers). Initially, the show was supposed to be focused on Steven and Elyse's parental journey. But Fox's breakthrough performance prompted the showrunners to write a bigger part for Alex.  
Family Ties aired for seven seasons and earned Fox three Primetime Emmy Awards for Outstanding Lead Actor in a Comedy Series.
Michael J. Fox trolled a network exec that didn't like his face
In an interview for The Television Academy, Family Ties creator and showrunner Gary David Goldberg revealed that when Fox was cast in the pilot, network exec Brandon Tartikoff disapproved of his height and looks. He agreed to pick up the series, but only if Fox was recast. 
According to Goldberg, Tartikoff asked, "Well, is he the kind of face that's going to be on  a lunchbox?"
Goldberg refused to replace Fox. And eventually, Tartikoff agreed to keep the show. The series became an instant hit and turned Fox into a coveted teen idol. 
But Fox never forgot about Tarikoff's criticism. And as Goldberg recalled, the actor trolled the exec by sending him a lunchbox that featured his face. 
 "Mike Fox had a lunch box made with his picture on it with crow in there," the showrunner revealed. "And he gave it to Brandon."
The exec embraced his mistake
Rather than being offended at Fox's prank, Tartikoff took the whole thing in stride. In fact, Goldberg said that the executive admitted he was wrong about Fox and was happy to see him succeed. 
"Brandon being Brandon, put it (the lunchbox) right on his desk, so it was the first thing you'd see when you walked in the office," the Family Ties creator revealed when talking to The Television Academy. "Brandon said, 'I make 100 decisions a day you know, I mean, that was the wrong one."