'Family Ties': Michael J. Fox was Cast After This Famous Actor Turned Down the Role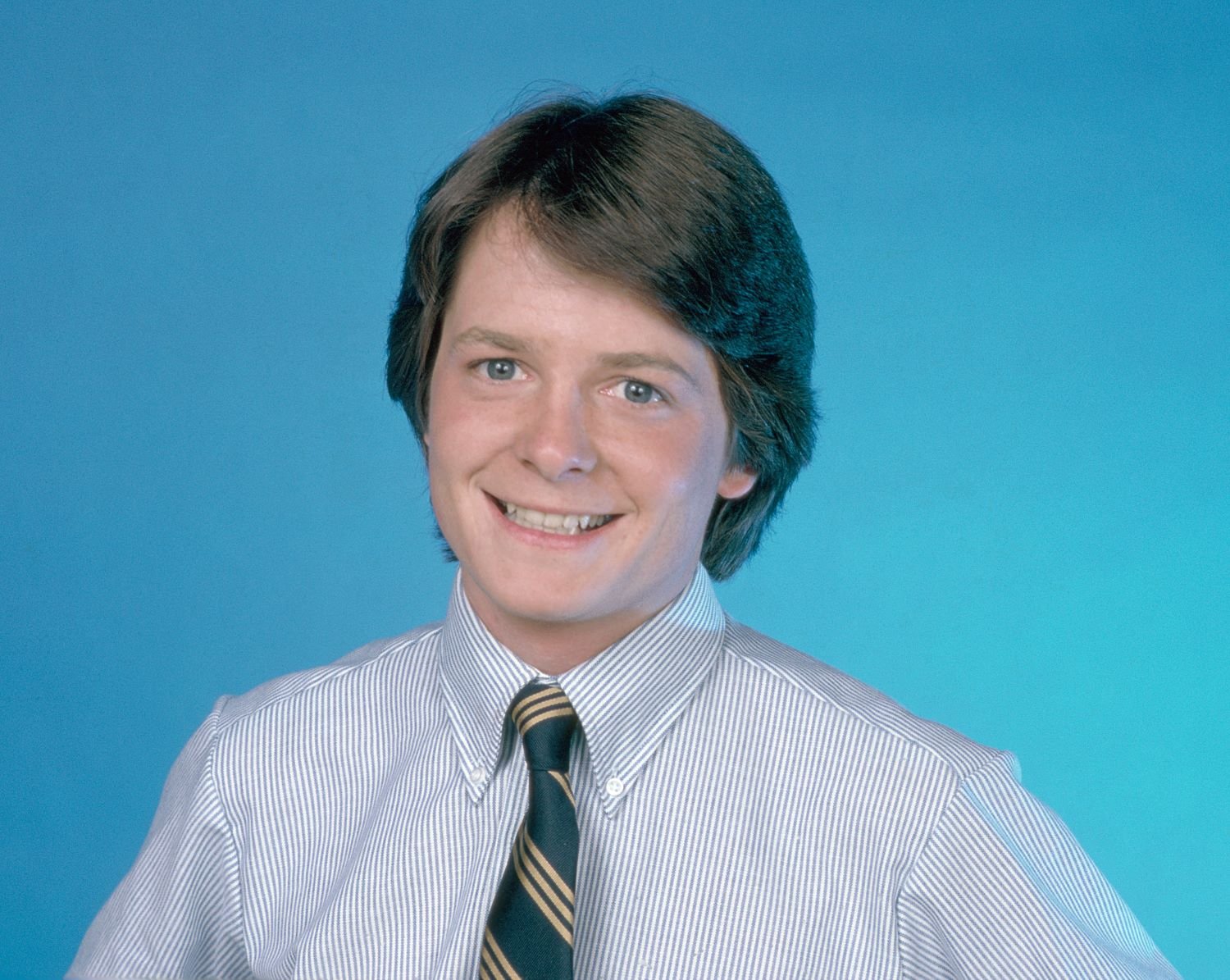 Before becoming a movie star, Michael J. Fox was known for playing Alex P. Keaton on Family Ties. 
But according to producer Gary David Goldberg, he wasn't the showrunners' first choice. 
Before Fox was cast, another now-famous Hollywood actor had the role in the bag. 
'Family Ties' premiered in 1982
Family Ties hit the airwaves in 1982, right around the time President Reagan was ushering in a new form of conservatism. The NBC sitcom was centered on an ex-hippie couple, Steven (Michael Gross) and Elyse Keaton (Meredith Baxter), and their three kids. 
Their oldest son, Alex (Michael J. Fox), was a young Republican entrepreneur, who often pushed back against his parents' liberal views. The Keatons had two daughters — Mallory (Justine Bateman), a fashion-savvy girly girl, and Jennifer (Tina Youthers), a tomboy who speaks her mind. Later on in the series, the family welcomed a new baby, Andy (Brian Bonsall).
Family Ties ran for seven seasons and earned numerous accolades. Fox's performance on the show earned him three Primetime Emmy Awards for Outstanding Lead Actor in a Comedy Series.
The show launched Michael J. Fox's movie career
While he was still working on Family Ties, Fox was approached by director Robert Zemeckis to appear in his sci-fi comedy, Back to the Future. After seeing his comedic timing on the sitcom, Zemeckis knew he was perfect for the part of Marty McFly.
Back to the Future became the highest-grossing film of 1985. It received an Academy Award and earned Fox his first Golden Globe nomination for Best Actor. Fox went on to star in both sequels and quickly became one of the biggest teen idols of the '80s.
Michael J. Fox got the 'Family Ties' role after Matthew Broderick turned it down
When talking to The Television Academy, Family Ties creator Gary David Goldberg revealed that Matthew Broderick, also a newcomer at the time, wowed producers when he auditioned for the part of Alex Keaton. Goldberg offered Broderick the role, but the actor was unwilling to move to Los Angeles, so he turned it down. 
"After Matthew read for the part of Alex, I said what any intelligent person would say, 'Get him a pen; let's make a deal,'" Goldberg said. "Then that deal fell through. I think Matthew just got a sense of what other opportunities were out there in New York, and he didn't want to go to California to do the show."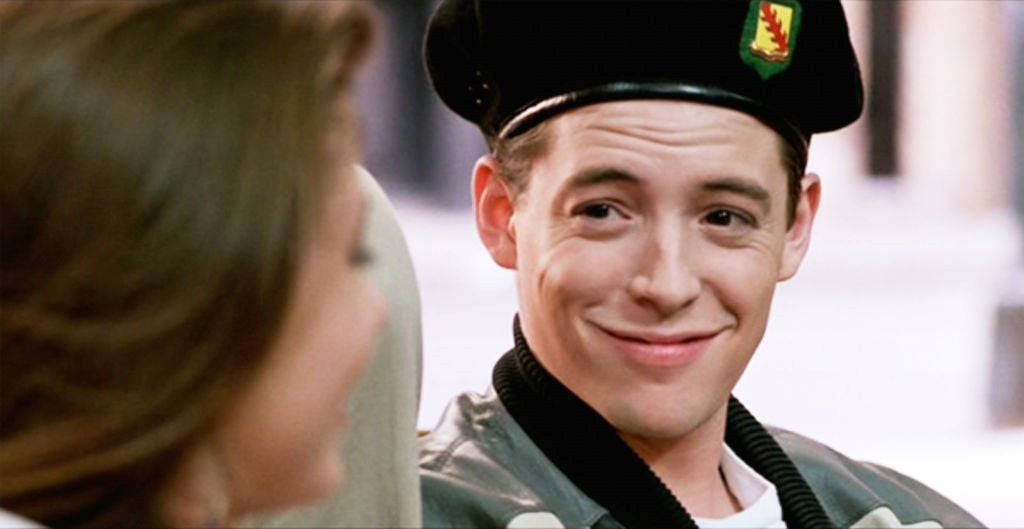 In hindsight, Broderick's decision proved to be fruitful for both him and Fox. WIth Family Ties, Fox launched a successful film and TV career. And Broderick went on to star in hit films like WarGames and Ferris Bueller's Day Off.