'Family Ties' Star Michael J. Fox Gets Emotional About This Very Special Episode
Family Ties was one of the all time classic TV comedies. However, one of its most famous episodes was a more dramatic affair. In "A My Name Is Alex," Alex P. Keaton (Michael J. Fox) goes to therapy to help cope with the sudden death of a friend. The Emmy-winning episode unfolds as Alex relives his memories with different family members.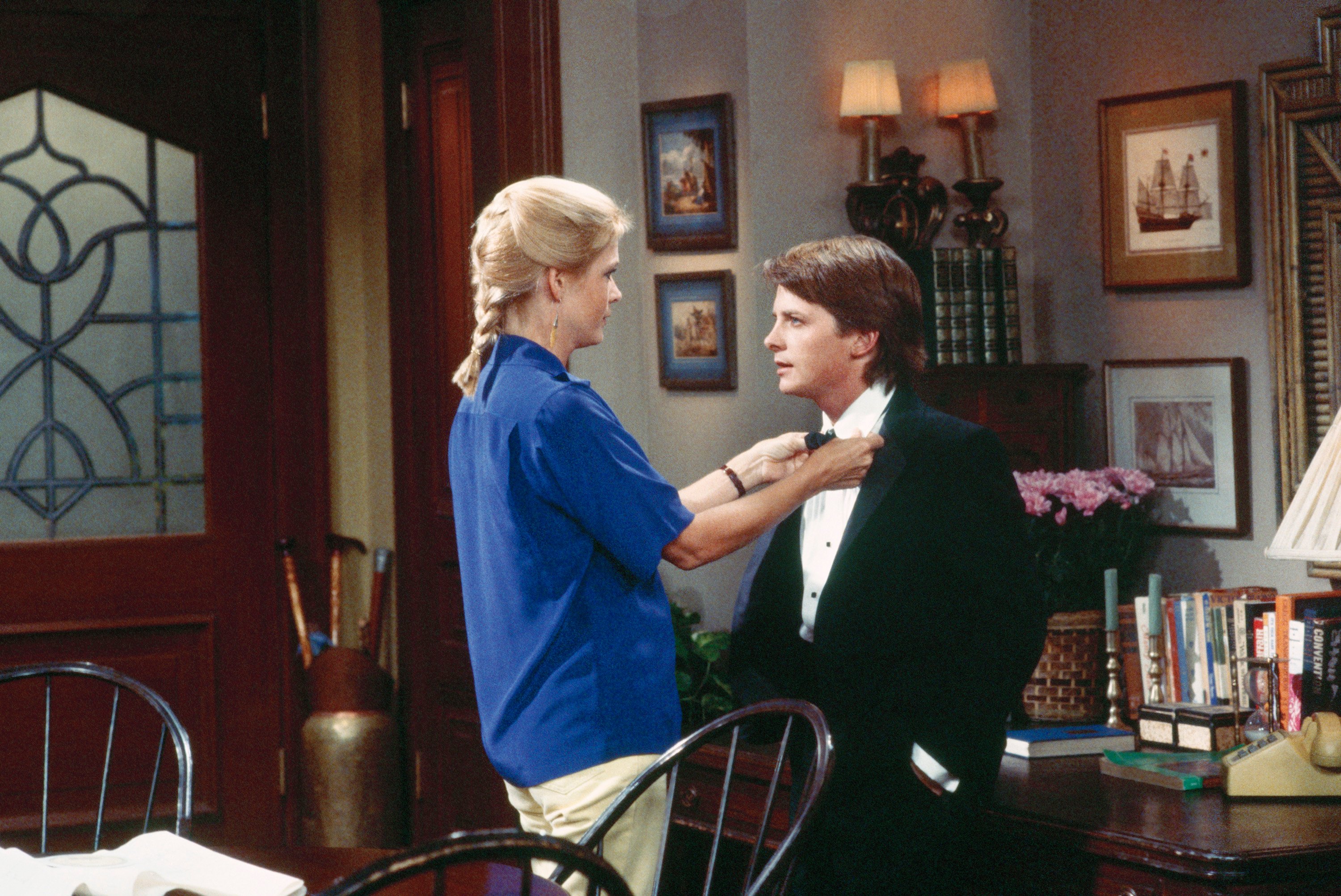 The cast of Family Ties reunited for Stars In the House on Nov. 11 to raise money for The Actors Fund. Fox shared his emotional memories of "A My Name Is Alex."
This 'Family Ties' episode paid tribute to the Keaton family
Family Ties began as a vehicle for Michael Gross and Meredith Baxter Birney. Fox quickly became the breakout star as Alex P. Keaton, their devout Republican son. Fox appreciated how "A My Name Is Alex" highlighted the importance of the whole Keaton family.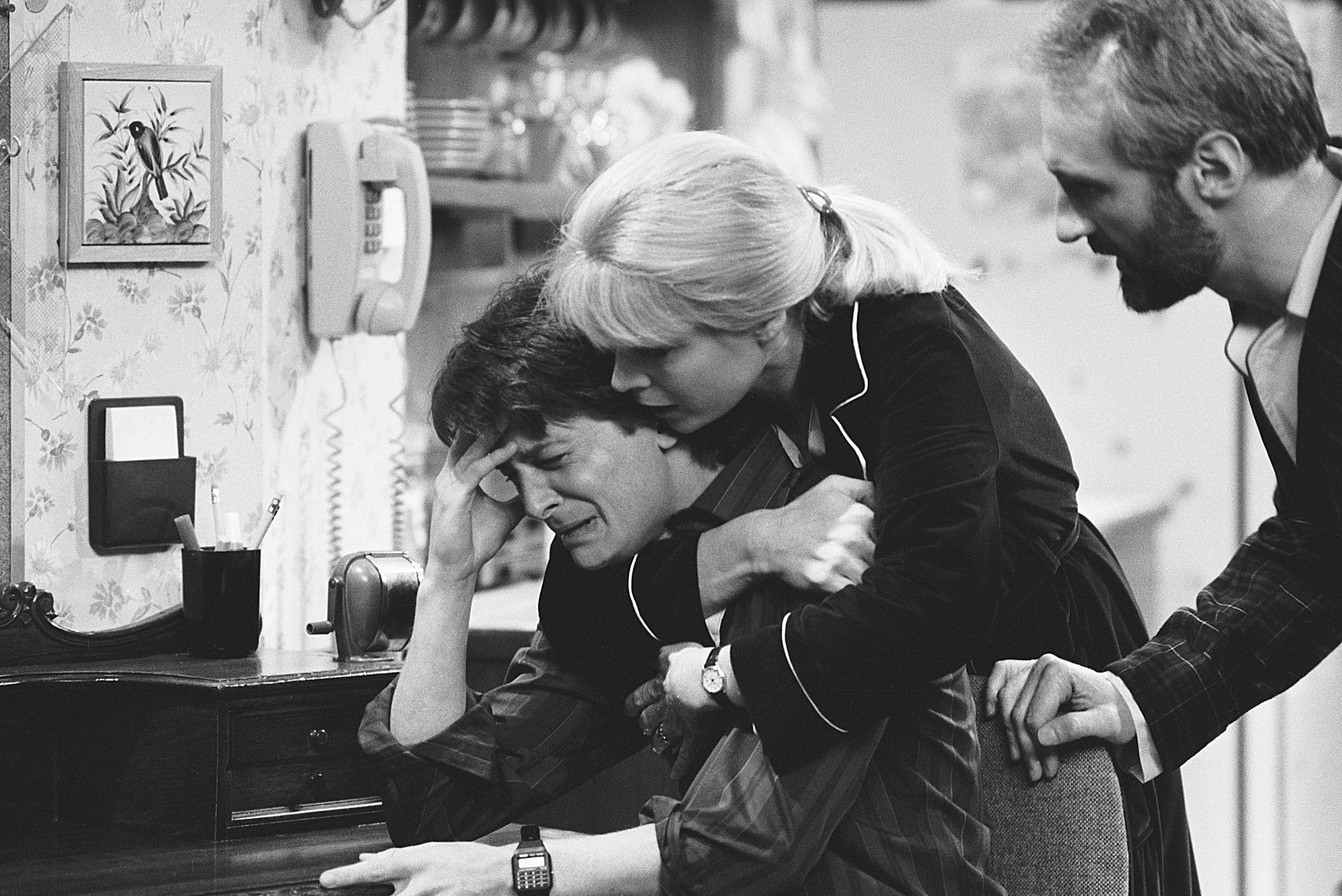 "[The writers] talked to me about it as they were working on it," Fox said. "It really was a love letter to the character. It wasn't about me as much as about the character. He's such a wonderfully complex character. What I loved about that show is everybody in the family came in and their influence on Alex was made clear and their importance to Alex was made clear. I love that about the show, there were great moments with everybody."
This 'Family Ties' episode was a new experience for Michael J. Fox
Television sitcom is sort of like taping a short play every week. "A My Name Is Alex" was even more theatrical since so much of it occurred in the dark void of Alex's memory rather than constructed sets.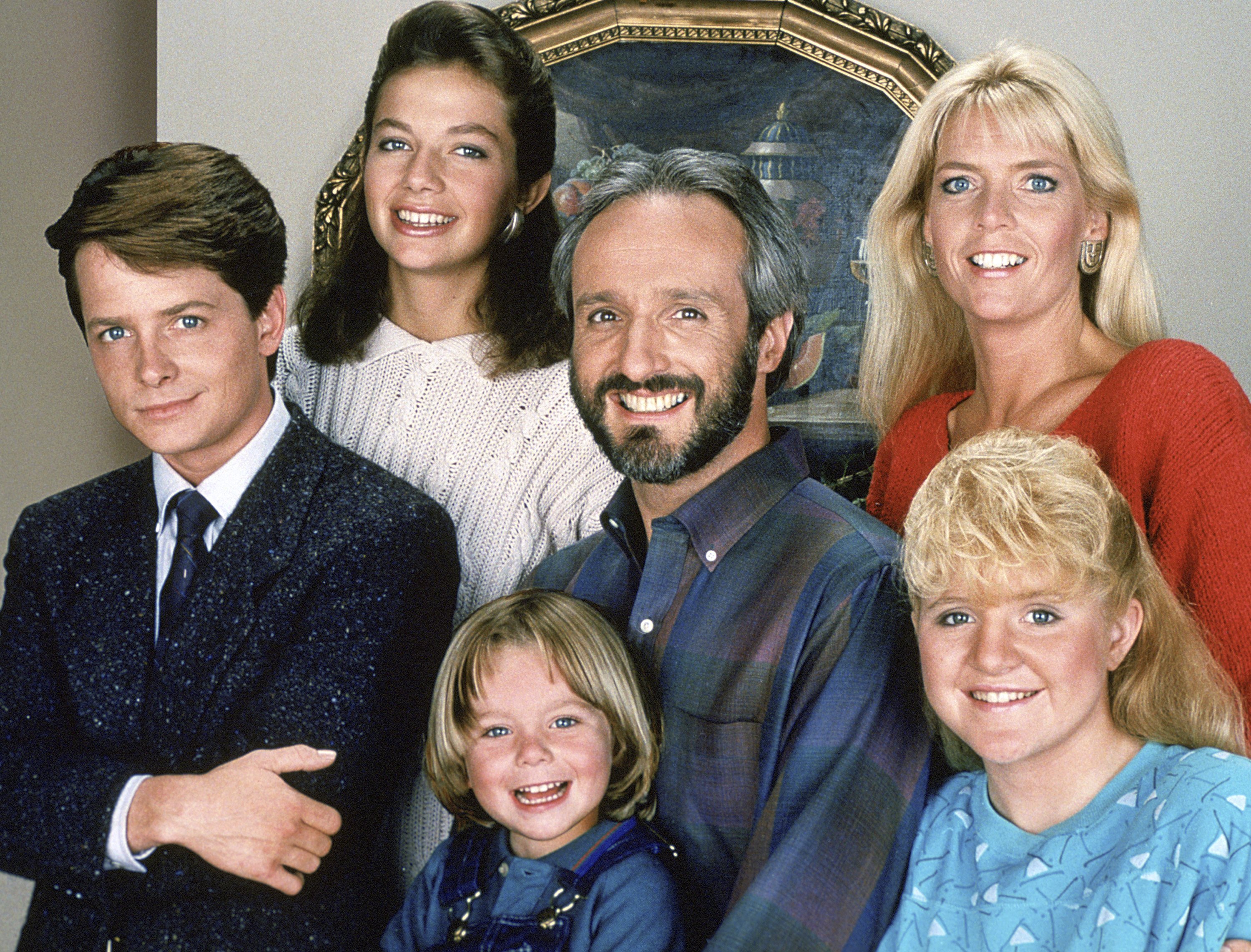 "I hadn't one a lot of theater coming up," Fox said. "I'd done a little bit of equity theater in Canada, but not much. Doing that Our Town style was really fun for me, fun to get into that rhythm. Jump over here and say this, look through this pool of darkness into a pool of light and have this memory. I do remember everybody having a really important part in that. I was like oh great, Meredith coming up. Oh great, it's Justine [Bateman] coming up."
Michael J. Fox related to Alex's moment with his father 
When Alex talks about his father, he praises what a good influence Steven Keaton (Gross) is. Fox said he also thought about Family Ties creator Gary David Goldberg and his own family in that scene.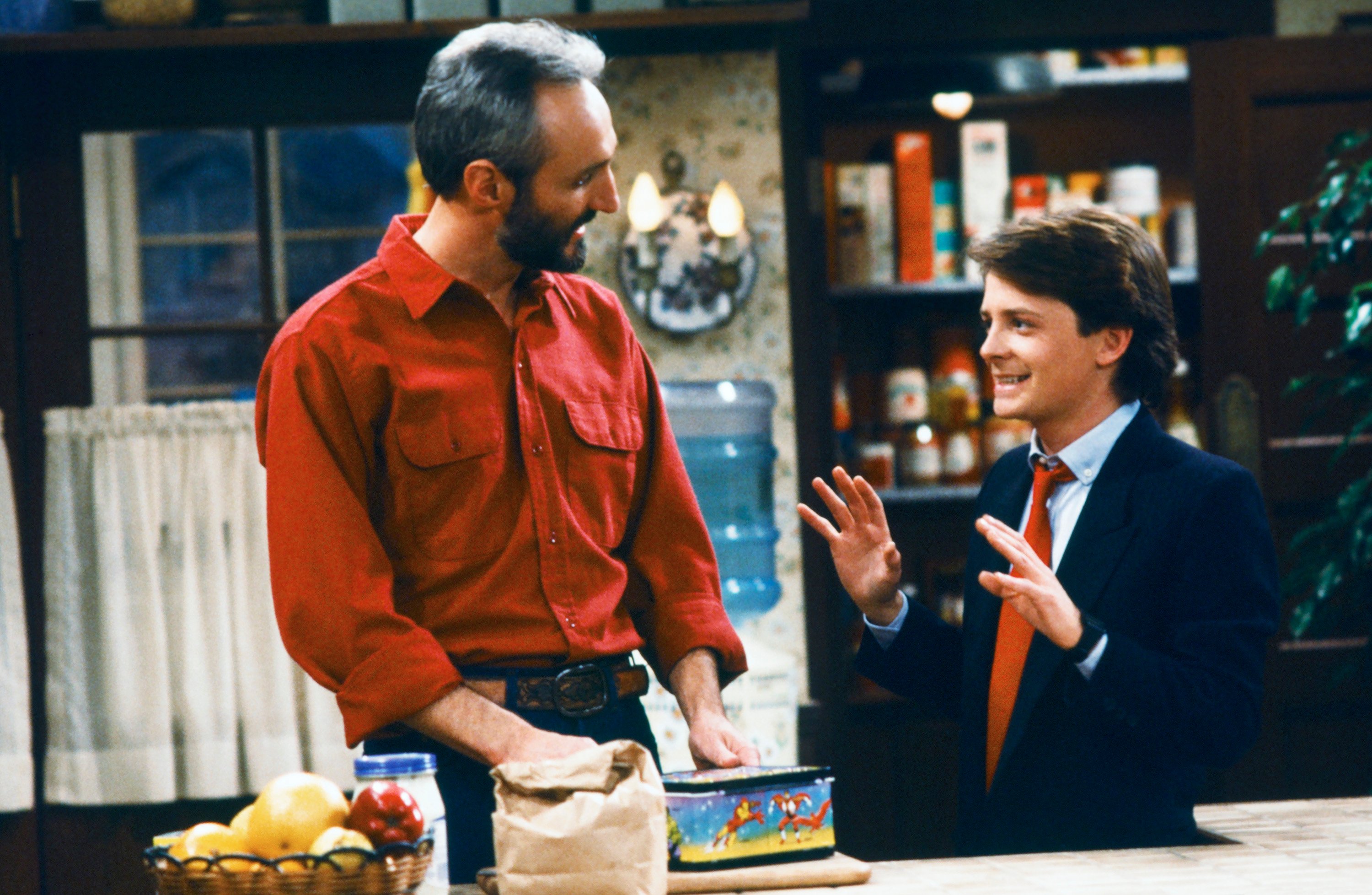 "At that point of our relationship, in that point in the show, it was very easy," Fox said. "I thought of my father of course and I thought about Gary but I thought about Michael too. Michael was that kind of father on the show. I wasn't making something up. Michael played Steven as a guy who was just a straight shooter and a great guy. As goofy as he'd get or silly as he'd get or as wrong as you might think he is, his heart is in the right place. Michael gave that spirit to everything he did."
'Family Ties' still had fun filming 'A My Name Is Alex'
The episode is not without any jokes, but it was considered the show's serious, dramatic episode. Tina Yothers, who played Alex's younger sister, Jennifer, said they still had fun making "A My Name Is Alex."
"How dark it was and how serious the moments were and how memorable he was remembering things, it was all a big frigging joke on the set," Yothers said.