Fans Are Actually Comparing This 'Bachelor' Contestant to Joe Goldberg From Netflix's 'You'
It's not everyday you hear someone get compared to a fictional stalker/killer, but there's a first time for everything. Following the season 24 premiere of ABC's The Bachelor, fans have been taking to social media to share their opinions on the women competing for Peter Weber's heart. While some contestants are standing out a little …
It's not everyday you hear someone get compared to a fictional stalker/killer, but there's a first time for everything.
Following the season 24 premiere of ABC's The Bachelor, fans have been taking to social media to share their opinions on the women competing for Peter Weber's heart.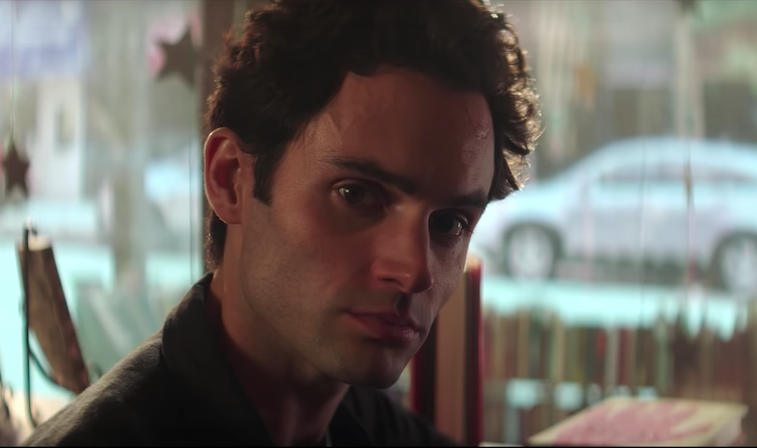 While some contestants are standing out a little more than others, one person has caught a ton attention from fans, but not in an ideal way.
Fans are questioning this woman's motives
The new season of The Bachelor just aired and people already have reservations about one of the show's contestants.
On January 6, Bachelor Nation watched as Weber met the 30 women set to compete for his heart.
While a handful of women made incredible first impressions, one contestant seems a little too good to be true, which has fans on high alert.
During the episode, viewers were introduced to Kelley, who hails from Chicago and is an attorney.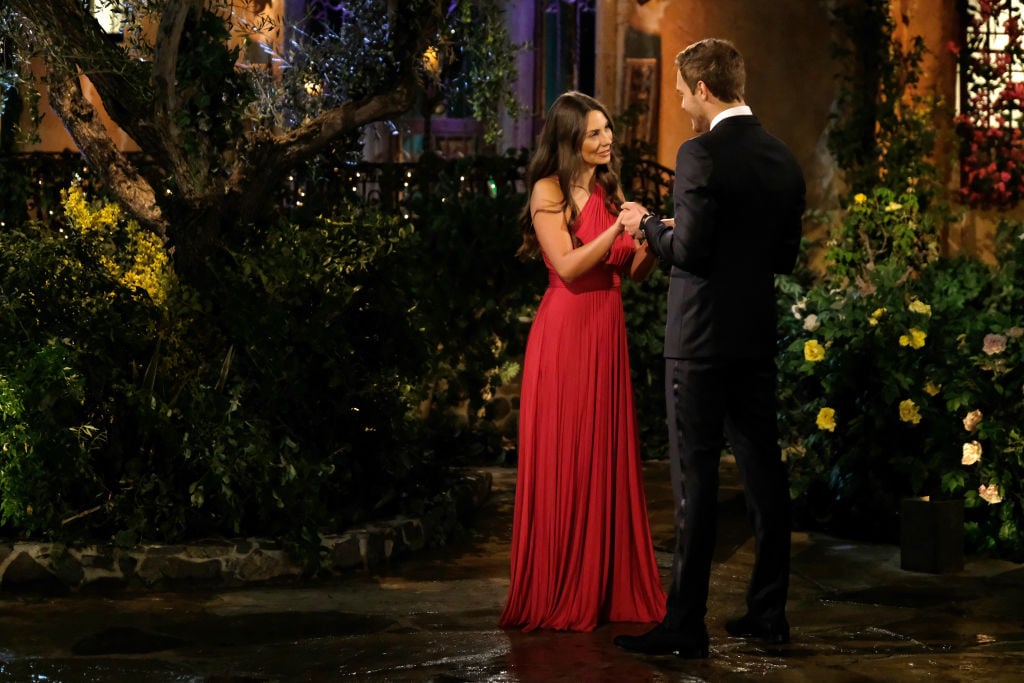 After sharing her backstory, Kelley went on to admit that she and Weber have history together and reveals they crossed paths in a hotel lobby a few months before filming began.
Later on in the episode, Kelley claims she didn't really want to do the show, but decided to go for it after receiving a "sign".
"I kept saying that there would be a sign from God that would tell me if I should do this," she told Weber during her limo entrance. "Meeting you there, I was like, I think this is a pretty obvious sign."
After hearing this, fans immediately took to Twitter to joke that Kelley's apparent "run-in" with the pilot was far from coincidental and are now comparing her to Joe Goldberg from Netflix's You.
Fans think Kelley has Joe-like tendencies
If you've ever watched You, then you know that Joe Goldberg goes to ends of the earth to make sure the women he set his eyes on fall in love with him.
Whether it's following them around to get a better sense of who they are or getting rid of certain people who get in his way of love, Joe definitely goes a little overboard when he falls for someone.
Now that fans know Kelley and Weber previously "bumped" into each other in a hotel lobby, it seems to them that she and Joe could be one in the same.
While she may not don a baseball cap and watch Weber from outside his bedroom window, the story of how she and the bachelor met has many people now questioning her.
Since Kelley's from Chicago, it's a little suspicious that she just so happened to stumble across Weber while in California for a friend's wedding.
Now we're not saying this can't happen, but it seems a little good to be true that Kelley was in the same hotel lobby at the exact moment Weber was.
Coincidence? We think not.
Since hearing about their apparent run-in, many people have been sharing their suspicions on Twitter and are certain Kelley is the female version of You's Joe.
"Okay do we really believe Kelley "bumped into" peter randomly??" one Twitter user questioned.
"Kelley finding Peter before the show even began, then ending up on the Bachelor," another fan tweeted along with photo of Joe.
While many seem to have this exact mindset, others think that Bachelor producers were behind this whole thing and actually planned for Kelley and Weber to meet before filming.
"The producers setting up the post-date cocktail hour at the same hotel Peter met Kelley," a fan speculated.
"Them being at the same hotel Peter and Kelley met at before?? The devil works hard but #TheBachelor producers work harder smh," someone else pointed out.
The speculation surrounding Kelley continues to grow and since a lot of things she's said aren't really adding up, we're definitely keeping a close eye on her.
There is a lot more to this contestant than what she's letting on and it's only a matter of time before we find out what it is.