Fans Are Calling Kylie Jenner and Stassi Karanikolaou the 'Queens of Tiktok' After They Recreated the Kardashians' Most Iconic 'KUWTK' Moments
Kylie Jenner may have found her new calling in life: lipsyncing to old Keeping Up With the Kardashians scenes that hilariously poke fun at her famous family.
Since joining the popular video-sharing app, TikTok, the Kylie Cosmetics CEO has been recreating some of her sisters' most iconic — and hilarious — moments from the show. And after revealing her latest scene of choice, it's clear that Jenner has a real knack for epically trolling her loved ones.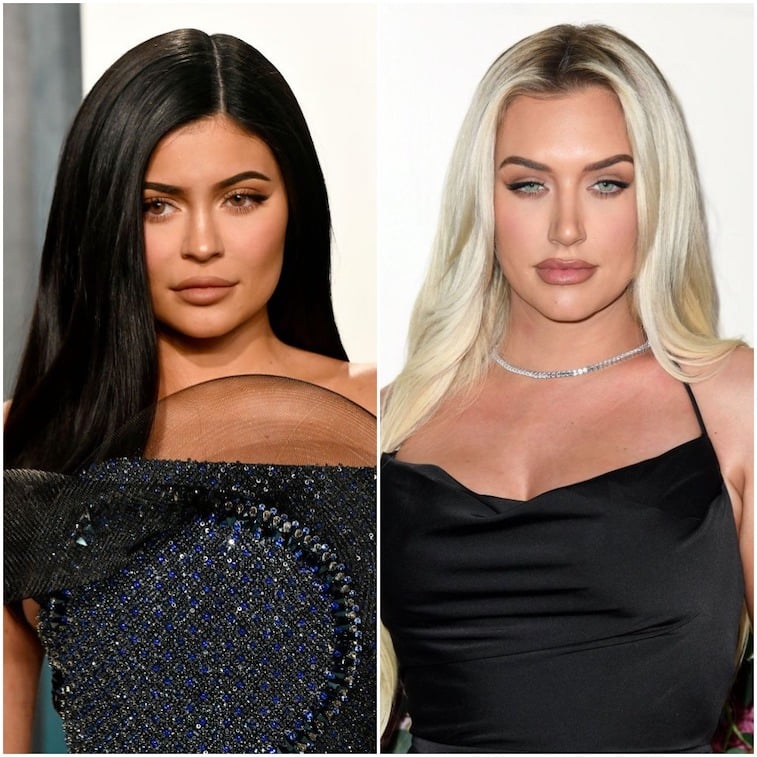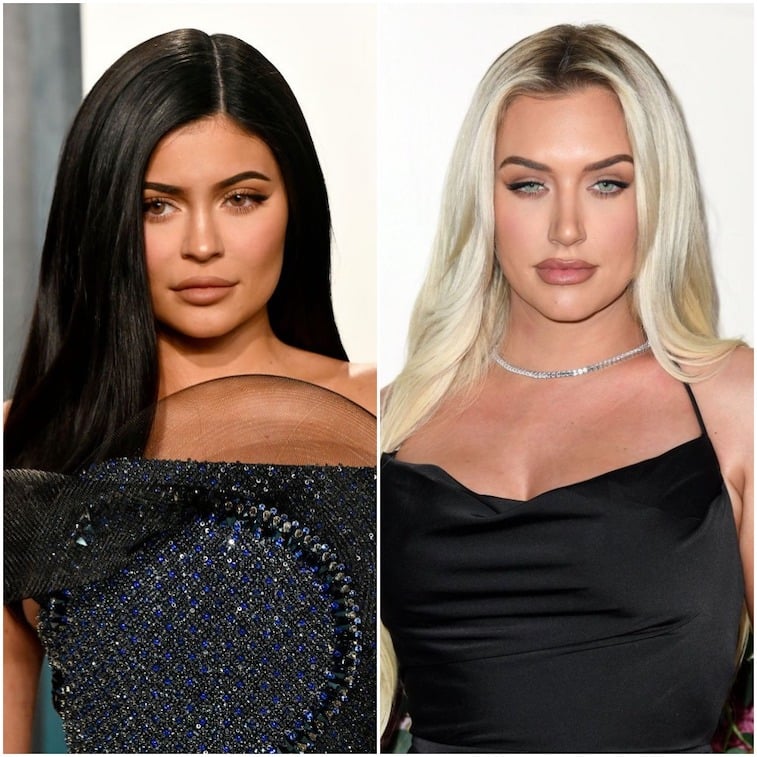 Jenner and her BFF created a montage of the Kardashians' most iconic moments
It's official; no one can make fun of the Kardashians' crazy antics/ quotes better than Kylie Jenner.
Though the makeup mogul has epically mocked her famous sisters and mother many times in the past, she's recently taken her trolling skills to the next level by recreating some of her family's most memorable KUWTK moments on TikTok.
With the help of her BFF Stassi Karanikolaou, Jenner took jabs at her famous sisters by acting out different scenes from the family's hit reality show — and yes, it was amazing!
From acting out Kim Kardashian West's epic meltdown over losing her diamond earring in the ocean to lipsyncing the time the Kardashian sisters discussed the "land of their people" and the iconic phrase "this is Glendale" was born, Jenner definitely had fans rolling on the floor with her reenactments.
Though the BFFs only did about five scenes in all, each one got better as the video went on. And of course, fans loved every second of it, immediately taking to the comments to beg the makeup mogul to keep the funny videos coming.
"Kylie the people need to see the full potential of your humor," one person commented. "We want more tik toks please," another follower wrote.
Some even think that Jenner and Karanikolaou should have their own show since it's evident they're comedy gold together.
"You [two] need your own show, hysterical!" someone penned, while another follower commented, "Queens of Tik Tok."
Jenner's video reminds some fans of her Vine days
While fans and fellow celebrities applauded Jenner and Karanikolaou's acting chops in the comments, a few Kylie stans pointed out that the video reminded them of the makeup mogul's hilarious Vine and Snapchat skits from back in the day.
Long before TikTok began taking the internet by storm, Vine was everyone's go-to video sharing platform. The short-lived app sparked a generation of influencers and memes that went viral with their comedic 6-second videos.
Though Jenner was already dominating social media when Vine came onto the scene, fans got to see a more comedic side to her on the platform, which to them, felt like a breath of fresh air.
Instead of her typical smize and pouty faces, fans were used to seeing on her Instagram, Jenner wasn't afraid to show off her goofy side on Vine and would provide some mega laughs whenever she posted a new video.
In addition to Vine, Jenner would also let her hair down on Snapchat, which she used for more than just her usual in-car sing-alongs. Back in 2016, Jenner enlisted the help sister Kendall Jenner and friends Hailey Baldwin and Harry Hudson to perform a so-bad-it' s-amazing soap opera, complete with twists, turns, and of course jaw-dropping drama that definitely left us on the edge of our seats.
Though we didn't know it yet, that soap opera was the beginning of Jenner's epic social media acting career, and had it not been for that masterpiece, who knows if we would have ever gotten the amazing TikTok she's recently blessed us with.