Fans Are 'Canceling' Vince Vaughn After His Latest Encounter with President Donald Trump
Vince Vaughn is no stranger to controversy, but he came under fire like never before after he was seen with President Donald Trump.
On Jan. 13, Vaughn was spotted talking to and shaking hands with the president, triggering immediate and widespread criticism. Some fans view his encounter with Trump as a betrayal and say that Vaughn is now "canceled."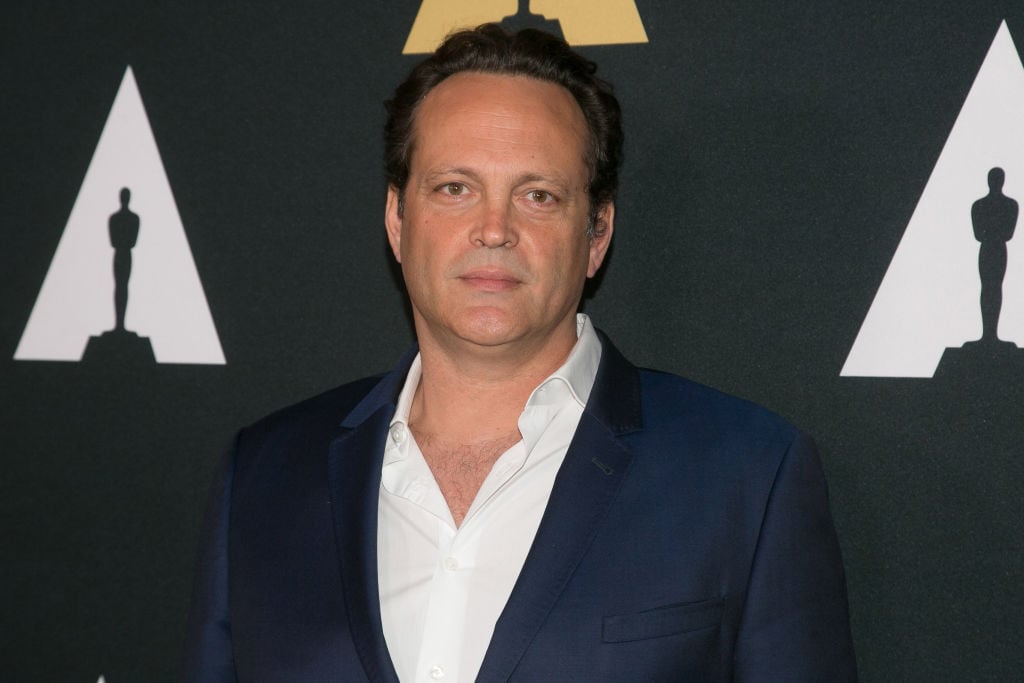 More on what happened between Vince Vaughn and President Donald Trump
On Jan. 13, Vaughn and Trump sat together at the 2020 College Football National Championship game between the LSU Tigers and Clemson Tigers. They were also joined by first lady Melania Trump, who sat in between the two men.
In a video posted to Twitter by journalist Timothy Burke, Vaughn and Trump can be seen engaging in a friendly conversation before shaking hands. As the conversation comes to a close, Trump is shown giving Vaughn a loving pat on his hand.
"I'm very sorry to have to share this video with you. All of it, every part of it," Burke captioned the video.
Twitter reacts to Vince Vaughn and President Donald Trump's interaction
Some Twitter users believe that Vaughn should have used the moment to take a stand against Trump, who has been deemed a racist, xenophobe, misogynist, and more. They didn't hesitate to share their feelings and quickly called out the Dodgeball actor.
"Vince Vaughn had the chance to stand up to a rapist, traitor, and child murderer, and instead he enthusiastically shook Donald Trump's hand. F*ck em both," one person tweeted.
"Ladies & gentlemen, I regret to inform you Vince Vaughn is CANCELED," commented another.
Someone else noted that they weren't "angry about Vince Vaughn, just profoundly disappointed." The fan continued, "And I want nothing more to do with him. Once upon a time I found him quite entertaining. Not anymore."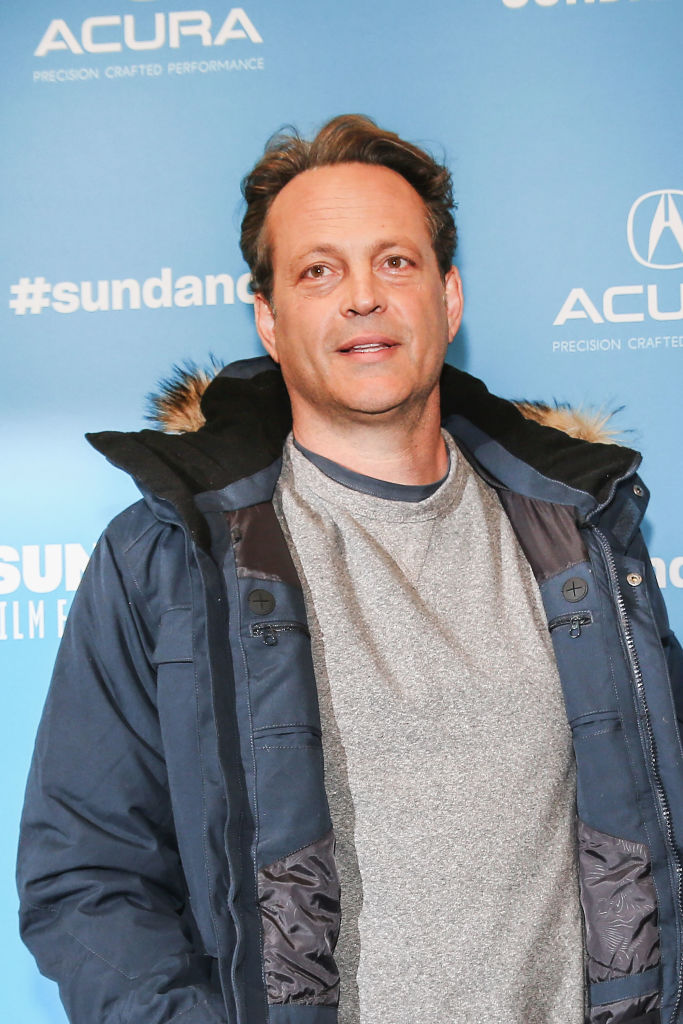 Others, however, swept to Vaughn's defense, with one person tweeting: "If anyone is mad at Vince Vaughn for having a conversation with the President at a sporting event last night, they are the problem. Civility is something that needs to come back in America. Having a conversation with someone does not make you a criminal."
Another wrote: "It's an amazing time to be alive when shaking the hand of the president is enough to get you canceled. Vince Vaughn doesn't strike me as one to give a sh*t fortunately. Y'all have lost your minds. You never learn."
"Vince Vaughn showed the sitting president the proper respect," tweeted another. "The rest of Hollywood should learn from Vince Vaughn."
Why this isn't surprising
Vaughn is openly conservative. He's supported many Republicans in the past, including former Rep. Ron Paul and Sen. Rand Paul.
"I've always been more conservative than not," Vaughn said in a 2013 interview on The Adam Carolla Show.
It's also not the first time he's faced backlash over political matters. In 2015, Vaughn came under fire for his stance on gun control. Speaking to British GQ, the Wedding Crashers actor said, "Banning guns is like banning forks in an attempt to stop making people fat." He added that firearms should be allowed in schools.
With all this in mind, it's really no surprise that Vaughn was so friendly with Trump.