Fans Are Concerned for Nick Cannon After He Posts Cryptic Message Amid Nonstop Backlash Over Anti-Semitism Controversy
Nick Cannon has had a rough week.
The Wild 'N Out creator faced widespread criticism during the week of July 12 for anti-Semitic remarks that led to his firing from ViacomCBS — a network he's worked under since the '90s. As the backlash and fallout from his remarks continue, Cannon posted a message on social media that has fans worried about his wellbeing.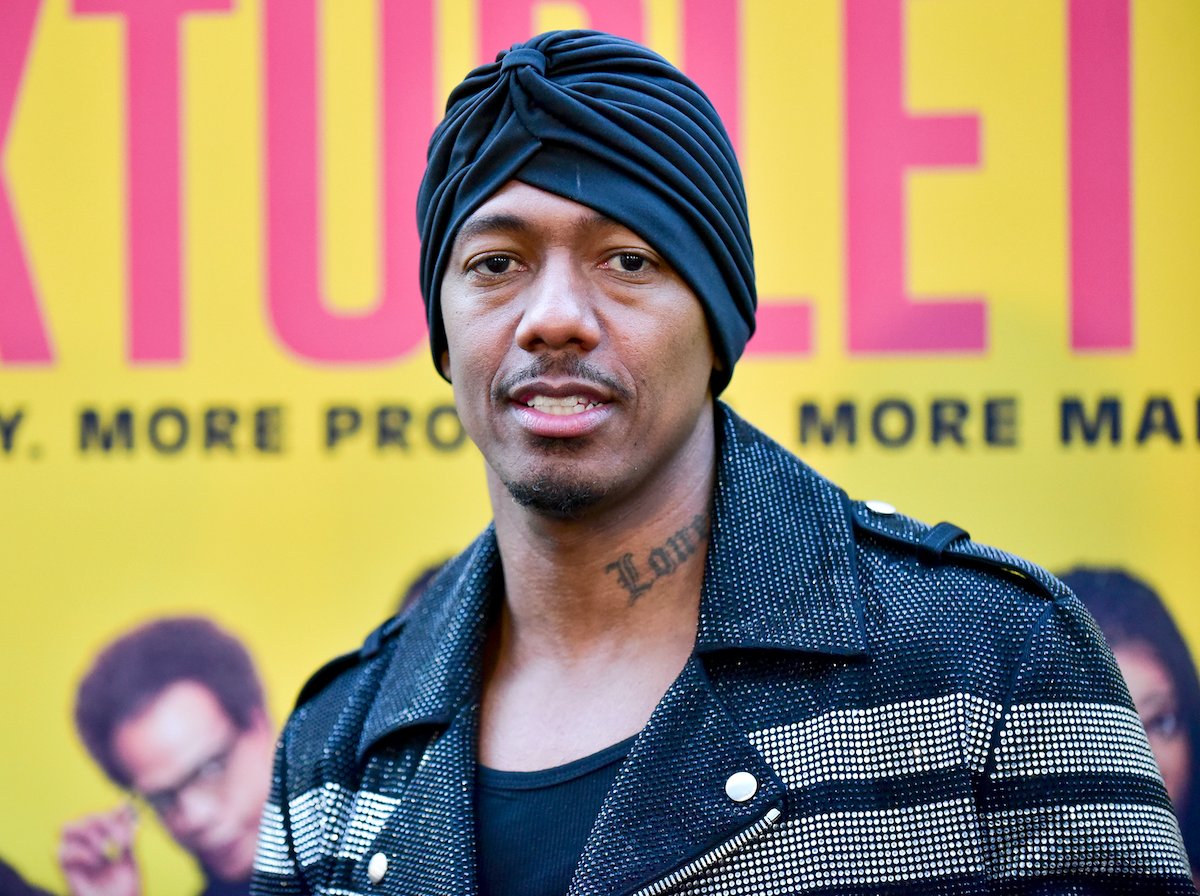 The Nick Cannon controversy explained
The drama dates back to June 30 when Cannon made comments on his YouTube series Cannon's Class that were viewed as anti-Semitic. He had been talking to former Public Enemy artist Professor Griff when he said Black people are the "true Hebrews" and spread anti-Semitic conspiracy theories in regards to the Rothschild banking family.
The remarks triggered tons of criticism both on and offline, with fans and celebrities alike condemning him for his statements. As the backlash mounted, Cannon was not only fired by ViacomCBS but his daytime talk show was also pushed back to 2021.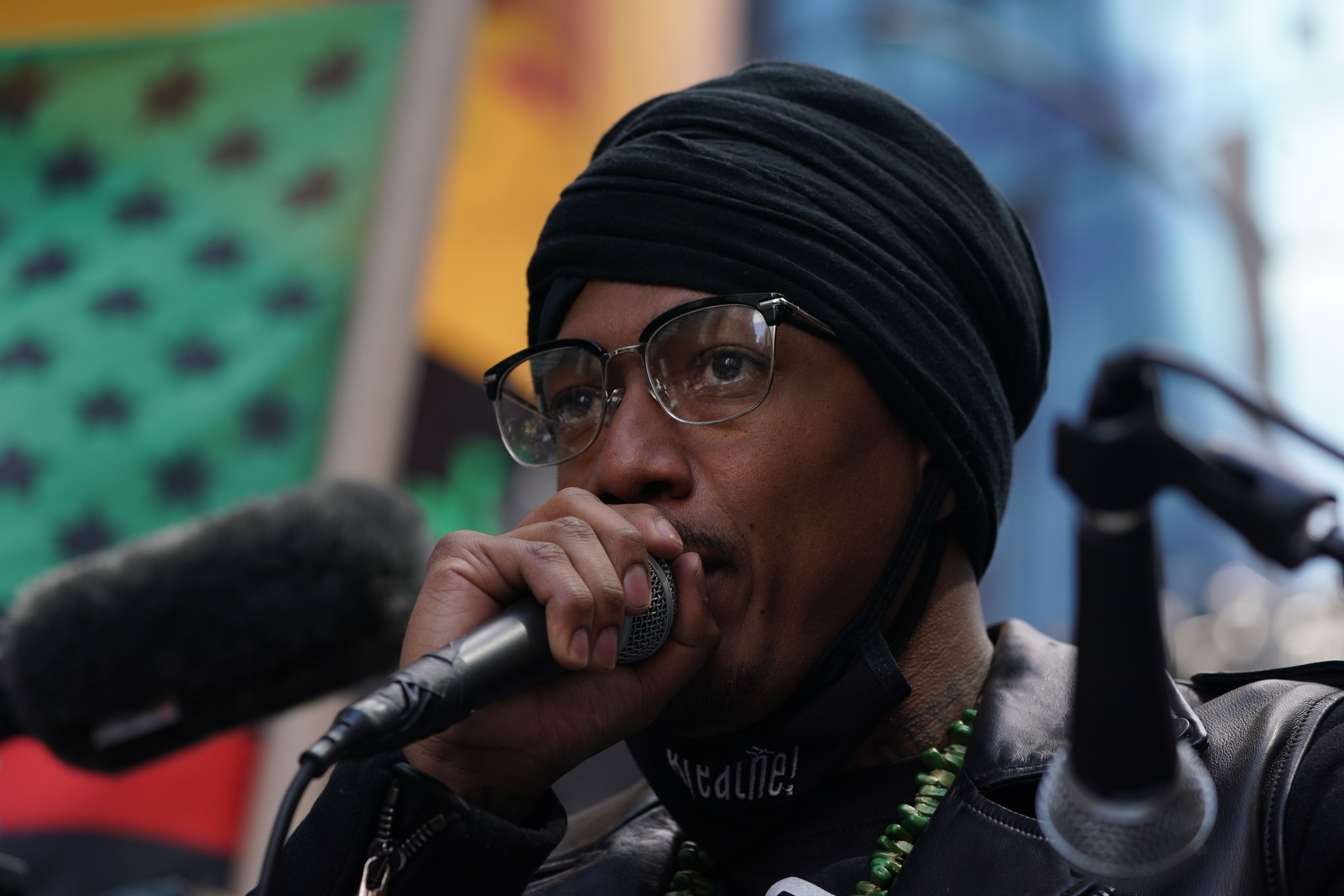 Nick Cannon's reaction to the anti-Semitism controversy
After seeing the storm of backlash, Cannon took to his Facebook page on July 15 and offered up an apology. "I feel ashamed," he said.
"I extend my deepest and most sincere apologies to my Jewish sisters and brothers for the hurtful and divisive words that came out of my mouth during my interview with Richard Griffin," he continued.
"They reinforced the worst stereotypes of a proud and magnificent people and I feel ashamed of the uninformed and naïve place that these words came from," he went on, adding, "The video of this interview has since been removed."
Bur for all the backlash, there were a lot of people who rallied behind Cannon. But when he apologized, some of his defenders began to criticize him for not standing his ground and on his apparent beliefs. Two days after his apology letter, Cannon took to social media and vented about some of the comments he'd been seeing surrounding the drama.
"I hurt an entire community and it pained me to my core, I thought it couldn't get any worse. Then I watched my own community turn on me and call me a sell-out for apologizing. Goodnight. Enjoy Earth," he wrote on Twitter and Instagram, where he tagged his location as Heaven.
"Y'all can have this planet. I'm out!" he continued in a follow-up tweet.
Fans are concerned by the messages and offering their support to Nick Cannon
After seeing Cannon's posts, thousands of fans spoke out to show their love for the Drumline actor. Many argued that the negative tweets he'd seen did not represent the way the majority of them feel about him and urged him to keep his head up.
"Nick Cannon ain't no damn sell out. F*ck anybody against him rn," one fan said.
Another wrote, "Praying for you. None of us are perfect and all of us are FAR more than the worst thing we've ever done or the worst thing someone has called us, on any side of this thing. I am so sorry folks were judgmental in your growth."
"I love u king and you not a sell out. Keep pushing and keep ya [head] up," a third fan added.
As of writing, the messages are Cannon's latest social media posts.
How to get help: In the U.S., call the National Suicide Prevention Lifeline at 1-800-273-8255. Or text HOME to 741-741 to connect with a trained crisis counselor at the free Crisis Text Line.