Fans Are Concerned For North West After Kim and Kanye Revealed They Considered Abortion: 'What If She Sees This?
In the midst of people criticizing West for his statement, others have been expressing their concern for North, who they hope won't be greatly affected by the rapper's comment later down the line.
Fans are left shocked after Kanye West revealed that he and his wife, Kim Kardashian West, considered having an abortion when she was pregnant with their first child, North West.
After the rapper shared this personal revelation with the public, many took to social media to criticize him for making this statement, claiming that it could hurt his family dynamic — and North — in the long run.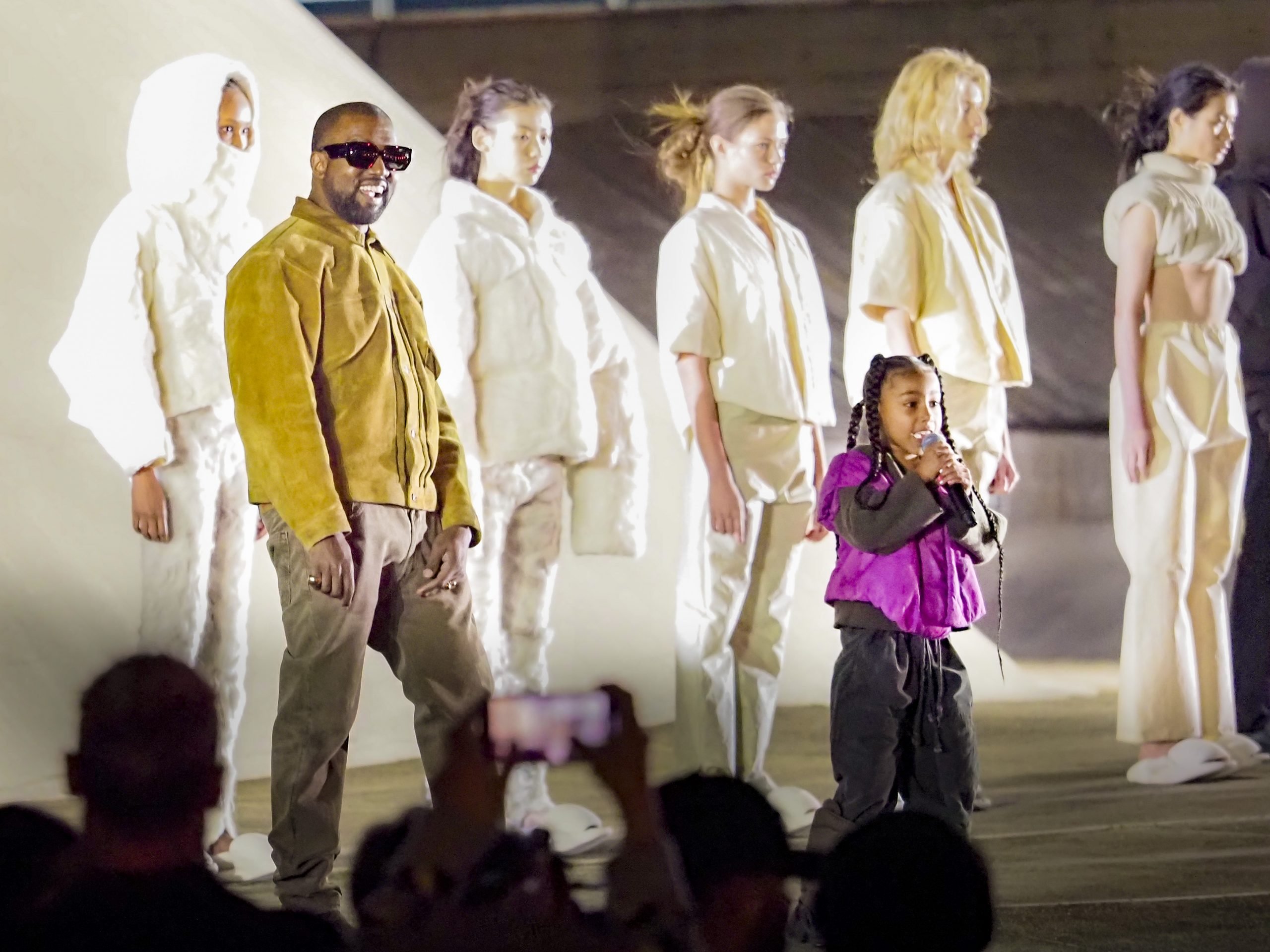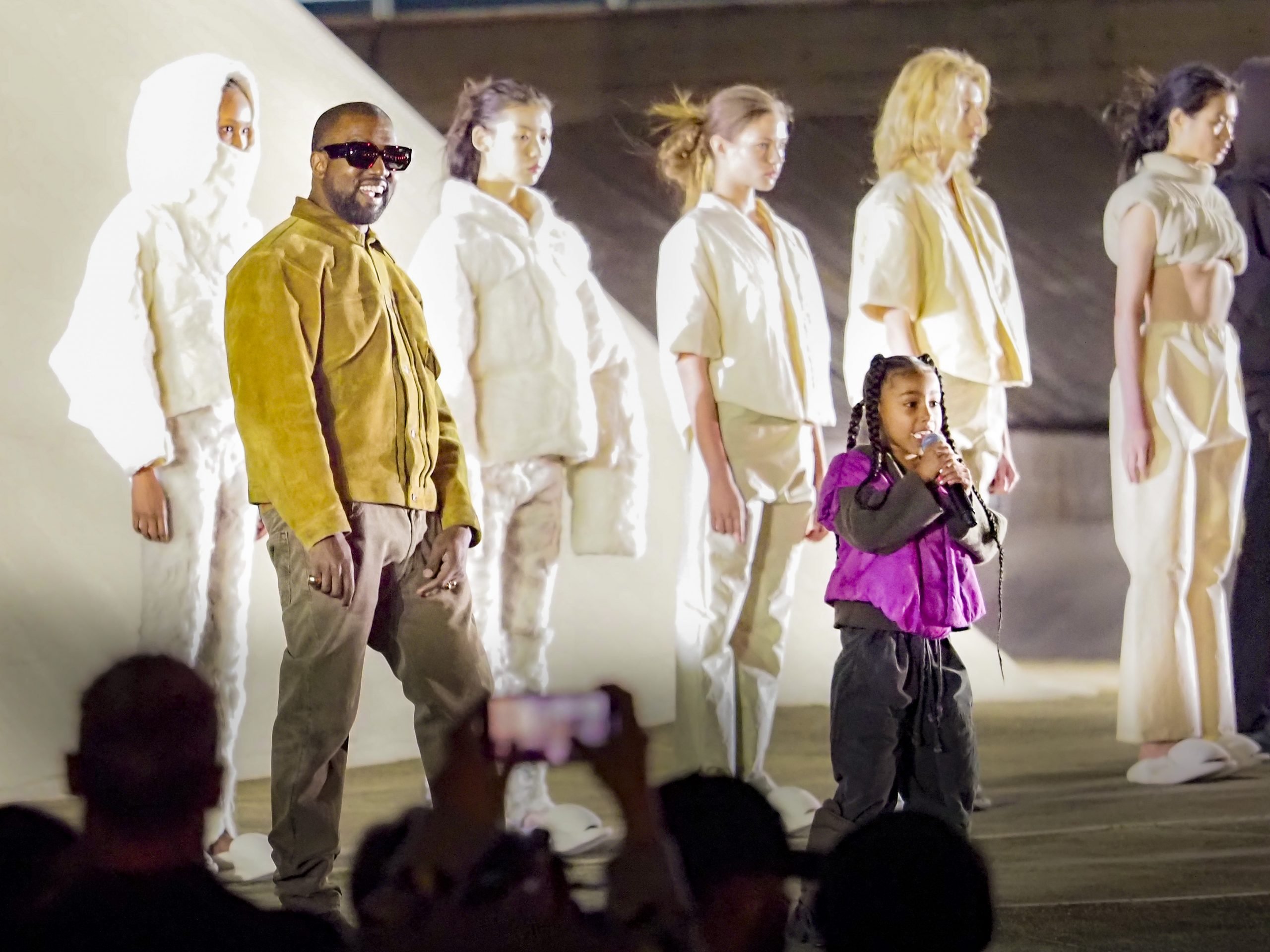 Kanye West broke down in tears while talking about abortion
On July 19, West held his first-ever presidential rally at the Exquis Event Center in North Charleston, South Carolina.
Like all of his speeches before, the rapper did not mince words as he talked about various topics.
At one point, he spoke tearfully against abortion, revealing that he and Kardashian West considered aborting their oldest daughter, North West, after they learned they were expecting.
"In the bible it says thou shalt not kill," he began. "I remember when my girlfriend [at the time] called me screaming and crying…And I just thought to myself, 'Please don't tell me I gave Kim Kardashian AIDS.'"
"Then, she said, 'I'm pregnant' and I said, 'Yes.'…. she said 'No.' She was crying… [and] and for one month and two months and three months, we talked about her not having this child," he continued.
However, Ye shared that a message from God and Kardashian West changed his mind, and they both decided they wanted to have the baby.
"I said, 'We are going to have this child.' I know people who are 50 years old who don't have a child," the "Selah" rapper said, getting emotional. "So even if my wife were to divorce me after this speech, she brought North into the world, even when I didn't want to. She stood up, and she protected that child."
West then opened up about his late mother, Donda West, and shared how she almost made that same choice when she was pregnant with him.
"My dad wanted to abort me. My mom saved my life. There would have been no Kanye West, because my dad was too busy," he said before breaking down into tears. "I almost killed my daughter."
Fans are shocked by Kanye West's personal revelation
As you can expect, West's unscripted speech left many shocked beyond words.
While reports claim Kardashian West and her family are "upset and alarmed" after the rapper made this unexpected revelation, they actually weren't the only ones who were taken back by his statement about North.
After clips of his speech were posted online, many took to Twitter to slam the rapper for revealing to the public that he and Kardashian West almost aborted their now seven-year-old daughter.
"I can't believe Kanye west told the world he wanted to abort north… some things you just keep to yourself mann," someone tweeted.
Amid people criticizing West for his statement, others have expressed their concern for North, who they hope won't be significantly affected by the rapper's comment later down the line.
"Kim Kardashian needs to protect her f*cking children. Do they know how damaging it will be when North West grows up and sees what Kanye said about her?! This is disturbing," one person wrote.
"Kanye nearly aborted North? He shouldn't have said that. Now she'll see this in 10 years and question things," another Twitter user penned.
So far, Kardashian West hasn't spoken out about her husband's first presidential rally, but she'd previously showed support for his campaign on Twitter, retweeting his announcement and adding an American flag emoji.
While insiders claim the reality star's maintained her support for West, fans now seem to think that the couple's marriage is now hanging by a thread due to the rapper's recent comments.