Fans Are Convinced Loki's Disney+ Series Will Turn Him Into a Hero
Tom Hiddleston's Loki has always been a fan favorite character in Marvel movies. And now, on Disney+, Hiddleston will get to play Loki once again in his very own show.
That said, in the Marvel movies, Loki has always been the villain. But now, fans are speculating that he'll become the hero.
If this theory is correct, then it wouldn't be the first time that Marvel fans predicted something correctly about the show. Here's why the fans may be right about this theory, too.
What we know about 'Loki' so far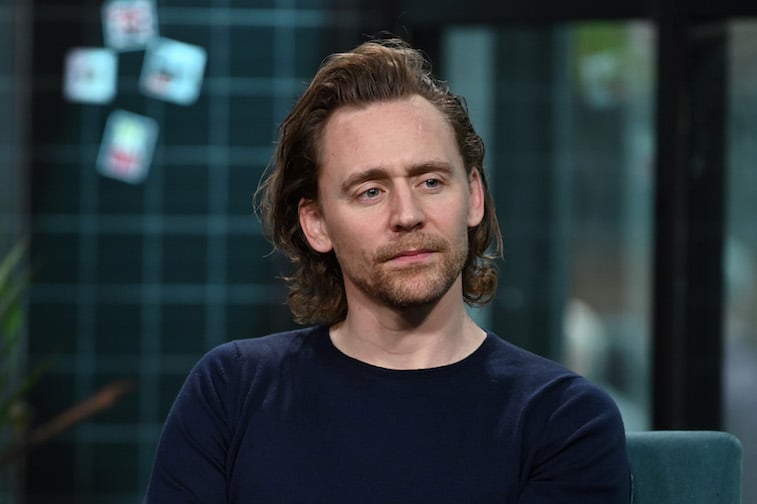 As with any highly anticipated production, there's been a lot of talk as well as rumors about what the show will actually be about. Some facts that we do know about the show, off the bat, is that it will be premiering sometime in 2021, and that Hiddleston will be returning to play Loki.
This may be a bit strange as Marvel fans know that Loki was killed by Thanos in the beginning of Avengers: Infinity War. 
Asides from casting news, which includes hiring big-name actors like Owen Wilson, it's also known that Loki will be a relatively short series in terms of episode count, but each episode will have a massive budget.
This means that, while the show won't have many episodes, each episode should be as spectacular and as awesome as a regular Marvel movie should be.
Oh, and there's time travel
The reason why Loki is back is because of weird time travel physics. It gets pretty confusing, but the important thing to know is that, due to the events of 'Avengers: Endgame', Loki is back due to time travel. And, in that movie, he managed to get the Space Stone and vanish into thin air, never to be seen again.
Until now, that is. Somehow, probably with the help of the Space Stone, we also know that Loki will have plenty of time travel that will include having Hiddleston's Loki visiting different points of time. This opens the book in terms of what Marvel can do with the character as well as with the settings.
For example, there have also been rumors that there will be a young Loki, played by Finn Wolfhard, in the show. Loki is adopted too, so his biological parents may also show up as well.
Regardless if these characters show up in the show or not, Loki is almost guaranteed to be a really personal show about the character.
Why Loki will become the hero
That's why fans on social media are so convinced that Loki will finally become the hero, this time for good. Loki's character has been trending toward becoming the good guy ever since Thor: The Dark World, but Marvel never fully committed to that. But now, with the help of time travel, Hiddleston's Loki seems to be on his path to redemption. 
In fact, Hiddleston has confirmed that Loki will be different in the show. Hiddleston was only talking about the show and the character being funnier, but still, it shows that Marvel is ready and willing to turn Loki into something different.
On top of that, as The Direct reported, the showrunner for Loki, Michael Waldron, says that the show will focus on Loki's identity. Loki has always struggled with his identity, as he's adopted. Now, it just makes sense for Loki to finally make a choice, once and for all, about his identity. 
Fans have already seen Loki choose to be the bad guy, so it wouldn't make sense for him to go back to that identity. It just makes more sense for him to finally realize that he's the hero, just like his brother, his father, and his mother.