Fans Are Convinced Megan Thee Stallion Just Shot Her Shot at Marvel Actor Michael B. Jordan
Megan Thee Stallion has been laser-focused on herself and her music since all of that drama that happened over the summer of 2020, but it seems like she might be ready to get back out there.
The Houston hot girl opened up about her dating life in a video shared on social media during the week of Oct. 25, teasing that she has her eyes on someone believed to be Michael B. Jordan.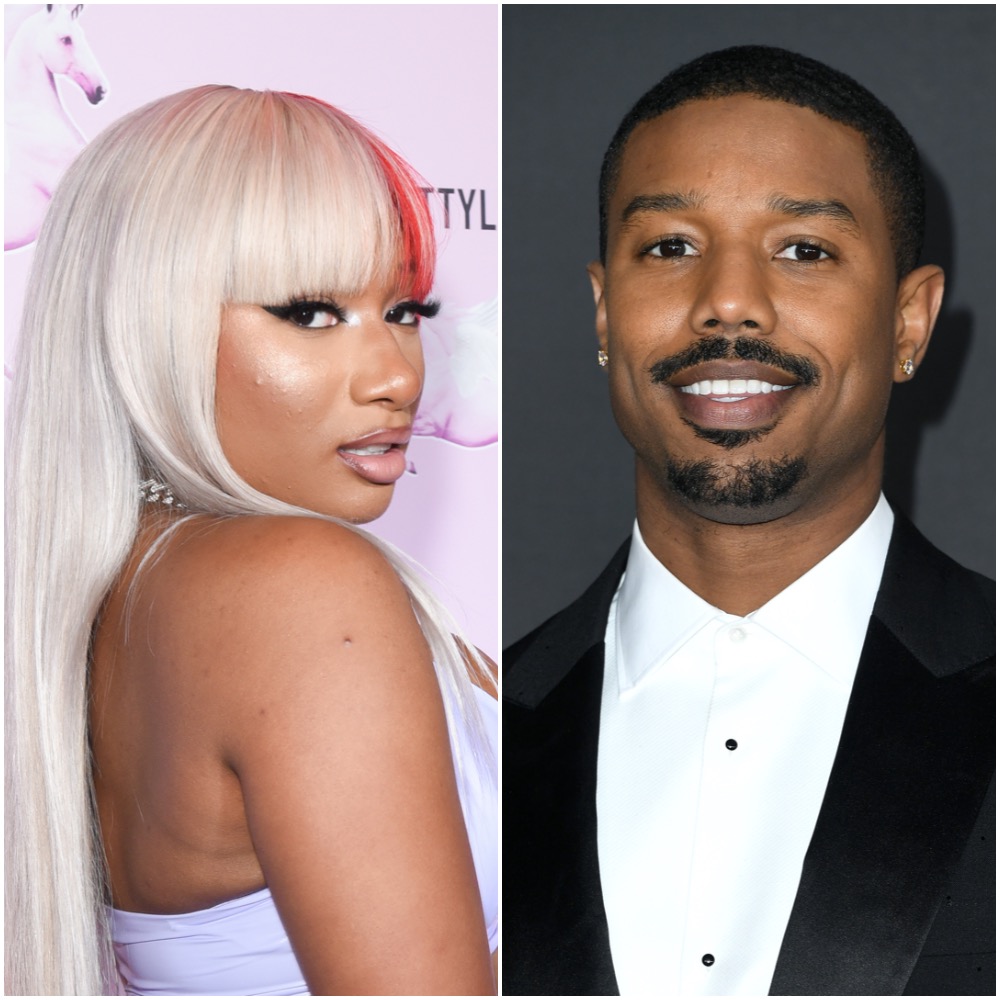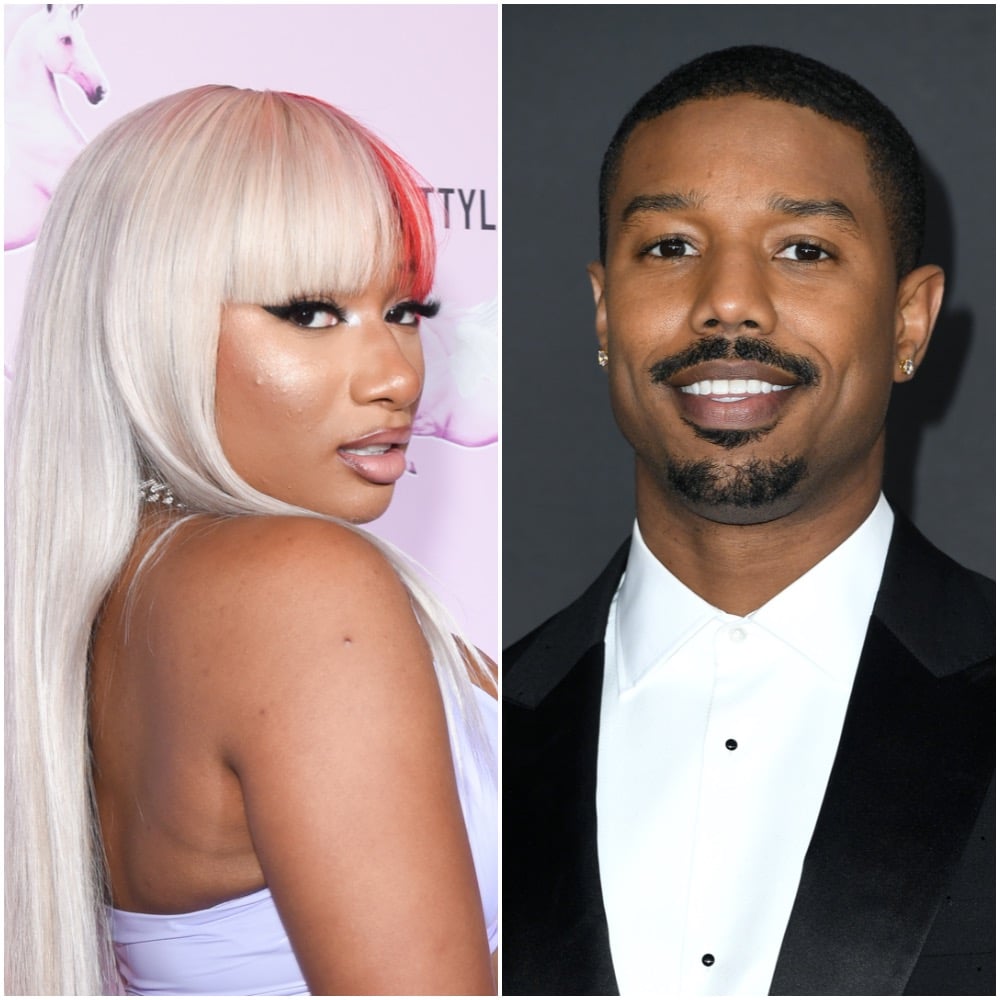 Megan Thee Stallion mentioned her dating life in a freestyle
As she finishes up her long-awaited debut studio album, Megan Thee Stallion has been putting out songs to tide fans over. She released "Don't Stop" with Young Thug on Oct. 2 and has said she might continue to release freestyles up until her album drops.
She put out one freestyle on Monday, Oct. 27 where she raps about her love life. The "Savage" artist has been happily single for a while, but she suggested she would be open to dating if the right person came along.
"I'm a hot girl, I don't do titles/If I do date, it'll be Michael/Keep sh*t spicy, Tip and Tiny/Yellow-bone chick look like Kehlani/ Freak in the sheets, freak on the beats/[N-words] been hooked since 'Big Ole Freak,'" she raps in part.
RELATED: Fans Think Megan Thee Stallion Should Give This Rapper a Chance After He Hit on Her
Was Megan Thee Stallion referring to Michael B. Jordan?
Though she did not say a last name, fans are convinced that she was talking about Jordan, given their history.
Megan Thee Stallion first met the Black Panther star in September 2019 during New York Fashion Week, when they were seated next to each other at the Coach 1941 presentation. They were later seen on Instagram having what many people called a flirty exchange after Jordan left an emoji on a video of Megan Thee Stallion twerking. However, neither of them has said whether they are romantically interested in one another.
RELATED: Megan Thee Stallion Receives Gift From Marvel Actor Michael B. Jordan Following Tory Lanez Incident
Still, some fans are certain that Megan Thee Stallion was referring to Jordan in her freestyle. "MJB would be such a good look for her," one person wrote under The Shade Room's repost of the video. Echoing that, another person said: "I'm here for that but she better handle my man with care 😭😭😭."
Others, however, pointed out that she could have been talking about other Michaels, such as former NFL star Michael Strahan and comedian Michael Blackson. "Y'all are so nosey. I thought she was talking about Michael Jackson or Michael Jordan," read another comment.
If she did mean Jordan, it seems like a lot of people are here for it. But so far, Megan Thee Stallion has not addressed the speculation.
Who has Megan Thee Stallion dated in the past?
Megan Thee Stallion was previously linked to Memphis, Tennessee rapper Moneybagg Yo. She confirmed the rumors in July 2019 in an Instagram photo with him along with the caption, "He's a Hot Boy now," according to Capital Xtra. However, they wound up splitting later that year.
She later said in June that she had started seeing someone new, but she never revealed their identity, only saying that person was "dumb fine" and "dumb cute." Roughly two months later, she announced in a social media post that she was a "free agent" again, according to Snobette.