Fans Are Flipping Over the 'A Quiet Place Part 2' Trailer for This 1 Reason
Who would have thought that a movie with almost no dialogue could be so compelling? And yet here we are.
Actor John Krasinski proved his insane creativity and directing chops with the 2018 thriller/drama A Quiet Place. Almost immediately after its release, fans started demanding to know if there would be a sequel. Now in 2020, they're finally getting their wish.
The new trailer for A Quiet Place Part II dropped in January and like any good teaser, it contained more questions than answers. But one thing viewers noticed was the addition of one very exciting new character.
Warning: The following contains spoilers for A Quiet Place.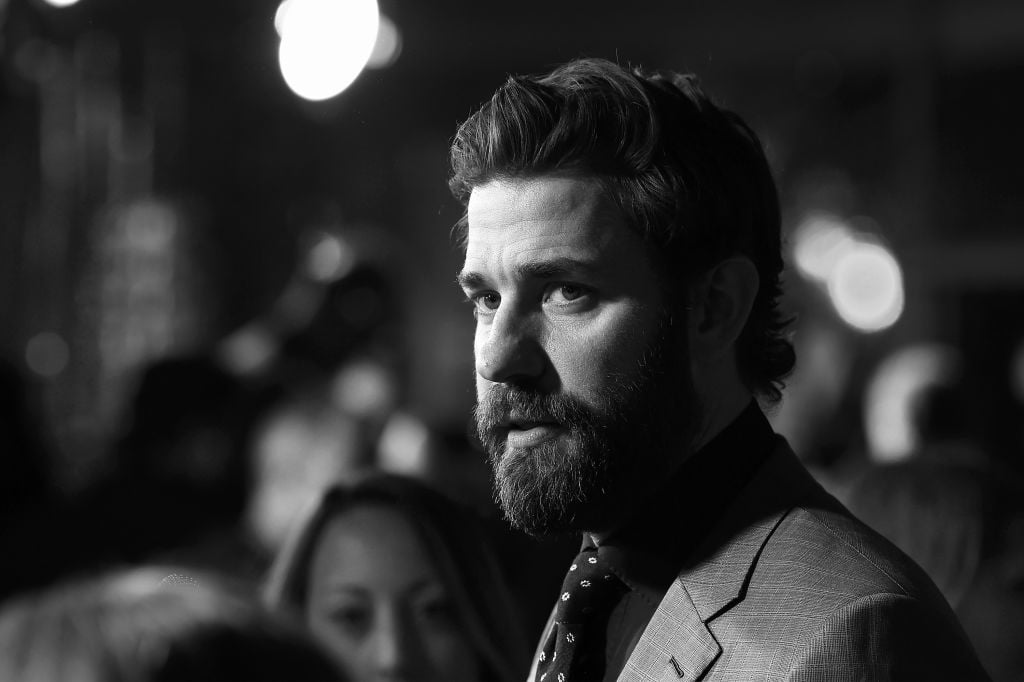 'A Quiet Place' won over fans and critics
The original movie featured a family living in a post-apocalyptic world of silence. Though the backstory is never fully explained, we learn that humanity was mostly wiped out by monsters who cannot see but who have extremely perceptive hearing. They prey on anyone or anything that makes noise.
The Abbott family survived by rigging their farm with extreme noise-canceling measures like paths of sand and sign language, but their survival becomes much more tenuous once Evelyn Abbott (Emily Blunt) discovers she's pregnant. Ultimately, Lee Abbott (John Krasinski) sacrifices his own life to save his wife and kids.
The movie was brilliant both in concept and storytelling. It took home several awards, including the SAG Award for Female Supporting Actor and the Critics' Choice Movie Award for Best Sci Fi/Horror Movie.
The sequel to 'A Quiet Place' has some new characters
Fans are overjoyed that there's a sequel to the horror flick in the first place. But they were even more excited to see a new addition to the cast. Since Krasinski's character perished in the first film, Evelyn Abbott plus her three children are left to navigate their terrifying world alone. But the new trailer for A Quiet Place Part II shows that they'll be teaming up with a new friend, too.
Peaky Blinders star Cillian Murphy appears to have a significant part in the sequel. He appears in the trailer as a fellow survivor with a booby-trapped property that the Abbott family stumbles upon. Fans are overjoyed to see him as part of the ensemble, especially since it looks like his character will feature prominently in the new movie.
Murphy's beard is getting a lot of attention
It's not just Murphy's character getting a lot of buzz from fans — it's also his beard. Murphy presents with a scruffy, slightly disheveled appearance that fits in perfectly with the post-apocalyptic setting. And fans are saying Murphy is looking extremely sexy with the new look.
"Cillian Murphy with a beard and tattooed in A Quiet Place part 2 already owns 2020," one fan shared on Twitter (via The Irish post).
Another added: "Bearded, tattooed, rugged cillian murphy in a quiet place part 2 is everything i never knew i needed."
With a stellar first installment, a new set of challenges, and Cillian Murphy's rugged beard, it's already sounding like A Quiet Place II will be one of the most talked-about films of the year. Catch it on the premiere day, March 20, 2020.