Fans Are Happy Former 'RHOA' Star Sheree Whitfield's Mother Was Found Safe But Demand Answers
Real Housewives of Atlanta fans were concerned when Sheree Whitfield announced that her beloved mother was missing. The veteran housewife, known for her snippy one-liners, asked the public for their help in locating her. Thankfully, Whitfield's mother was located safe and healthy but fans are asking Whitfield for answers.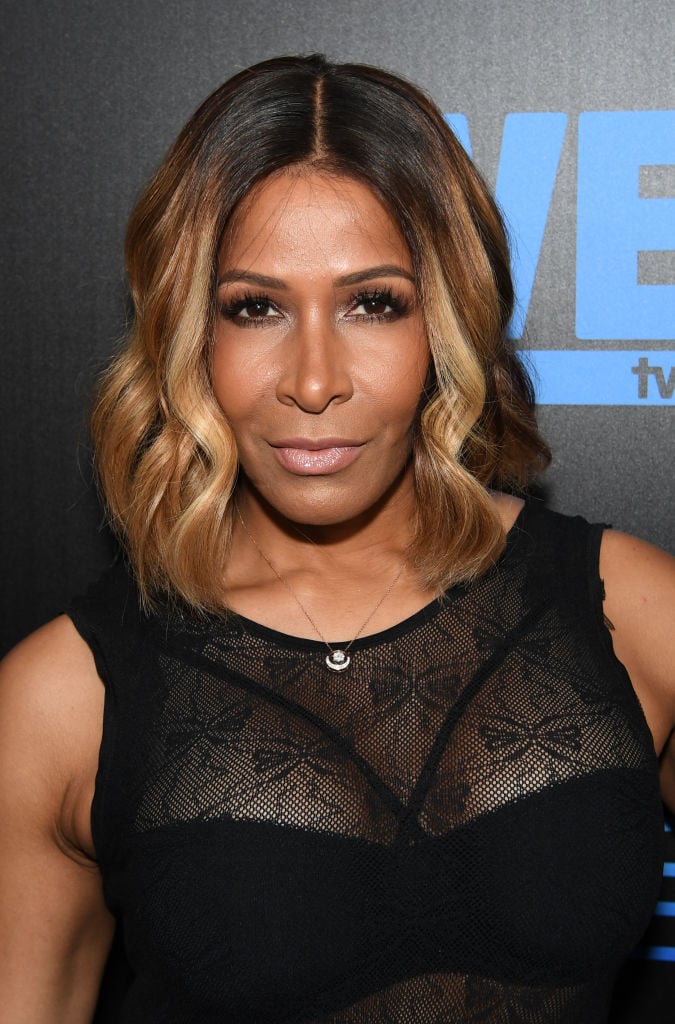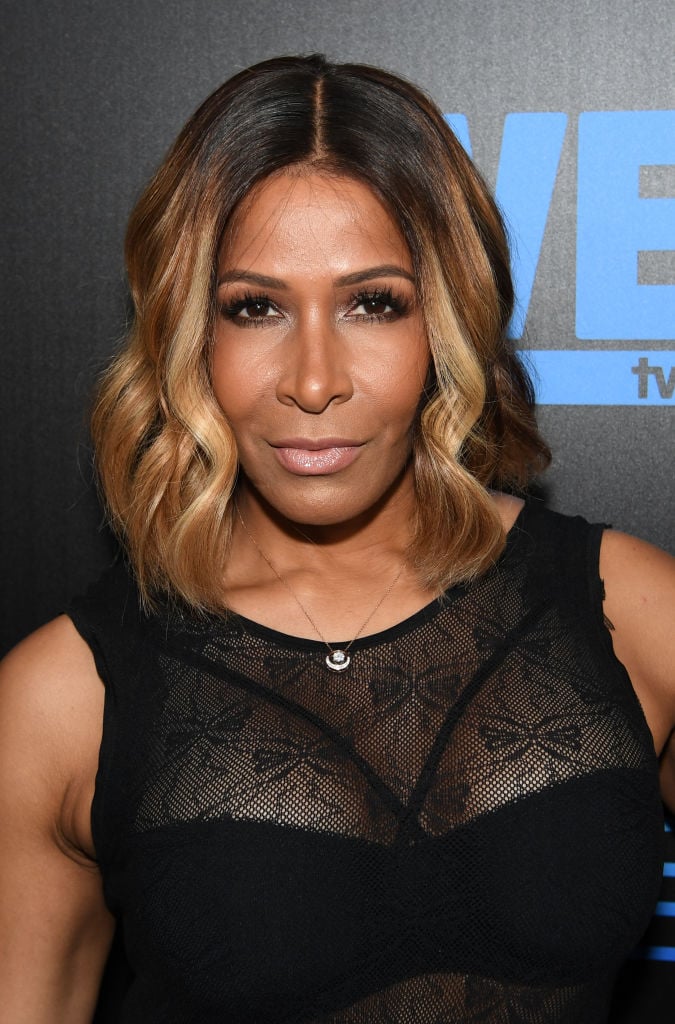 Sheree Whitfield's mother was missing for two weeks
Whitfield revealed on Instagram that her mother had been missing for two weeks. She asked for the public's help in her search, explaining that she'd been working closely with the local police department.
"In the past, my mom has taken personal vacations without letting the family know and we respect that side of her. However, this is the longest she have [has] gone without reaching out to anyone from the family or her friends," Whitfield wrote in part of the post with a photo of her mother smiling. "Right now we are leaning on God and staying positive and prayerful for her safe return home.
The Atlanta Journal-Constitution reported that her mother was last seen leaving her home in the Sandy Springs section of Atlanta to go to the bank.
Whitfield's mother made several appearances on RHOA and was a source of strength for her daughter, supporting her throughout the show when Whitfield was going through her child support battle with her ex-husband, Bob Whitfield.
Sheree Whitfield announces her mother was found safe 
Whitfield thanked fans for the outpouring of support after reading the encouraging comments from everyone.
"I truly appreciate the outpouring of love, support & prayers for my mother's safe return home. I know that this will no doubt move mountains & bring her home," she wrote in part. The post was captioned, "Thank you all from the bottom of my heart," along with a heart and prayer hand emojis.
Just a few days after Whitfield's emotional plea, she took to Instagram to announce that her mother had been found safe.
"My mom has been found safe & healthy. She is with family now," she wrote in a post. "The power of prayer is UNdeniable," she captioned the post.
Fans want more information about Sheree Whitfield mother's whereabouts 
According to a report from the Atlanta Journal Consitution, Whitfield's mother was reunited with her family after detectives located her in Ohio. The reason she was in a different state is unknown; however, Whitfield was born and raised in Cleaveland, Ohio with her mother and family before she relocated to Atlanta.
Fans are thrilled that her mother has been found but are questioning the circumstances and wondering why no other details have been released. Many fans are curious about her mother's health, though Whitfield says she's fine. Fans find the whole ordeal a baffling mystery. 
"Soooo @ShereeWhitfield Mom was "Found" safely…. so, Where was she when Everyone Else is Quarantined," one fan asked while tagging Bravo's network and the Atlanta news station.
"Nah, we gon need more details sis," wrote another.
"Okay, great but where was she?" one asked.
"All that praying I did & you ain't gon tell me where y'all found her at," wrote one with eye-rolling emojis.
"Awesome! Now since u had everybody looking for her. Tell us where she was sis," one chimed in.
"I feel like I deserve an explanation," another wrote.