Fans Are Loving Alton Brown's Quarantine Cooking Series on YouTube
Fans are eating up Alton Brown's quarantine series on YouTube.
More time at home means more time in the kitchen for many of us, and people all over the world are stepping up their home chef skills. Meal planning these days may require a little more creativity, but if you're feeling stuck, you can tap into the talents of Food Network.
Since March, Alton Brown has been cooking up recipes while self-isolating. He's using basics like crackers and onions, and fans are loving the simplicity of the ingredients. More than that, his videos and livestreams are cracking people up while showing them what to make during this quarantine period.
Brown has two series on YouTube specially crafted for these times, and they're popping.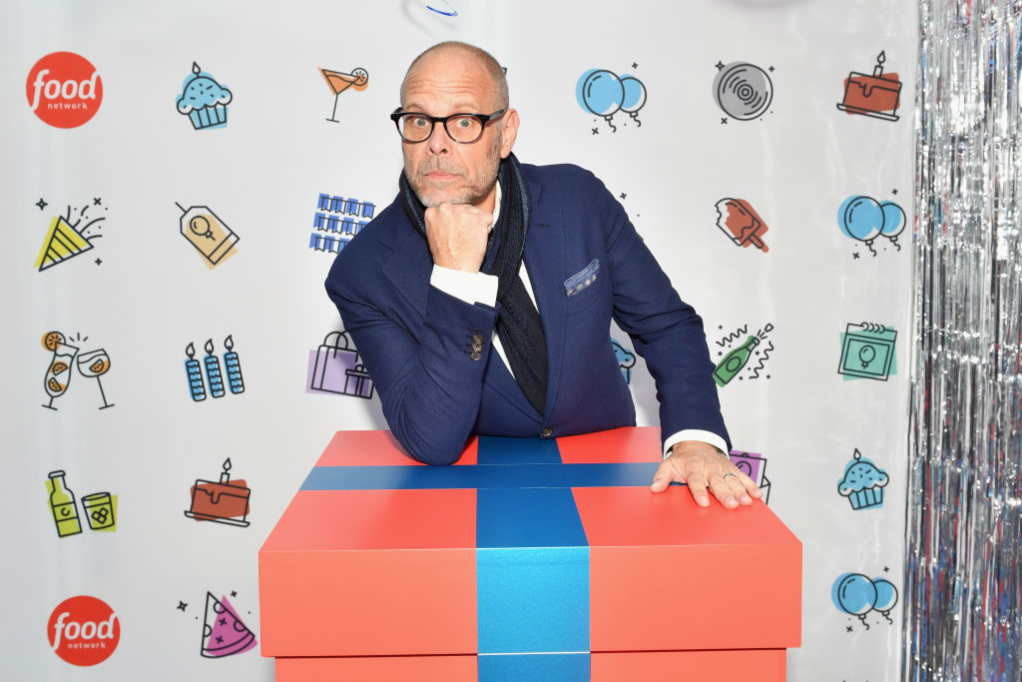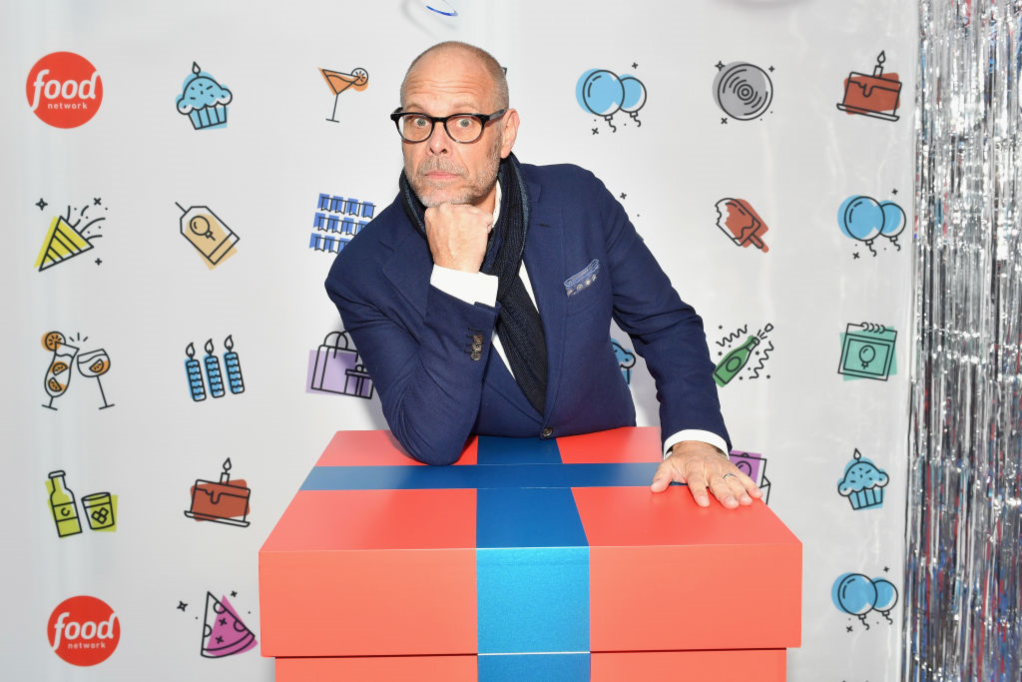 Alton Brown's 'Pantry Raid' is a hit
While you can find millions of recipes online that will inspire your gourmet aspirations, Brown is here to lay out tasty, yet doable creations.
In his "Pantry Raid" YouTube series, he covers everything from cooking rice, to onion dip, popcorn, cocktails, and saltines. Culinary magic can be made with all these ingredients.
If spiced saltines in 10 minutes doesn't whet your appetite, one of the hottest videos going right now is "Pantry Raid: Cookie Edition." People are enjoying watching Brown as a laidback, mad kitchen scientist as they admire these peanut butter cookies.  
Brown is livestreaming a 'Quarantine Quitchen' series too
Hundreds of thousands are watching Brown and his wife, Elizabeth, tag team to entertain us – and prepare meals too – on their livestream program.
Without the formal constraints of being in front of Food Network cameras, fans are seeing a different side of Brown, and he cusses. "Quarantine Quitchen" is fun, light, and informative.
Episode 4 was released on April 7, and the couple is ready to stream a breakfast episode on April 10. If you drop in for the livestream, you can interact with them, their cute dogs, and fellow foodie fans.
Of course, because it's on YouTube, you can always binge-watch and go on a cooking spree. Like the Browns, bring your champagne or tequila.
Why fans are digging Brown's shows
Everything is easy and unrehearsed, and people are admiring the couple's relationship dynamic and their teamwork in the kitchen. Fans are laughing in the comments section while noting the recipes.
One commenter remarked "I would posit that Tom Hanks may be considered America's dad, and that Alton Brown is America's favorite uncle."
Others are thanking the Browns for sharing their home kitchen space on video. The pair are locked down in their home in Atlanta and passing the time with food, drink, jokes, and each other.
A number of viewers don't want the series to end once the quarantine is over. Another fan wrote, "Please, please, please continue these after all of this has passed! So much fun to watch you two! ❤️ The perfect salve!"
On social media, Brown is also promoting season 2 of his Good Eats: Reloaded series, which explores and revamps recipes from past episodes of Good Eats.
The show originally went off the air in 2012 but returned in 2018 to update techniques, kitchen gear, and the food itself. New episodes will begin airing on The Cooking Channel on April 13. In the meantime, don't miss out on Brown's special quarantine series on YouTube.