Fans Are Not Happy About Vanessa Hudgens' Coronavirus Comments
Vanessa Hudgens is facing backlash for comments she made about coronavirus in an Instagram live.
Due to her comments on an Instagram live, Vanessa Hudgens has been called out for not taking the coronavirus (COVID-19) pandemic seriously. While she issued an apology for her comments on March 17, her comments from the Instagram live are still going viral.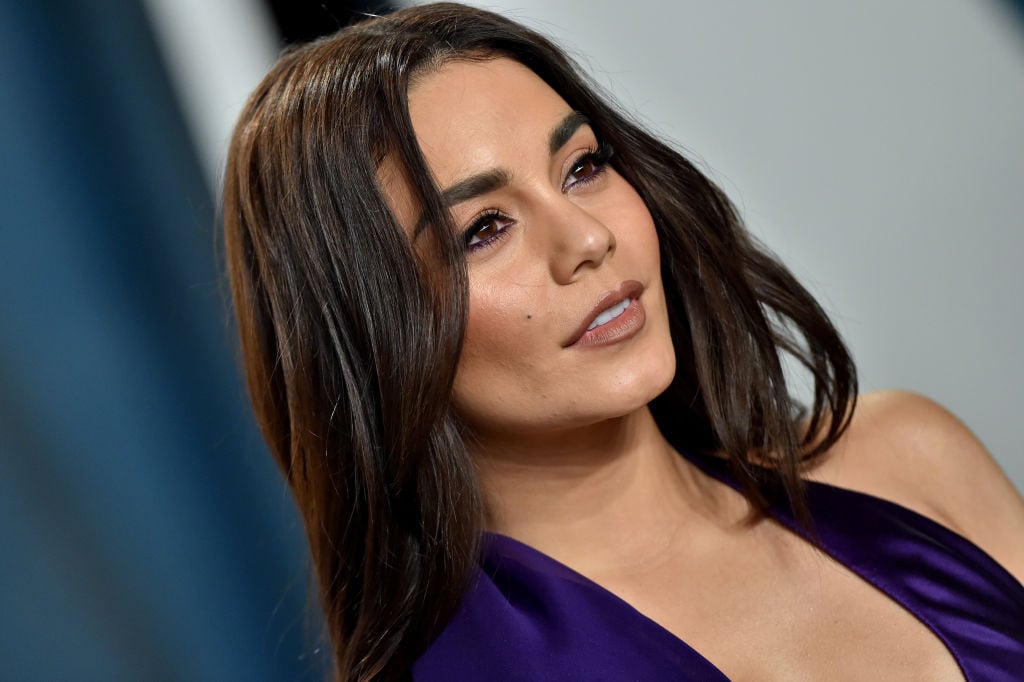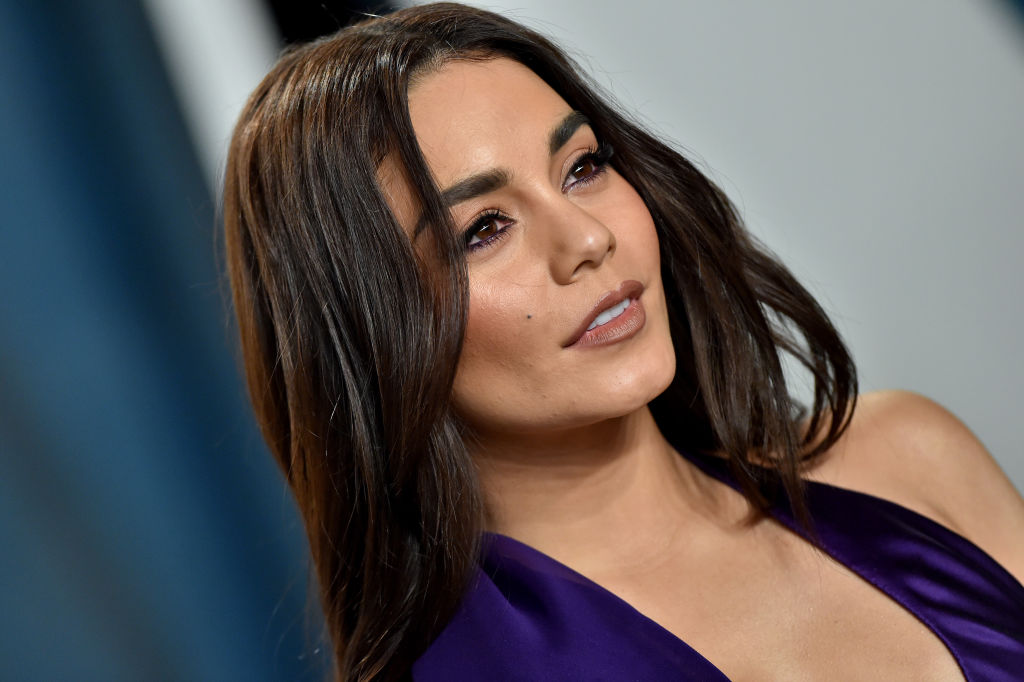 What Vanessa Hudgens said about coronavirus
In an Instagram live, Hudgens complained about the fact quarantines and shut downs could last until July or August because of coronavirus.
"Um, yeah, 'til July sounds like a bunch of bullsh*t. I'm sorry, but like, it's a virus, I get it, like, I respect it, but at the same time I'm like, even if everybody gets it, like yeah, people are going to die, which is terrible but like, inevitable? I don't know. Maybe I shouldn't be doing this right now?" She said in the Instagram live.
Vanessa Hudgens' comments received immediate backlash
On March 17, the day after the Instagram live, Hudgens' comments spread throughout social media. Soon enough, her name was trending on Twitter. Fans called her out for not taking the pandemic seriously
"ever since vanessa hudgens came out as a woody allen ally she's just become more and more annoying," a Twitter user wrote.
The same Twitter user also wrote, "'yeah it's a virus and i respect it but.. ' someone pls tell miss vanessa hudgens that the coronavirus is a literal pandemic. it's spreading and infecting and killing people all over the world and isolation/quarantine IS the responsible action. it's not stupid or overdramatic."
"vanessa hudgens is losing her mind because coachella got cancelled and she doesnt know how else to stay relevant," wrote a Twitter user.
One Twitter user wrote, "not Vanessa Hudgens saying everyone should just get corona bc death is inevitable rich people are NUTS!!!!!"
She issued a statement after her viral comments
As her now infamous video spread throughout social media, Hudgens posted on her Instagram story. She did not apologize for her comments, and instead said that her words were being taken "out of context."
"I realize that some of my comments are being taken out of context. It's a crazy time. It's a crazy, crazy, time, and I am at home and I am in lockdown and I hope that's what you guys are doing, too; in full quarantine and staying safe and sane. I don't take this situation lightly by any means. Stay inside y'all," she said in the video.
This Instagram story did not go over any better with social media users.
"Vanessa Hudgens not apologizing for her cruel and stupid words about the Coronavirus but instead claiming that we misunderstood and took her words out of context shows a lot about her and her personality #VanessaHudgens," a Twitter user wrote.
"Im sorry Vanessa hudgens but what type of 'apology' is this & how can you take 'yeah, people are gonna die, it's just … terrible but inevitable?' Out of context… the ignorance," another Twitter user wrote.
She also posted an apology on social media
After the backlash following her Instagram story, Hudgens posted an apology on Twitter. The apology was a screenshot of a statement written in the Notes app.
The statement read:
"Hey guys. I'm so sorry for the way i have offended anyone and everyone who has seen the clip from my Instagram live yesterday. I realize my words were insensitive and not at all appropriate for the situation our country and the world are in right now. This has been a huge wake up call about the significance my words have, now more than ever. I'm sending safe wishes to everyone to stay safe and healthy during this crazy time."