Fans Are Not Pleased With Jim Carrey's Predatorial Joke Against Female Journalist
Almost everyone is familiar with the popular and famous comedian Jim Carrey. Over the past few decades, Carrey has also made a very successful name for himself as an actor.
For the most part, Carrey is a beloved icon of the entertainment industry. However, a recent incident during an interview is causing people everywhere to question Carrey's intentions and character.
Jim Carrey's path to fame
Carrey was born in Canada in 1962 and started performing comedy at a relatively young age. He was only 15 years old when he booked his first gig doing standup.
Carrey was employed at a factory while he worked on achieving his dreams. In 1983 Carrey made the decision to move to Hollywood. This move would eventually bring Carrey one step closer to his future success.
In 1990 Carrey secured a spot on the comedy television show In Living Color. After he landed his first big role in a television program, he spent the next few years exploring the movie scene. The Mask, Dumb and Dumber, and Liar Liar are just three of the films Carrey appeared in during the '90s.
In the 2000s Carrey went on to continue acting for a variety of different and films and movies. From How the Grinch Stole Christmas to Bruce Almighty, the audience was captivated with his variety of performances and skills. Carrey never stays too far from his comedic roots though. Getting cast in Fun with Dick and Jane was right up Carrey's alley.
More recently, the second season of the Showtime series he is starring in just started airing its second season.
The recent controversial issue involving Jim Carrey
Carrey was cast in Sonic the Hedgehog that was just released. His role required him to be the villain and take on the role of the infamous Dr. Robotnik.
Charlotte Long was interviewing Carrey about the new film when things suddenly seemed to get out of hand. Drawing inspiration from the film, Long asked Carrey if there was anything he had on his bucket list similar to Sonic and the movie.
When Long had asked her question Carrey's response of "just you" caused a lot of controversy reactions.
Some people are claiming Carrey went way too far with his comment. One Twitter user referred to him as a "sleazeball," while another user of the platform said she lost respect for Carrey
Some people are arguing that his words were misinterpreted out of context.
Carrey has been under intense scrutiny as his interview makes its way through the media. Fans on Twitter are not impressed and are holding Carrey accountable for his words.
Does Jim Carrey have a history of being problematic in the past?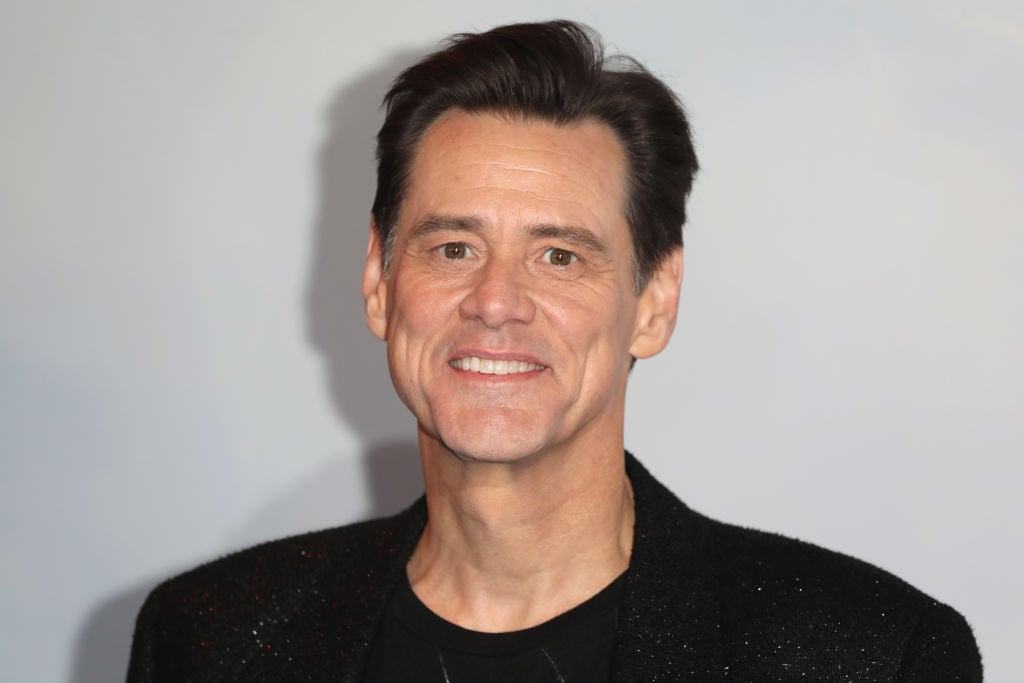 Though he is clearly talented, he does have a bit of a reputation for being problematic. Directors and casts in the past have voiced their frustrations about his inability to take advice and direction when shooting. A lot of people look at Carrey as a risk when it comes to the audiences and perception.
Carrey has been an iconic figure in the comedy scene and the acting industry for decades. He is an artist in every way possible, but though he is very talented, that does not make him infallible. Social media and the public have brought that to light with his inappropriate comment in that recent interview.
While Carrey has not officially commented, his publicist, Marleah Leslie, issued a statement to HuffPost: "This is a ridiculous non-story. Jim's full quote was 'Just you! That's it, I'm all done now!' clearly and good-naturedly referring to the interview as being on the top of his bucket list. It was in no way a reference to the journalist herself. This is another example of a clickbait headline pandering to the dark side of 'scroll culture' — a dirty business done by and for people with dirty minds."