Fans Are Noticing Something 'Off' About Cardi B
Fans think something is different about Cardi B. See what they mean here.
What happened to Cardi B? It's a question that's had the internet abuzz since the "Bodak Yellow" rapper shared photos in late January with an apparent new look. There's widespread speculation that she went under the knife and got plastic surgery on her face — but Cardi B has yet to address the rumor, at the time of this writing.
As we await word from the "I Like It" artist, let's take a closer look at what people are saying and why they're convinced she got work done.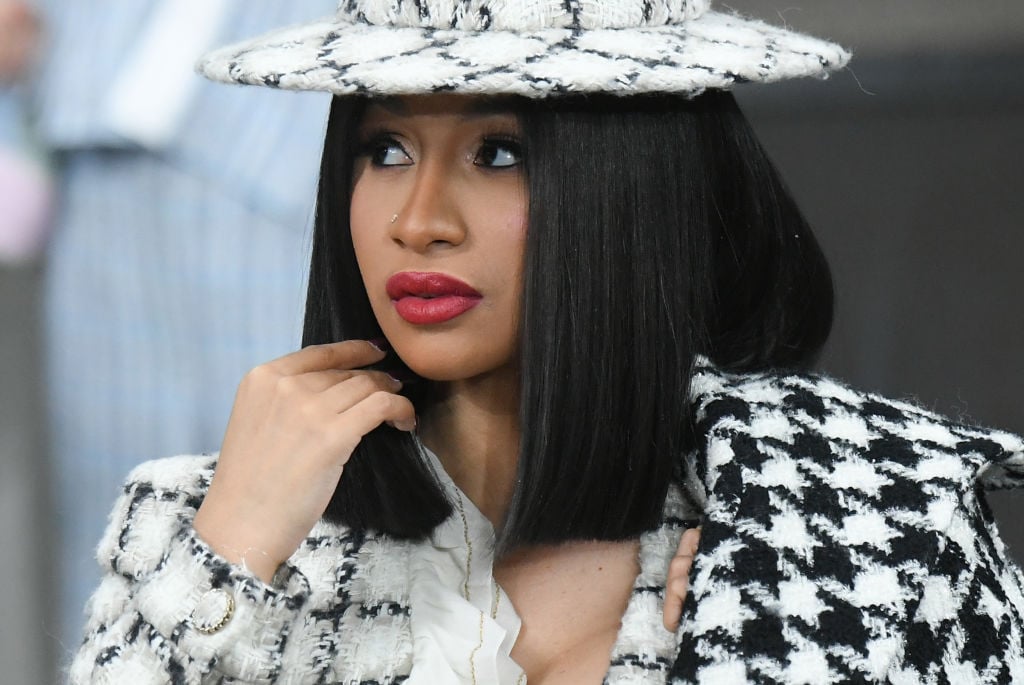 How the plastic surgery rumors began
The speculation comes after Cardi B was seen wearing face masks on multiple outings in December and early January. Although she has a diverse style and tends to play around with fashion looks, it still seemed a bit unusual for the "Money" rapper. Fans started speculating on social media that she got work done to her face and was wearing the masks to hide swelling and bruising.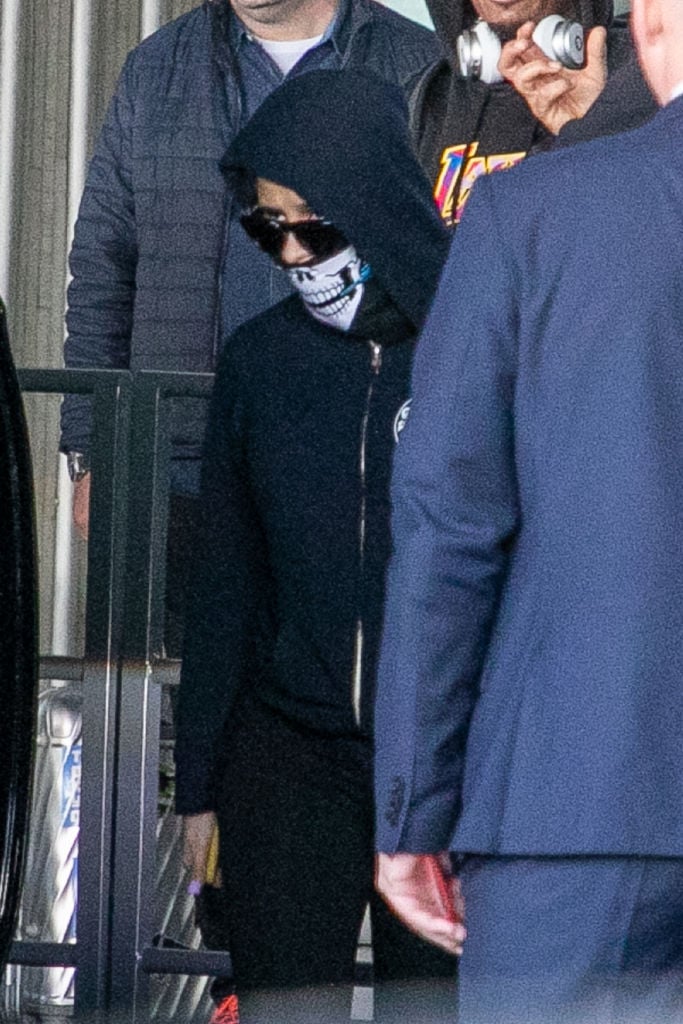 Ahead of the rumors, Cardi B was widely criticized in December 2019 when she visited a mall in Miami without any makeup on. She had seemingly been out doing some casual Christmas shopping, but critics tore her down anyways, posting the harshest comments about her natural beauty.
Cardi B has ditched the masks
In late January, Cardi B went mask-free, posting many photos and videos of herself on social media. While many people gushed over the posts, some commented that something seemed "off." A few fans noted that Cardi B seemed to have a more chiseled facial structure and work done to her nose.
Check out some "before and after" photos here.
As fans continue to speculate, Cardi B has kept quiet. She's been traveling a lot, most recently visiting Miami for Super Bowl LIV weekend. She's also busy at work on her second album, the follow-up to her Grammy-winning debut, Invasion of Privacy. Reports say the album could come out as early as spring 2020, so it appears that she has no time to address such petty things. More importantly, she doesn't have to.
Has Cardi B gotten work done in the past?
Always outspoken and candid about her life experiences, Cardi B has admitted to multiple procedures in the past. She first got a breast augmentation and illegal butt injections when she worked as a dancer in the 2010s.
"Before I started stripping, even though I was poor, I was very satisfied with the way I looked," she told VladTV in 2016. "I thought I had a nice face. I thought I had a nice body and everything until I started going to the strip club. … I started to feel insecure. I started to feel like I wouldn't make as much money if I don't have big boobs. Bam. I did boobs. Then … I felt like I won't make enough money if I don't have a big a**."
The "Lick" rapper also got her breasts redone following the birth of her daughter, Kulture Cephus, who was born in July 2018.
But after getting liposuction and other work done in early 2019, the "Be Careful" crooner claimed she was over it.
"I been working out for the past 2 weeks cause b**** I ain't getting surgery again," she tweeted in June.
Cardi B seemed adamant that she would never get work done again, but who knows.