Fans Are Roasting Justin Bieber and Selena Gomez for 'Begging' for a No. 1 Song
After taking some much-needed time away from the spotlight, Justin Bieber and Selena Gomez have each returned with new music. The stars are trying to hit No. 1 on the Billboard charts, but there's one thing standing in their way: rising hip hop star Roddy Ricch. As of writing, Ricch has the No. 1 song …
After taking some much-needed time away from the spotlight, Justin Bieber and Selena Gomez have each returned with new music. The stars are trying to hit No. 1 on the Billboard charts, but there's one thing standing in their way: rising hip hop star Roddy Ricch. As of writing, Ricch has the No. 1 song on the Billboard 100 and the No. 1 album on the Billboard 200.
As he continues to dominate the charts, Bieber and Gomez have called on fans to stream their tunes so they take over the No. 1 spot, but some people aren't feeling it. On Twitter, fans are even roasting the artists, calling them desperate and more.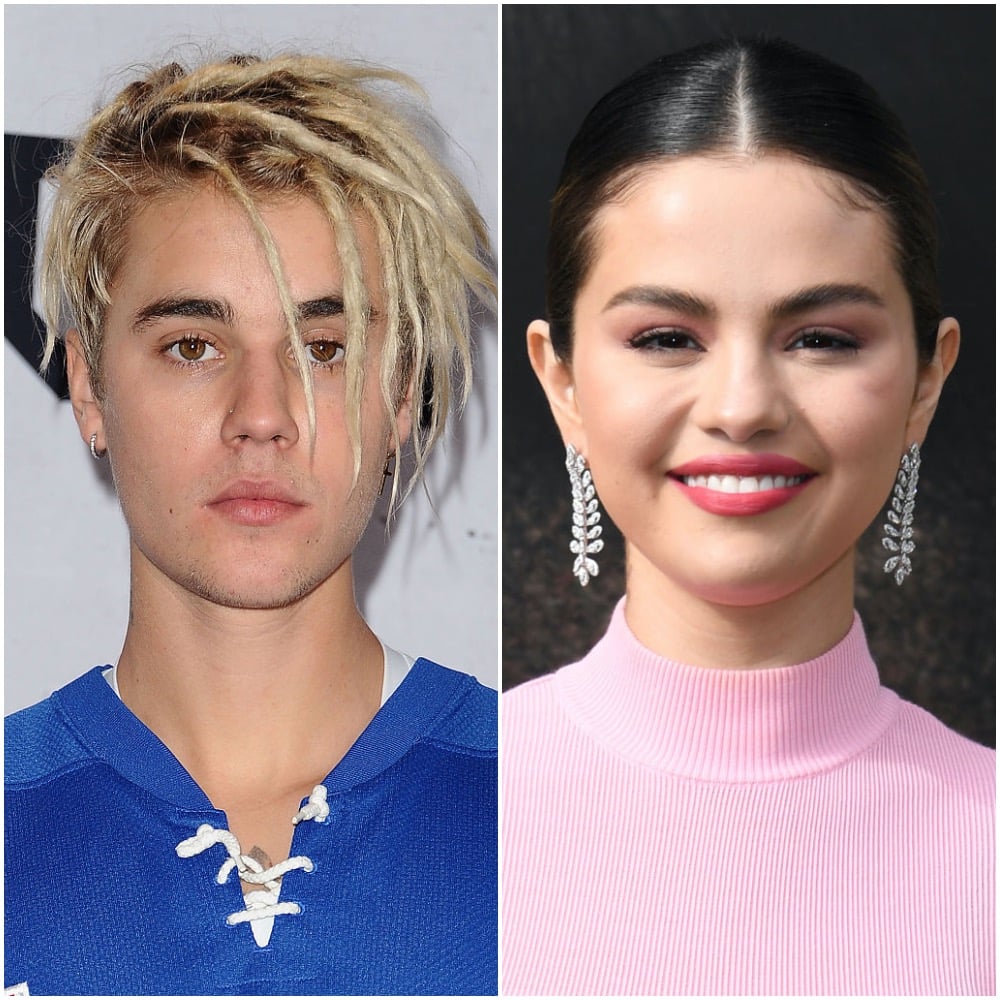 Justin Bieber's "Yummy" campaign
In early January, Bieber released a song called "Yummy," which is his first music release since his 2015 album, Purpose.
As reports emerged that Ricch's song "The Box" was slated to become the No. 1 song in the country, the "Baby" singer posted a series of since-deleted instructions on how to push his song to the top spot.
"Justin Bieber so desperate to take down Roddy Ricch out of the number 1 spot," one person tweeted.
"imagine being so desperate to get ur lame *ss song to #1 that you make a slideshow presentation telling ur fans to use a VPN… yikes," commented another.
After Ricch claimed the spot on Jan. 13 with "The Box," a catchy tune that appears on his 2019 album Please Excuse Me For Being Antisocial, Bieber congratulated the rapper on earning his "first" No. 1 single.
But some fans felt that Bieber — who has multiple No. 1s — was not being sincere in his response and was actually shading Ricch. They proceeded to drag him on the Internet.
"Lol 'first' boy you not slick," one person said.
"You can't fool me Justin," another wrote.
As Bieber keeps promoting "Yummy," fans have continued to call him out online.
Selena Gomez wants her new album to top the charts
On Jan. 16, Gomez asked fans to stream her new album, Rare — her first since 2015's Revival. In a video posted online, she described it as her "most important album" and said it would mean "the world" to see it top the charts.
She said: "So I just found out that my album is neck to neck with another incredible artist. I told people before that, you know, it's not about numbers for me, but I would love for the most important album I've ever released to become number one, so if you don't mind streaming it or listening to it on all the platforms, it would mean the absolute world to me."
But Gomez noted, "Either way I'm happy."
Still, fans criticized her.
"Selena is really going to pull a Justin Bieber and beg people to stream her album. Looks like Roddy is going to be #1 for a looooong time," read one tweet.
Another tweet said: "I'll never understand for the life of me for the obsession and desperate urge to be number #1 like chill you already have millions and a solid fan base, it's ridiculous when you see @justinbieber and @selenagomez force their way to be the best. Isn't music about art anymore?"
Someone else tweeted: "I just unfollowed @selenagomez. I liked shawty [but] your efforts to make Rare #1 is desperate. You and @justinbieber really deserve each other for trying to come at @RoddyRicch like that. Let Him live like others let y'all live. Stream some respect."
Oof.
For what it's worth, though, there are seemingly just as many people who love and support their new music. Even Ricch shared tweets in support of "Yummy" and Rare. So, with any luck, the records will land atop the charts soon.