Fans Are Roasting Kylie Jenner Over Her Beyoncé Look-Alike Photos
Kylie Jenner is one of the most famous celebrities today. She has over 165 million followers on Instagram, which means that everything she posts often gets discussed by many people around the world. Recently, Jenner incited some reactions after she posted photos that show her looking extremely similar to Beyoncé. Although Beyoncé's beauty is admired …
Kylie Jenner is one of the most famous celebrities today. She has over 165 million followers on Instagram, which means that everything she posts often gets discussed by many people around the world.
Recently, Jenner incited some reactions after she posted photos that show her looking extremely similar to Beyoncé. Although Beyoncé's beauty is admired everywhere, it did not seem like fans were giving Jenner a whole lot of compliments.
Fans do not appreciate Kylie Jenner looking like Beyoncé in recent photos
In the photos that Jenner posted, the reality star could be seen sporting blond hair and posing in a green leopard-print jumpsuit. It is not clear what Jenner intended for fans to get out of the pictures, but a number of followers pointed out that she looked like Beyoncé, and it did not sit well with them.
"I actually thought it was Beyoncé for a second!" one person on Reddit said. "Damn Kylie tone it down a little!"
Another fan commented: "Again… Kylie don't know who to be."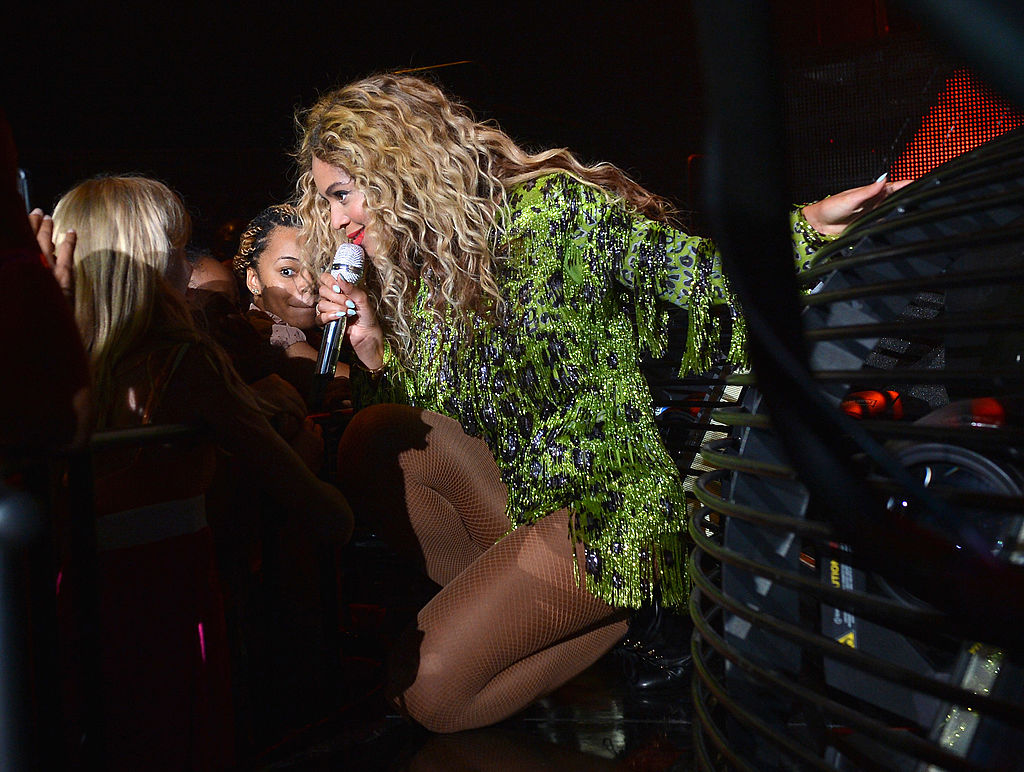 Kylie Jenner's appearance is often a hot topic among fans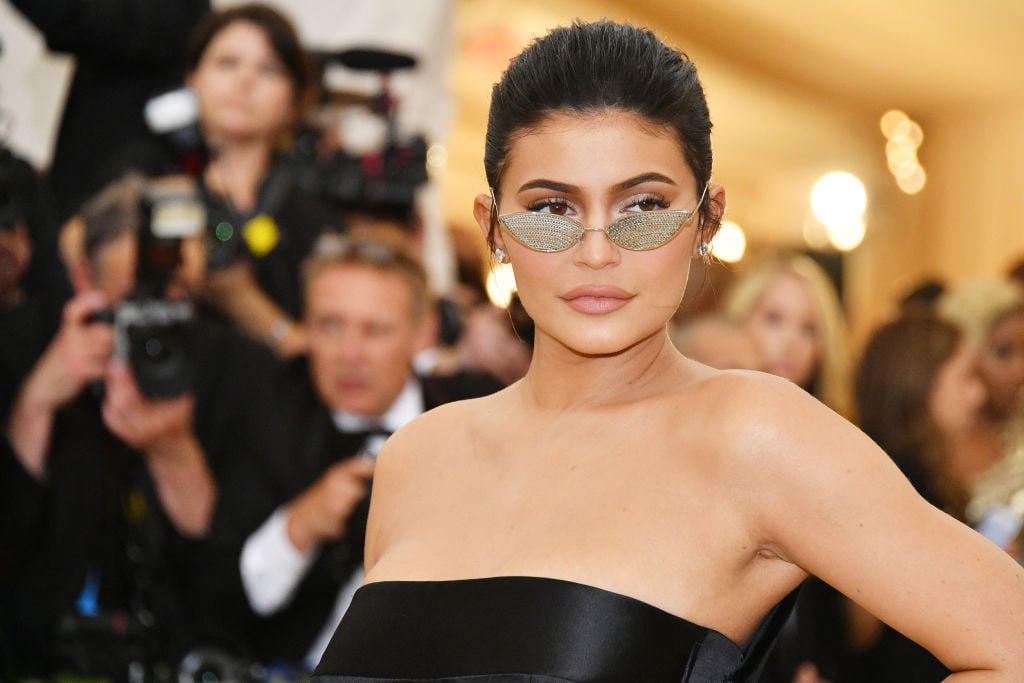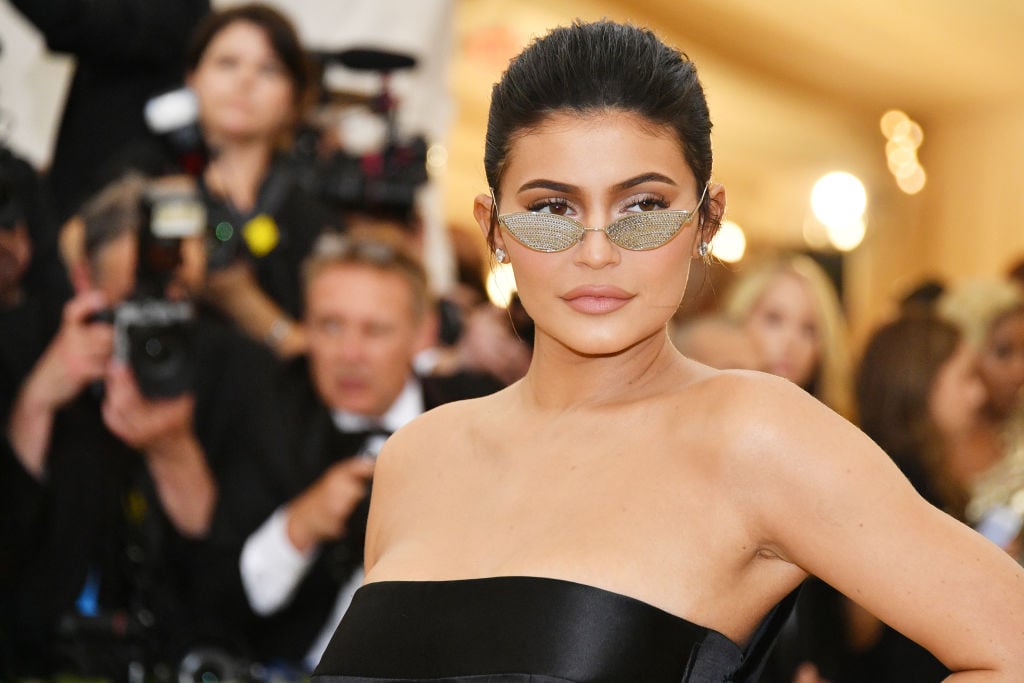 Ever since Jenner was a teenager, her appearance has been talked about a lot by many people. As she grew up, fans noticed that certain features of her body were changing in ways that could only be attributed to plastic surgery, not puberty. This led Jenner to be called "plastic" when fans saw that there was such a massive difference between what she looked like then and what she looks like now.
While Jenner has admitted to getting fillers in her lips, she has denied getting work done on other parts of her body.
Jenner has also been accused of blackfishing, which is when white influencers make use of black makeup, hairstyles, and fashion for clout. Alisha Gaines, a professor at Florida State University said that this social media phenomenon is problematic because these influencers "put themselves out there and have all of these followers thinking they're someone that they're not."
She continued: "It's so deeply rooted in white privilege because they can take up a space that an actual black woman could have had."
Jenner's Beyoncé-like photos have been deemed by many fans as a clear example of blackfishing, though Jenner has been accused of this multiple times before. Many have said that her aspirations for full lips and larger butts are her ways of trying to look more like black women.
Fans have also criticized other Kardashian-Jenner sisters' appearances
Jenner is not the only Kardashian-Jenner sister who gets a lot of flack over what she looks like.
Jenner's sisters have also been accused of altering their appearances through cosmetic surgery. There have been countless accusations on the internet about the sisters having fillers, nose jobs, tummy tucks, butt lifts, and more. While the Kardashian-Jenners do get judged a lot on their looks – which explains the pressure they face to constantly look perfect – a number of fans do not think that the Kardashian-Jenners should be going under the knife.
Just like Jenner, her sisters get accused of blackfishing and cultural appropriation as well. In fact, the Kardashian-Jenner family seems to often come up as examples when discussing these matters. Critics say that the sisters are notorious for using black culture when it fits their needs, but they often distance themselves from talking about issues that face the black community and what real black people go through. Moreover, these critics also note that, because the Kardashian-Jenners are white women, it is unfair that they are admired for having makeup, hairstyles, and clothes that black women have been looked down upon for having.