Fans Are Swarming the Yogurt Shop Meghan Markle Once Worked At
Since Prince Harry and Meghan, Duchess of Sussex's interview with Oprah Winfrey, the two have been making headlines daily. Fans have become obsessed with finding out all of the details of what went on when the Sussexes were working members of the royal family.
Since the interview, there has been a lot of backlash directed toward the royal family. But one unexpected outcome of Meghan's sitdown with Oprah was an increase in sales for one yogurt shop in California.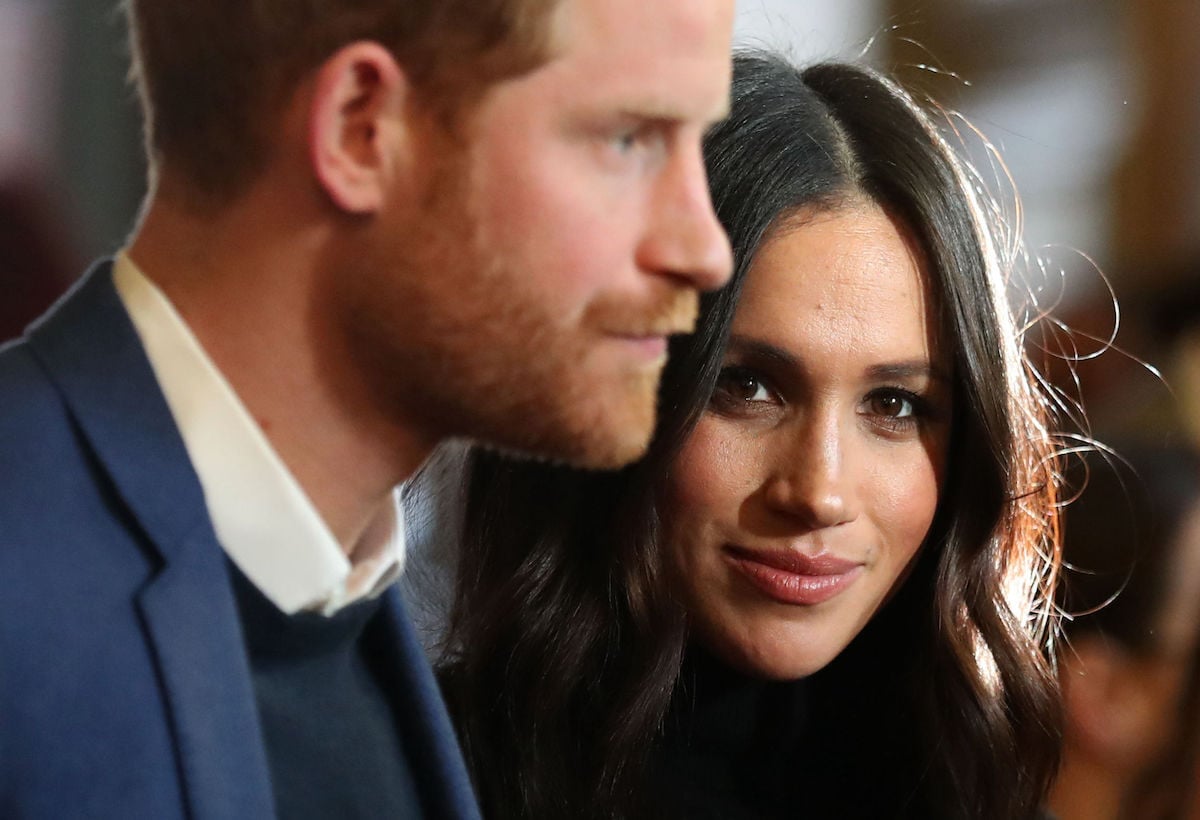 Meghan Markle's old yogurt shop
During the course of Meghan's two-hour interview, she spoke of how she was fiercely independent before joining the royal family.
"I've been a waitress, an actress, a princess, a duchess. I've always just still been Meghan," she said. "Thank God I had that life experience. Thank God I had known the value of working. My first job was when I was 13 at a frozen yogurt shop called Humphrey Yogart."
That tiny namedrop was enough to send fans out to find Humphrey Yogart. The day after the interview, the shop served around 200 customers. Normally, around this time of year, the shop only sees a few dozen people a day, reports from The Los Angeles Times stated.
According to the shop's publicist, Greg Rogers, the location in Sherman Oaks, where fans have been flocking, is not where Meghan worked. She actually worked at the location inside Beverly Connection Mall, but it has since closed.
Since the interview, fans have been coming in and asking to get Meghan's favorite flavor.
"Shockingly, there are a lot of people who have been doing that — wanting to get the flavor or whatever else," Rogers told the outlet."I get it. I see why it's interesting to people, because … it's a silly name and it's a random reference."
Though when Meghan worked at the store in 1994 she was one of 80 staff members, Rogers hasn't been able to track down her coworkers.
"That's the thing," Rogers said. "We couldn't find anybody who had worked with her. … I think I was working there at that time, but I was overseeing the Brentwood location."
This isn't the first time that Meghan's fame has brought customers into the yogurt shop.
"Some of that information came out around her engagement [to Harry] — that she had worked at Humphrey Yogart — and we had a few people come in," Rogers said. "But not nearly like after this."
What else did Meghan Markle reveal during the interview?
During the interview, Meghan also revealed the racism that went on inside the palace walls.
"In those months when I was pregnant, all around this same time… we have in tandem the conversation of, he won't be given security, he's not gonna be given a title and also concerns and conversations about how dark his skin might when he's born," the Duchess told Oprah.
Since then, Prince William has refuted those claims, saying that the royals are "very much not a racist family" and Buckingham Palace has put out a statement saying that "some recollections may vary."
Meghan and Harry have not revealed who made the comments about Archie's skin.