Fans Attempt To Cancel Marvel's Chris Pratt With Fake Tweets
It seems Marvel actor Chris Pratt cannot catch a break on the internet. On Feb. 3, the hashtag #ripchrispratt began trending on Twitter. With the hashtag, fans spread screenshots of racist and sexist tweets from the Guardians of the Galaxy actor's Twitter account.
While the hashtag trended, representatives of Pratt claimed the screenshots circulating Twitter were faked. This is not the first time Pratt has come under fire on Twitter, and it is reminiscent of when the internet crowned Pratt as the "worst Christ" when compared to Chris Hemsworth, Chris Pine, and Chris Evans.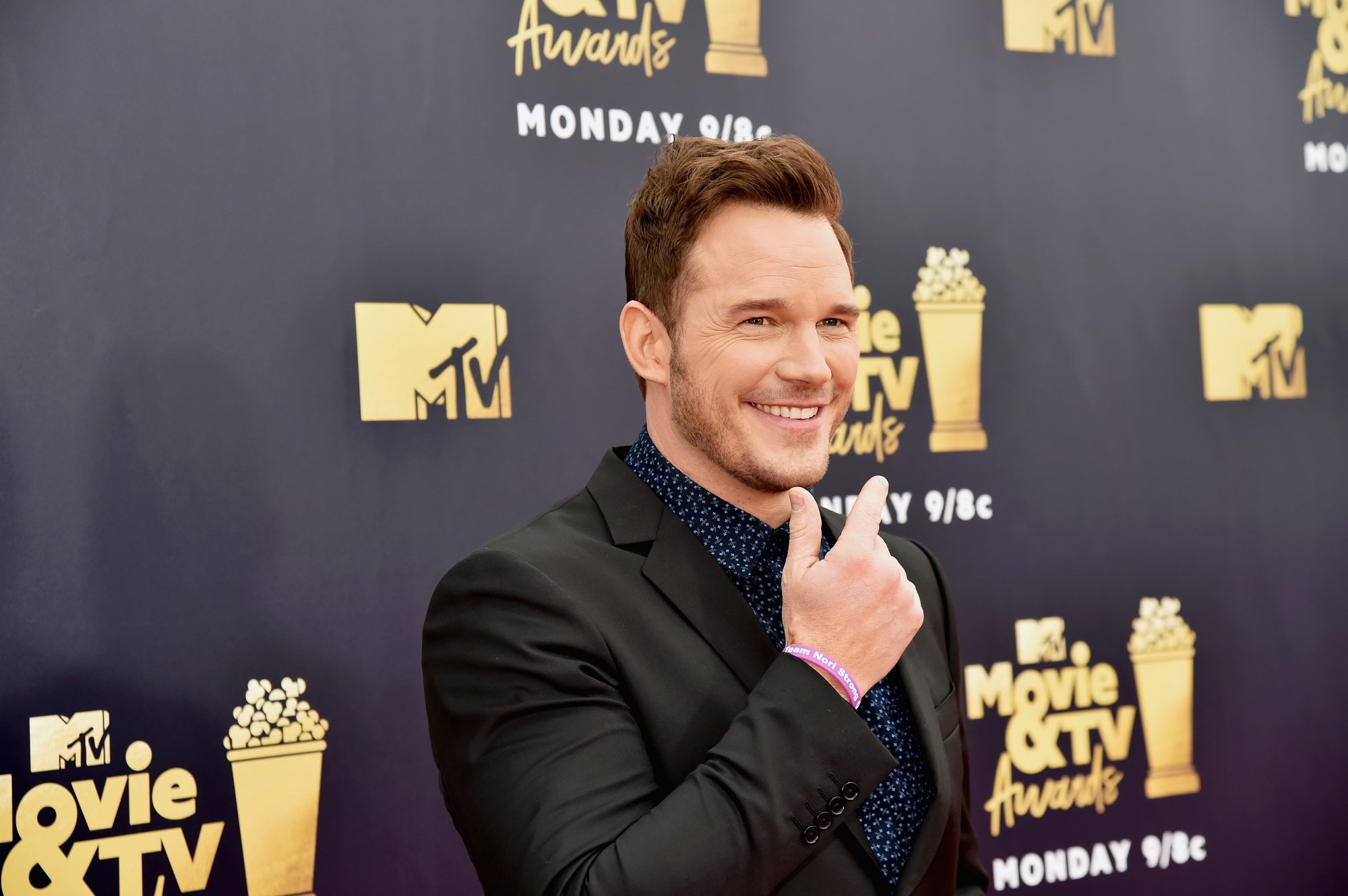 Fans trended a hashtag against Chris Pratt on Twitter
In 2012, Pratt tweeted a photo of a Bank of America pen wrapped in plastic with the label reading, "Made in China."
Pratt captioned the photo, "I feel like somebody smarter than me could make a joke about this."
A screenshot of the tweet was shared on Twitter. Before long, screenshots of Pratt's Twitter account tweeting racist and sexist tweets began to circulate. With the hashtag #ripchrispratt, social media users encouraged others to stop being fans of Pratt and support other actors in the Marvel Cinematic Universe.
After the hashtag spread, a representative of Pratt told TMZ, "Chris never tweeted the offensive things that are being circulated today. Any suggestion that he did is not only totally false but also defamatory."
This is not the first time fans have pushed back against the Marvel actor
On Oct. 17, 2020, TV producer Amy Berg created an internet meme by tweeting photos of Pratt, Hemsworth, Pine, and Evans. Berg captioned the tweet, "One has to go."
With retweets and replies, a majority of fans agreed that Pratt is the worst of the four Hollywood Chrises. The tweet received thousands of interactions and quickly spread throughout the social media app.
As the tweet spread, fans criticized Pratt and listed reasons why they considered him to be the worst of the four actors included in the meme. On Twitter, fans brought up that Pratt gave away an elderly cat he shared with ex-wife Anna Faris and suggested that Pratt does not support the LGBTQ community due to his alleged political and religious beliefs.
Marvel actors supported Chris Pratt
While Pratt rose to fame for playing Andy Dwyer on NBC's Parks and Recreation, he is most known for playing Star-Lord in the MCU. After the Twitter poll spread in October 2020, Marvel actors defended Pratt on social media.
On Instagram, Robert Downey Jr. shared a photo with Pratt and shamed fans for lashing out at Pratt, writing:
"What a world… The 'sinless' are casting stones at my brother, Chris Pratt… A real Christian who lives by principle, has never demonstrated anything but positivity and gratitude… AND he just married into a family that makes space for civil discourse and (just plain fact) INSISTS on service as the highest value. If you take issue with Chris,,, I've got a novel idea. Delete your social media accounts, sit with your OWN defects of character, work on THEM, then celebrate your humanness… @prattprattpratt I #gotyerbackbackback"
While backlash from the Twitter poll eventually blew over, it seems some fans still have an issue with Pratt.