Fans Beg Kylie Jenner to Never Go Back to Her Long Nails
Kylie Jenner loves switching up her style. The Kylie Cosmetics founder is the queen of new trends, from bright hair colors to neon jumpsuits to her insanely long nails. For a while, Jenner has shared her new nails with fans on social media, but many didn't love the length. Now that she's gone back to the shorter nails, people are begging her to keep them.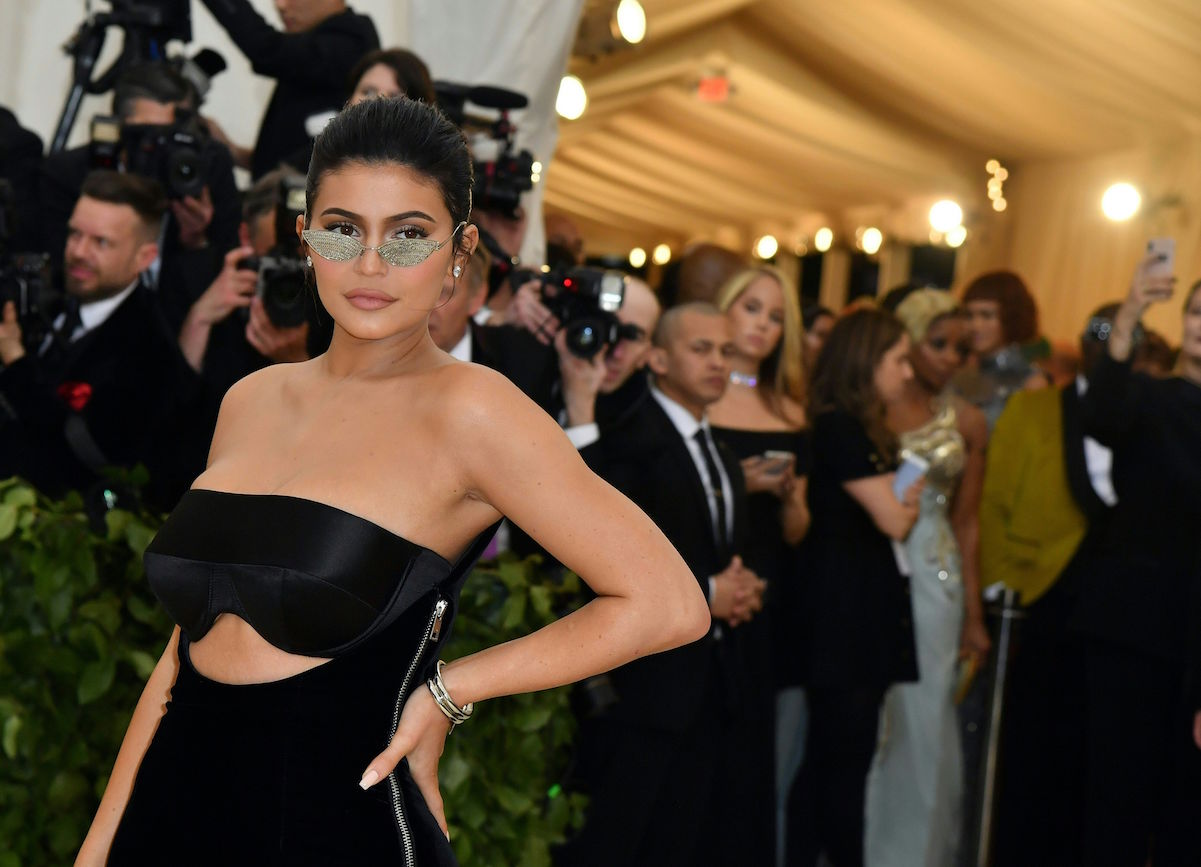 Kylie Jenner doesn't keep the same look for long
When Jenner was young, she wasn't as well-known as the rest of her siblings; as the youngest member of the family, she was only nine when Keeping Up With the Kardashians started filming. But as Jenner grew older, she started to experiment with fashion beyond just the clothing; she now changes her hair and nails almost as often as she changes her clothes.
Jenner has rocked several surprising looks, from neon green hair to bright pink and purple acrylics. And while fans mostly love her looks, many have always taken issue with the length of Jenner's nails.
Jenner's nails became too long for fans to appreciate
For a while, Jenner has been posting new nail photos every few weeks, just after she gets them done. She often changes up the design, sometimes going for solid colors but other times choosing a pattern. The photos garner plenty of comments from fans, and while some love the nails, people have noticed that, over time the length has progressively grown. At one point, Jenner's pink and purple nails reminded one user of "marker caps." People have since questioned how Jenner gets anything done with the length, especially as a mom. Fans often asked how she could change diapers — or put on jeans.  
People are begging the beauty mogul to stick with shorter nails
At the start of the coronavirus (COVID-19) pandemic, nail and hair salons around the country were closed to keep the virus' spread under control. Jenner was reportedly going more natural in the spring, since everything was closed; it was an opportunity for her to take a break from the glam. When Jenner finally did get her nails done again, she went with a shorter look.
Recently, the skincare mogul asked fans how they feel about her short versus long nails. Though some were fans of the long, such as Jenner's super fan Johnny Cyrus, many were calling for Jenner to keep them short. "Love the short. So classy," one user wrote. "Short & classy," someone else said. "Classy and rich," big sister Khloé Kardashian added.
Some have called out Jenner's recent posts for being insensitive
Jenner has always showed off her looks and money on social media; it's become a big part of her reputation and could be the reason why she has more followers than anyone else in her family. But recently, fans have called her out on lacking taste for posting glamorous photos during a time when so many are struggling to make ends meet.
When Jenner posted photos of her Utah trip, fans remarked that she is living "in a bubble." Others said coronavirus isn't an issue "when you have a private jet," suggesting that Jenner is out of touch with reality.