Fans Can't Believe the Unusual Names of Nick Cannon's Children
Nick Cannon has been very busy over the last several months. In addition to hosting The Masked Singer, Wild 'N Out, and his Nick Cannon Radio show, he is also expecting his fourth child in less than a year. Now fans have taken to social media to react after finding out the unusual names he has chosen to give his youngest children.
Here's more that, plus the other unique name Cannon and his soon-to-be fourth baby mama have already picked out for when their little one arrives.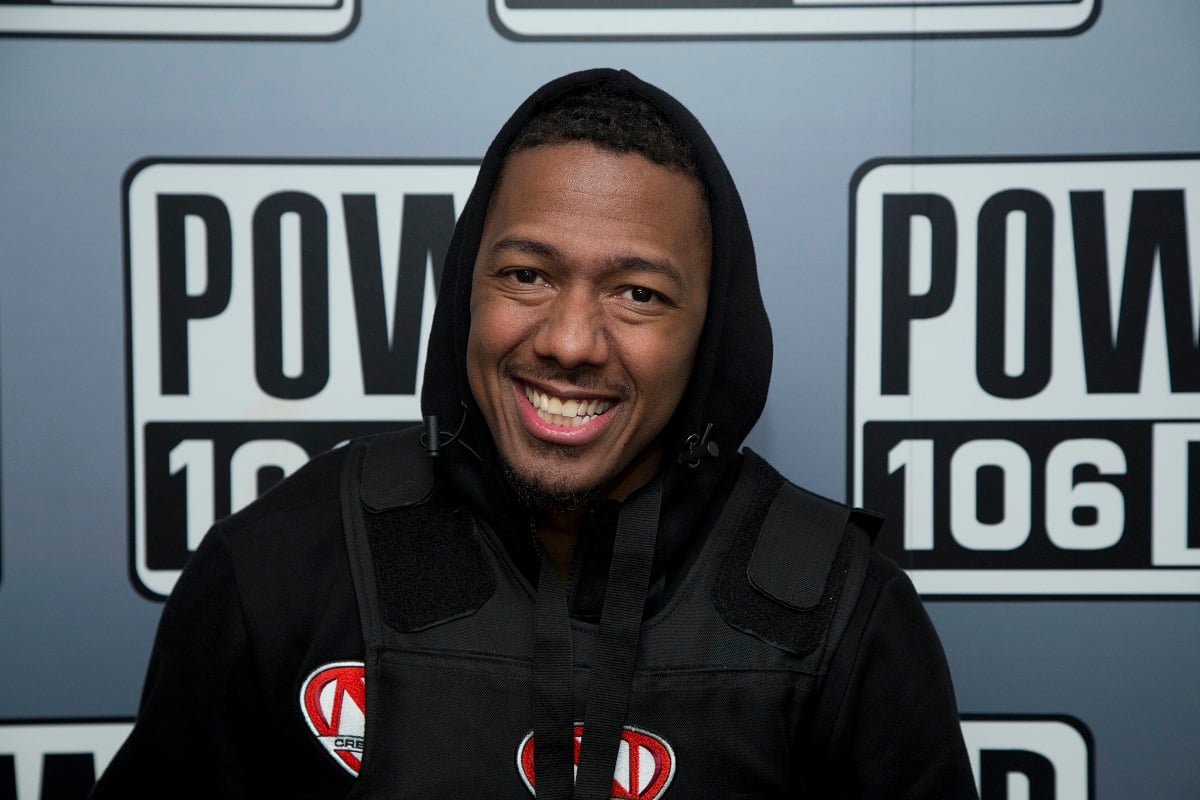 How many children does Nick Cannon have?
Cannon currently has six kids and one on the way.
His eldest children are twins who he welcomed with his ex-wife Mariah Carey on April 30, 2011. After Cannon and Carey divorced, he had two more kiddos with model Brittany Bell. Their son was born on Feb. 21, 2017, and their daughter arrived in December 2020. Following his on-and-off-again relationship with Bell, the radio host and actor welcomed another set of twins–two boys–with DJ Abby De La Rosa on June 14, 2021.
Just days later, Wild 'N Out model Alyssa Scott took to Instagram and addressed the rumors that she is pregnant with Cannon's seventh child. On June 20, which was Father's Day, Scott shared an image via Instagram Stories of her and Cannon on a beach and touching her baby bump. US Weekly noted that while Cannon's face is turned away from the camera he is shirtless in the photo so his tattoos reveal his identity.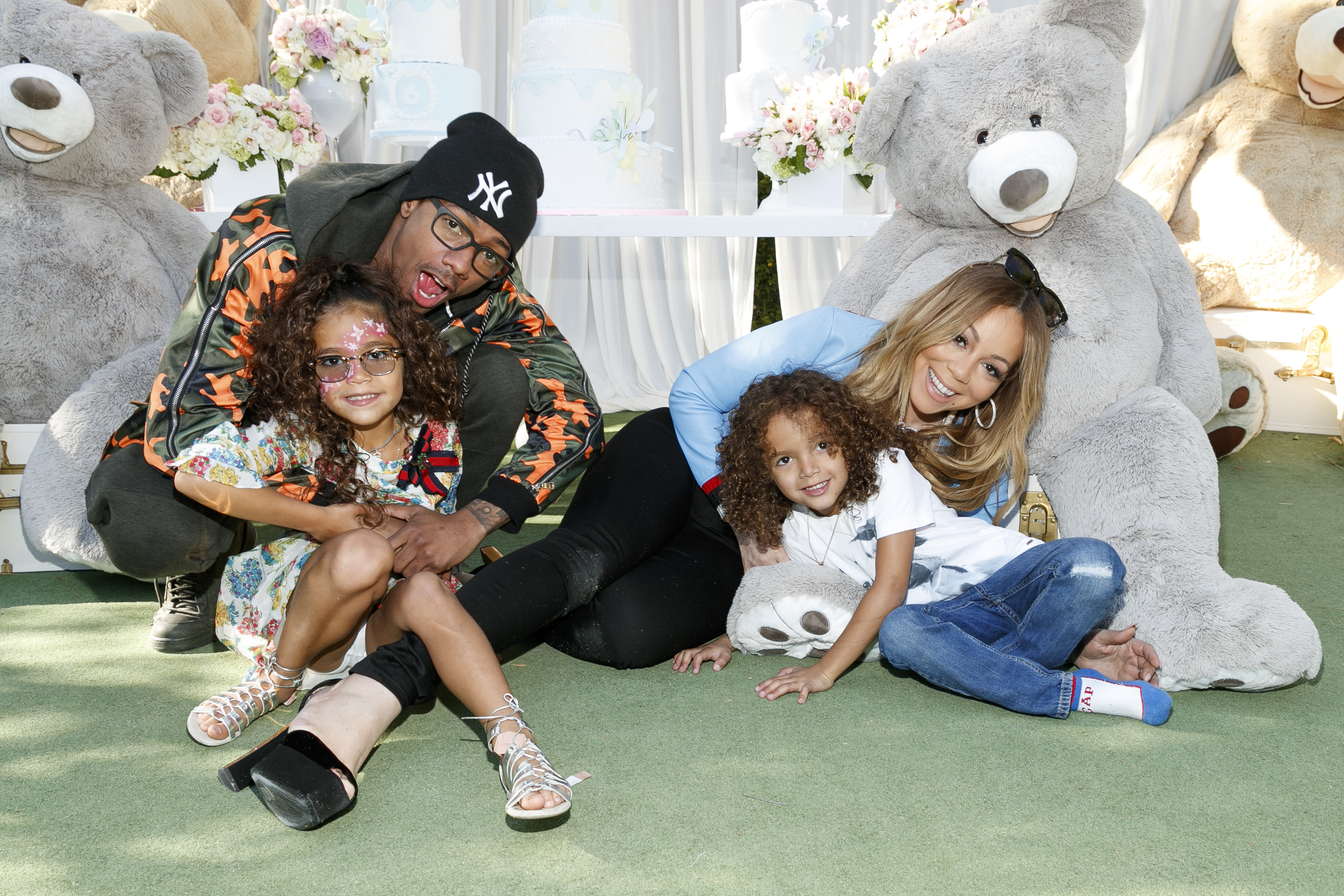 What are the names of Cannon's children?
Cannon twins with Carey are named Monroe and Moroccan. Their daughter is named after Hollywood icon Marilyn Monroe and Moroccan got his name from the Moroccan-themed room inside the apartment where Cannon proposed to Carey in 2008. Their son's middle name is Scott which is not only Cannon's middle name but also his grandmother's maiden name. But it's the name of his other children that raised eyebrows.
Cannon's son with Bell is named Golden "Sagon" and his sister's name is Powerful Queen. Yes, you read that correctly.
If their names weren't unique enough, one of half of Cannon's youngest twins has a name that just may take the cake. He and De La Rosa shared that they named their babies Zion Mixolydian Cannon and Zillion Heir Cannon. Yes, Zillion is the child's first name and Heir is his middle name. They will be calling him "Zilly" for short.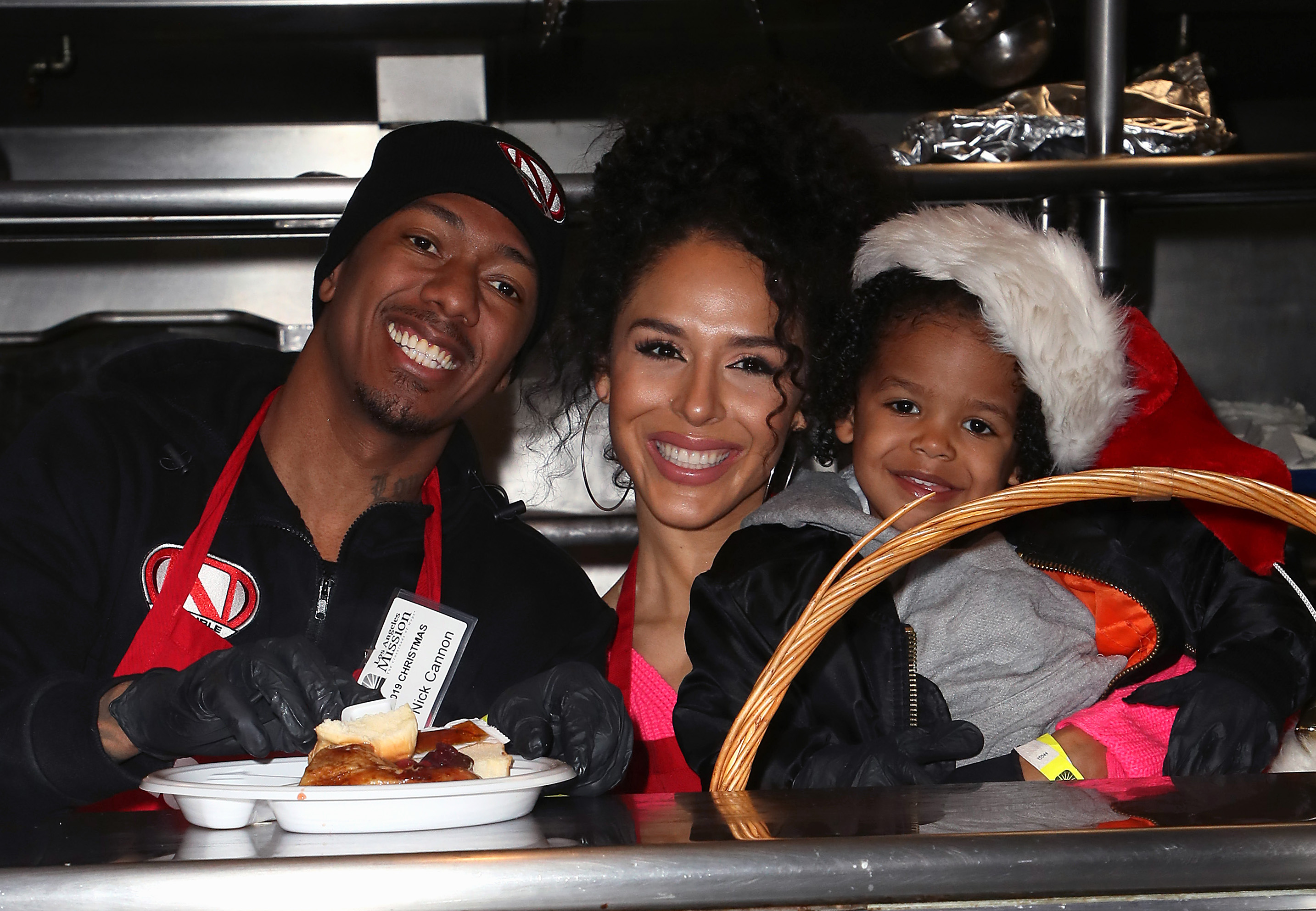 Fans react on social media to those names
When fans found out the latest names Cannon gave to his offspring, many were stunned and took to social media with their reactions.
"Nick Cannon really out here naming children after a untold amount of currency. C'mon now lol," one user wrote.
"NICK CANNON SHOULD NOT BE ALLOWED TO NAME CHILDREN!" another opined.
A third person tweeted: "Well…this is the same guy that named his daughter Powerful."
A fourth person pointed out that Cannon's other twin had an unusual middle name as well and poked fun at that writing: "Ask your doctor about mixolydian. Do not take mixolydian if you are allergic to mixolydian, or if you are pregnant or are planning to become pregnant."
Oh and just in case you're wondering Cannon and Alyssa Scott have apparently already picked out a name for their unborn baby. People.com reported that in a since-deleted Instagram post, the model revealed that they will be calling their little one Zen S. Cannon.