After Years of Waiting, Fans Are Ready to Turn Coachella 2020 Into a Charli XCX Concert
We can hear "Vroom Vroom" from here. Coachella recently announced its lineup for the 2020 festival and Charli XCX fans everywhere are freaking out. Who is headlining this music festival? What are fans saying about artists like FKA twigs, MARINA, Carly Rae Jepsen, Kim Petras, and Lana Del Rey? Here are some reactions from Twitter users and future Coachella attendees.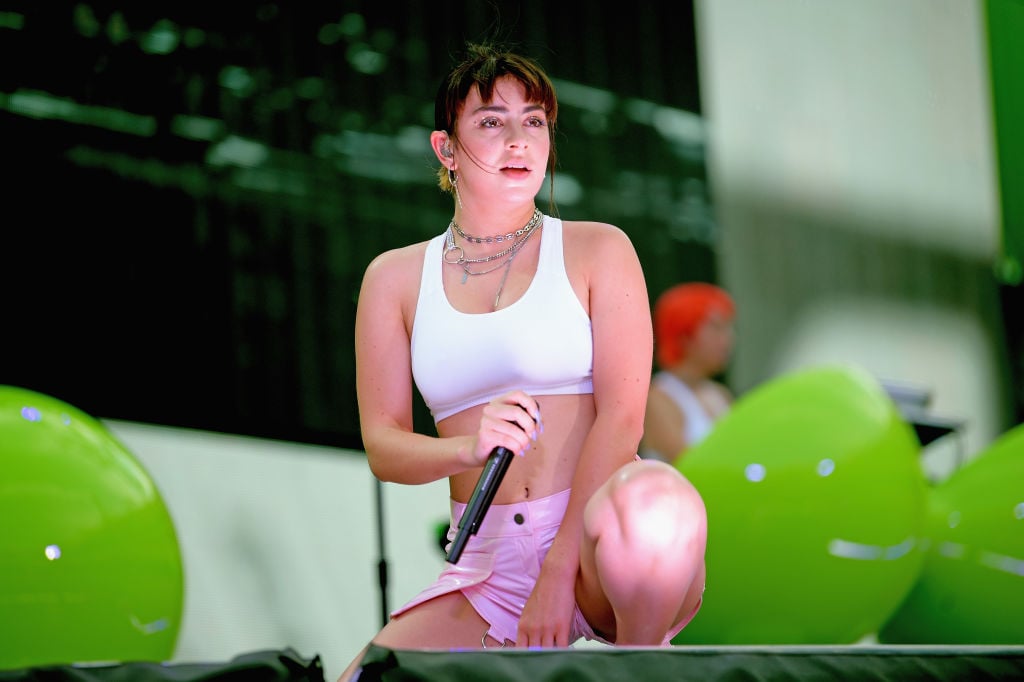 For the first time ever, Charli XCX is one of the performers at Coachella
It's Charli, baby. This artist, known for her unique otherworldly pop songs and LGBTQ+ activism recently released her album Charli. She appeared on a song with the K-pop, BTS. Her songs "Gone" and "Track 10" made it to Pitchfork's list of the Top 200 Songs of the 2000s, along with her feature on the Icona Pop song "I Love It."
Now, Charli XCX is one of the artists appearing at Coachella. After the announcement, Charli XCX tweeted, "Guys, Coachella finally booked me – thank GAWD." She earned a few thousand likes from fans, some shared their excitement regarding the music festival.
"It's immensely annoying that in the 'I'm gonna skip Coachella this year' phase of my life, they put together a lineup with Rage Against the Machine, Pup, Madeon, Run the Jewels, Kim Petras, Cashmere Cat, Charli XCX, and Chicano Batman on the SAME day. See you in Indio, I guess," said one Twitter user.
Other performers at this music festival include Lana Del Rey, MARINA, and Kim Petras
Charli XCX is not the only pop diva performing at this music festival. The Coachella 2020 lineup includes artists like FKA twigs, MARINA (formerly known as Marina and the Diamonds,) Kim Petras, Carly Rae Jepsen, and Lana Del Rey. The three main headliners are Rage Against the Machine, Travis Scott, and Frank Ocean.
With new music from Lana Del Rey (Norman F**king Rockwell,) Charli XCX (Charli,) and Kim Petras (Turn Off the Light,) some fans wondered why artists like Lana Del Rey didn't get top billing. One Twitter user said, "Lana Del Rey's name being just below this year's Coachella headliner after releasing what's arguably her strongest album to date is… something else."
"Seeing Kim Petras and Charli XCX on the same day and THEN seeing Marina and Lana Del Rey on the same day during Coachella weekend one," another Twitter user wrote. "My 2020 and 2012… selves co-existing omg."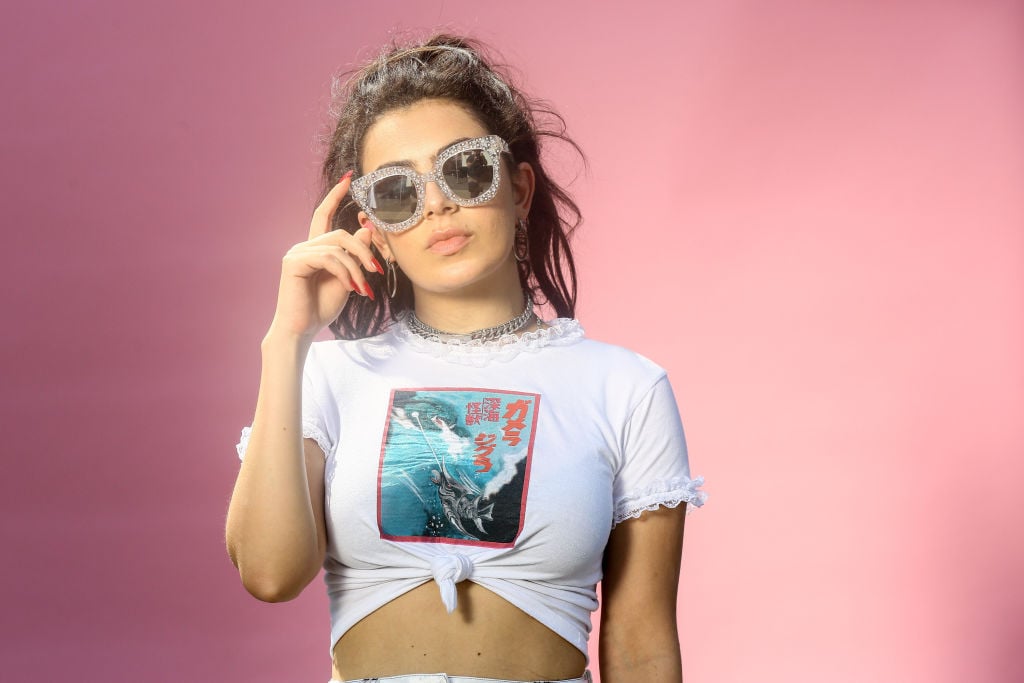 When is Coachella 2020?
Could Charli bring out Kim Petras for a live performance of their song, "Unlock It?" Will Carly Rae Jepsen and Charli sing "Backseat" together at Coachella? (Basically, we're just rooting for a festival version of Pop 2.) Fans of these artists will just have to wait until the spring to find out which songs made the setlist.
Coachella takes place April 10-12 and 17-19, 2020 in Indio, California. Although Weekend 1 is already sold out, the presale for Weekend 2 is currently going on. For those traveling to see their favorite artists, Coachella offers packages that provide hotels and transportation to and from the festival.
Music by Charli XCX, including her recently-released album Charli, is available on Spotify, Apple Music, and most major streaming platforms.